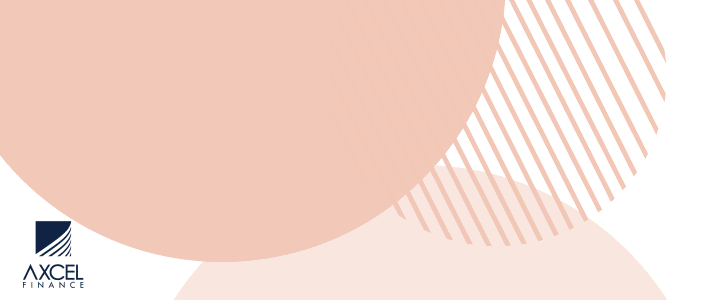 Barbuda laments over the loss of its biggest overseas lobster market, China who is currently battling the dreaded coronavirus.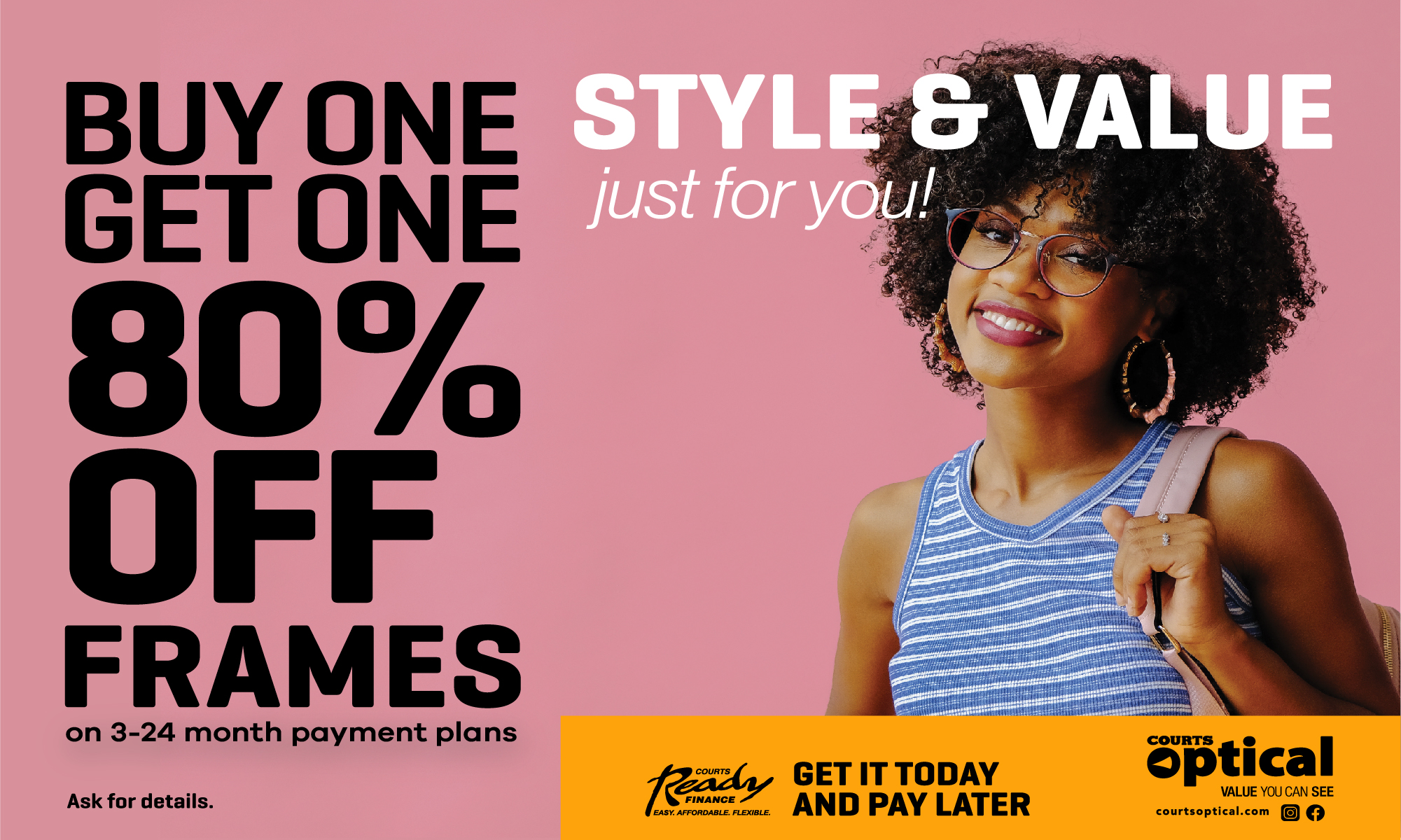 Chairman of the Agriculture Committee on the Barbuda Council, Devon Warner, said that the China market was Barbuda's most consistent buyer.

"The Chinese market was extremely significant, because during the time when we weren't exporting to different territories, that is where we used to export to, through our lobster buyer from Antigua," he said.

However, moving forward, Barbuda is seeking to establish trade with other territories with the main target being the European Union.

According to Warner, Barbuda, currently, has trade markets in some neighbouring European territories such as Guadeloupe and St Maarten.
"We now have the reintroduction of the exports to the European territories – which was absent for quite a while. Mr Lincoln Burton has started his exports again, to St Maarten [and] actually he had two shipments for this week and I think before the end of the week, he might have another shipment," he explained.

Warner said the lobster export has already met the European standard and as such its just a matter of finding suitable buyers in the European Union.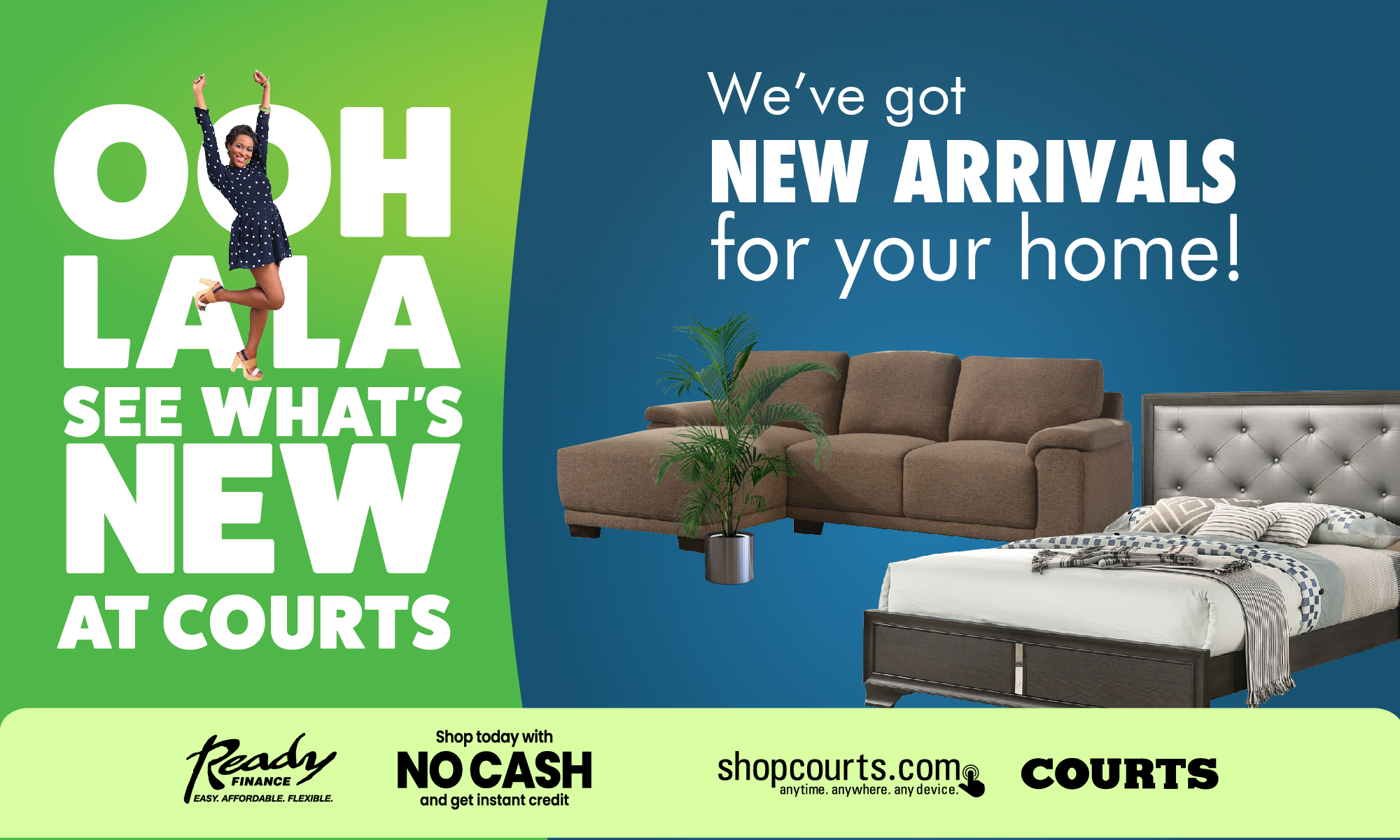 CLICK HERE TO JOIN OUR WHATSAPP GROUP