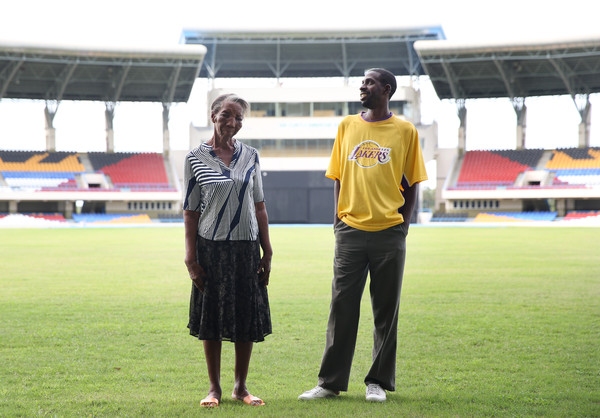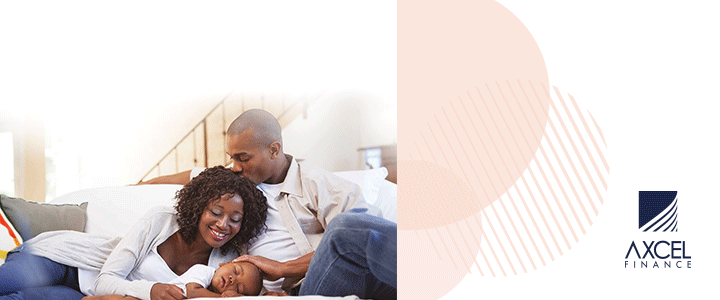 Activists are urging Commonwealth leaders meeting in Britain this week to throw their weight behind a campaign to preserve a centuries-old communal land ownership system on the Caribbean island of Barbuda.

After Britain abolished slavery in its colonies in 1834, Barbudans developed a system of communal land ownership, now threatened by government plans to introduce private land ownership to boost development and tourism.
Barbudans in Britain are calling on the Commonwealth, a 53-country body of mostly former British colonies, to put pressure on Gaston Browne, prime minister of Antigua and Barbuda.

"Selling the island as a commodity will just be the end of our utopia – what we know as paradise," Annette Henry, manager of a social media group for the Barbudan diaspora, told the Thomson Reuters Foundation, by telephone.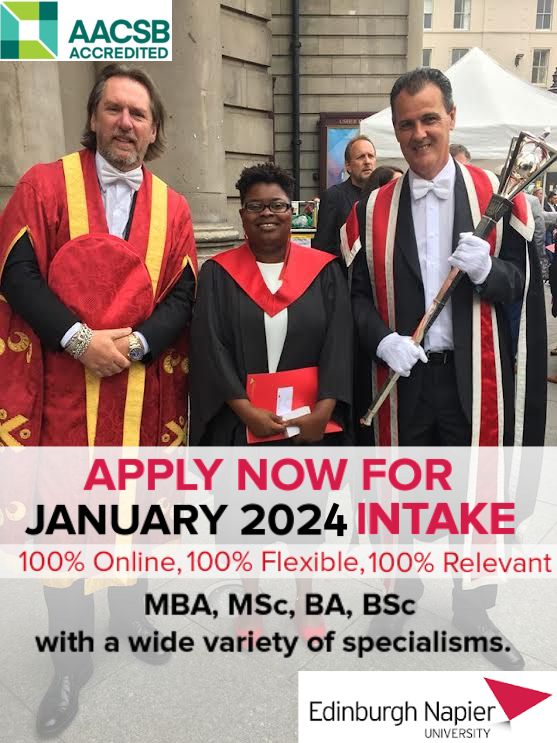 "We're watching this from afar in aghast."
Henry hopes the international meeting will rally the government of the twin-island state led by Browne, who won a snap election in March and is due to attend the summit.

Barbuda is recovering from a Category 5 storm that severely damaged or destroyed nearly half its buildings last September.

Many Barbudans fear a freehold system, as is operated in Antigua, would be a first step for increased foreign investment on the island, which receives no cruise ships and far fewer visitors than its tourism-dependent neighbor.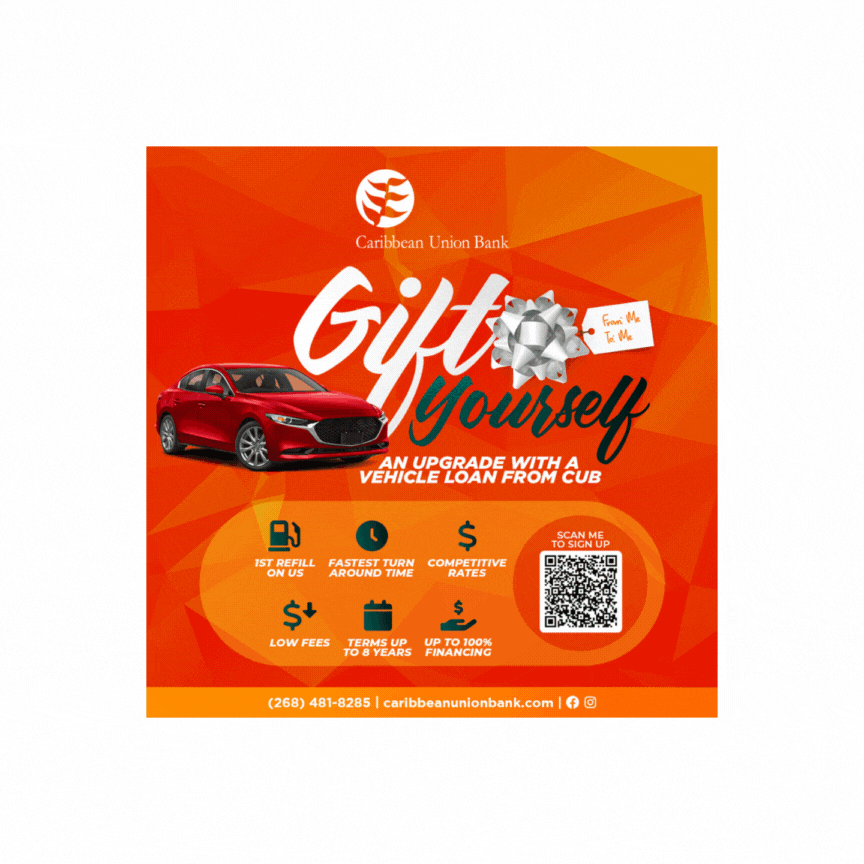 The bitter legal dispute gathered momentum in late December, when parliament passed an amendment to a decade-old law that enshrined communal land ownership. The amendment weakens the law's provisions by allowing private land ownership and opening the door to foreign investment, activists said.

In March, Browne's government announced its intention to repeal the law entirely.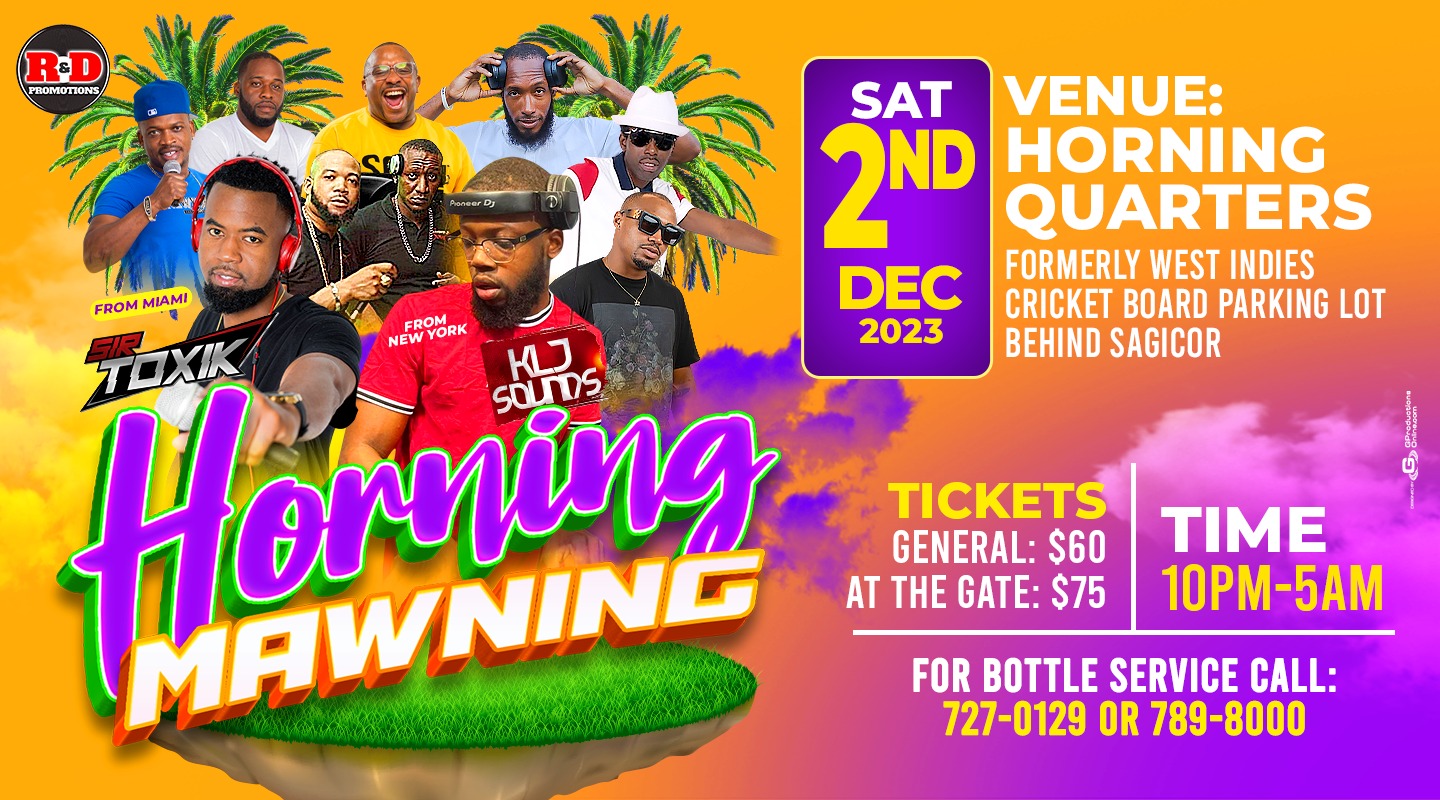 PARADISE FOUND
Among prominent development projects on Barbuda is Paradise Found, a beachfront property in which Hollywood actor Robert De Niro has a financial stake.
A memorandum signed by Browne's government and Paradise Found, which mentions De Niro as a stakeholder, and has been seen by the Thomson Reuters Foundation, has stirred controversy because the venture's 198-year lease would convert to private land ownership if freehold tenure is established on Barbuda.

Barbuda's lone parliamentarian, Trevor Walker, believes there is precedent for the Barbudans to keep their land.
"I've looked at aboriginals in Australia, maroons in Jamaica, Caribs in Dominica – they have ancestral rights to land within an independent country," he told the Thomson Reuters Foundation via telephone from Barbuda, where power and water have yet to be fully restored.

"You cannot disregard the rights of indigenous people just for development – it's a human rights violation."
Browne's office and the Antigua and Barbuda High Commission in London did not respond to requests for comments.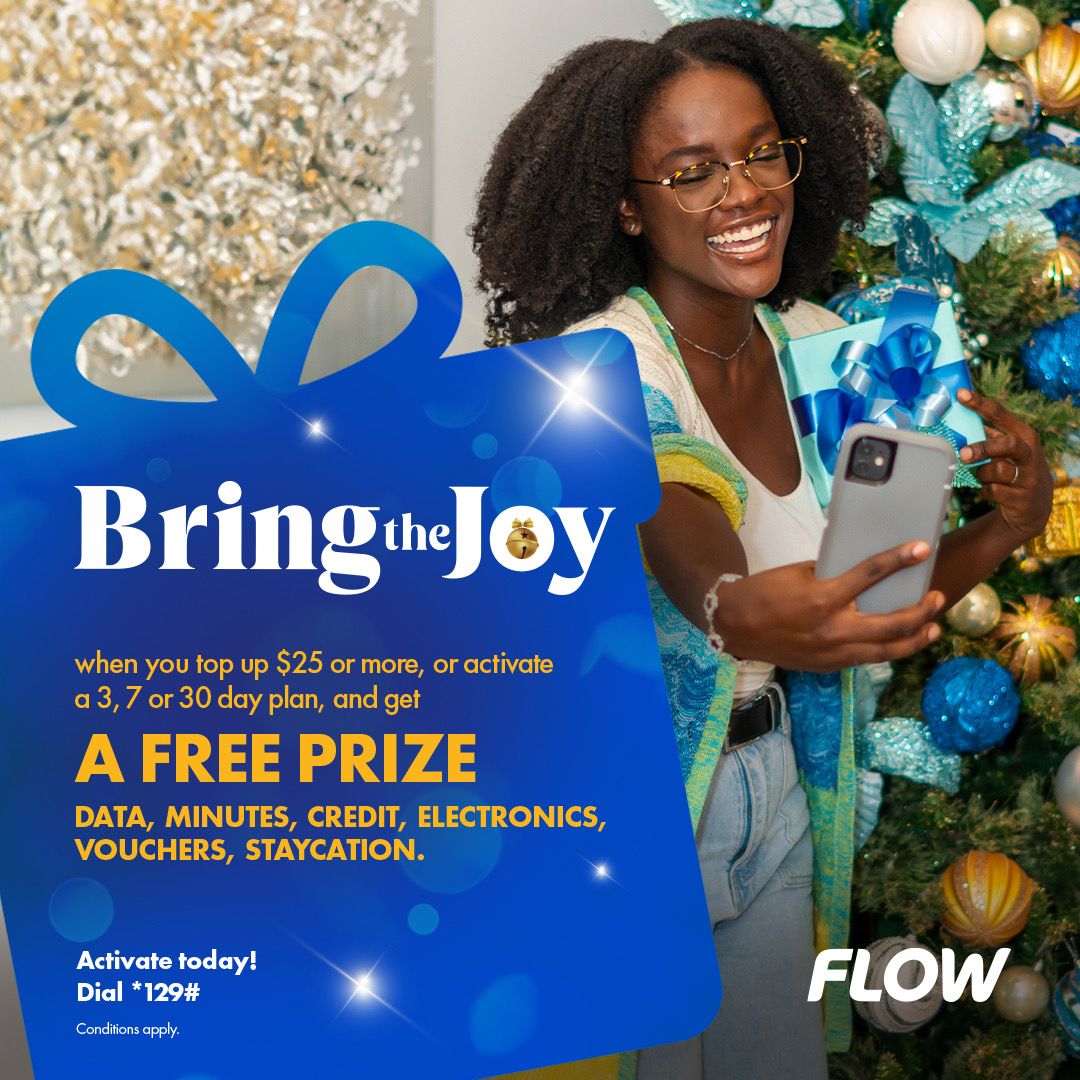 Browne told the Thomson Reuters Foundation in an interview last year his plan would assist Barbuda's recovery by facilitating mortgages to finance reconstruction and developing the island's economy.
In Britain, human rights barrister Leslie Thomas told the Thomson Reuters Foundation the legislation had been rushed through like a "thief in the night" without adequate consultation from the Barbudan public or diaspora.
"The Barbudans maintain a completely unique way of life, they see themselves as the stewards and protectors of their pristine island, nowhere else in the Caribbean do you have this situation," he said.
For Thomas, the case is a test for Britain and the Commonwealth – an organization encompassing a third of the world's population – to prove its relevance and legitimacy.
"All families have weaker and vulnerable members … that doesn't mean you're less important. Barbuda is part of the family, what is the Commonwealth doing when it stands by and sees the Barbudan people having their rights taken away from them?," said Thomas.
Henry and others in the Barbudan community hope to meet Browne in London this week and plan to rally British Barbudans in front of the Commonwealth headquarters on Thursday, she said.
"We will fight to the end on this."
Advertise with the mоѕt vіѕіtеd nеwѕ ѕіtе іn Antigua!
We offer fully customizable and flexible digital marketing packages.
Contact us at [email protected]