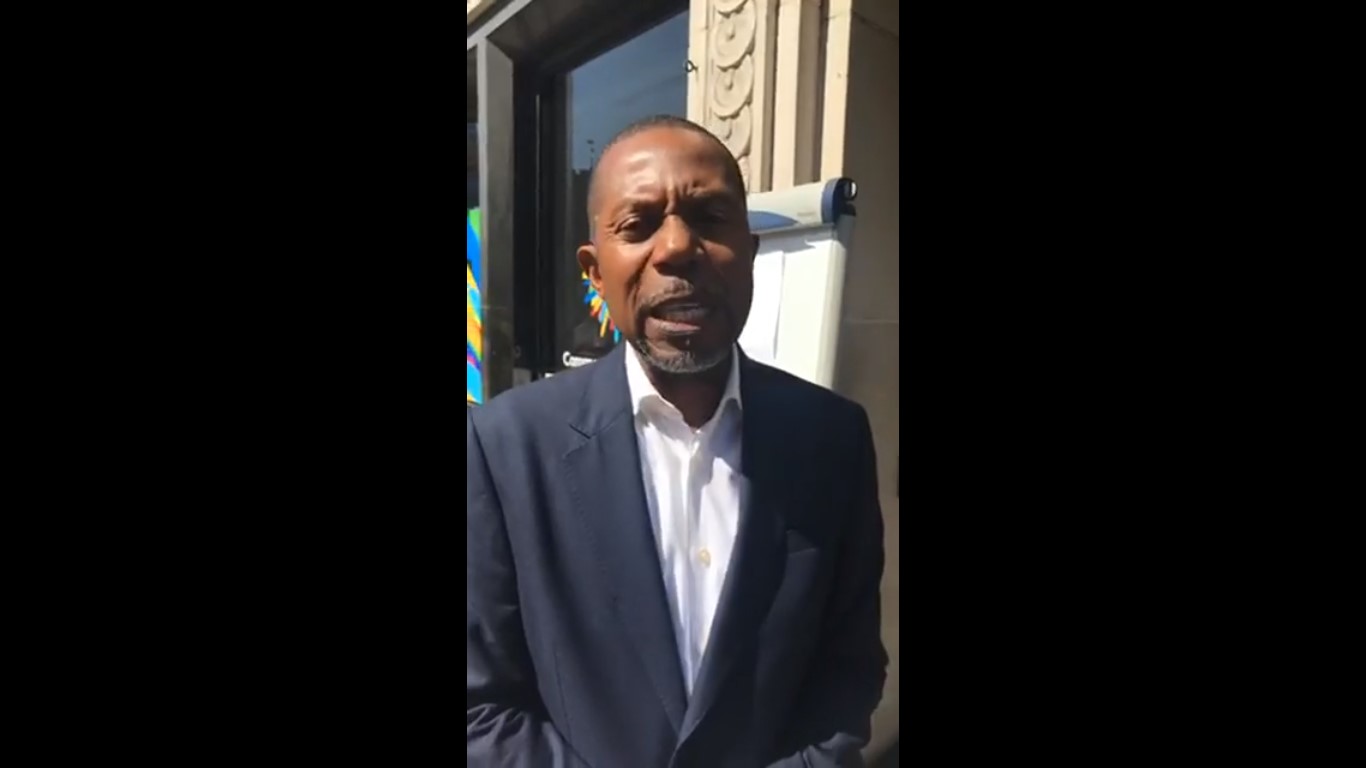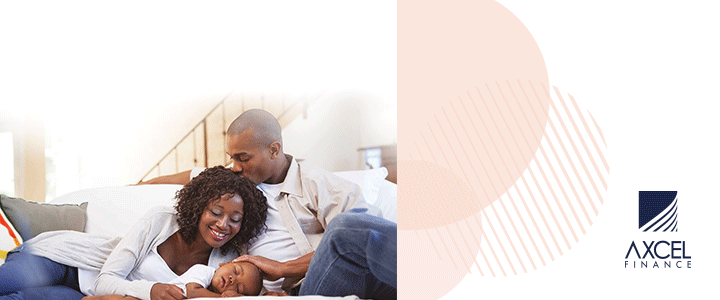 Member of Parliament for Barbuda Trevor Walker has told workers of the Barbuda Council who are still in Antigua, to return to the sister-isle or lose their jobs.

Wednesday, during the first Barbuda Council meeting since the by-election, Walker told these workers, "I was going to give persons a particular time and if they don't come back well, its fine with us, you come off our payroll and you continue to do what you have to do it Antigua".
He said the Council cannot continue to operate as before because it simply cannot afford it.

Walker argued that the Barbuda office which was set up on Antigua after Hurricane Irma is now closed, so there is no need for Barbudans to stay there to work any longer.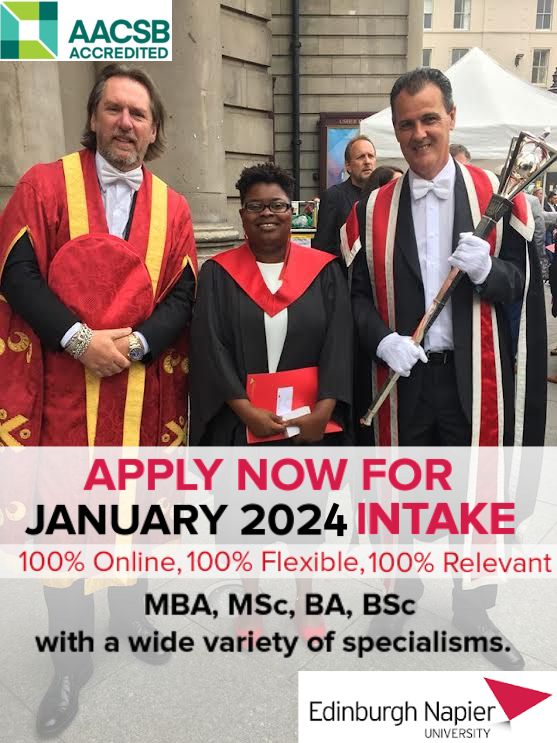 Meanwhile, the MP said persons on the Barbuda Council who have been put in charge of overseeing sand mining operations, will have to account for how these monies are being used.
"I've been asking for months, where and how much are we getting from sand mining nobody can tell me.  I finally got the answer yesterday that the sand money is being used to pay the bill at Dove Cove in Antigua," Walker explained.

A number of Barbudans had been housed on the property after the category 5 hurricane-displaced everyone on the sister isle. The MP said monies collected from sand mining is for everyone on Barbuda and their sand money should not be used to pay Dove Cove's bill, especially as council workers "cannot get paid every week".

He said as soon as the council is set up they will take an immediate decision to stop monies from going to Dove Cove and demand for those responsible to tell the Council who gave them the authority to divert the monies there.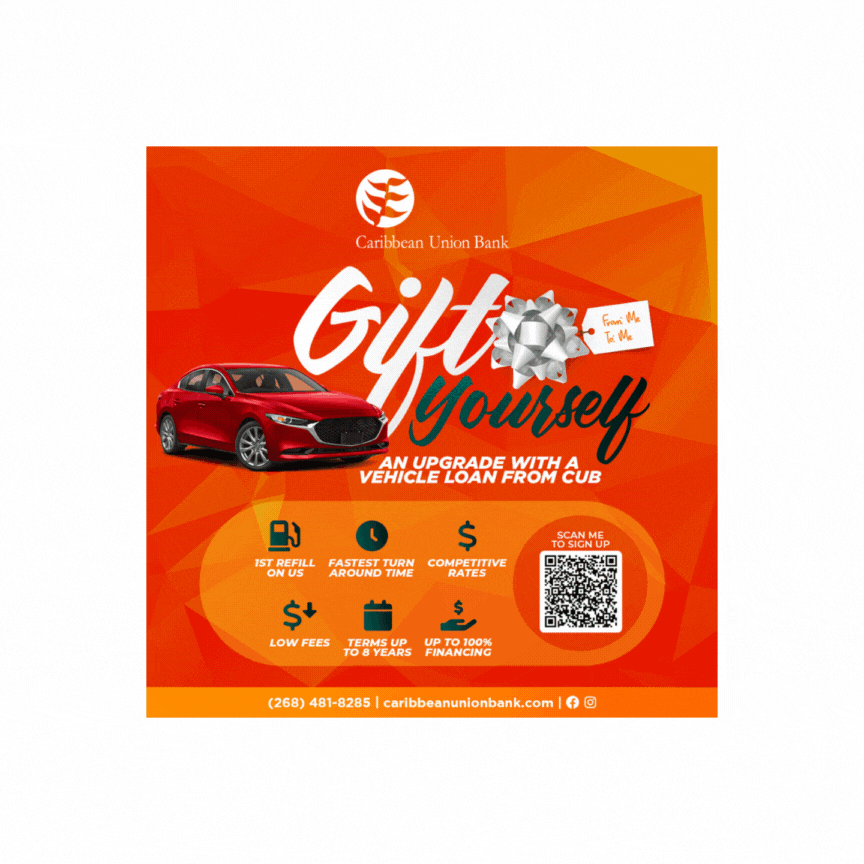 The Barbuda MP says they will be making additional changes to the operation of include cutbacks on staffing.

"We have reduced council operations to five committees, we're not going to have all these extensive boards and all these people because we can't afford it and we have also reduced the membership on these committees," he confirmed.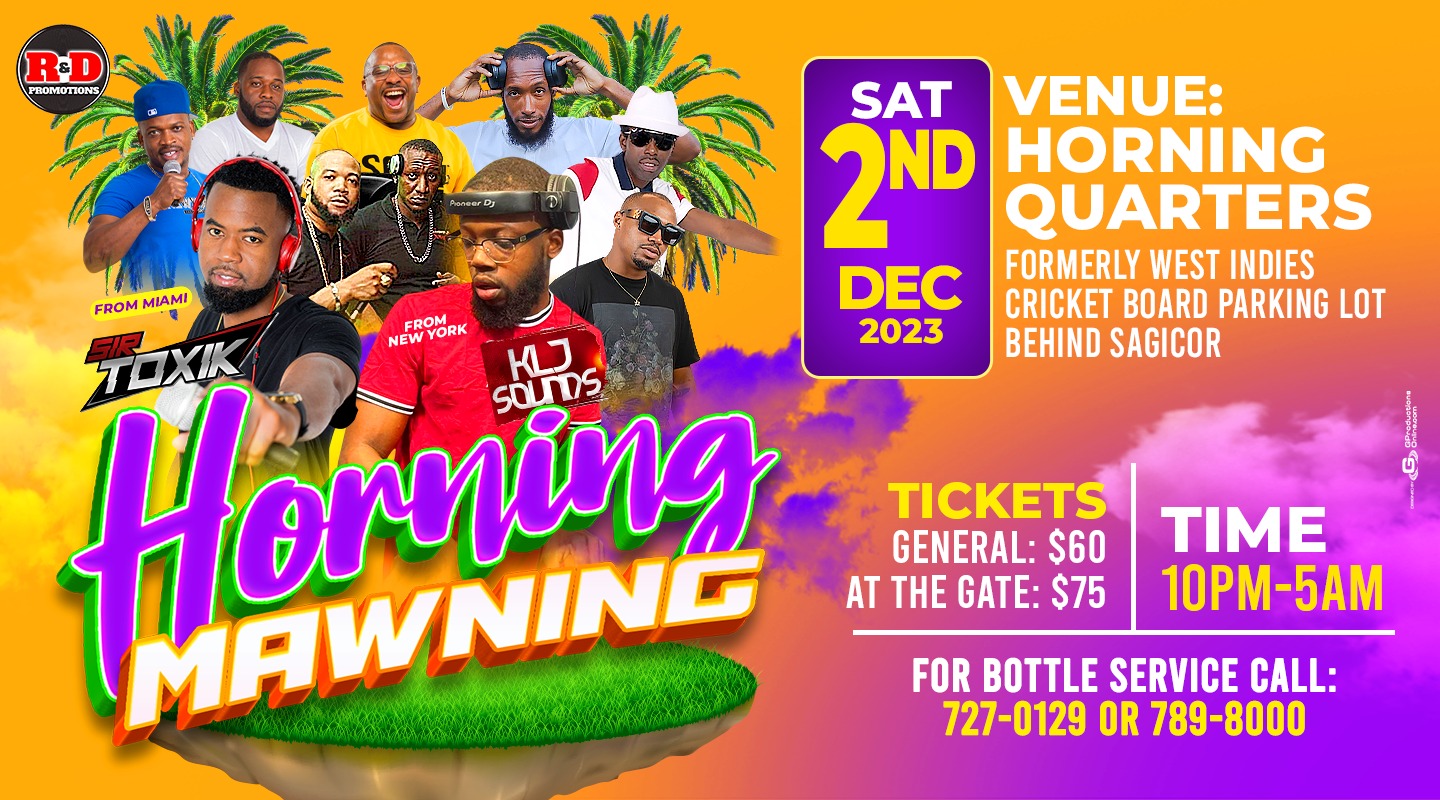 These committees are as follows:
Walker was elected as the Chair of the Finance, Education and Training Committee.

Nadia George is the chair of the Health and Social Welfare and Disaster Committee.
Kendra Beazer is the chair of the Agriculture, Forestry, Marine Resources and Coastal Protection Committee

Asha Frank chair of Tourism, Culture and Youth Affairs; Calsey Beazer is Deputy Chair
Calsey Beazer is chair of Works and General Purposes Committee and Kendra Beazer is Deputy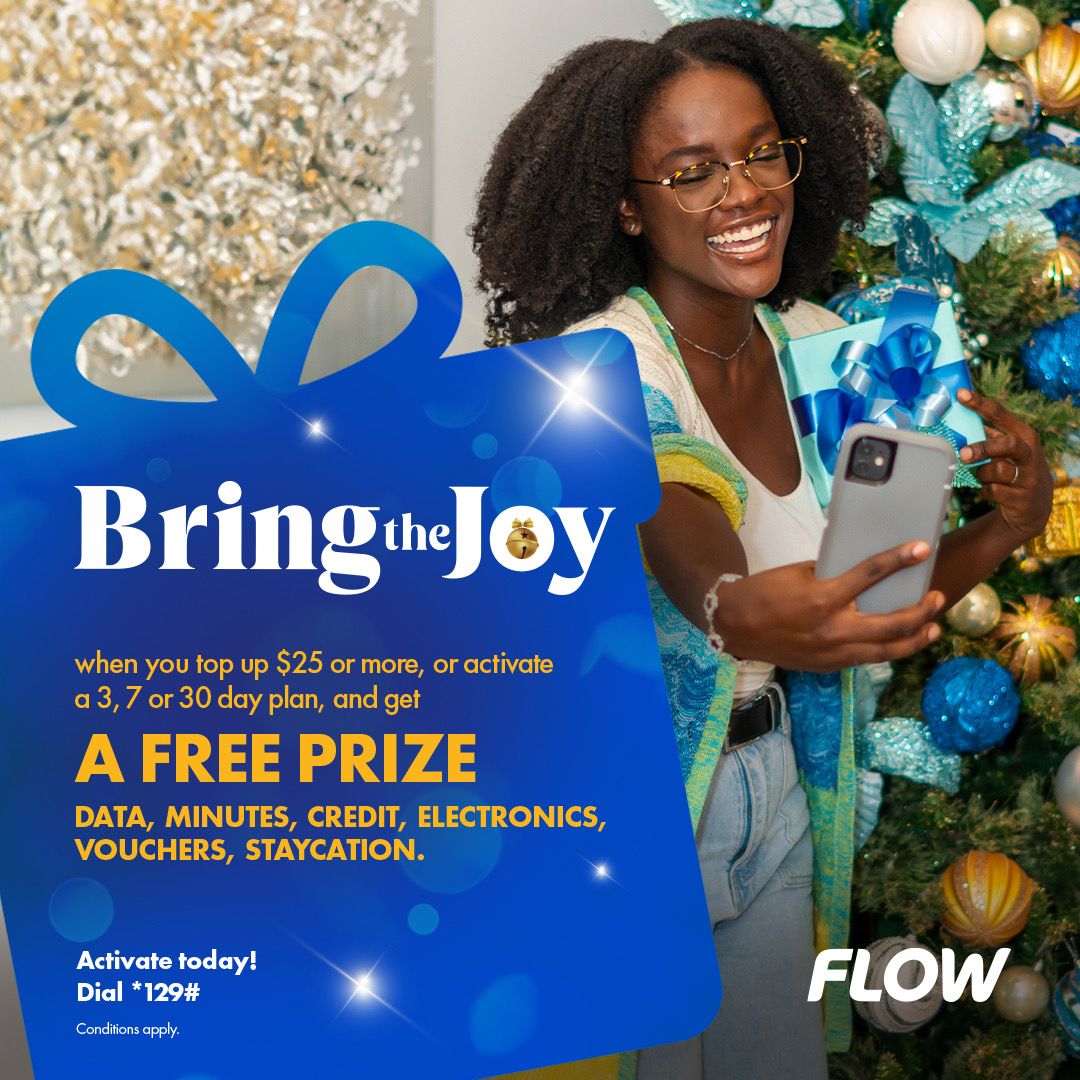 Additionally, Walker promised to review increases and allowances that had been given to Council workers before the March 21st general election.
He added that it was illegal since "the Barbuda Council has never given any authorization for some of those things to take place".
During the Barbuda Council Meeting, Calsey Beazer also took the oath of allegiance, as she was officially sworn in as a member of the Barbuda Council.
She won a seat on the Council for the Barbuda Progressive Movement (BPM) during a by-election last week.
Fabian Jones was elected Senator of the Barbuda Council.
Wade Burton was elected Chairman of the Barbuda Council and the Honourable Trevor Walker was elected as Deputy, both unopposed and without challenges.
Advertise with the mоѕt vіѕіtеd nеwѕ ѕіtе іn Antigua!
We offer fully customizable and flexible digital marketing packages.
Contact us at [email protected]