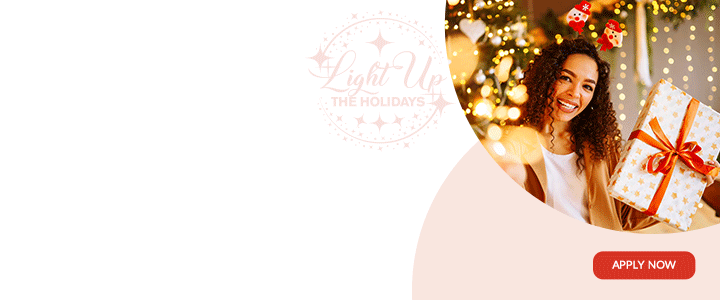 The Barbuda Council is considering taking legal action against Central Government with claims that due to slow remittances the island has seen consequences especially in its economic development.

This is in reaction to a recent letter addressed to the Barbuda Council from the Ministry of Finance.
When asked about possible legal action that could be taken to address months of non-payment of the monthly subvention owed to the Barbuda Council, Trevor Walker expressed his mulling towards taking legal actions.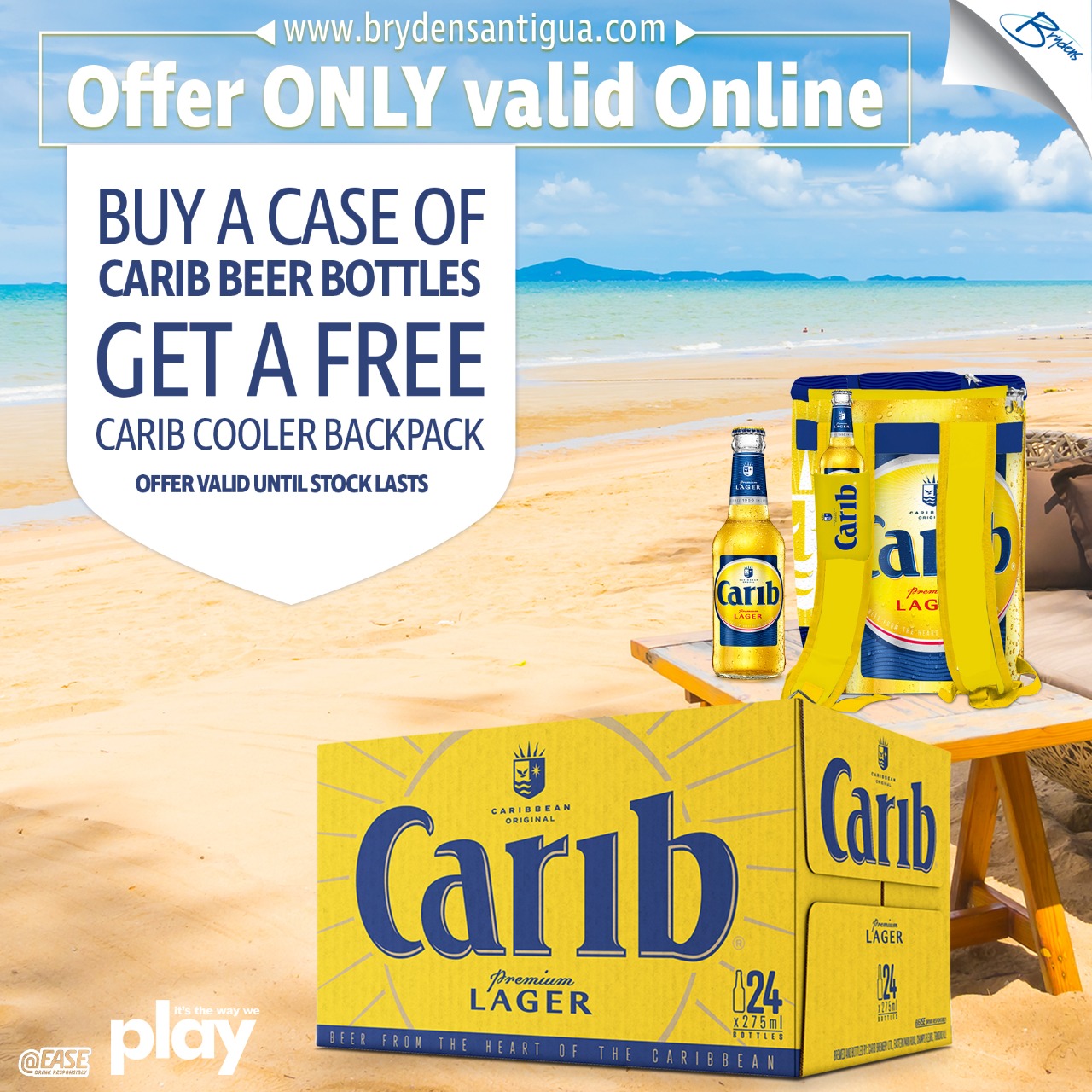 "We're contemplating that – as a matter of fact, we have forwarded the letter to our attorneys," said the Member of Parliament for Barbuda.

His response followed the receipt of the letter from the Permanent Secretary in the Ministry of Finance, Sean Cenac, indicating that the government is "constrained by its inability to pay" the Council for the month of September.
"Basically, what the letter is saying is that the government regrets that it cannot meet its obligation to Barbuda. They cannot pay us the money that they are supposed to be paying us on a monthly basis," Walker said.

CLICK HERE TO JOIN OUR WHATSAPP GROUP