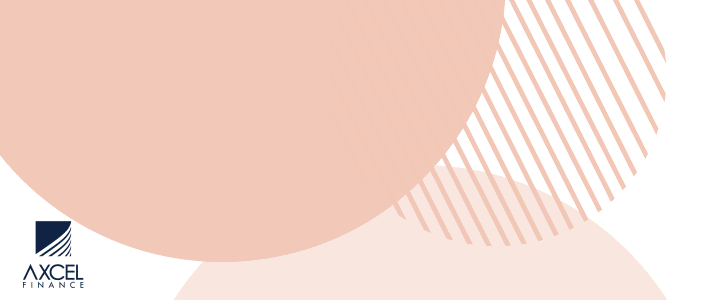 The Barbuda Council has made a formal request to the Chief Town and Country Planner at the Development Control Authority (DCA) for a stop order on the construction work being done by the Peace Love and Happiness (PLH) company.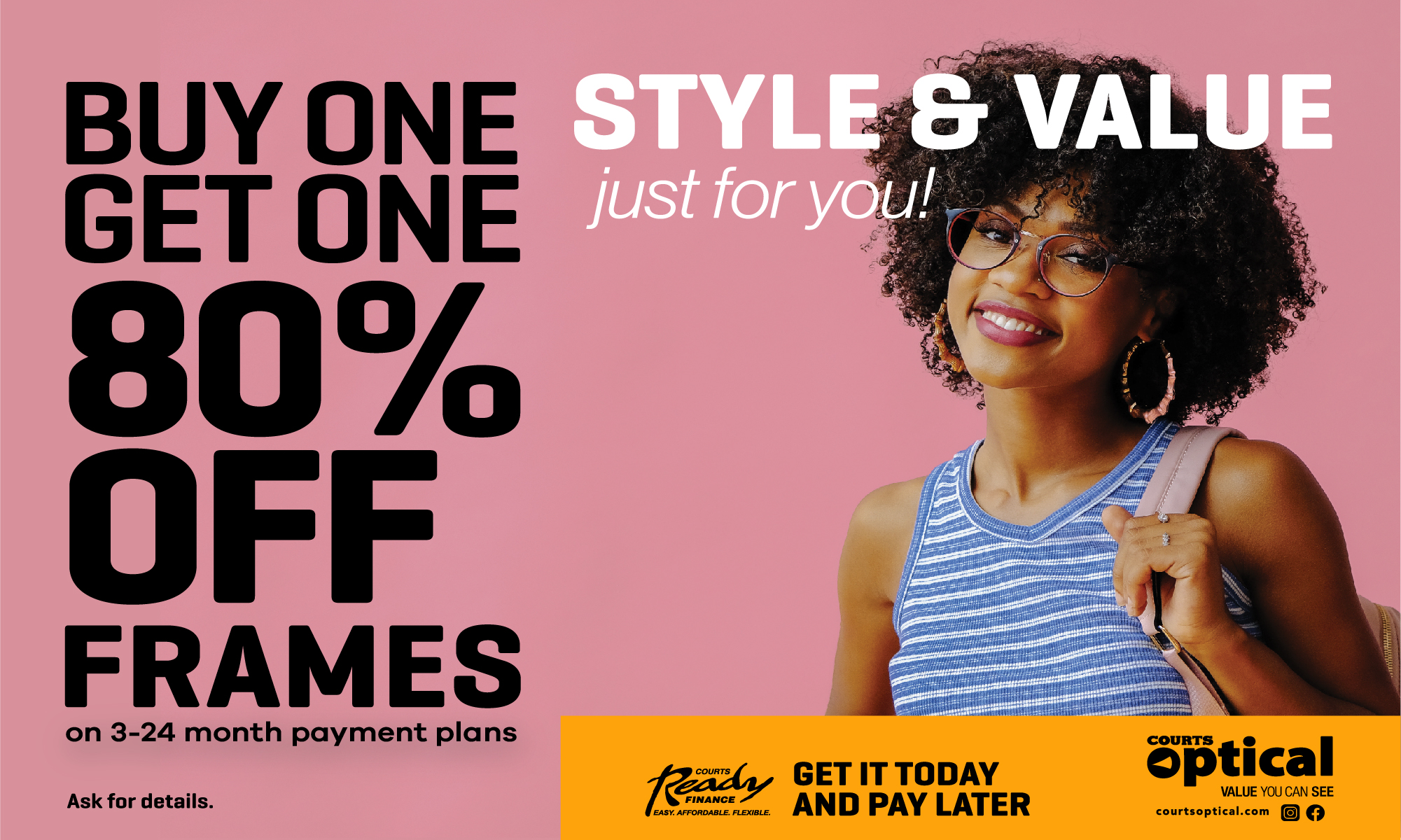 In the request, the Council claims the company has breached the Physical Planning Act 2003 and the Environmental Management and Protection Act(2019) specifically in the Ramsar designated site, Palmetto Point, as well as the area at Coco Point.

The Ramsar Convention on Wetlands of International Importance especially as Waterfowl Habitat is an international treaty for the conservation and sustainable use of wetlands.

Barbuda Council Chair, Calsey Beazer-Joseph shared that the Council has made this move after listening to the residents who attended a town hall meeting on the matter over a week ago.

The meeting revealed that only a few villagers were aware of the level of change that would be made to the landscape and if they were presented with the complete picture detailing its environmental and social impact of the PLH Development, they would not have voted for the project in 2016.
"The Council has made a decision to issue a stop order until a review can be done and we're hoping that all issues can be resolved to satisfaction all concerned," she said.

She also added that the stop order request is no way intended to obstruct the decisions of the ABLP administration.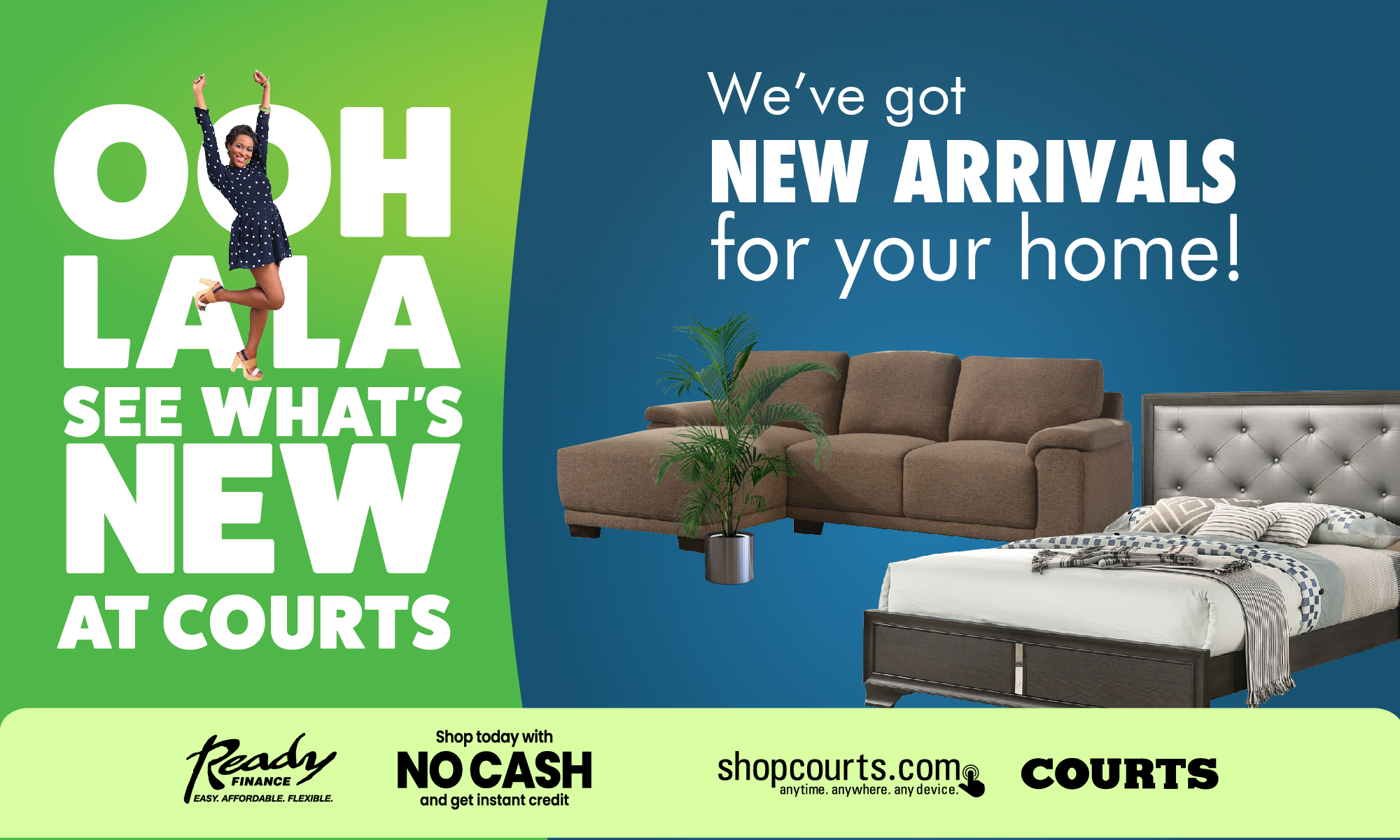 "The plan is to actually invite all parties – which would include the environmental experts – into a council meeting to see how we may best move forward with the project in the most positive way."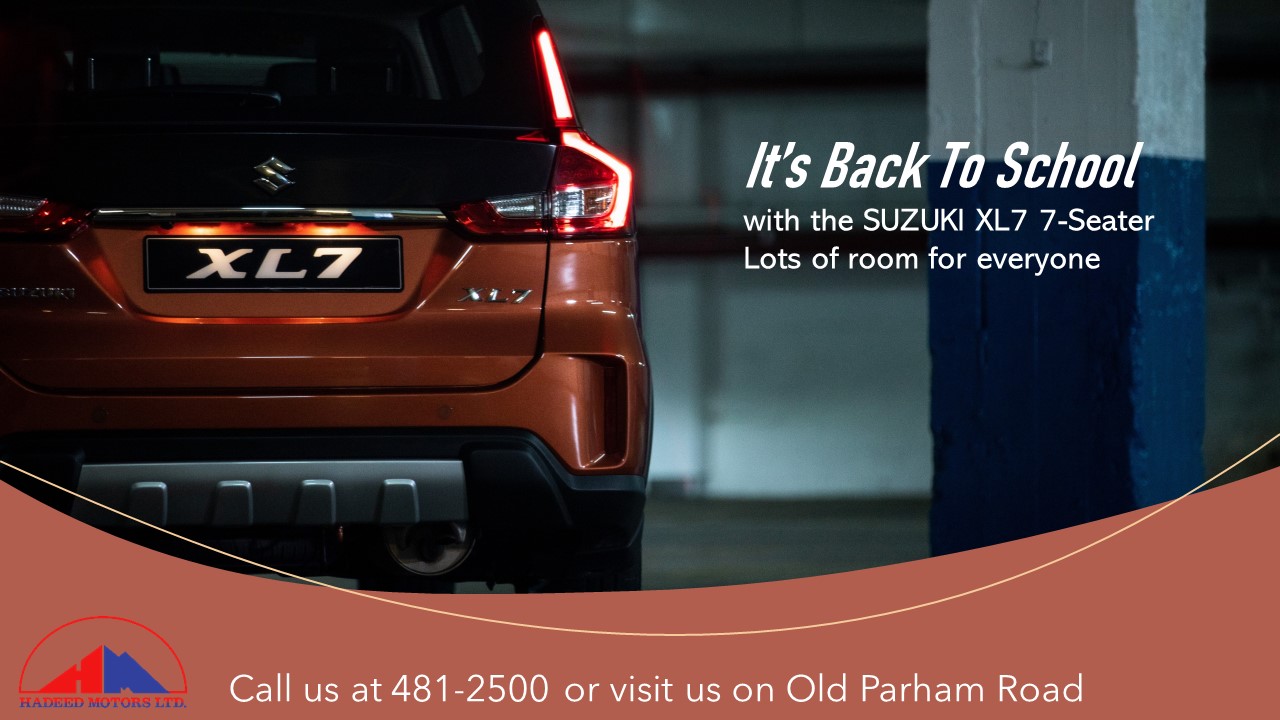 CLICK HERE TO JOIN OUR WHATSAPP GROUP