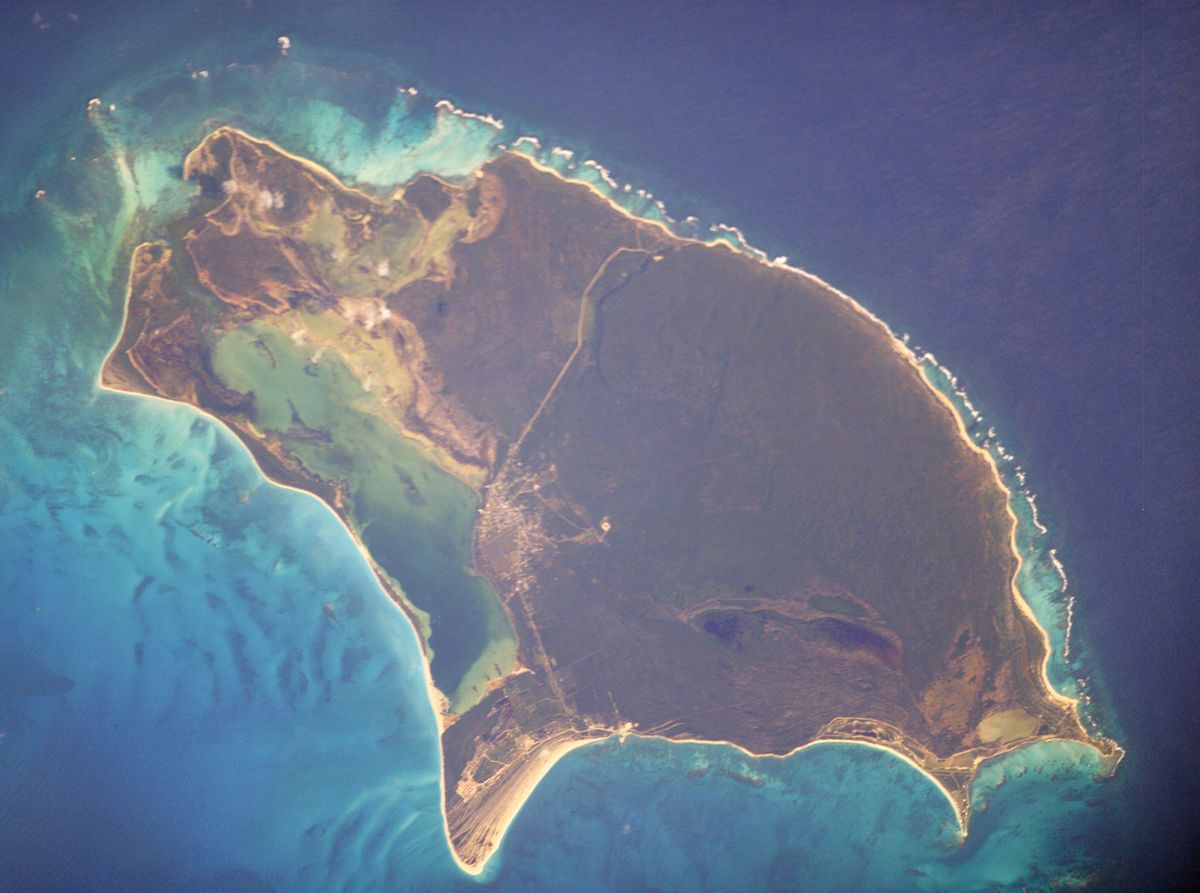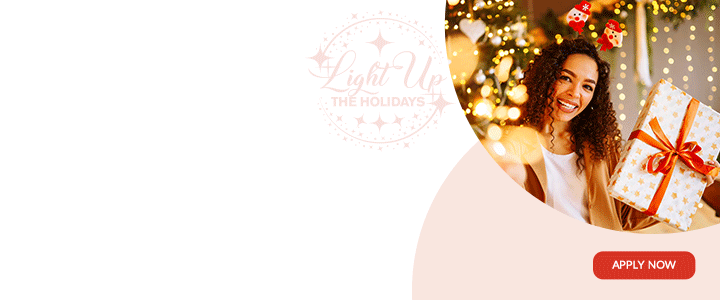 (NWU)

On August 31st 2020, the Barbuda Council wrote the Secretary of the cabinet of the Government of Antigua and Barbuda expressing dissatisfaction with the treatment meted out by the Gaston Browne led government. It claimed that since the passage of Hurricane Irma in 2017 government neglect has intensified.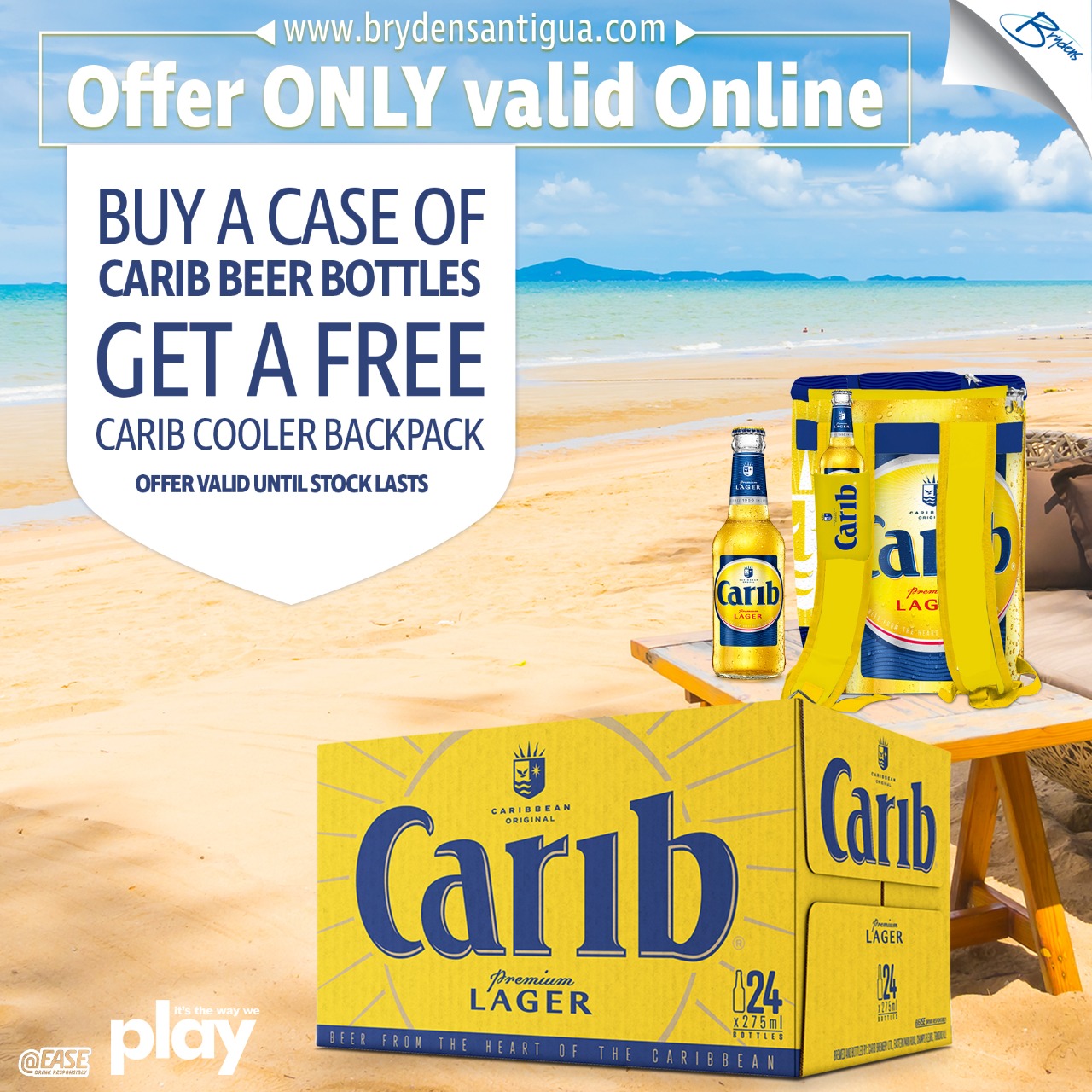 The council listed a number of grievances including:
The repeal of the Barbuda Land Act of 2007
The declaration by the Prime Minister that Barbudans are squatters
The derogatory name calling by the Prime Minister in reference to Barbudans
Threats from the Prime Minister to remove the Barbuda Council by way of referendum from the constitution of Antigua and Barbuda
The fact that no audited statement or accounts has ever been generated by the government for relief items received on behalf of Barbudans after the passage of Hurricane Irma
The lack of a proper functioning hospital almost three years after Hurricane Irma
Permission given by the government of Antigua and Barbuda and its agencies to allow PLH to destroy a RAMASAR site with impunity by constructing a golf course on wetlands in the Palmetto Point area
The sale/assignment of leases to PLH for millions of dollars without the knowledge and consent of the Barbuda Council and the people of Antigua
Withholding of funds transfer grants, subventions and lease payments from the Barbuda Council which as a result causes the council to fail to meet its financial obligations
A total abdication of their responsibility to the Primary school in Barbuda, leaving the task to the Barbuda Council to complete.
The letter concludes by saying: "We have therefore concluded that the relationship between Antigua and Barbuda isn't working. In addition, the fact that Barbuda is being used as a bread basket for Antigua is testament of the use and abuse of our resources without benefit to our people. It is against this backdrop that Barbuda council is requesting of your government to initiate the necessary steps to discuss a separate future for Barbuda and its people.

CLICK HERE TO JOIN OUR WHATSAPP GROUP