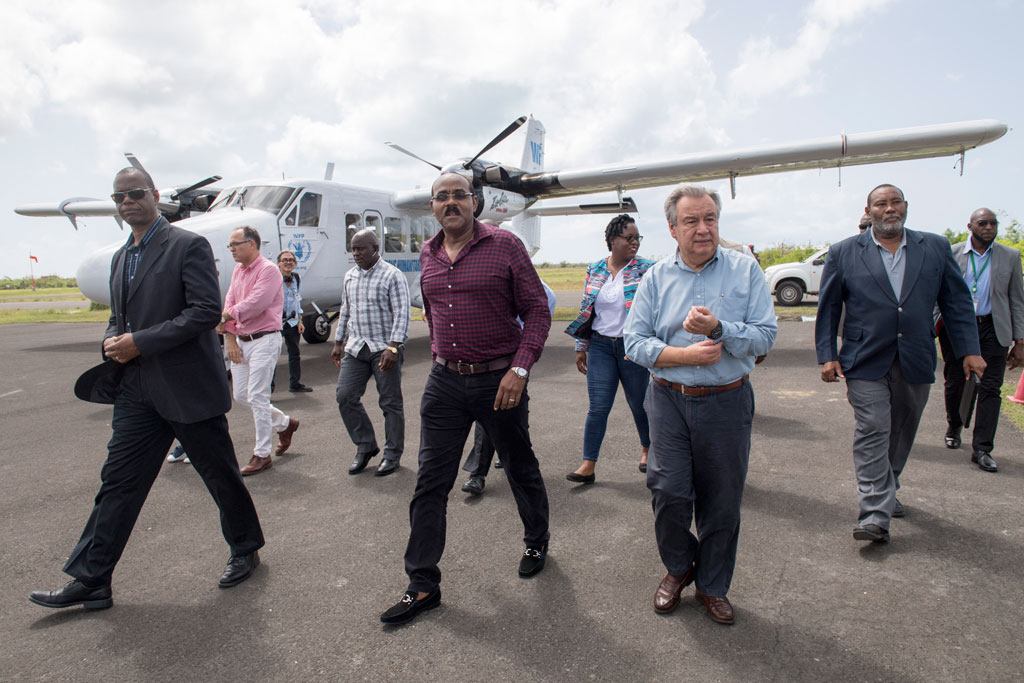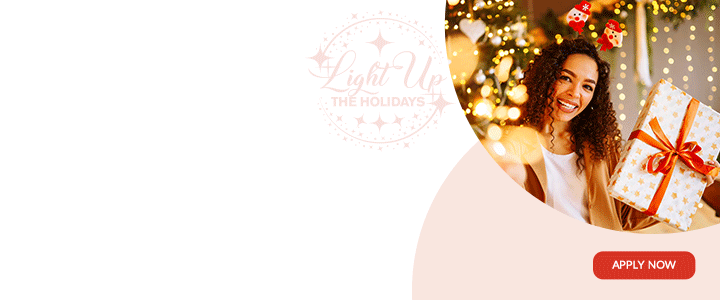 The Barbuda Council members have asked for a report on the relief funds collected post-Irma, and the uses to which the funds were put.

The team of Councilors led by Barbuda MP Trevor Walker held a two-hour meeting with the Prime Minister/Minister of Finance on Monday.
The Prime Minister reportedly presented for a second time the accounting of the funds collected. The document has been laid before the Parliament since November 2018.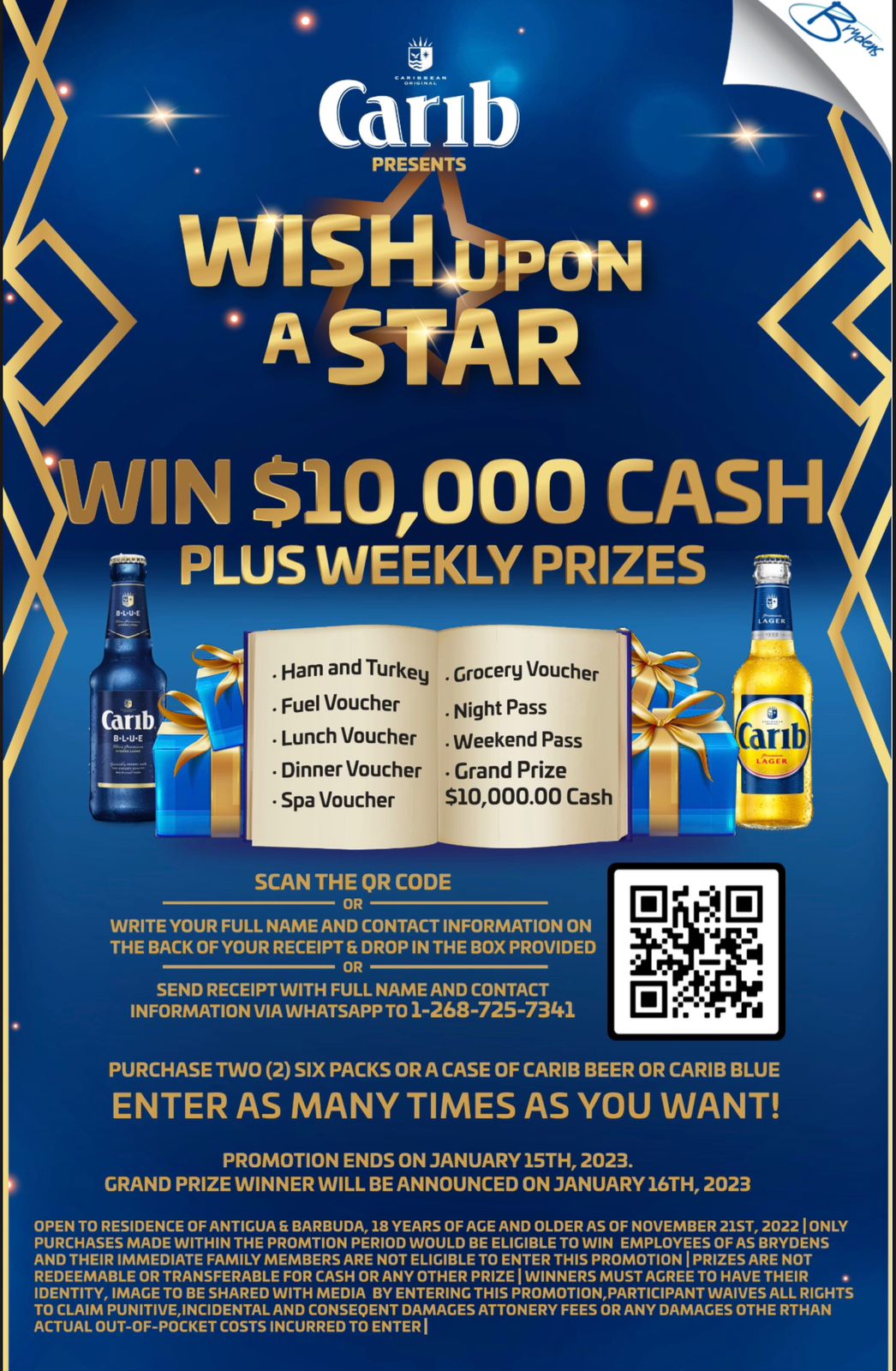 "The Prime Minister cautioned the BPM Council Members to desist from making—or encouraging others to make—statements that suggest relief funds are being stolen or misused," a Cabinet statement said.

"That claim is untruthful! When their statements are broadcast abroad, the donors are disinclined to deliver the funds and they will frequently deliver funds to international organizations and to charitable institutions, both of which are in the business of attracting funds which are diminished by administrative costs," the statement added.
The BPM members would not agree to a public truce of words, according to the government.

The meeting also included a request for backpay, not unlike the $51 million dollars in backpay collected by unionized workers in the Central Government's employ.

The shortfall in monthly Treasury payments to the Council; more than $500,000 are dispatched and delivered on-time monthly, do not meet the needs of the Council; it was agreed that the 60/40 formula which guides the Treasury is being followed.

The Barbuda Council is unable to raise the additional percent since the economy of Barbuda has been decimated by Hurricane Irma.

On the issue of the new runway.

The Prime Minister reported that Barbuda has to have a larger runway if the new hotels are to work.
Undermining the progress of the airport is contrary to good sense, the Prime Minister remarked; the environmental report on the airport was undertaken by the construction company and all the holes which existed under the surface were filled-in following the radar system utilized.

CLICK HERE TO JOIN OUR WHATSAPP GROUP