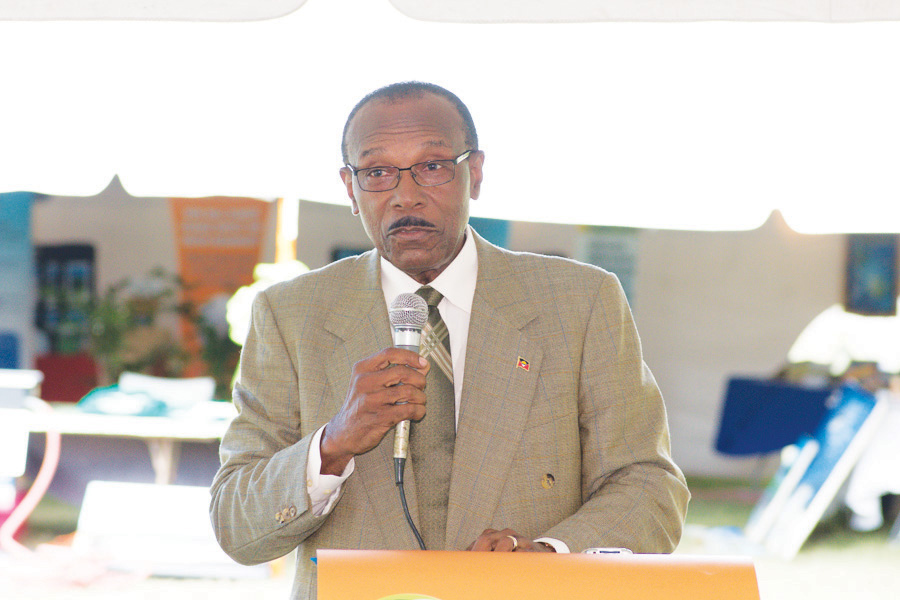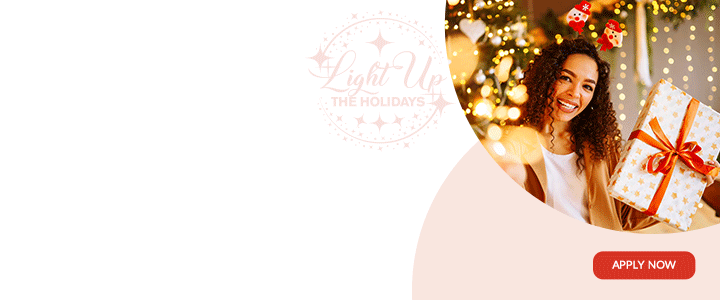 More Barbudans should be able to return to check on their properties I another two weeks.

Efforts have commenced to clean up the island following the passage of Hurricane Irma two weeks ago, and work that was commenced over the weekend but stopped because of the Tropical Storm Maria resumed today.
Health and Environment Minister Molwyn Joseph said some residents of the sister island have already travelled there to check on their properties and secure valuables.

He said, however, that it is important to note that during the cleanup exercise workers will not go into people's home and determine what should be discarded. This will be done by the residents upon their return.

"Within two weeks I think it should be safe enough for people to go back and check their properties. Now, after they have done so I am sure they will have things to discard so they will put them out then we will have to go back and clean up again.
"My understanding also is that the process of getting Barbudans to go back to look at their properties and to secure what they have there has started. I know for sure that some Barbudans have been back to check their homes and so on to discard what they do not want, but after two weeks many Barbudans will be in a position to go over in a safe environment, or safer environment to check on their property, and many of them will be repairing their properties as well," Joseph said during a radio interview.

Commencing today, the major phase of the cleanup effort is underway, and preparatory work was carried out including vector control and treating and cleaning of stagnant water in anticipation to the workers arriving on Barbuda.


Joseph said a barge and ferry left Antigua for Barbuda earlier this morning to carry these workers (at least 50) and equipment.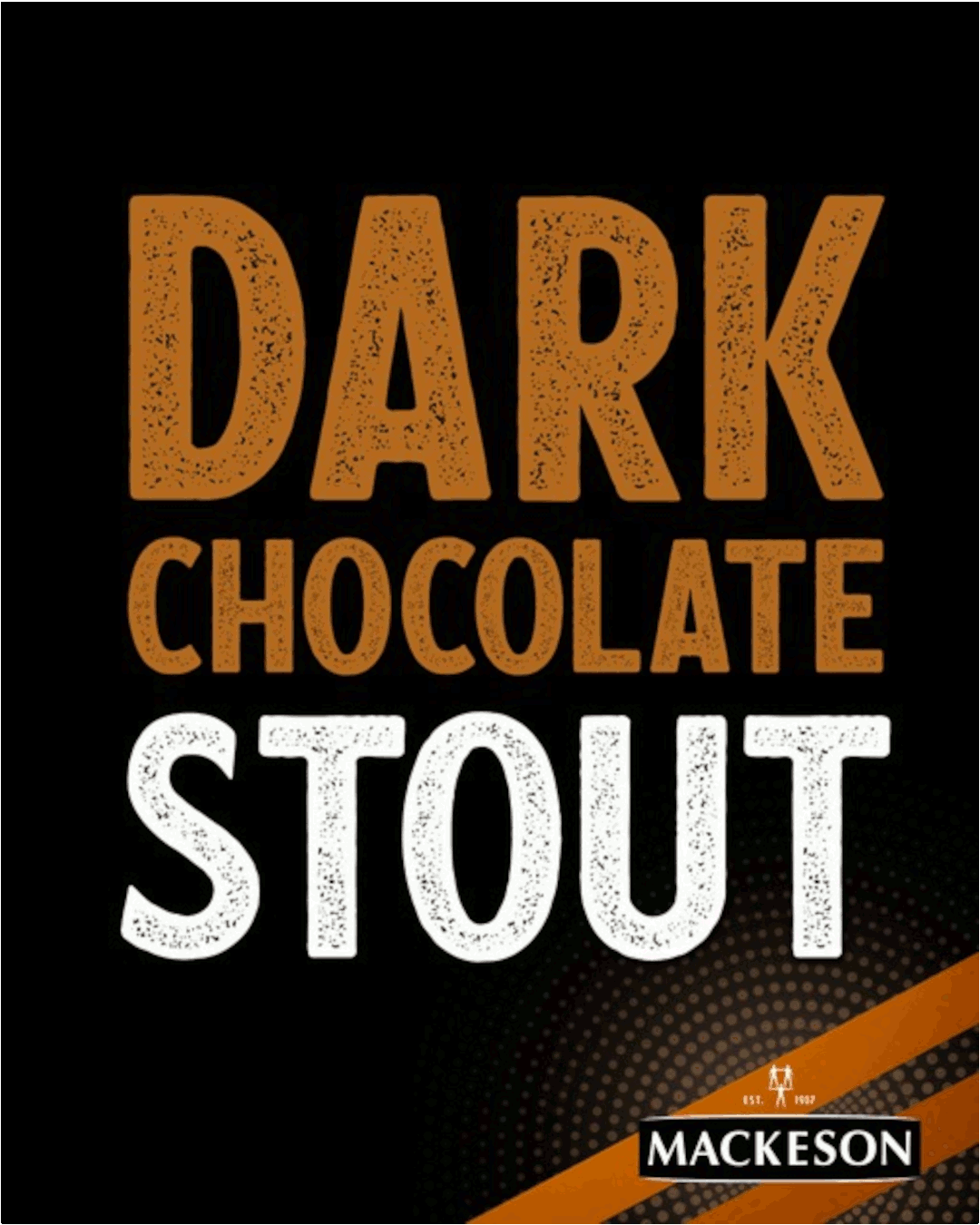 Seventy-five Barbudans have been identified to help with the cleanup exercise, some of whom are now on the island offering their assistance while the remainder will leave Antigua on Friday.

The environment minister said chainsaws will be used to cut trees and branches and other vegetation, and added that they will be placed in a wood chipper to be turned into chippings that would be scattered on the ground. Wood chips can be a great mulch resource which can add nutrients to the soil, provide moisture retention for plants and suppress weeds.

He said garbage and debris such as building materials will be separated, from which galvanize sheets will be placed in a grinder, shipped back to Antigua and a source market for their recycling will be sought.
Joseph said the backhoes that have been dispatched to the island will be used for, among other things, burying dead carcasses.

The Humane Society is expected to take a census of the animals remaining on Barbuda and are also likely to give an account of how many dead animals there are, Joseph said.
The minister was unable to put a figure at this stage as to how much money the Barbuda cleanup will cost the government.

Advertise with the mоѕt vіѕіtеd nеwѕ ѕіtе іn Antigua!
We offer fully customizable and flexible digital marketing packages.
Contact us at [email protected]