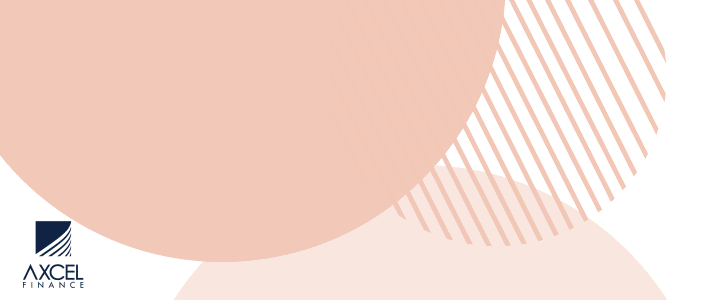 The owner of Miguel's Barbershop who was shot during an armed robbery on Tuesday night says others in his field have also been targeted in recent weeks.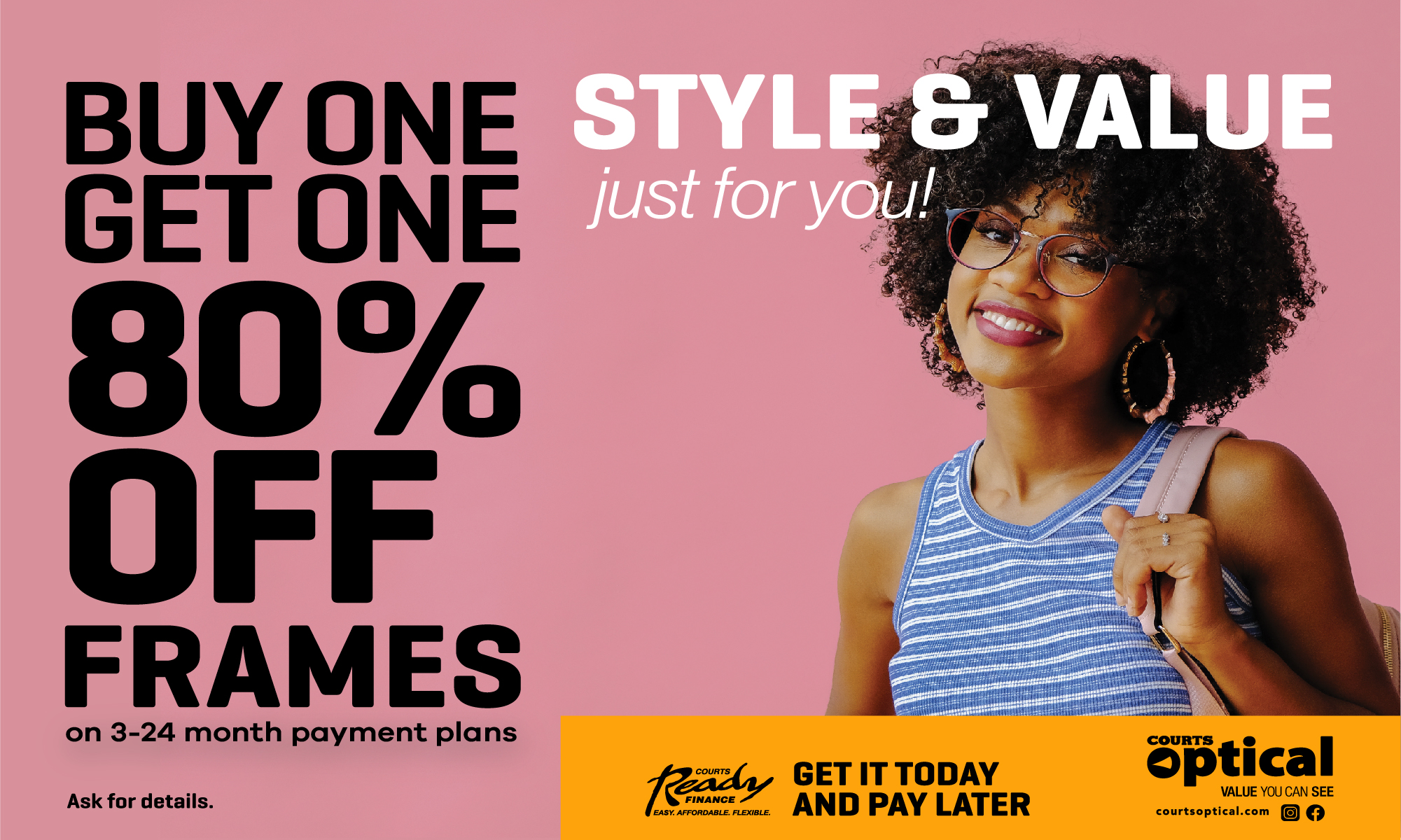 "Just 3 weeks ago my friend's barbershop on Joseph Lane was robbed twice and a salon next to it was also robbed,'' the owner told ANR.

"The government needs to make it illegal for civilians to travel with hoodies on while wearing masks. This makes it difficult for shopkeepers to anticipate threats'' his wife added.

At about 7 p.m Tuesday evening, two masked men entered the barber shop on Independence Drive, opposite Burton's Laundromat, one wearing a black hoodie and the other in red.

Initially the owner says he did not anticipate robbery because amidst COVID this is how civilians are normally dressed. Both men appeared to be Antiguan youths around 19 and 24, one dark-skinned and the other of lighter complexion.
The owner recalled that upon entry, the burglar shouted ''Gimme everything'' and stole the cellphones of two staff members, a gold chain and over $2000.

The owner attempted to pursue the robbers although he was shot. He was then rushed to the hospital and has since been discharged.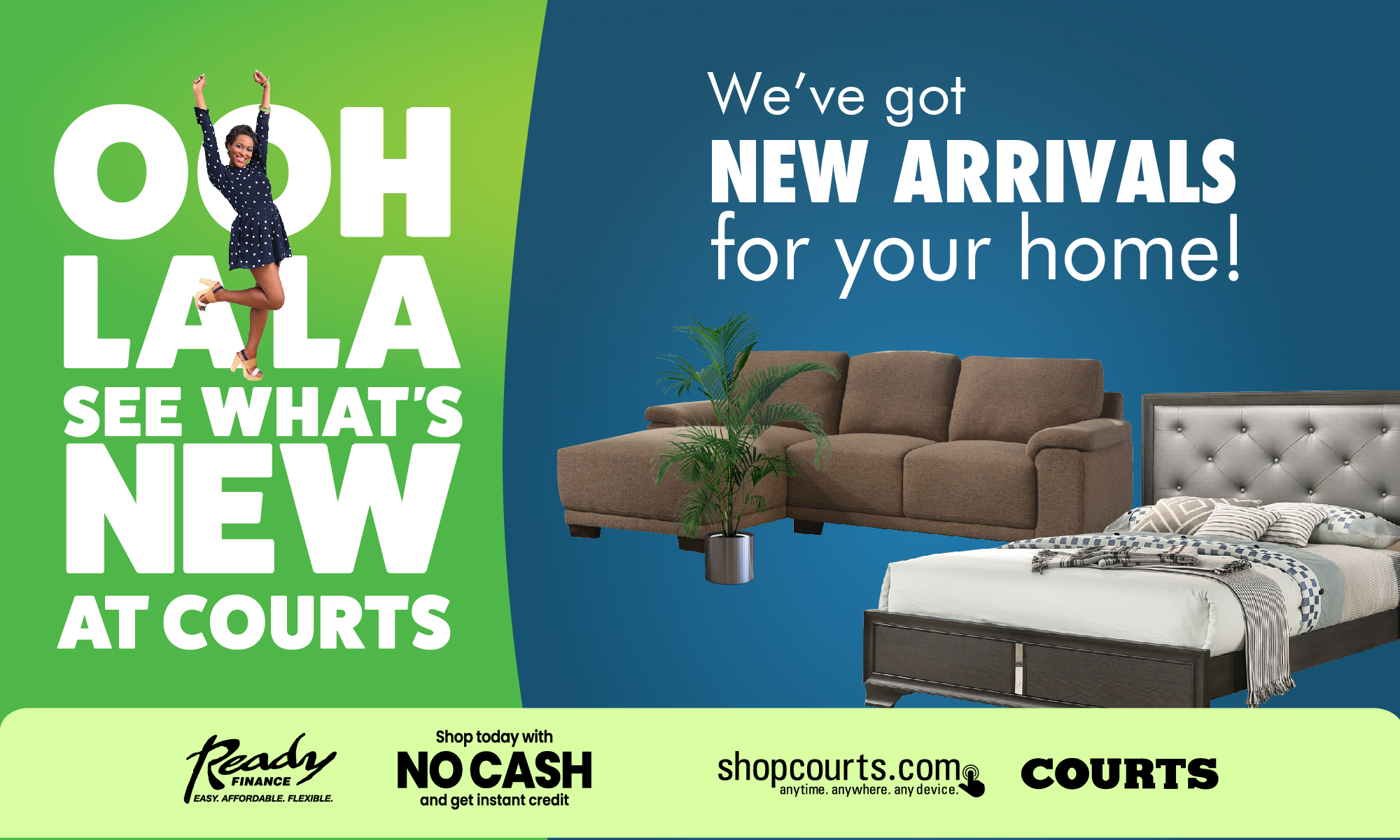 The Police force has retrieved the bullets and an investigation is being carried out. The Hispanic entrepreneur has lived in Antigua for 20 years and this is his first time being a victim to robbery.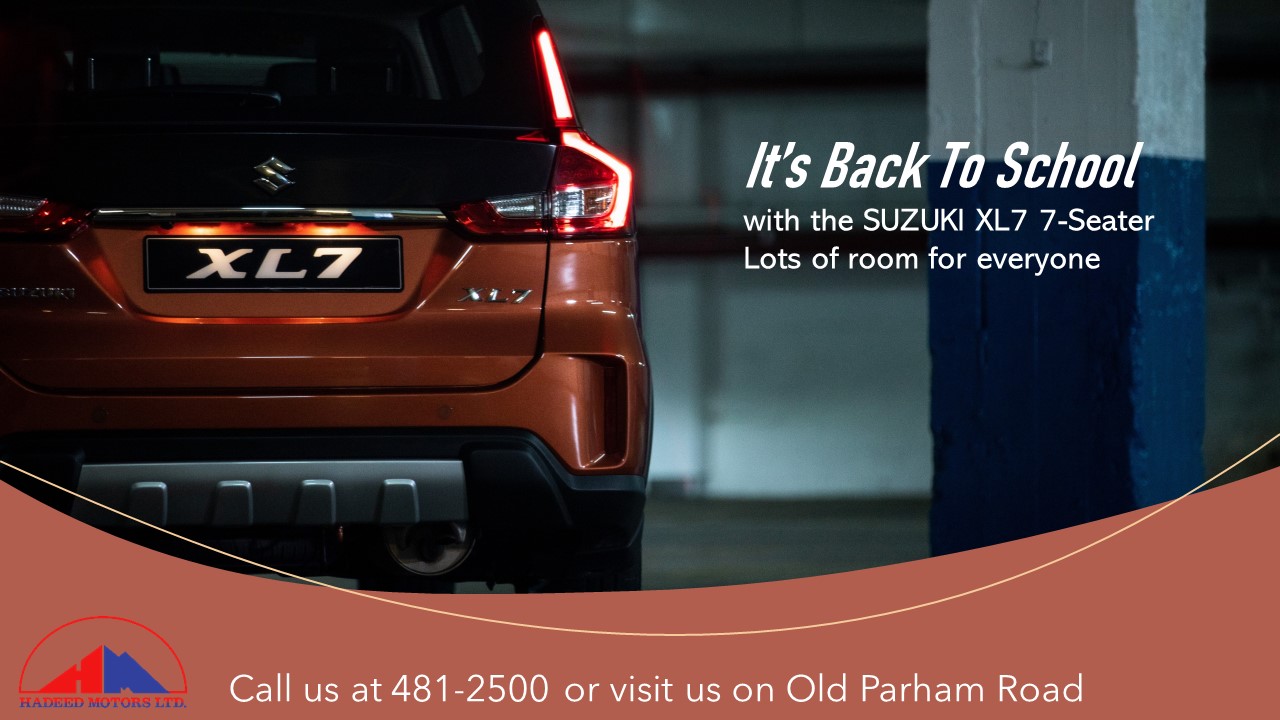 He expresses distress as this ordeal will make it difficult for him to provide for his youngest, a 10 month old infant.

CLICK HERE TO JOIN OUR WHATSAPP GROUP