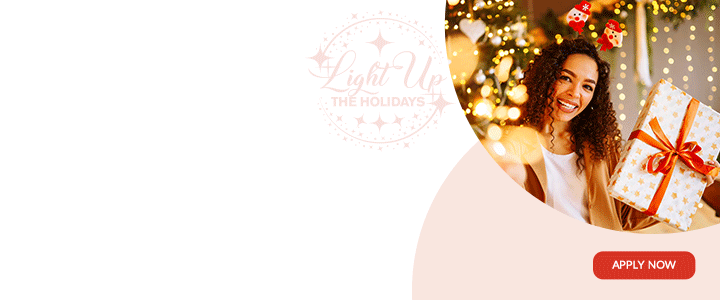 It is said that timing is everything, and that position is the art of gunnery. That may be so. However, we continue to be boggled by the failure of our Government so far, to at least publicly, defend the citizens it serves, who have been the target of long-running attacks from the leadership of the government of Antigua and Barbuda.

We have come to accept that Antigua's Prime Minister Gaston Browne is a bit of an eccentric, to put it politely; a leader who is accustomed to having his way. And while that may be so, his outbursts in recent times are becoming more untenable and increasingly difficult to ignore.
Often when confronted by someone with a counter argument, who is prone to shout over you or cover his ears with his hands when you seek to present a counter position, the likely response is to be silent because your intervention is sure to be an exercise in futility.

We suspect that Prime Minister Mottley may have chosen to take the path of silence in the hope that Browne, like our childhood starlight fireworks, will have his moment of excitement and shortly thereafter, fizzle.

But it appears Mr. Browne has no intentions of going away quietly. We are forced to surmise that there is some repressed anger for Barbados and what Barbados represents. His boorish language and antics when addressing some issues related to Barbados, are a cause for serious concern.
No longer can our Prime Minister, and we dare say the Caribbean Community (CARICOM), continue to cover their eyes and ears to the maverick and condemnable behaviour of their fellow CARICOM leader. We believe his behaviour constitutes further danger to the advancement of the regional integration movement, that Prime Minister Mottley has been so keen to pursue.

From the moment Barbados expressed a desire, during the former Democratic Labour Party (DLP) administration, to have LIAT's headquarters, or at least, a significant portion of its operations returned to Bridgetown, the Antiguan leader has been on the war path.

Early last year, the blistering letter he penned to CARICOM colleagues over their planned liquidation of the beleaguered regional air carrier, left no doubt that the Prime Minister was angry. Some may argue that with many Antiguan jobs at stake, his criticism had some merit.

Browne wrote: "It is also troubling to my Government that shareholder governments in LIAT 1974 Ltd would decide by majority vote to liquidate the airline without putting in place any arrangements for meeting obligations to creditors and employees."

Shareholder governments, of which Barbados and St Vincent and the Grenadines together constituted majority shareholding, said the airline had losses of $12 million in 2019 and they were not prepared to continue financial support of the entity under the current arrangements.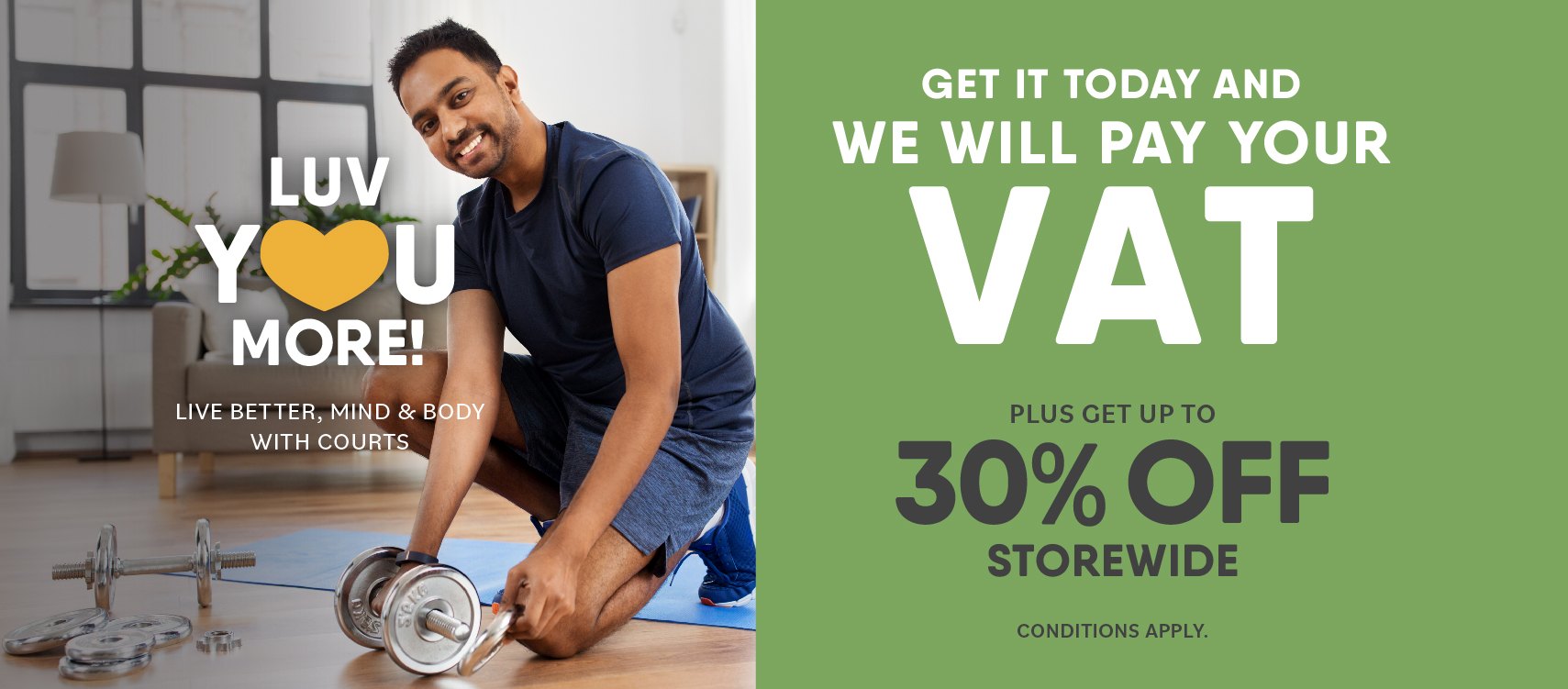 The Antigua Government knew the magnitude of the problems facing LIAT when it decided to go solo and carry LIAT on its back.  The airline has substantial debt obligations to the Caribbean Development Bank (CDB) and reportedly needed more than US$60 million to keep flying.
Browne has argued that the decision to liquidate LIAT was tantamount to sabotage and has trained his anger mainly on Barbados even though other shareholder governments supported the decision. And in a case of follow the leader, his Minister of State in the Ministry of Finance and Corporate Governance, Lennox Weston parroted Browne during an address to Parliament earlier this year, in what could only be described as highly offensive comments about Barbadians and Prime Minister Mottley.

We know Miss Mottley is very capable of defending herself, but her silence is concerning. The good name of Barbados and its people are being besmirched, so the country including the pilots of LIAT, require her support in publicly addressing and combating the accusations and insinuations coming from St John's. To be described as "rotten elements" and accused of being the cause of LIAT'S problems, is ridiculous and represents a bridge too far.
It is also noteworthy, the deafening silence of noted activist, regionalist, and attorney-at-law David Comissiong, on the treatment of Barbadian pilots and the divisive comments coming out of St John's. Why are there no words of support for the LIAT pilots who are facing such deplorable assaults and forced to accept donations of food because they have not been paid their due?

Were the roles reversed and a Barbadian public official had conducted himself in this manner, we are certain that tropes such as xenophobia, and insularity would have been plastered on the headlines.
We commend the decision announced this week by Attorney General Dale Marshall, that the administration will make ex-gratia payments to the former Bajan LIAT staff and all the carriers' employees resident here, whether Barbadian or otherwise.

Barbadians have a reputation for being the last to join a dispute and the least likely to respond with aggression, even when we have been targeted by others. But enough is enough. It is time for Prime Minister Mottley and her administration to defend the honour of our country.
Advertise with the mоѕt vіѕіtеd nеwѕ ѕіtе іn Antigua!
We offer fully customizable and flexible digital marketing packages. Your content is delivered instantly to thousands of users in Antigua and abroad!
Contact us at [email protected]