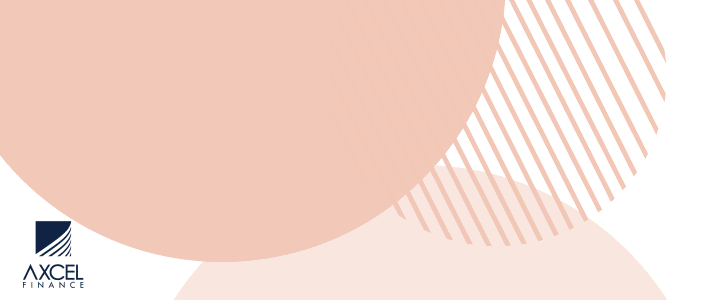 The Barbados and St Vincent and the Grenadines governments have agreed to sell their shares in the cash-strapped regional airline, LIAT, to accommodate a new reorganisational plan outlined by Antigua and Barbuda.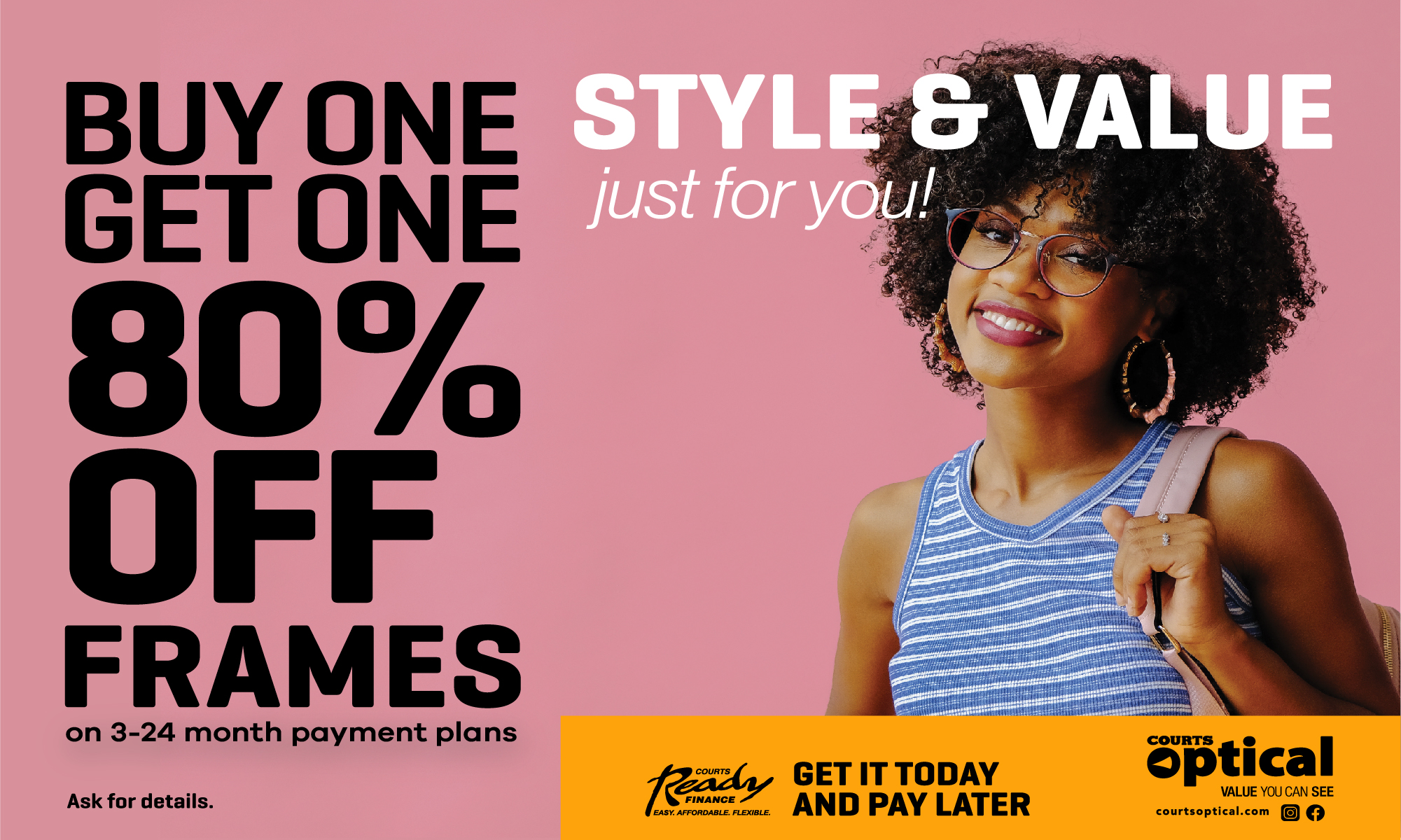 Antigua and Barbuda Prime Minister Gaston Browne, in an interview with the Caribbean Media Corporation (CMC) following Monday night's shareholders meeting, also announced that an agreement had been reached to sell three of the aircrafts that had been acquired with funds provided by the Barbados-based Caribbean Development Bank (CDB).

The other major shareholder government of the Antigua-based airline is Dominica.

"The real substance of the meeting is that we have agreed to sell the three planes that are owned by LIAT and charged to the Caribbean Development Bank, the loans which were actually guaranteed by the shareholder governments," Browne told CMC.

He said the proceeds from the sale would be "utilised to repay or to reduce the outstanding debt."
"There was also a decision that St Vincent and the Grenadines and Barbados will turn over their shares in LIAT to Antigua and Barbuda for one EC dollar each. In addition, Antigua and Barbuda will move immediately to appoint the administrator and the administrator will meet with creditors to include the staff to put a plan in place to repay them.

'This re-organisation obviously will include a significant haircut to all creditors including the staff and the outstanding severance, salaries and wages and in addition the government of Antigua and Barbuda will work along with the administrator to raise additional capital so that the new reorganised LIAT (1974) Limited would have the capacity to operate on a sustainable and profitable basis," Browne told CMC.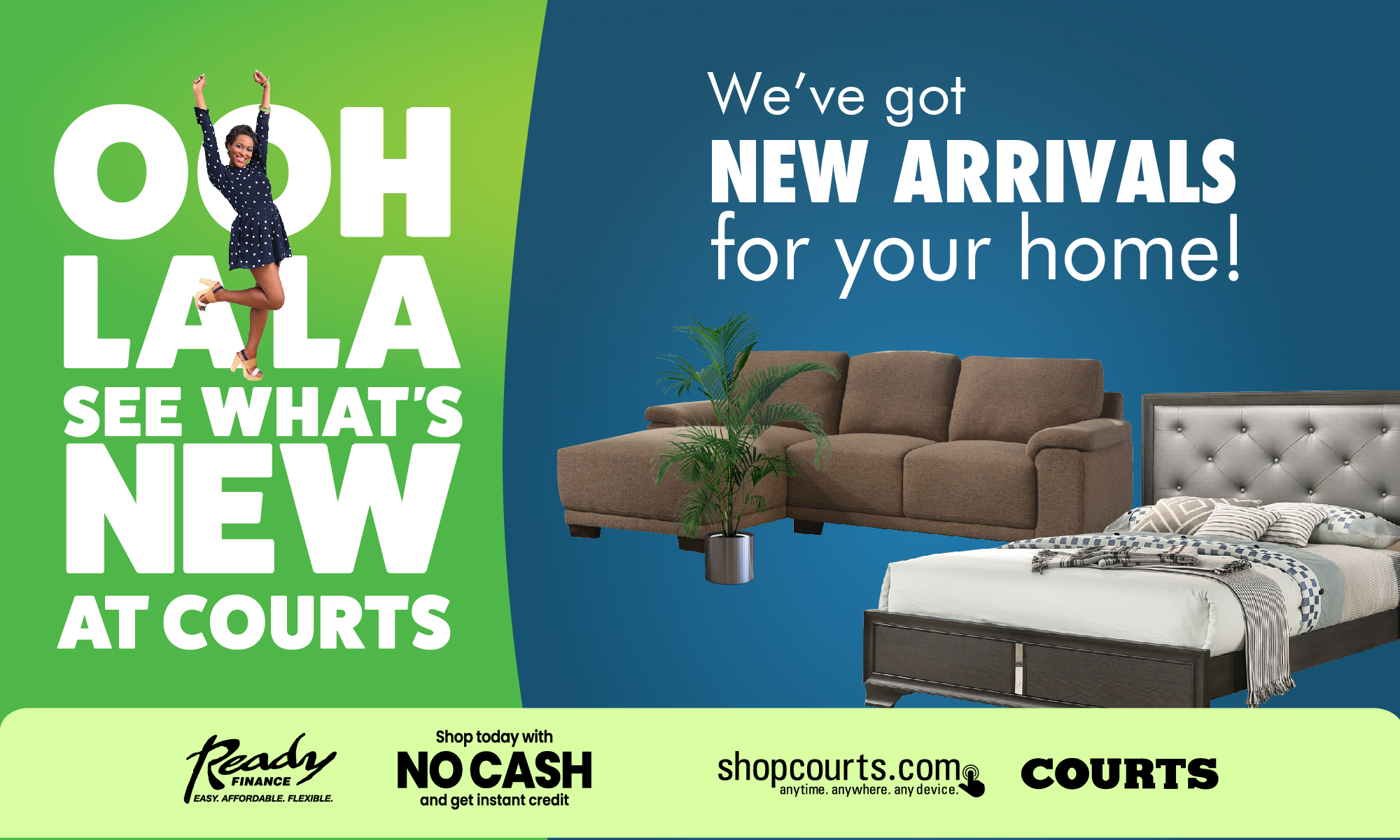 CLICK HERE TO JOIN OUR WHATSAPP GROUP