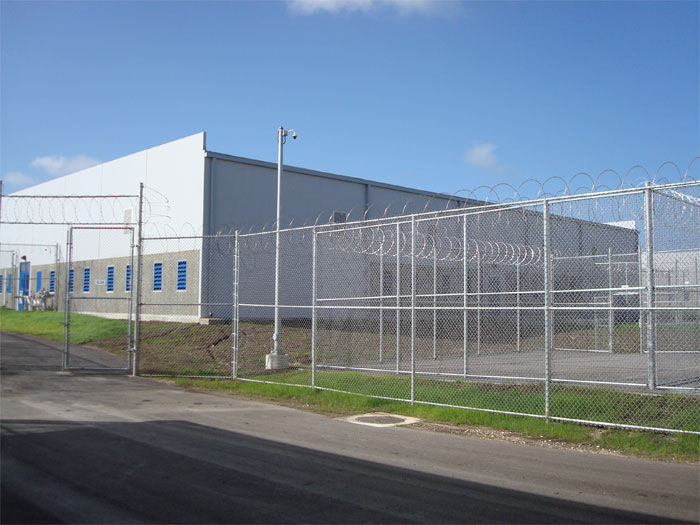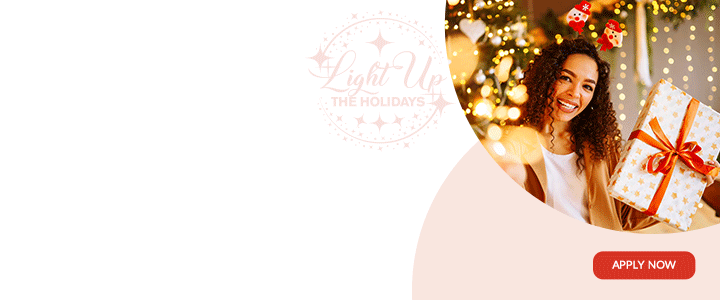 A new study shows that 60 per cent of inmates at Her Majesty's Prison Dodds are on remand awaiting their day in court, with only a third of prisoners having already been convicted.

This compares to 25 per cent of prisoners on remand back in the 1990s, said Senior Research Officer in the Criminal Justice Research and Planning Unit (CJRPU) Kim Ramsay, while presenting the preliminary findings of an ongoing prison study on day two of a National Consultation on Crime and Violence at the Garfield Sobers Gymnasium this morning.
"In our sample, 141 were convicted and 297 were remanded and this represented close to seven in ten respondents in the survey . . . 68 per cent of the sample," Ramsay reported.

She further revealed that 98 per cent of those awaiting trial were male and two per cent female with the majority said to be young people between the ages of 20 and 40, many of who were already known to the court.

In fact, the study showed that 37 per cent of them had previously been issued bail, while eight per cent were on probation, four per cent on bonds, one per cent who were either in a drug or counselling programme and six per cent who were wanted by police.
However, Ramsay said contrary to what many people believe, many of them were not on bail for murder, even though she acknowledged that 33 per cent were on bail for other violent offences and more than a quarter on bail for robbery.

The study of more than half of the population at Dodds, involved 438 males and 16 females.


It also reflects society's concerns about the rising number of violent crimes in the country, with 27 murders recorded here this year, including 21 gun-related killings.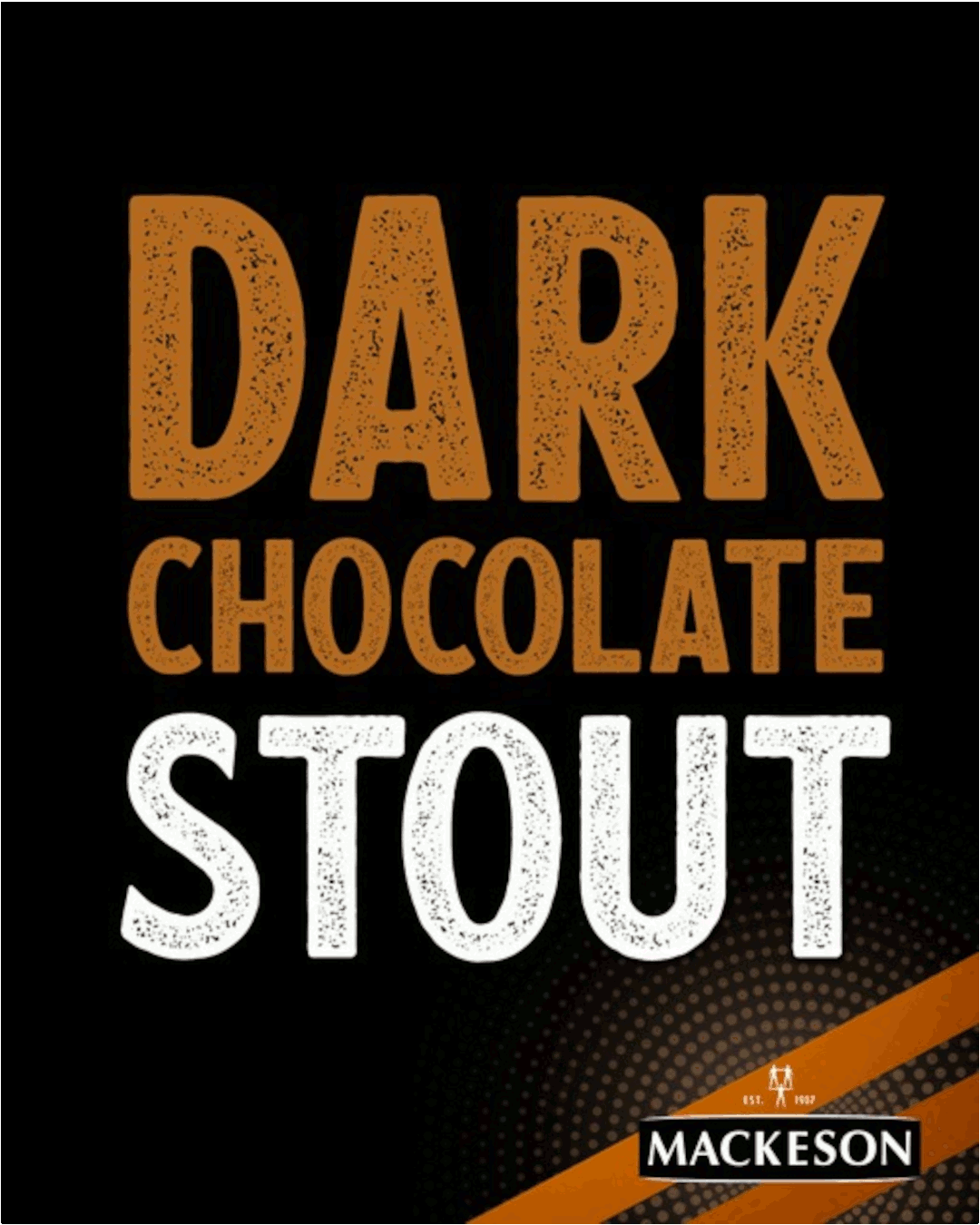 As evidence of the type of crimes being committed, Ramsay reported that the overall make up of the prison population had changed over the past two decades, while expressing concern that the majority of inmates at Dodds were currently either gun offenders or murderers.

"What does this tell us? Our society has become more violent. We have persons committing more violent offences 20 years down the road," the senior research officer said, explaining that approximately 27 per cent of inmates were currently in prison for murder, compared to 1997 when the majority of prisoners "were [there] for breaking and entering or some kind of property offences".

The criminal justice expert further pointed out that while "sex offences were also one of the highest offences in 1997, now they are not".
However, she cautioned that "it does not mean that there are less sex crimes . . . [but] that less people are coming to prison for sex crimes".

The study also shows that a quarter of inmates were incarcerated for guns or ammunition, almost as many as those jailed for murder.
"This again is affecting what is happening in society. That we have a more violent society and we have more weapons on the streets and person are being incarcerated for it.

"This was not the situation in 1997.
"In 1997, it was . . . inquisitive crimes, breaking and entering, theft and the third one was sex offences. So we have had a serious change in the nature of crimes and the nature of the prison population from 1997," Ramsay stressed.

Advertise with the mоѕt vіѕіtеd nеwѕ ѕіtе іn Antigua!
We offer fully customizable and flexible digital marketing packages.
Contact us at [email protected]