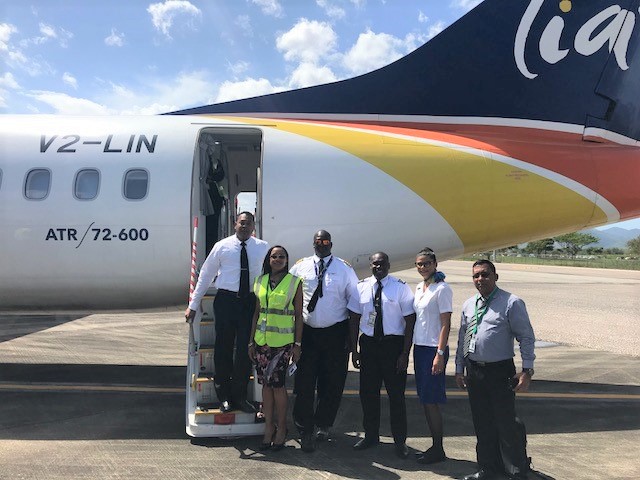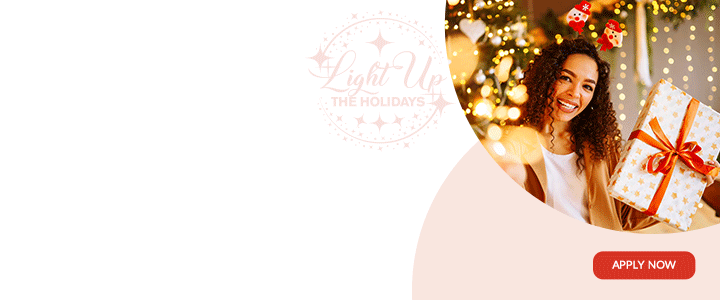 (Barbados Today)

If the rumblings of LIAT's imminent demise become reality, Barbados' tourist arrival numbers could take a significant hit, warns a Government senator.
This morning Chief Executive Officer of the Barbados Hotel and Tourism Association Senator Rudy Grant, says he is troubled by recent revelations by Chairman of the LIAT Shareholder governments Dr Ralph Gonsalves, who revealed countries which use the carrier services are not responding favourably to the airline's request for US$5.4 million to ensure its survival.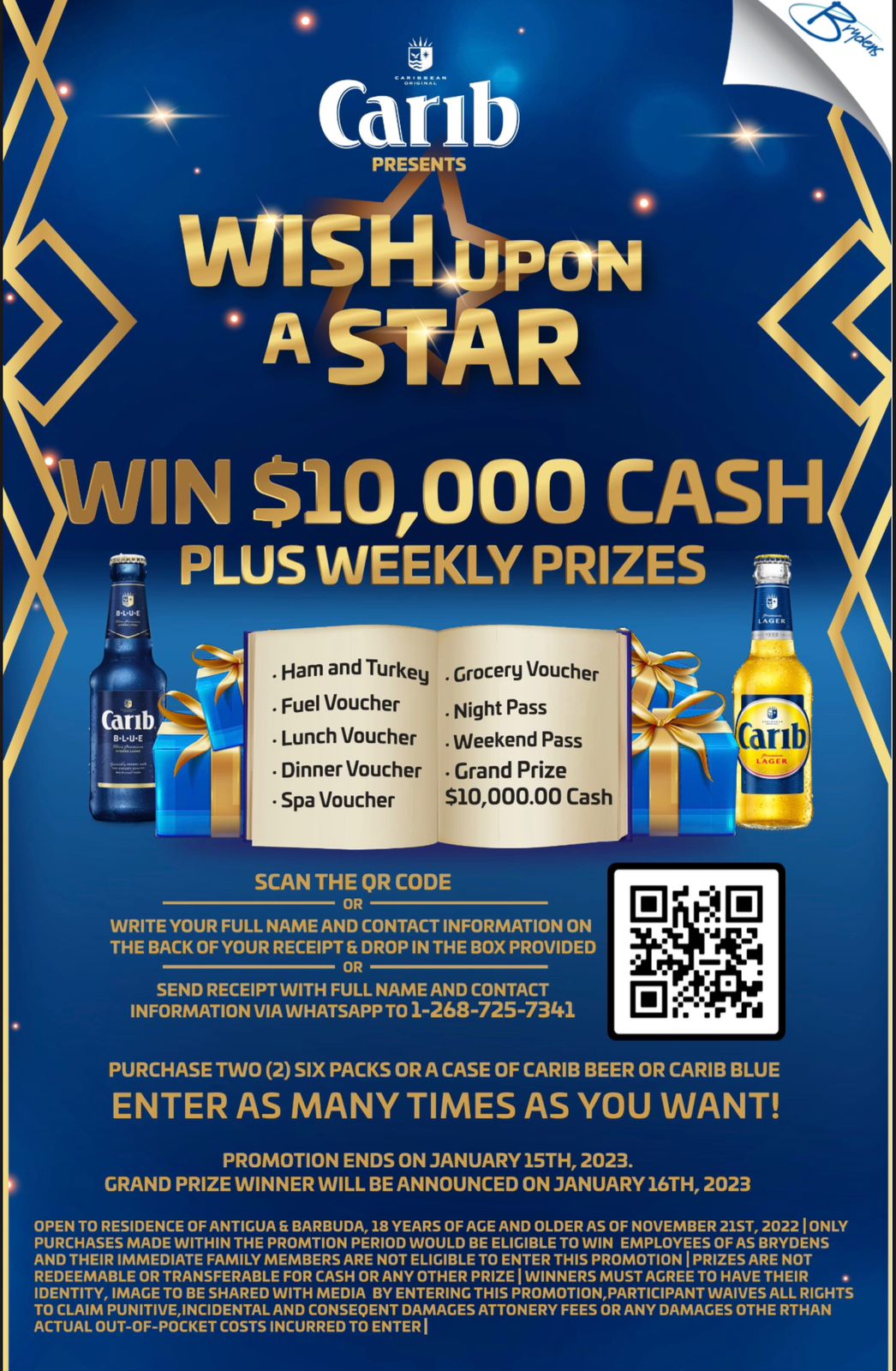 "LIAT is a very important carrier for Barbados and it is also a very important regional carrier. Last year Barbados received approximately 110,000 Caribbean visitors and I would imagine that a significant portion of those visitors would have been on LIAT. In fact, in 2018, the Caribbean represented the third largest source market for Barbados. So, you can see just from that basic information that LIAT significantly assists us in the development of our tourism industry," said Grant.

The BHTA head questioned why LIAT should be struggling to receive support from regional governments when the same countries already provided support to international carriers.
"We also need to look at the regional importance because for many CARICOM countries, LIAT is responsible for transporting the majority of their visitors. Many of these countries provide support to their international carriers. We are talking, Virgin, British Airways, Air Canada, JetBlue," he said noting that support for these carriers are provided by way of a minimum revenue guarantee, cooperative marketing or a combination of both.

Grant also noted that the hotel sector would also feel the pinch of a LIAT grounding, especially in the months outside of the winter tourist season. He pointed to the fact that the hotel sector has recently ramped up promotions to attract visitors from the region during the off-peak periods and therefore airlift will be critical to this endeavour.

"Every year we participate in a staycation programme during the summer period. Summer represents a challenging period because tourist arrival numbers are not as high. The BHTA and IHG [Intimate Hotels Group] have extended this programme to the rest of the Caribbean because we do recognise the importance of our regional visitors to our tourism development," he said.

During a recent radio interview in Grenada, Gonsalves, who is the prime minister of St Vincent and the Grenadines, a major shareholder of LIAT, explained that due to the lack of financial input from the other shareholding countries, LIAT's closure is imminent. Barbados is currently the largest shareholder of LIAT, followed by Antigua and St Vincent

Gonsalves said that LIAT has a complement of ten aircraft – seven are leased and three are owned by the Barbados-based Caribbean Development Bank (CDB) due to monies borrowed and a decision will soon have to be made on the way forward.

"We probably will have to ask the CDB to sell those three aircraft and operate seven of them and then get other smaller airlines like One Caribbean to fly between here and St. Lucia, rather than get LIAT to fly on one of the routes which is going to Trinidad which is not economical to cut", he remarked.
"… The governments have not been responding so the shareholders are reaching a critical point now and if you ask me, what is likely to happen … there will be a transitional restructuring leading to a closure of LIAT," he said.

The Vincentian prime minister revealed that a new airline would then have to be the next option for the region if LIAT is closed.
CLICK HERE TO JOIN OUR WHATSAPP GROUP