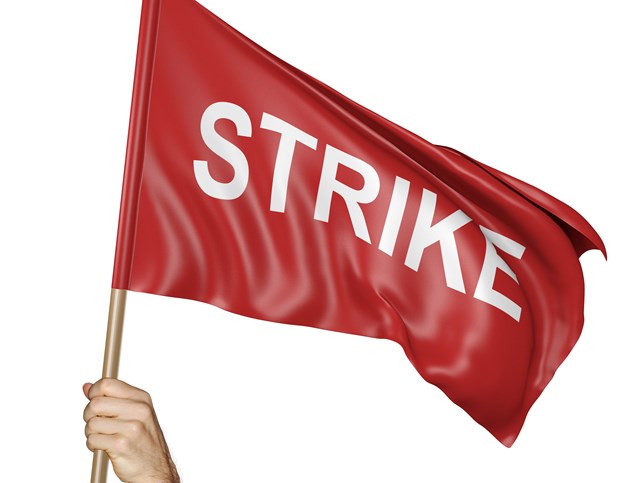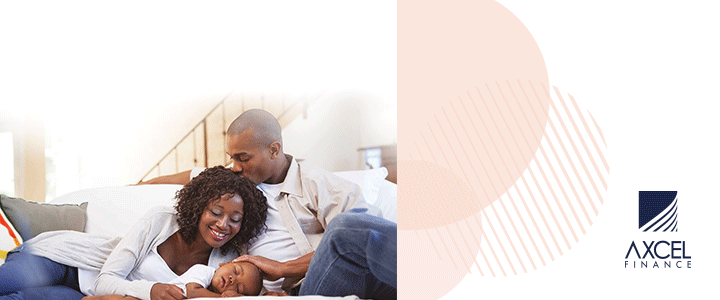 The National Union of Public Workers (NUPW) Wednesday announced plans for a two-day work stoppage in a bid to force the Barbados government to meet its demands for salary increases to its members.

"Public servants have taken the brunt of this Government's draconian cost – cutting measures and can take it no more. We deserve better," the union said in a statement announcing its planned action.
NUPW general secretary Roslyn Smith said that the action on Thursday and Friday followed the ultimatum given to the Freundel Stuart government that expired on January 15 without any response from the administration.

"We are looking at Thursday and Friday. Obviously we are in the process of informing the shop stewards of the planned action…and we are meeting today with the immigration workers…as regards to what part they will play in the work stoppage," she said.,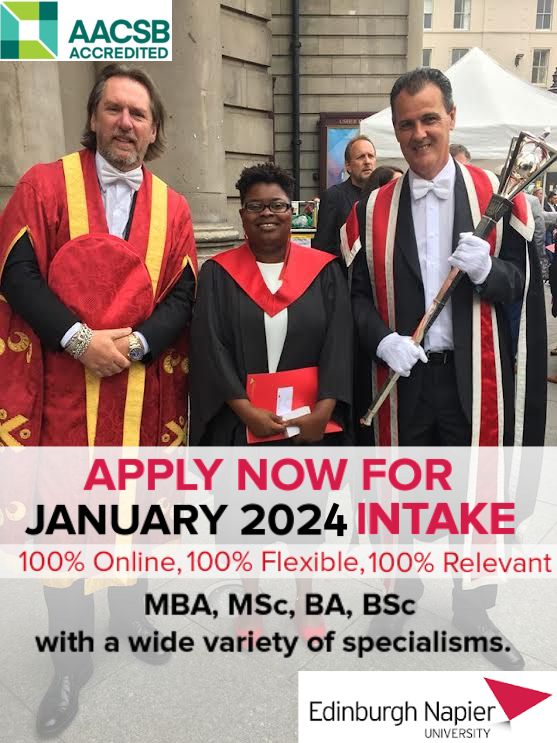 In the statement, the NUPW said that it would be calling out its members for "two days of protest and resistance".
Earlier, the government warned that the action would further damage the ailing economy.

The union had given the government until January 15 to respond to its pay demands, which include a 23 per cent pay hike and a BDS$60 million (One Barbados dollar=US$0.50 cents0 lump sum payment as a "coping subsidy" for the workers following recent increases in the cost of living.

But the deadline passed without any response from the government whose earlier offer of a BDS$49 million lump sum had been rejected by the union.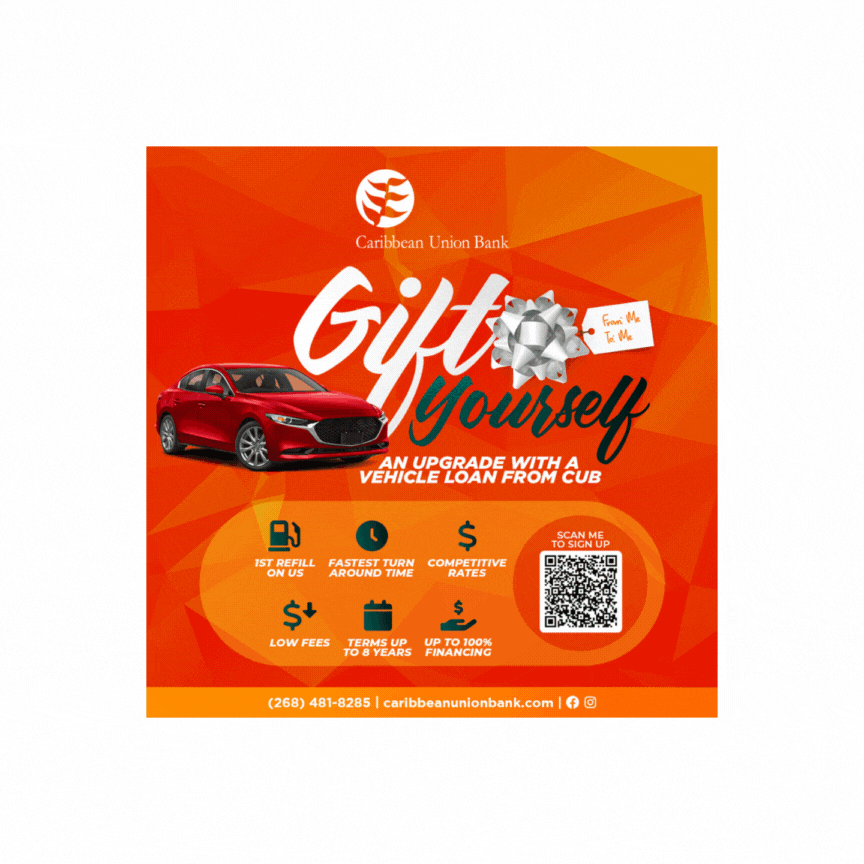 The NUPW did not indicate what form the industrial action would take but McDowall suggested that it would seek support from other unions on the island.

But Housing and Lands Minister Denis Kellman told the online publication, Barbados TODAY that the union and its officials were acting in a selfish manner, given the current economic and social challenges facing the country.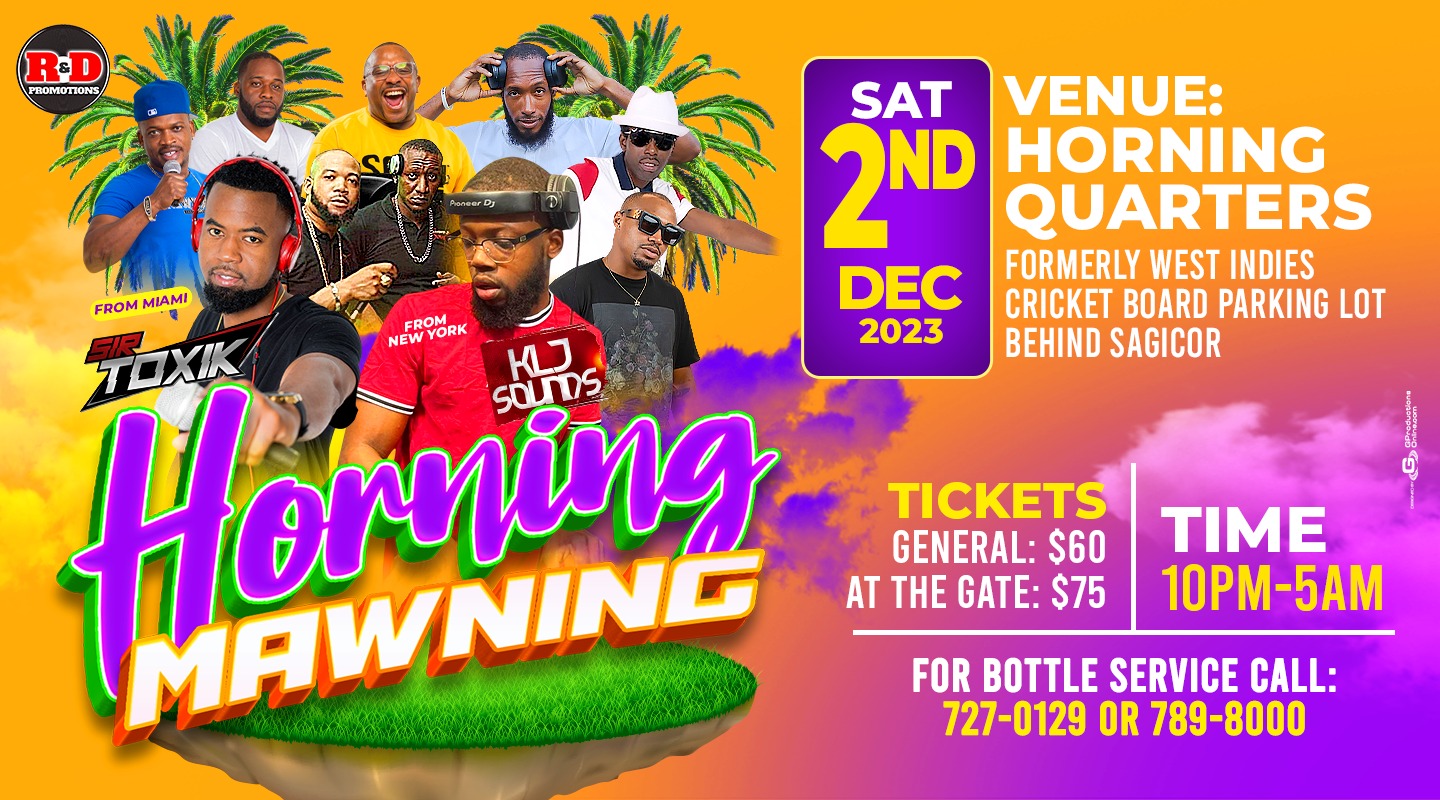 "When one considers the timing of it, it is obvious that they do not care about the tourism season, it is obvious that they do not care about what is going on the south coast [with the sewage overflows] and it is obvious that they are thinking about self and not country," Kellman said.
"You know sometimes people might make an error by going for a pay-out because it looks big, but in one year's time, they suddenly realize the pay-out is less than their salaries for a year and they could be working for ten or 15 years, so it's judgmental," he added.

Industry, International Business, Commerce and Small Business Minister, Donville Inniss also expressed concern about the ability and capacity of the country to withstand the impact of an all-out strike across the Government sector at this time.
"This economy can well do without any industrial action. We already have the challenges of inadequate levels of productivity in Barbados . . . and in any disruption . . . there are no winners," je told the Barbados TODAY publication.

Advertise with the mоѕt vіѕіtеd nеwѕ ѕіtе іn Antigua!
We offer fully customizable and flexible digital marketing packages.
Contact us at [email protected]