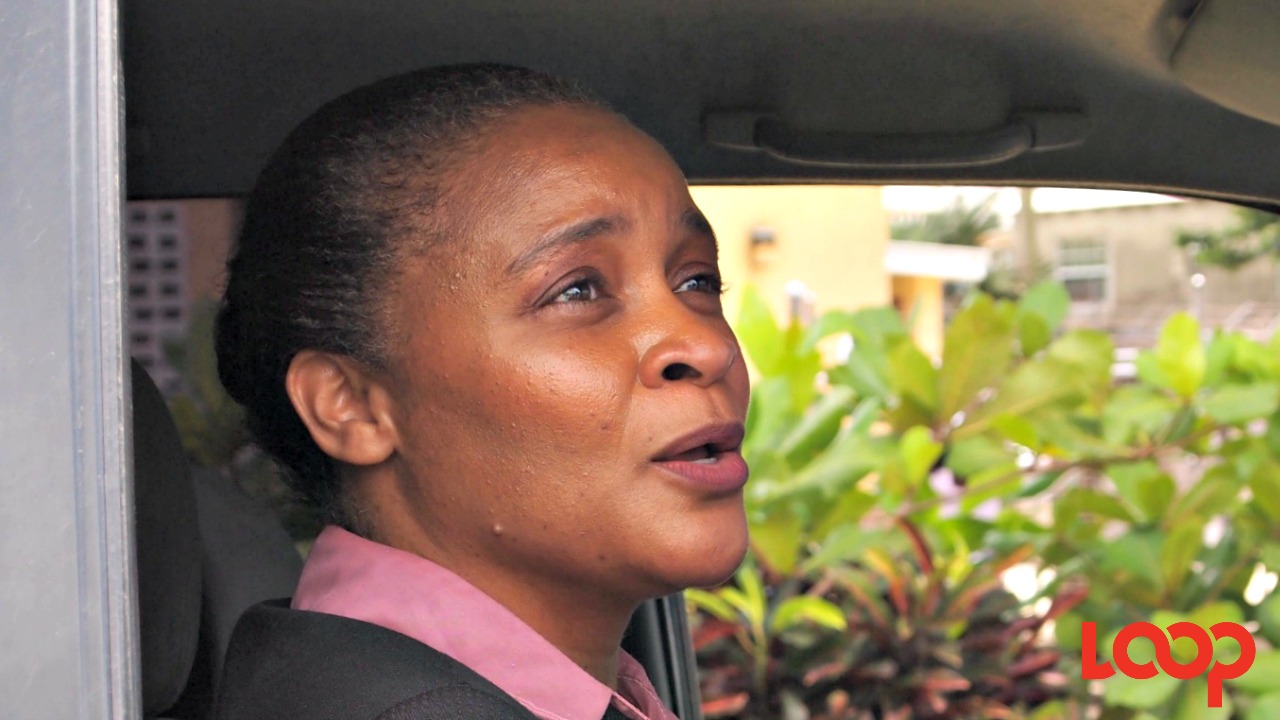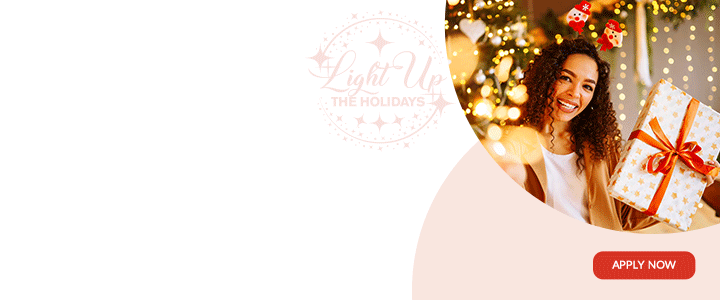 The Democratic Labour Party (DLP) has elected attorney Verla DePeiza, as its new leader, as it seeks to rebuild following the convincing defeat it suffered during the May 24 general election in Barbados.

"If nothing else gives us the impetus to move forward it must be the fear of failing. This party is bigger than us. This party has a responsibility to this country and we are equal to that task. I say we because there is, without doubt, a mammoth task ahead of us," DePeiza said Sunday as she was elected unopposed to guide the affairs of the party that was swept out of office by a 30-nil margin in the general election.
"We have to repair breaches internally and externally and because I have no interest in wallowing in the wilderness for longer than is absolutely necessary, we must step up and act and address these matters frontally without fear, without favour," she told DLP supporters at the party's 63rd annual general conference.

Earlier, former prime minister and DLP president, Freundel Stuart said the party should not be used by persons to climb "the career ladder" even as he acknowledged that the defeat in the general election was still hurting.

"The electoral wound is still fresh and where we in circumstances like these… relax our vigilance and…manifest symptoms of vulnerability. I feel it is therefore my duty to warn that for some time now there has been a species of predators stalking the party political environment in Barbados in search of career advantages to exploit.
"To this type, values are not important, philosophy is not important, commitment is not important, love of people is not important and a vision of the future is not important. All that matters to this type is an opportunity for career advancement as a party, we must be on guard for this brand of abuse."

Stuart said that the 63-year-old Democratic Labour Party does not allow itself to be used specifically as a mere vehicle for the realization of any individual's personal ambitions.

He said the party was not looking for a saviour or "messiah" to clean its tarnished reputation and that the loyalty of members must be tested as the party moves to rebuild.

"A commitment to the simple service of this organization must be the litmus test not the hot and sweaty pursuit of office… The Democratic Labour Party is not in search of any Messiah appointed by destiny to cleanse us all of our defilement. We have walked the road of general election defeat and handled it six times before May 2018," he said.

During his address, Stuart made indirect reference to the recent arrest in the United States of his former cabinet colleague, Donville Inniss on charges of money laundering.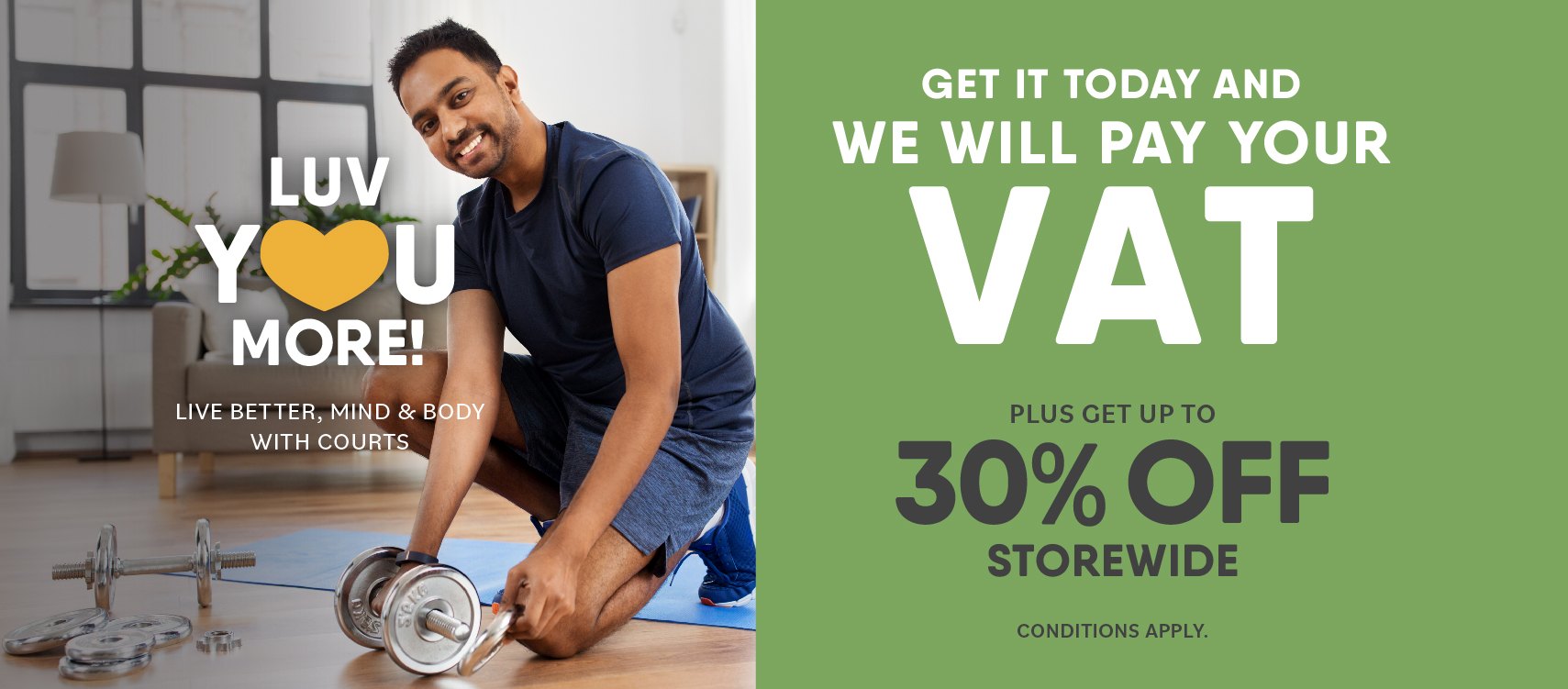 Stuart told supporters that there is "no silver lining" to the news adding "we have attracted international attention in the wrong way and on the wrong issues.
"Recent events in the public life of Barbados are not for the comfort of any of us, they reflect on all of us and while we may be inclined from our respective vantage points to gloat over these happenings. In all of this we must have regard to what is happening to the good name of Barbados," Stuart said.

He told supporters "it is incumbent upon us to wish our colleague well.
"We must respect the fact that the matter is now sub judice [under judgement] and we should do or say nothing to imperil to his entitlement to a fair trial. He like every other accused person, including the ones here is presumed innocent until proven guilty."

United States prosecutors allege in a three-count indictment against Inniss that in 2015 and 2016 he engaged in bribery to take about $36,000 from three then top executives of the Insurance Corporation of Barbados.
Inniss, 52, concealed the nature of the bribes by receiving them through a dental company and a bank located in Elmont, New York, under the guise of payments for consulting services, prosecutors say.

Stuart warned that as a result of the development, " life in the public sector and life in the private sector as well will never be the same again."
But he suggested that if there was "some kind of positive" from the development, " it would have to be that the issue of corruption as we have conceptualized and defined it has now gone beyond national boundaries and has become international.
"Whoever has a foreign bank account now has to assume that he or she is under observation since, like local accounts, foreign accounts have to be fed, movements of money to foreign accounts have to be a matter of a concern for not only politicians but also the holders of all foreign accounts. The canvas of surveillance is now cast much wider to include the professionals in Barbados, all businesspersons in Barbados and others who have to replenish their foreign accounts from time to time, he said.
Advertise with the mоѕt vіѕіtеd nеwѕ ѕіtе іn Antigua!
We offer fully customizable and flexible digital marketing packages. Your content is delivered instantly to thousands of users in Antigua and abroad!
Contact us at [email protected]