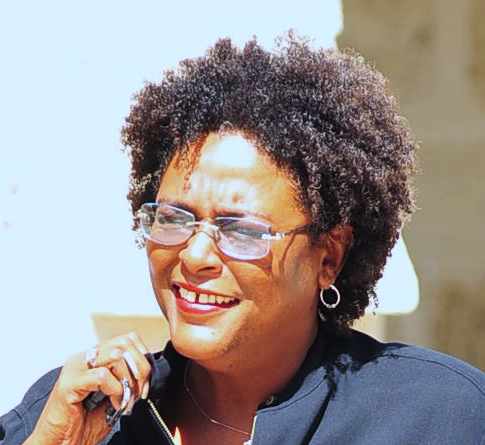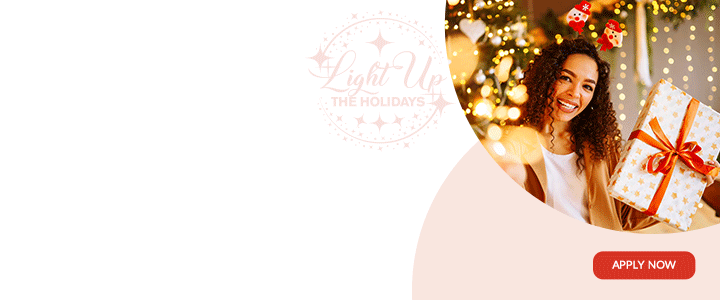 By Marie Claire Williams

CMC – Opposition leader Mia Mottley Wednesday described this year's national budget as "a de facto devaluation" of the Barbados dollar, and branded tax increases announced by Finance Minister Chris Sinckler as "regressive".
Sinckler announced an increase in the National Social Responsibility Levy from two to 10 per cent when presented the 2017-2018 fiscal package on Tuesday, as well as a two per cent levy on foreign exchange transactions effective July 1. He also announced an increase in the tax on gasoline and diesel.

But in her reply, Mottley told the Lower House that the measures would result in increased hardship for Barbadians.

"BDS$291 million (One Barbados dollar =US$0.50 cents) for a National Social Responsibility Levy, in one year almost BDS$300 million; BDS$140 million in the two percent commission on foreign exchange; BDS$50 million in excise tax; and BDS$481 million in additional taxes. Where is it coming from?" she asked.
Mottley said that the governing Democratic Labour Party (DLP) has been asking Barbadians to make sacrifices over the past nine years that it has been in office, but the people have little to show for it.

"On the 13th of December 2013,  I sat in this precinct when they announced the layoffs of the 3,000 workers, and I said to the country 'We are asking people to make sacrifices without bringing them to safety'. And every year you ask Bajans to make another sacrifice. You ask the middle class in this country to make another sacrifice. You ask the civil servants in this country to make another sacrifice. You ask poor people in this country to make another sacrifice. You beg them to hold strain. You tell them about Team Barbados. You tell them that you are going to reach safety this time. You tell them you have this wonderful home-grown strategy.


"And nine years later, what do they get yesterday evening? All they have to show for their sacrifice is an effective de facto devaluation of their social and economic existence, and a de facto devaluation of the Barbados dollar yesterday, by these measures that have been put by the Minister of Finance."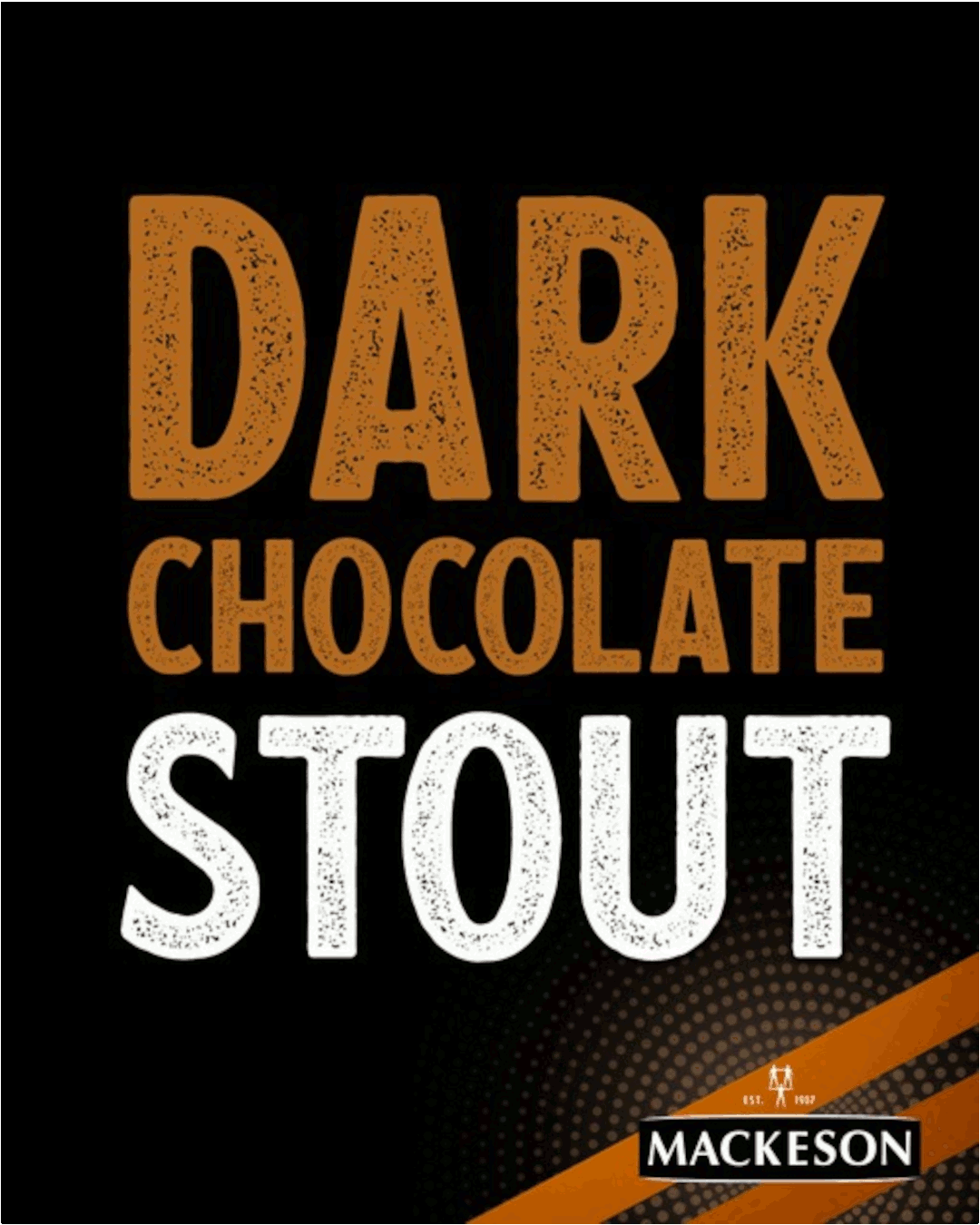 She labelled the increases as "three of the most regressive taxes", stating they will not have the results that the government anticipates.

The Opposition Leader said the measures will result in "a disproportionate burden on poor people and lower middle income earners who have already been under the strain of almost BDS$400 million in new taxes in the last nine years".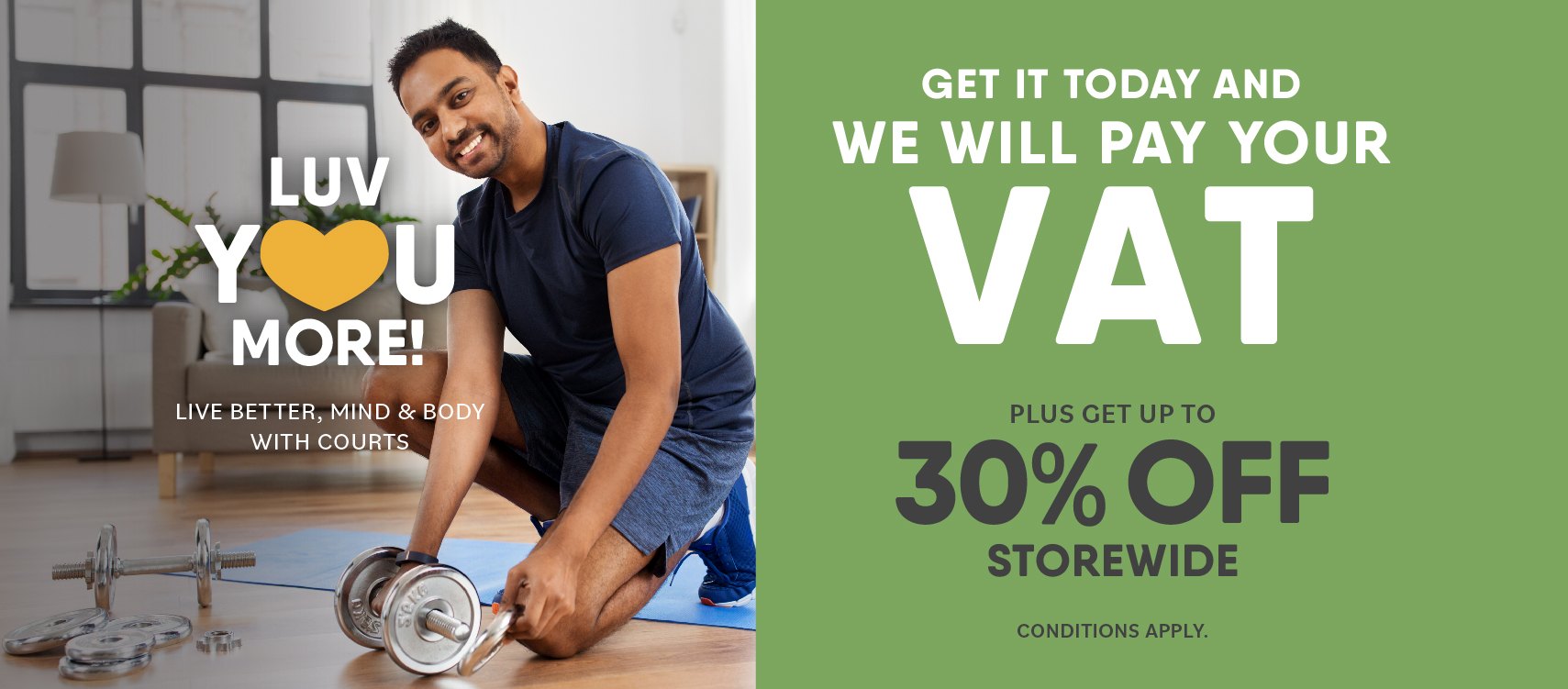 Mottley told legislators that while she understood the need for difficult decisions at times, "the measure and burden of taxation must be tempered with an understanding of how people can live".
She said that should the Barbados Labour Party (BLP) form the next government, it would ensure that every Barbadian has a living income.

"I am here to tell you tonight that as Prime Minister of this country I would have had to have insisted and will insist that every household in Barbados must have a living income whether it is from wages, salary, national insurance benefit or pension.  And we will take ten percent of any new tax take, such as what happened yesterday, to buffer the most vulnerable in this country. That what is spent alone in Welfare and National Assistance Board is not enough to carry them through this… not to meet their wants, but to meet their needs.
"And I cannot believe that all of these men in this chamber sat down in a Cabinet yesterday and approved this budget, and not one of them, from the Prime Minister back down, said to the Minister of Finance 'do not introduce that without putting measures in place to ensure that those who have no income coming in their households can live in this country come July first".

Mottley also took a swipe at the leadership of Prime Minister Freundel Stuart, saying that no other leader in post-independence Barbados would have accepted the performance of Sinckler, given the current state of the economy.
"Because this Prime Minister does not bestir himself not even one iota to come into contact with the economic circumstances of this country and the financial woes of the people of this country.

"The Prime Minister can find himself talking to us about everything. Everything under the sun, except the state of the Barbados economy."
She added that the imposition of increased taxes on an already heavily taxed population is unacceptable, and the only solution to the current economic situation is for Prime Minister Stuart to dissolve parliament and call fresh elections.
Advertise with the mоѕt vіѕіtеd nеwѕ ѕіtе іn Antigua!
We offer fully customizable and flexible digital marketing packages. Your content is delivered instantly to thousands of users in Antigua and abroad!
Contact us at [email protected]