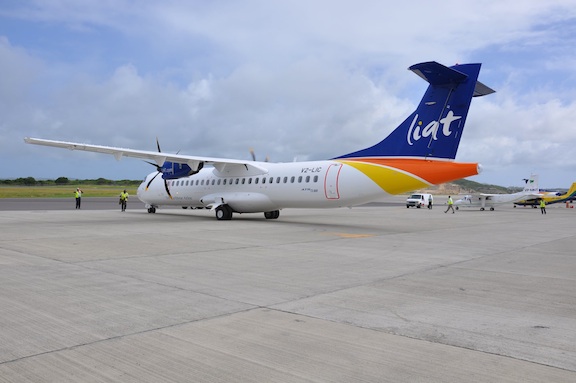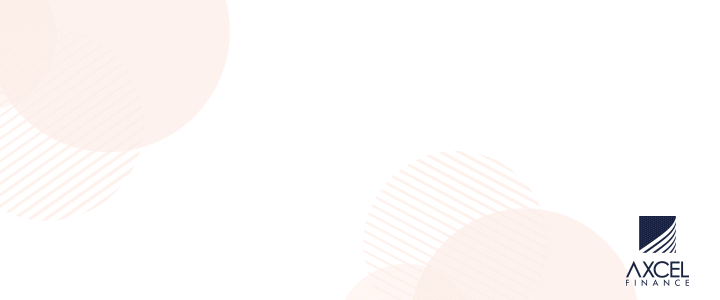 (BARBADOS TODAY) A major shake-up is coming for struggling regional airline LIAT, as main shareholder governments await a detailed report on the airline's operations.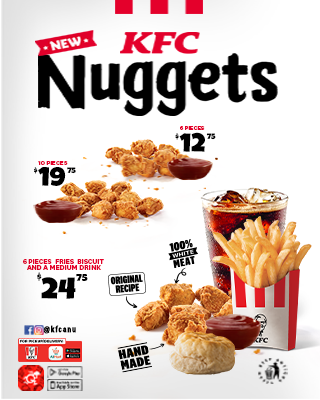 The pending changes which could determine the airline's fate are expected in a matter of months. Among the changes will be the implementation of a performance index to help determine promotion and pay increases, possibly a new funding model and amendments to the labour laws in Antigua and Barbuda, where the airline is currently based.
While it is still early to say if Barbados, the majority shareholder, would cut back on its contribution to the air carrier, Minister of Tourism Kerrie Symmonds gave Barbados TODAY a strong indication that there had to be some changes to how the airline was being subsidized.

Antigua and Barbuda, St Vincent and the Grenadines and Dominica are other major shareholders in the airline.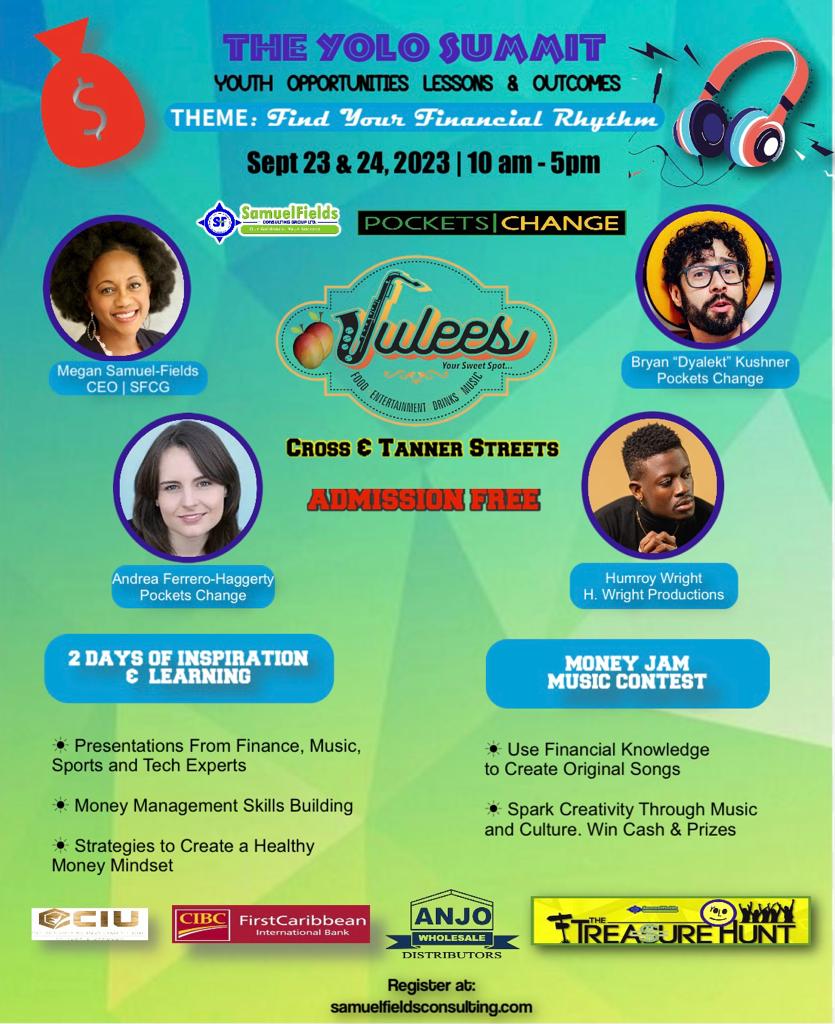 "I think that this is a discussion that the region has to have. The analogy has been used by some people that the way in which LIAT operates is a little bit unfair because several are benefiting but few are contributing, and that is in the context of the member states. So you don't want them to be sipping milk through the fence via a long straw. We all have to be at the table together," said Symmonds.
"What we want to do, however, is to give all member states of the region an opportunity to rethink their involvement in aviation in the Caribbean. LIAT is working for all of us but we all have to pool some resources now to see how best we can get it to go forward. Obviously, as the principal shareholder, given the reality of Barbados' economic situation we cannot continue to function in the way in which we did let us say 20 years ago or 15 or ten years ago. So we have got to rethink it and we are trying to do it by taking the rest of the region along with us," he explained.

It was in October last year that majority shareholder governments and their representatives from Barbados, St Vincent and the Grenadines and Antigua and Barbuda and Grenada met in a high-level meeting in Kingstown.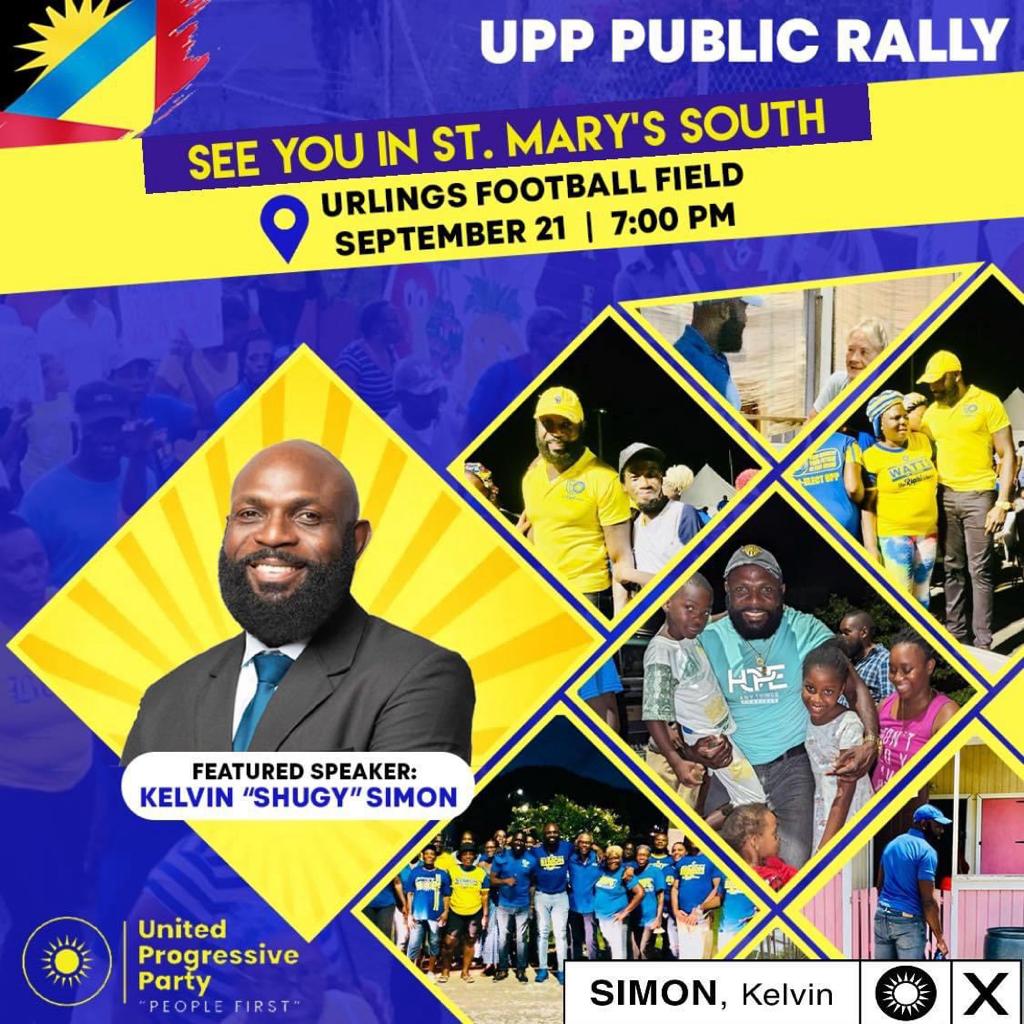 Following the prime ministerial and ministerial meetings, LIAT was mandated to carry out a review of various aspects of its operations and provide a detailed report by the start of this year so that some critical decisions could be taken.

However, still awaiting that full report, Symmonds told Barbados TODAY he was satisfied that the meeting was a "positive one" and member states "left on the same page".

"The message really was, you can't continue to simply rely on Government subsidies but you have to become more competitive and more efficient operationally across the board," said Symmonds.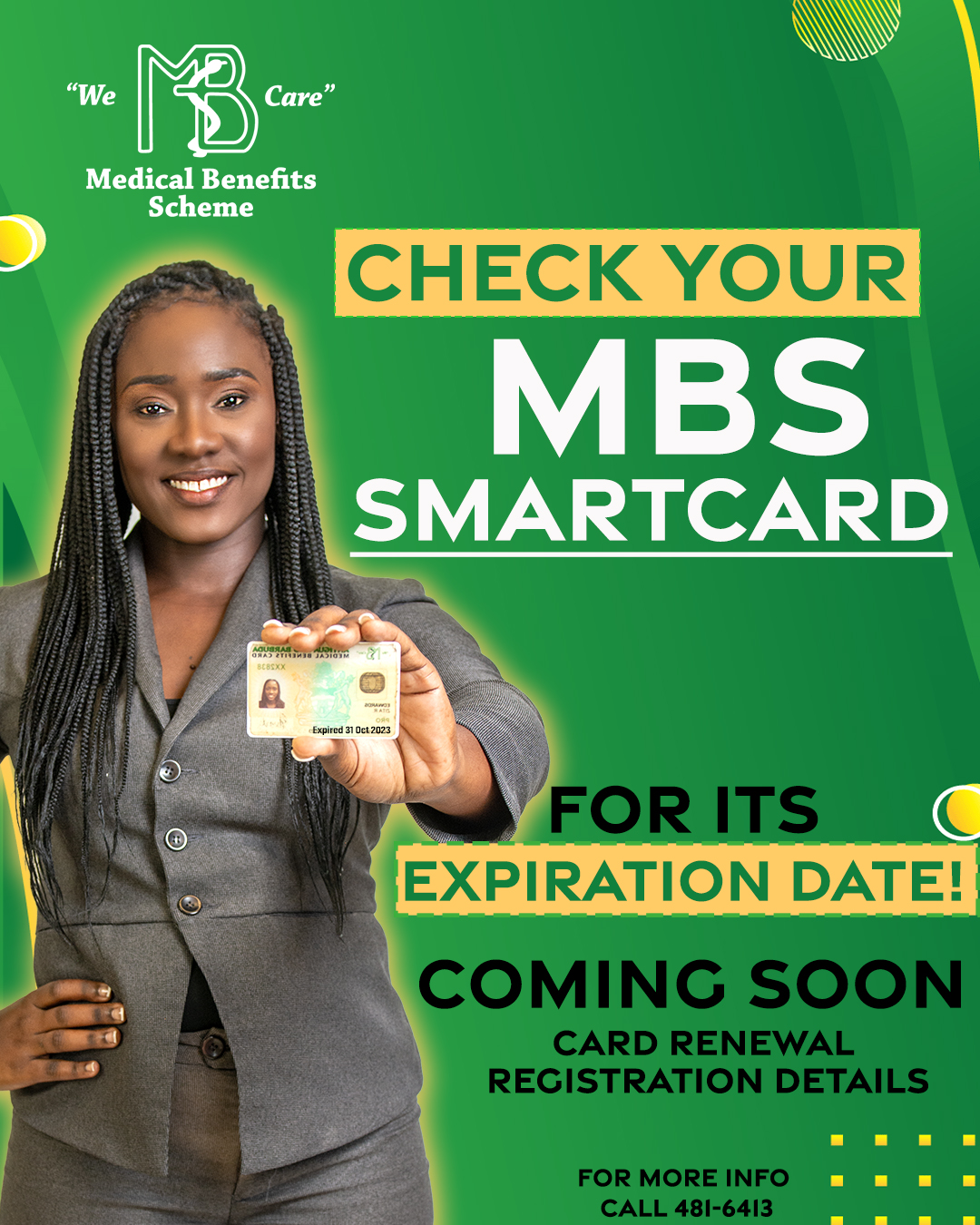 This is not the first time that the cash-strapped airline had to rethink its operations. Back in 2014 it had embarked on a 100-day restructuring programme that officials said would help to solve some of its issues including cutting unprofitable routes and putting pressure on non-shareholder governments to get on board.
However, there has been very little movement to date. But Symmonds gave the assurance that the last meeting was not just another talk shop.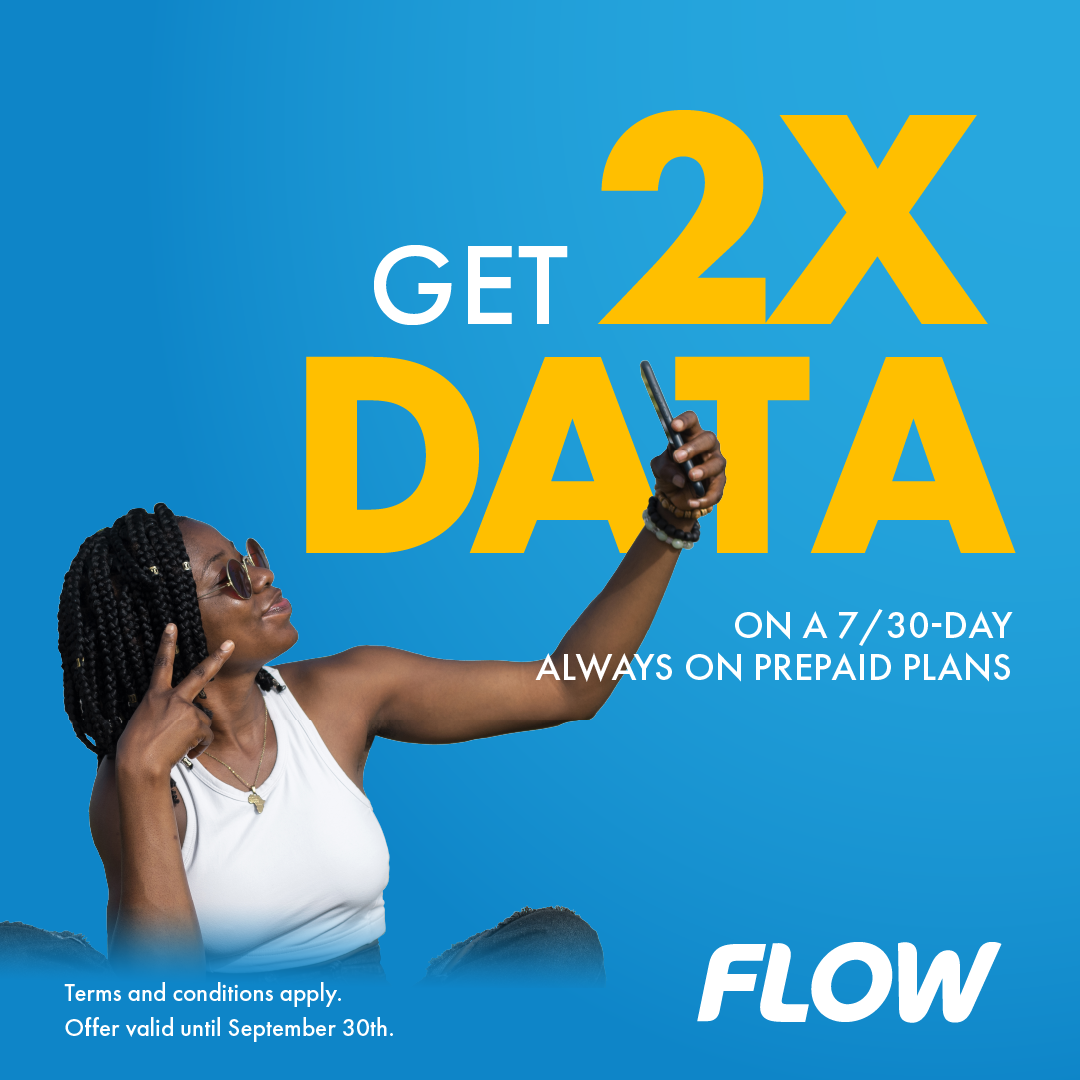 "We have given LIAT some instructions that they are suppose to get back to us on. Issues such as the salary increases that they pay their staff. We wanted to have a principle of performance indexes built into the operation of LIAT. So to continue in LIAT from henceforth what we want to have is people's promotion and their salary structures and so on, being indexed to the performance level of the individual holding the office, and that is across the board in LIAT," explained Symmonds.
Up to October 2016, when officials again started to examine the organizational structure of the airline, it hired close to 670 people despite a budget for only 630, and operated more than 570 flights to 18 destinations per week.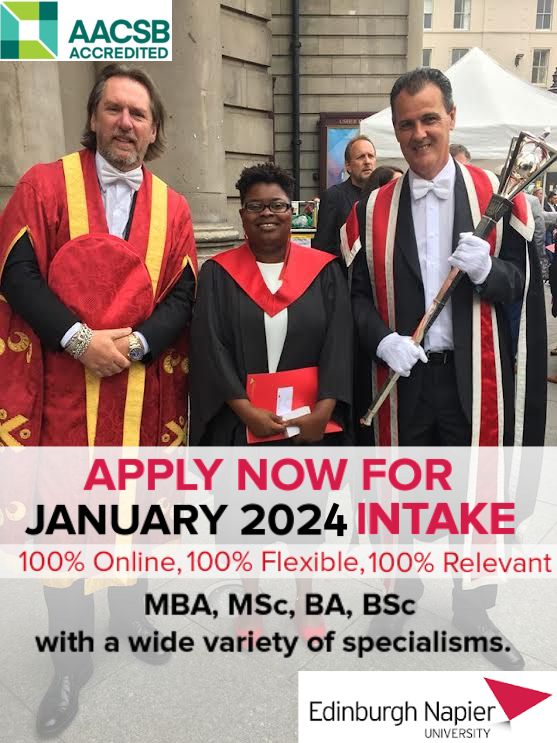 With approximately 14 labour movements impacting on the airline across the region, Symmonds said it was hoped that the unions would "go back to their constituent members and get them to understand that "this is no longer going to be business as usual".
"We are going to need to have a commitment on the part of the union, first of all, to look at salary structures. Secondly, to look at the performance indexing criteria and also of course, to be able to look at the general operation structure of LIAT," said Symmonds, who represented Barbados at the last meeting.

"The way in which we roster and operate as pilots, as stewardesses, et cetera, the maintenance and repair operations, all of those things are strongly controlled by the unions. We need to have those operations brought into the 21st century and treat them not as an area of absolute strength for labour, but to make it more competitive so that the way in which the business called aviation functions around the world would apply to LIAT, because LIAT has lived in my view, in a very sheltered environment for a long time," he indicated.
He also pointed out that a part of the shake-up would include changes in the labour law in Antigua and Barbuda.
He told Barbados TODAY that as a result of the labour legislation there, a "peculiar" relationship had developed between labour and the airline, and there was a "variance" when matched up against other destinations.
"So those are things we had to look at. I do not as yet have a report in my hand that tells me there has been considerable progress on any of those fronts . . . They are a work in progress. We left it relatively open-ended," said Symmonds, while indicating that he still expected a report "soon".
Advertise with the mоѕt vіѕіtеd nеwѕ ѕіtе іn Antigua!
We offer fully customizable and flexible digital marketing packages.
Contact us at [email protected]