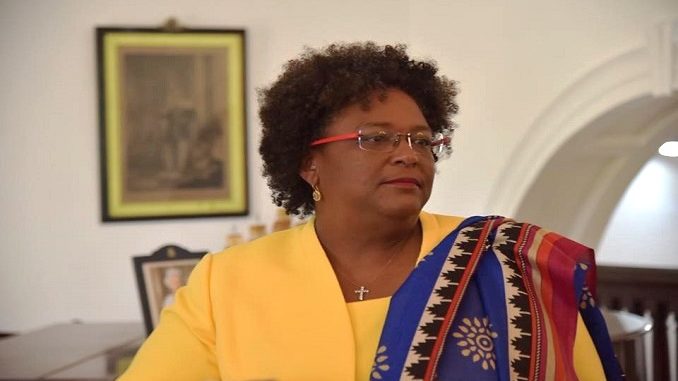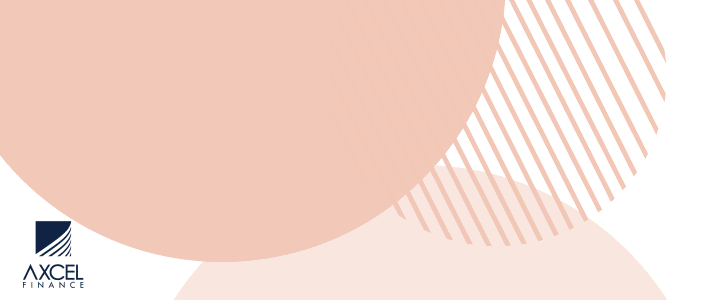 The Barbados government says it is holding talks with the US-based Chamberlain University in a bid to have it set up a campus here.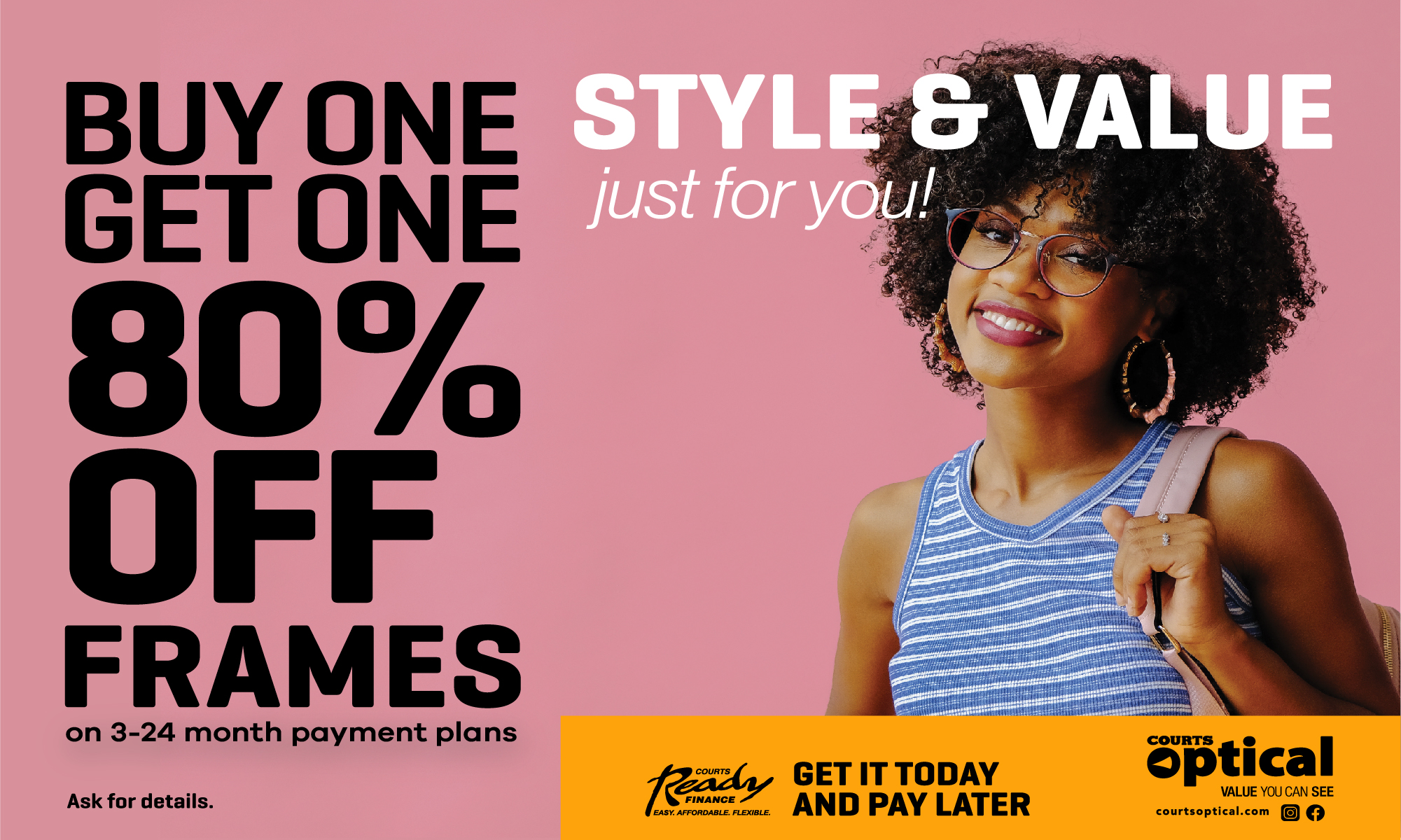 Prime Minister Mia Mottley said she is hoping that the discussions with the for-profit healthcare and nursing school that offers bachelor, master and doctoral degree programmes in nursing, and a public health master's degree, can soon be "wrapped up".

Mottley, who was touring the Villages at Coverley, where 1,500 students and staff at the US-based Ross University School of Medicine will reside, did not disclose details of the talks, but said that her administration was using Ross University as a test.

"We haven't spoken about the work we are doing with Chamberlain University, which is a nursing school, and we are looking to see how we can wrap that up as we go along. But we want to perfect what we are doing with Ross first, while at the same time having a conversation with the Barbados Community College and Chamberlain.

"As you know, the government of Barbados is already in the provision of nursing education, but we feel through partnerships we can deliver better and more, especially given that there is a global shortage of nurses that we experience in today's world," Mottley said.
Students from Ross University are due to begin arriving here this weekend and Mottley said that their arrival would give the island's economy a much-needed boost.

"We're probably starting off the year with the equivalent of 75 000 seven-day tourists. That is what Ross' equivalent is to us," she said.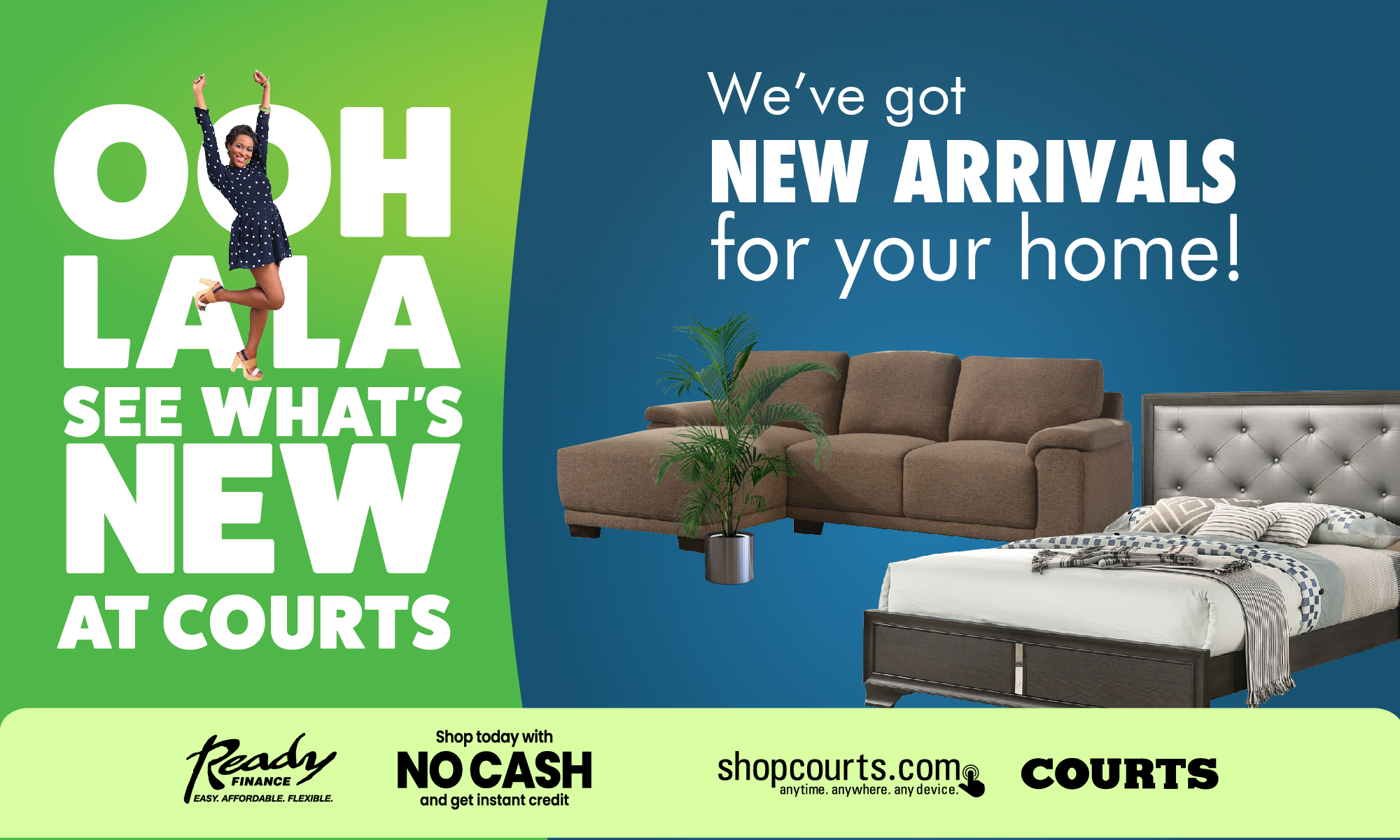 Ross University had been in operation in Dominica for the past 40 years and its re-location to Barbados had been taken "after considerable deliberations, including a review of our academic and infrastructural requirement and future plan," the University's chief executive officer, Lisa Wardell, said earlier this year.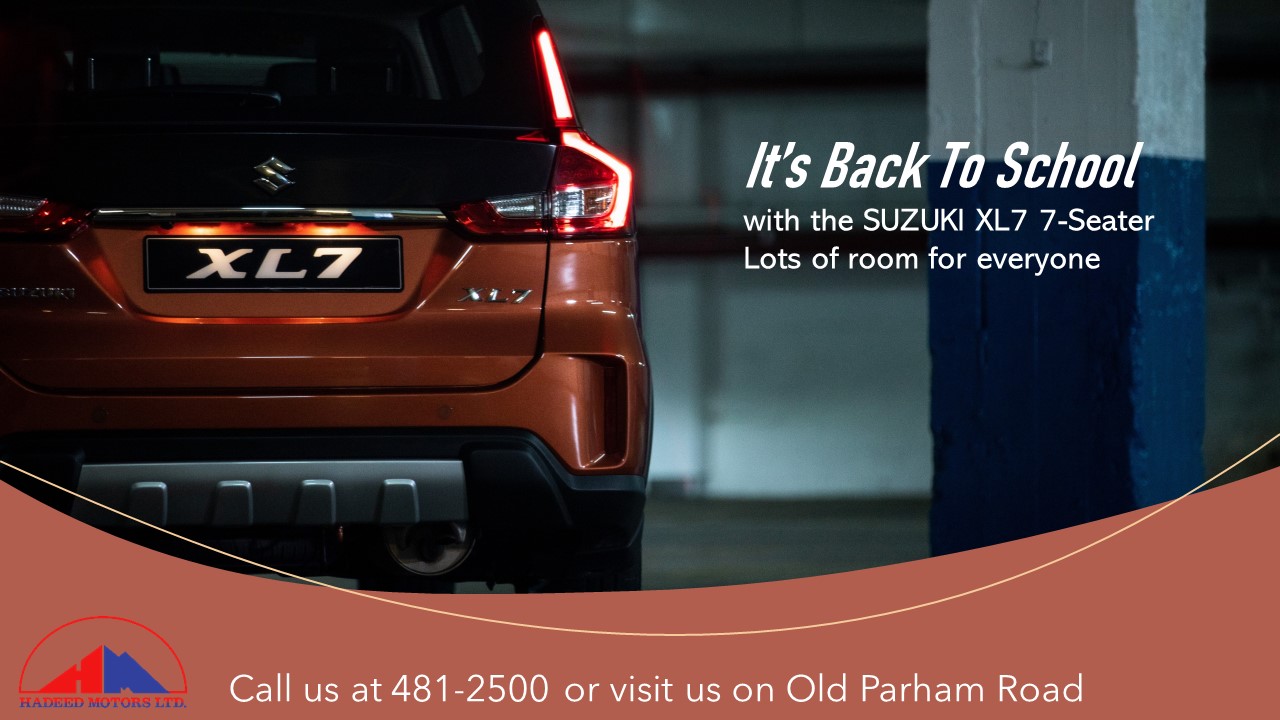 Wardell said Thursday that judging from what she had seen, students and staff would be happy with the accommodations.

"Our students are going to be thrilled. They have been in temporary locations and to be here all together—our Canadian students, our US students and all of our international students together—that is going to be a wonderful homecoming for them," Wardell said.

CLICK HERE TO JOIN OUR WHATSAPP GROUP