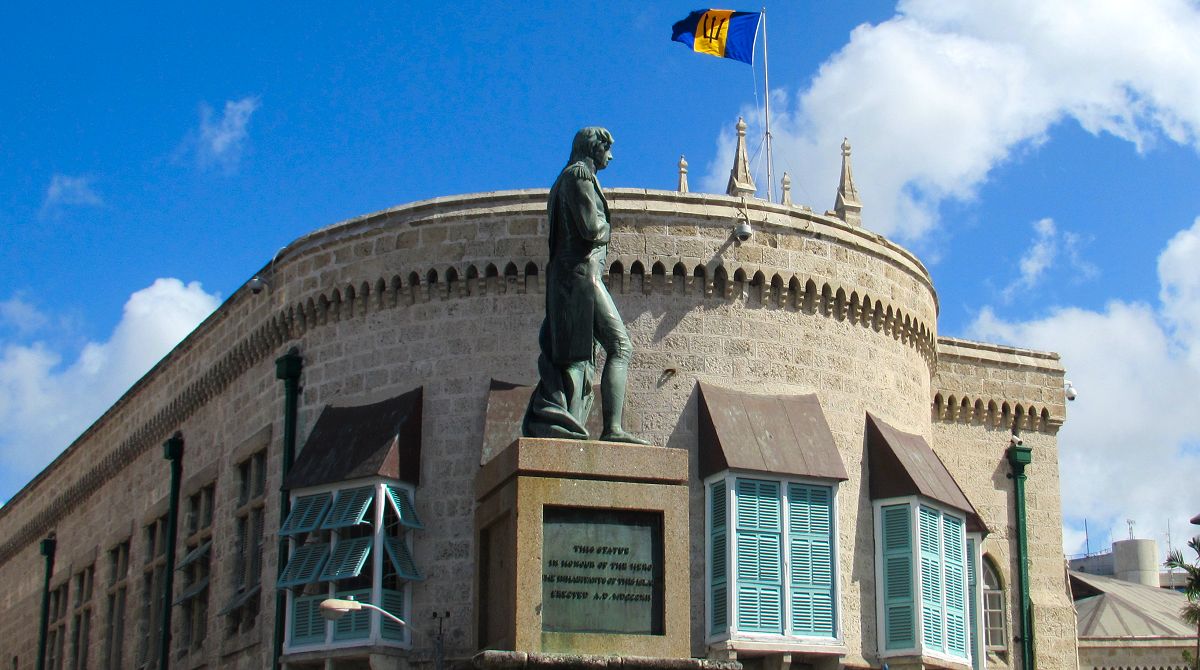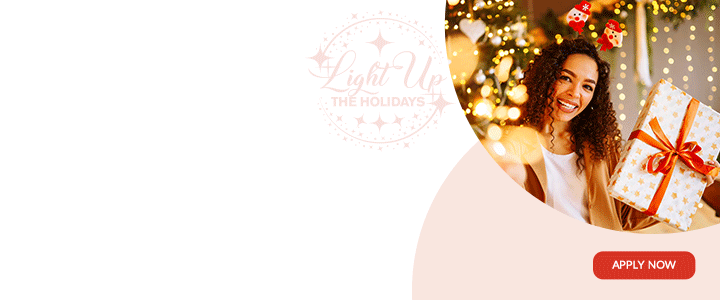 The Barbados government has approved the Integrated Postal Reform and Development Plan (IPDP) after the island was chosen by the Universal Postal Union as the Postal Operator in the Caribbean to implement the IPDP.

Home Affairs Minister, Edmund Hinkson, said cabinet had given the green light to the initiative that is in response to the combined forces of the digital revolution, e-commerce and market commercialization.
He said that the island's postal sector policy would be developed and the legal framework reviewed and updated.  In addition, a range of new services are expected to be added to the Barbados Postal Service (BPS).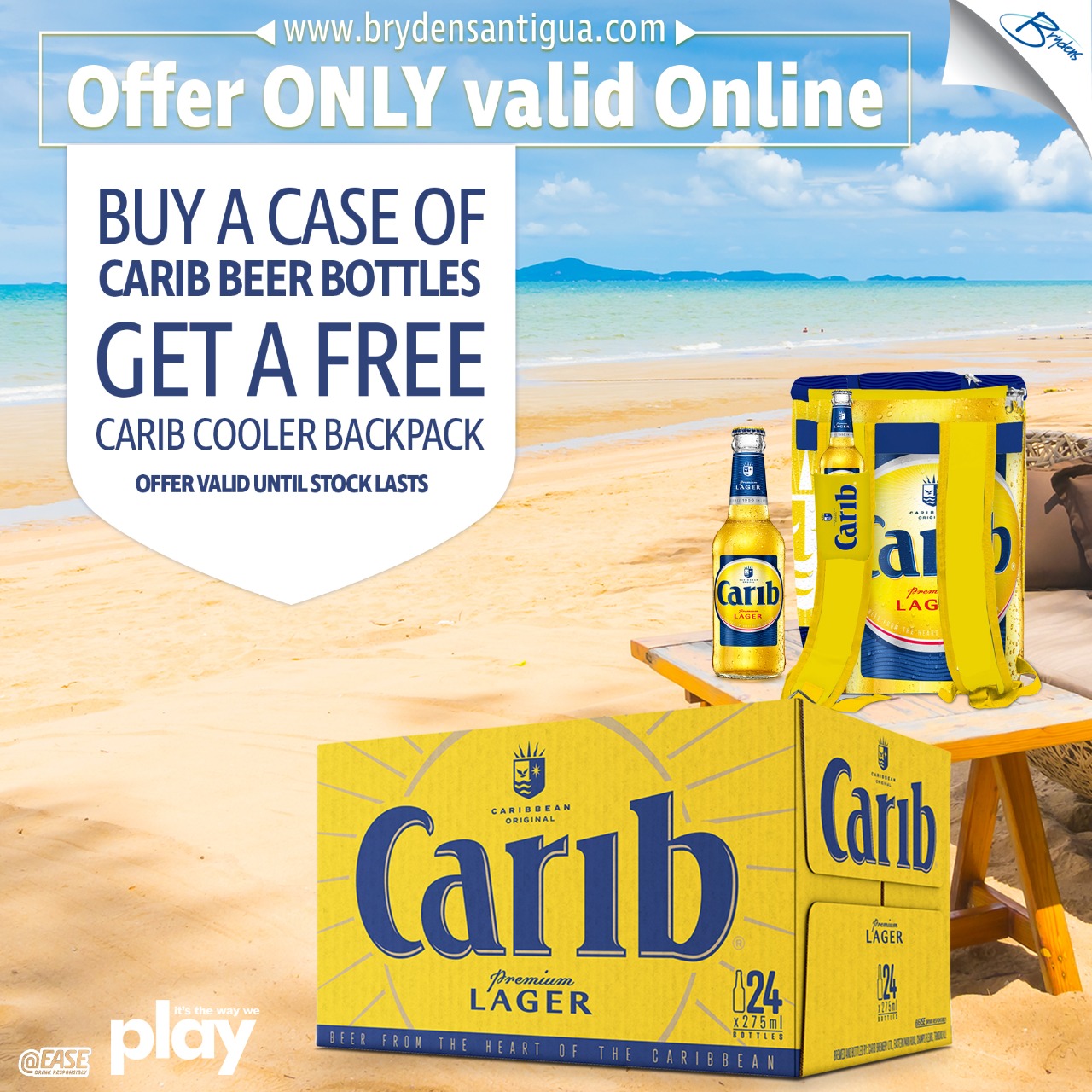 He said these include: the development of a postal bank; digitization of postal codes; the introduction of new addressing standards; revenues for data mining; the regulation of the postal market where the most lucrative delivery routes are not saturated; the establishment of a national service fund; and the establishment of a collection agency for all government monetary transactions.

IPDPs are designed to provide countries with an overall postal reform action strategy and define specific objectives and activities for short, medium and long-term implementation.
CLICK HERE TO JOIN OUR WHATSAPP GROUP