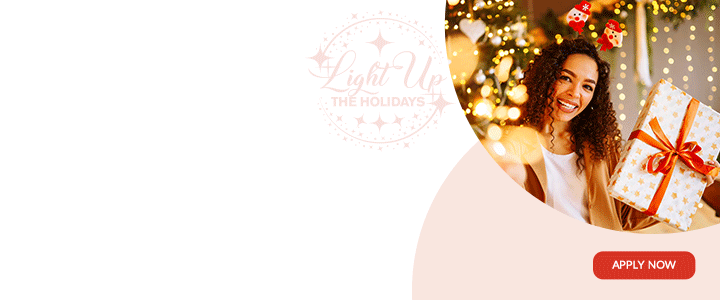 Residents of Bagatelle Terrace, St Thomas are again appealing to the authorities to come to their rescue following yesterday's heavy rains that left sections of the community under water.

By this afternoon, much of the raging water had receded, but 69-year-old Winnie Griffith, who has been living in the area for over 25 years, expressed concern that the perennial flooding was a tragedy waiting to happen.
"We have been complaining for years now. It's horrible when we have rain. I used to keep kitchen gardens in my backyard and I can't do that anymore, because when the water comes over, all of my things get washed away, so I had to stop that," she said, while accusing the authorities of turning a blind eye to the situation.

"We all feel neglected, we are suffering. Yesterday was the worst. I thought the children and man who were in the water would have died. The water was just too high. Not even the fire truck could get up here," Griffith reported, while describing the latest flooding episode as simply unbearable.

Griffith, who is a regular contributor to local call-in radio, further lamented that despite promises, nothing had been done to ameliorate her community's plight.
"We heard that money was allocated to fix around here, [but] believe you me, it hasn't been done. I called and I cried. Every time it rains I have to go on VOB and beg people not come along here. [But] don't care how you complain, nothing is being done for us," she said.

"They [the authorities] don't care. I feel they look after their family and friends, but not the ordinary man who is paying their taxes," the frustrated resident said.


While expressing concern that death could result from the constant heavy flooding, she reported that "last year I saved a man from drowning.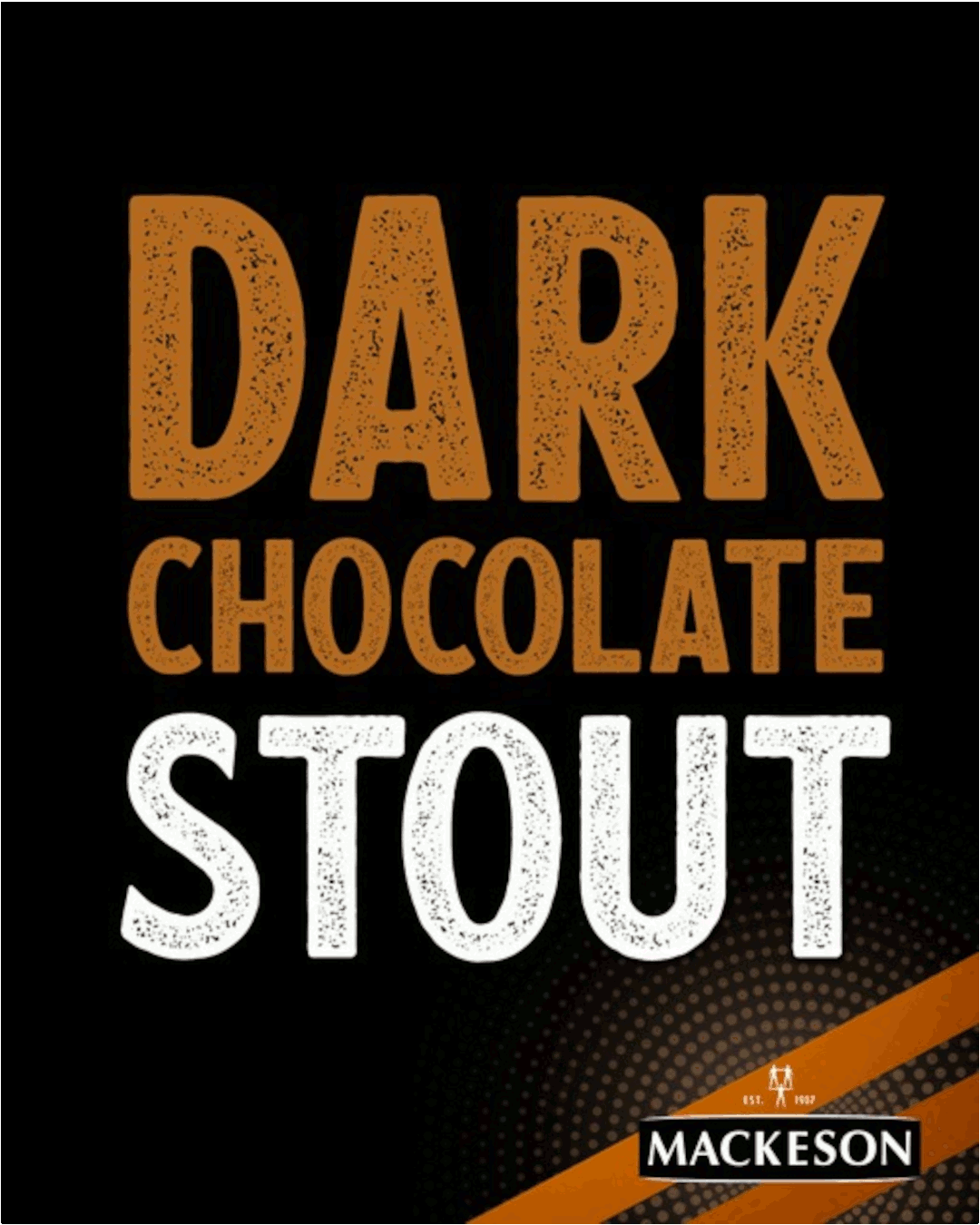 "I had to pull him from the force of the water. When I got him, I thought he was dead. He didn't know where he was [and] I am afraid that somebody will drown up here if we have rains like what Dominica [experienced during the passage of Hurricane Maria last month] . . . but I pray everyday that don't happen," she told Barbados TODAY.

Another resident Lorna Farley said she found it very difficult to gain entry to her home yesterday amid the heavy downpours which the Barbados Meteorological Office said had resulted from an upper level trough system and a tropical wave that dumped between three to five inches of rain on the island.

"For many years this has been going on. We have spoken to the authorities but nothing has been done about it. Yesterday when I was coming home, I could not get into my house, I had to go around the other avenue and climb over my fence. I don't think it is fair. It has been going on far too long and something has to be done," Farley insisted.
Echoing Griffith's sentiments, an annoyed Farley said she also feared the worst.

"I am afraid that something really drastic will happen, then you will get everybody coming. This water level is extremely high and people can't pass, I am very affected, my neighbours as well, we can't get into our houses," she stressed.
"If there is a solution why can't somebody come and do something about it. I am really perturbed at this point. It seems as though nobody takes our calls seriously. I am appealing to the authorities and telling them that something needs to be done," she added.

(Barbados Today)
Advertise with the mоѕt vіѕіtеd nеwѕ ѕіtе іn Antigua!
We offer fully customizable and flexible digital marketing packages. Your content is delivered instantly to thousands of users in Antigua and abroad!
Contact us at [email protected]