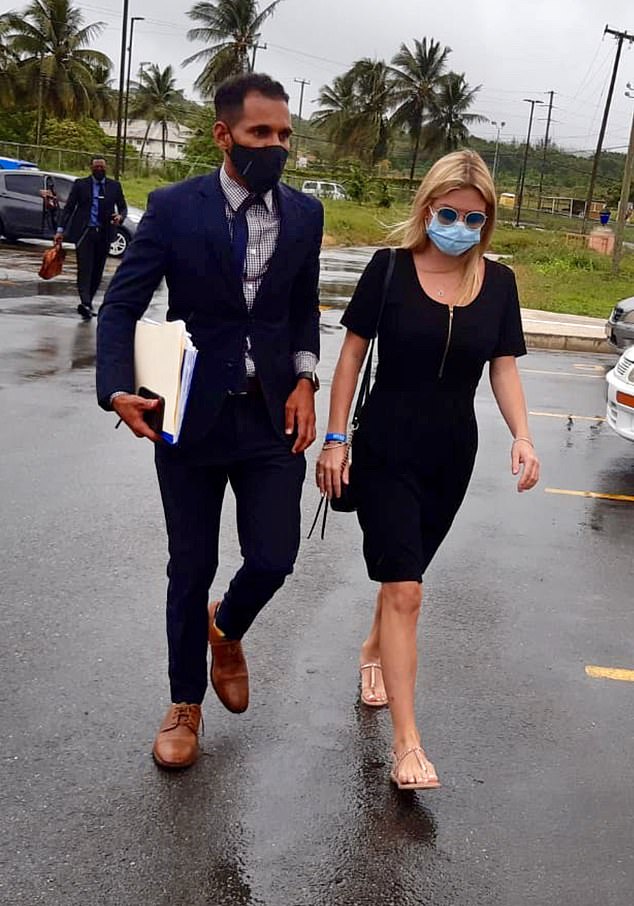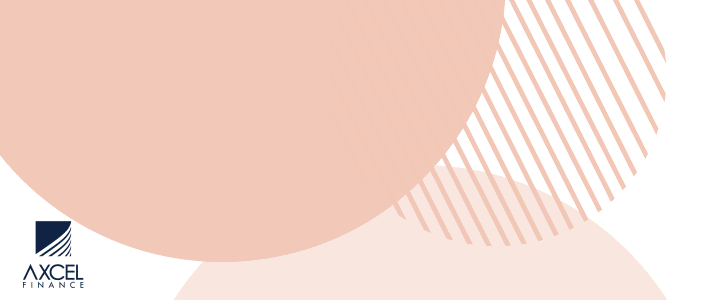 Love Island star Zara Holland appeared in District D Magistrates' Court court today charged with breaching COVID-19 laws.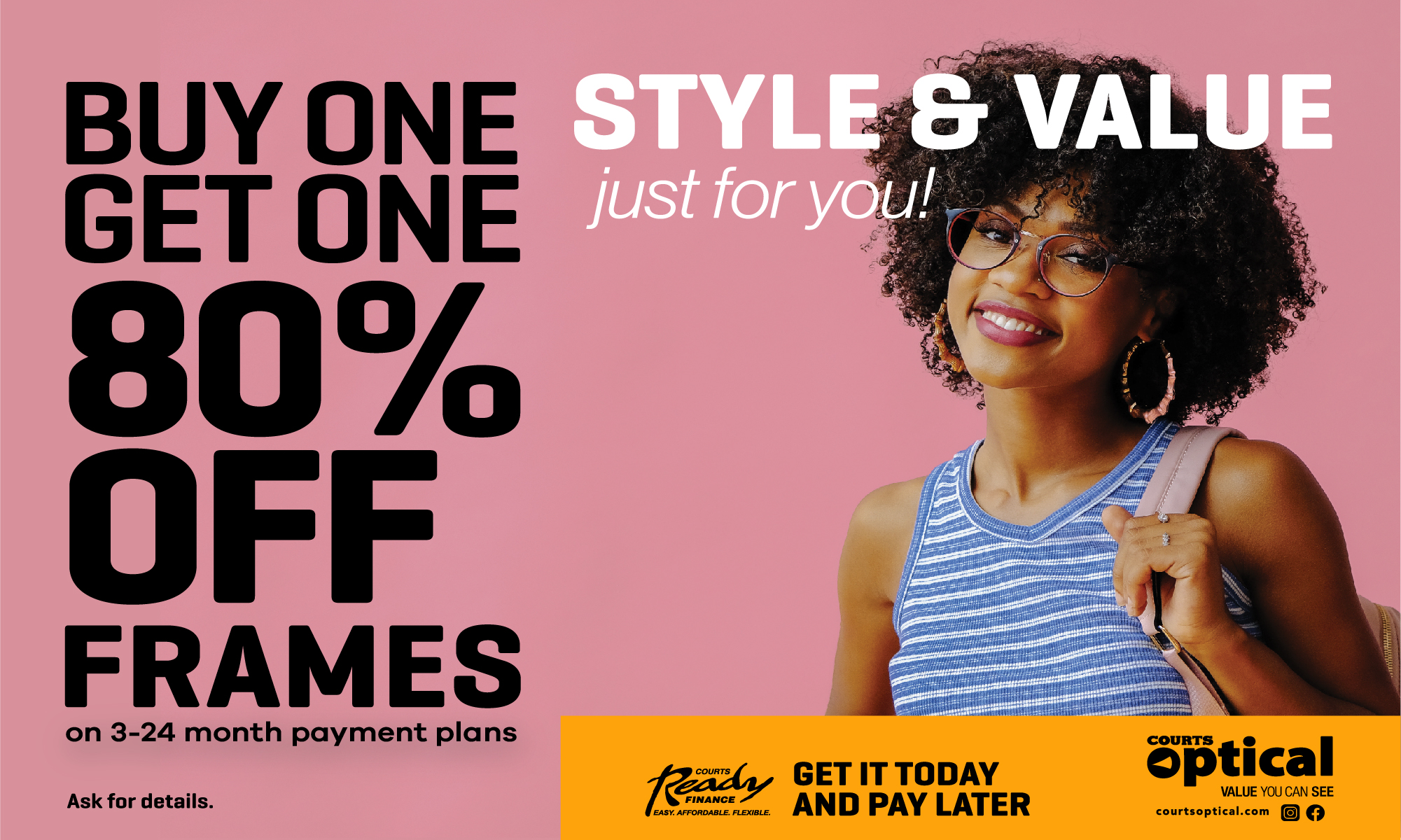 The former Miss Great Britain, was fined $12 000 in seven days or nine months for breaching quarantine.

The woman, who was staying at the Hilton Hotel, was charged with breaching quarantine on Dec. 29, when she was caught at the Grantley Adams International Airport attempting to flee the island.

The fine was imposed by Chief Magistrate Ian Weekes who is sitting at Cane Garden, St Thomas, on Wednesday.

She was quarantined at the Sugar Bay Hotel. She later returned two negative tests.
Holland was released on bail, the sum of which is still to be determined, until the fine is paid.

CLICK HERE TO JOIN OUR WHATSAPP GROUP