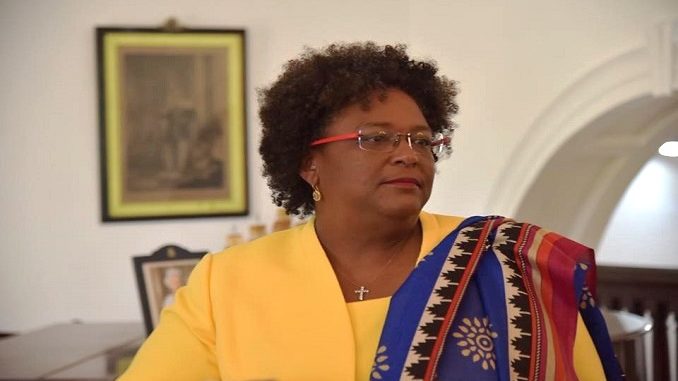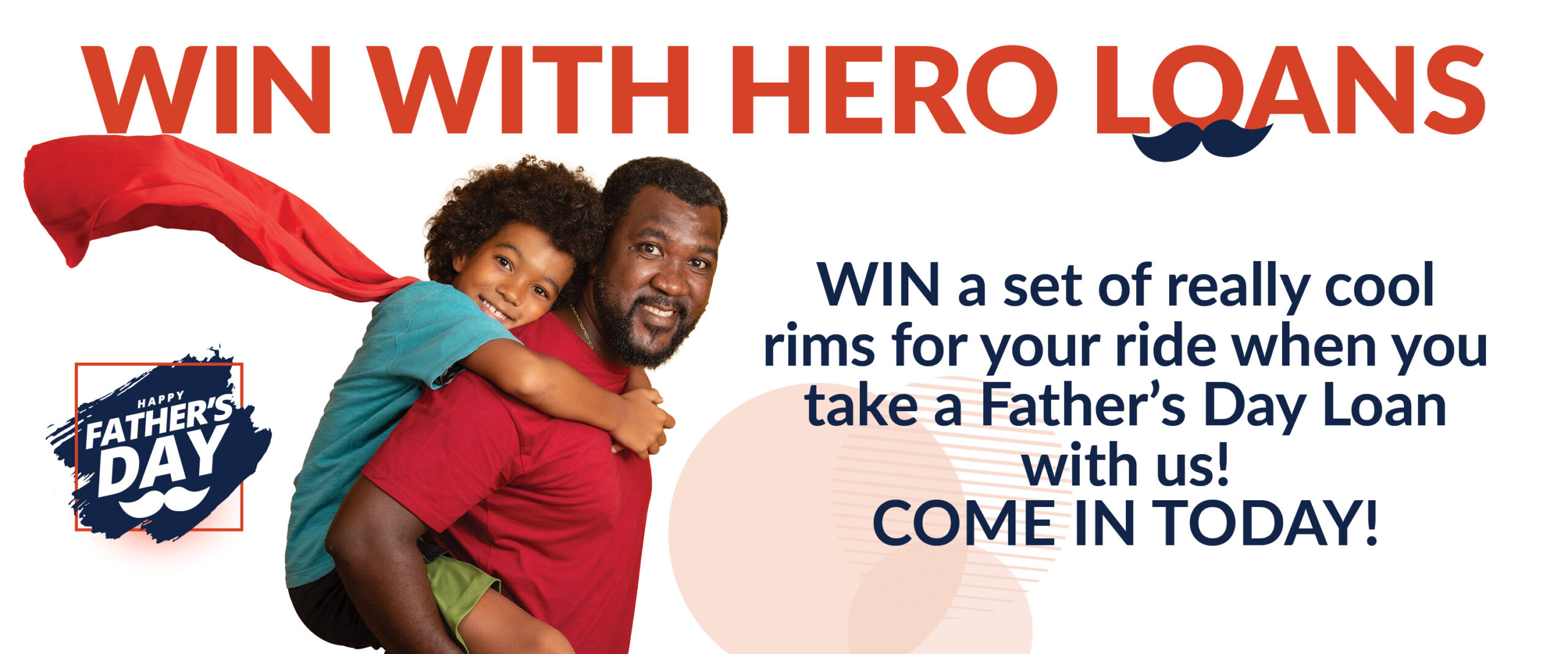 President Nana Addo Dankwa Akufo-Addo of Ghana Friday described his discussions with Prime Minister Mia Mottley as "very very productive and useful" as the two countries moved towards closer cooperation in a wide range of areas including health, education and energy.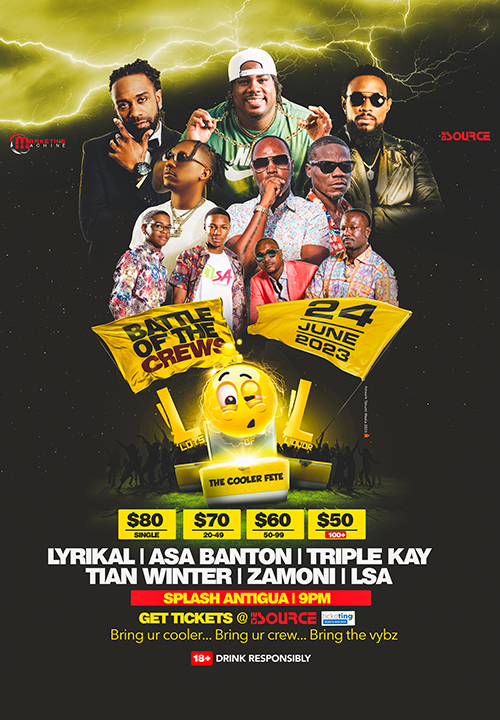 Akufo-Addo, who arrived here earlier from Trinidad and Tobago as part of a visit to several Caribbean countries, said the discussions with the Barbadian leader were "very fruitful"
He said there would be cooperation in education, in health, in economics and cultural exchanges, noting that there would be exchanges between the University of the West Indies and thaose in the African country.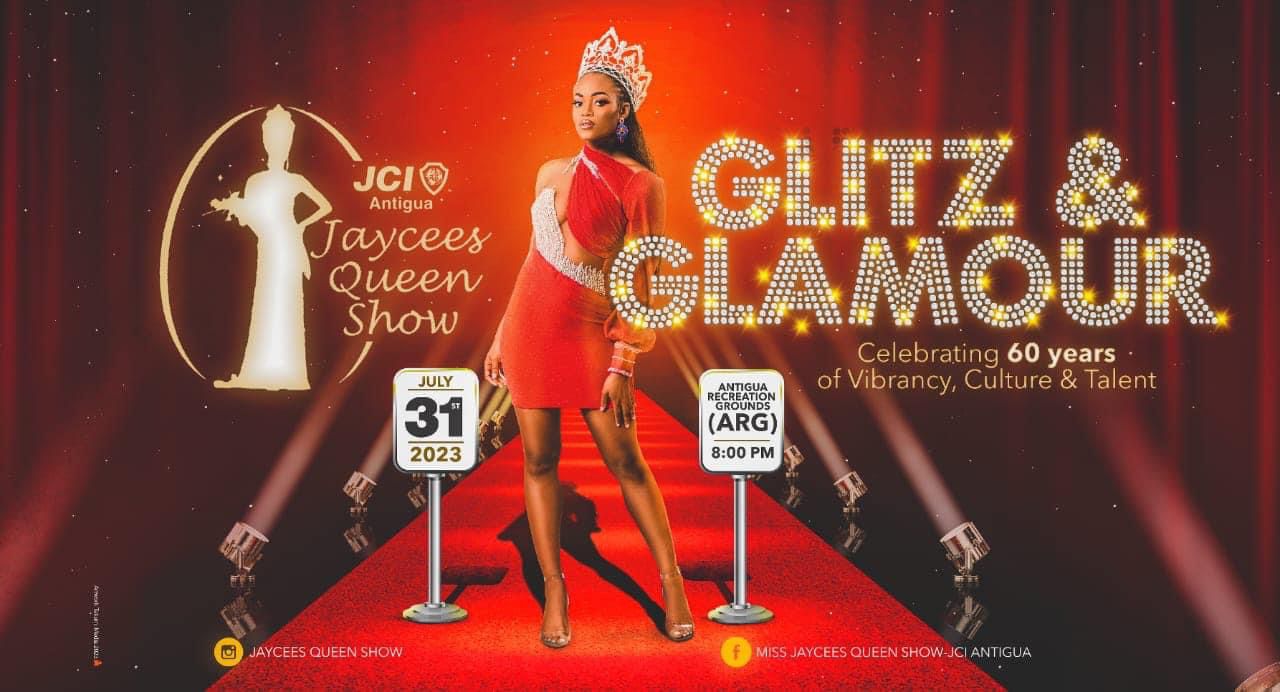 But he warned that "it is very very important …that the momentum that has come about as a result of this visit is maintained.

'It will only be maintained if the various things we agreed upon….al of them we actually do them".
Prime Minister Mottley told reporters that "we have agreed to move beyond that which was a cultural, scientific and technological agreement of 2005" and is working to have an aide memoire completed before the Ghanaian leader leaves here on Saturday.

She said that the visit "reflects serious actions and progress beyond the bounds of kindred spirits<' noting that there had been actions "with respect to transportation, both air and maritime transportation between the Caribbean and Africa.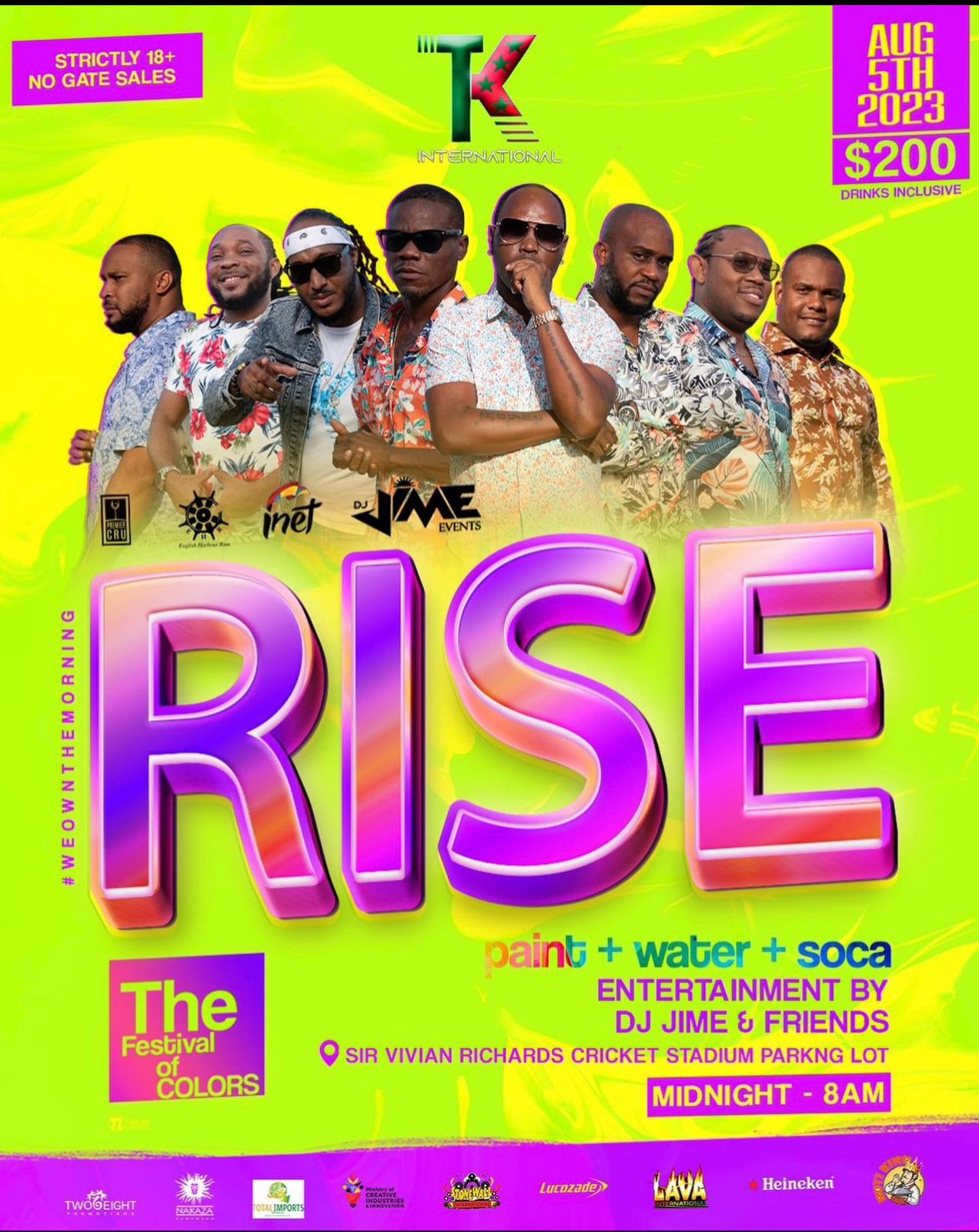 "It is a crying shame and scandal that as we go into the third decade of the 21st century there is no direct schedule air link between Africa and the Caribbean and in particular between West Africa and the Eastern Caribbean".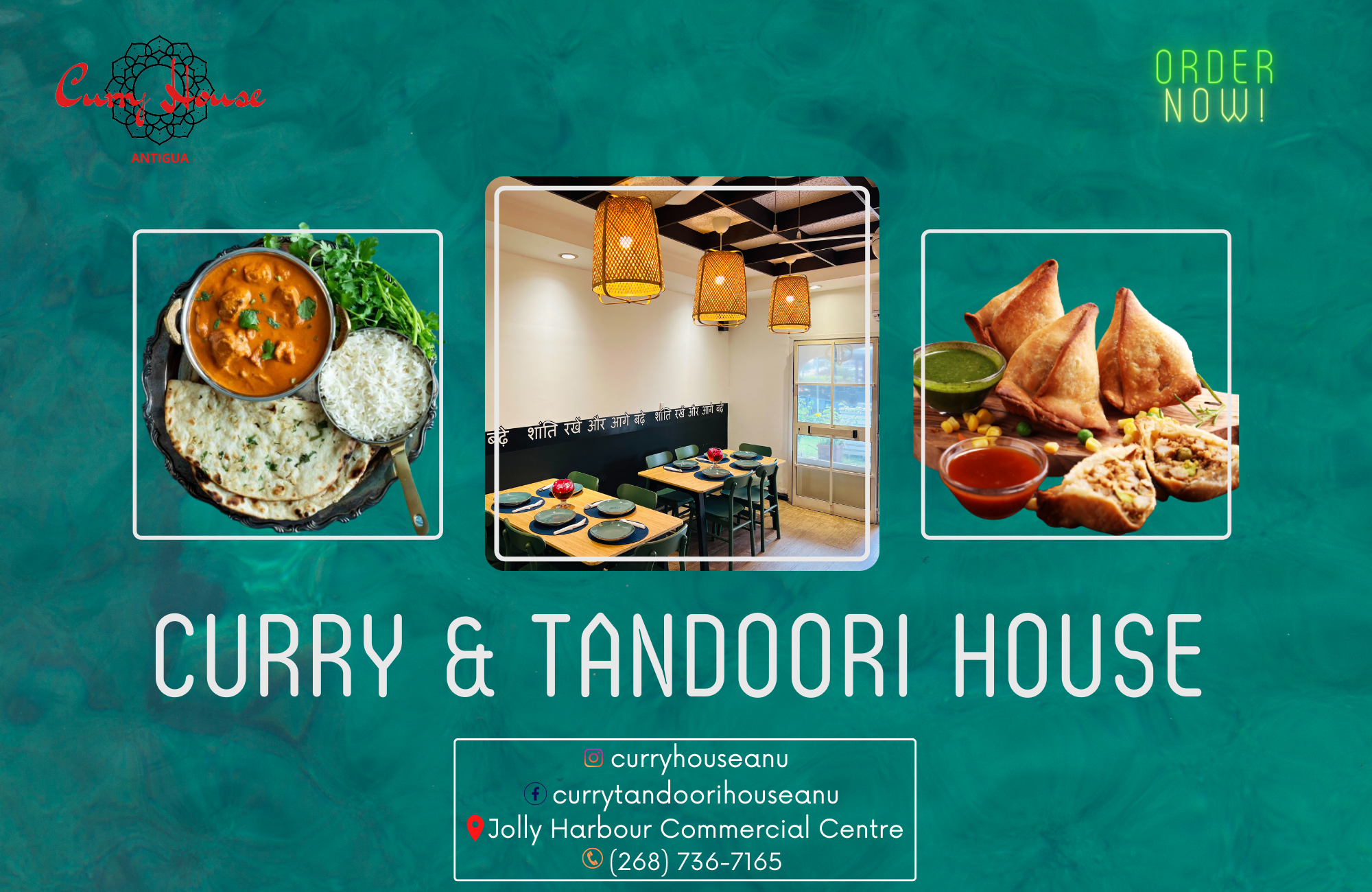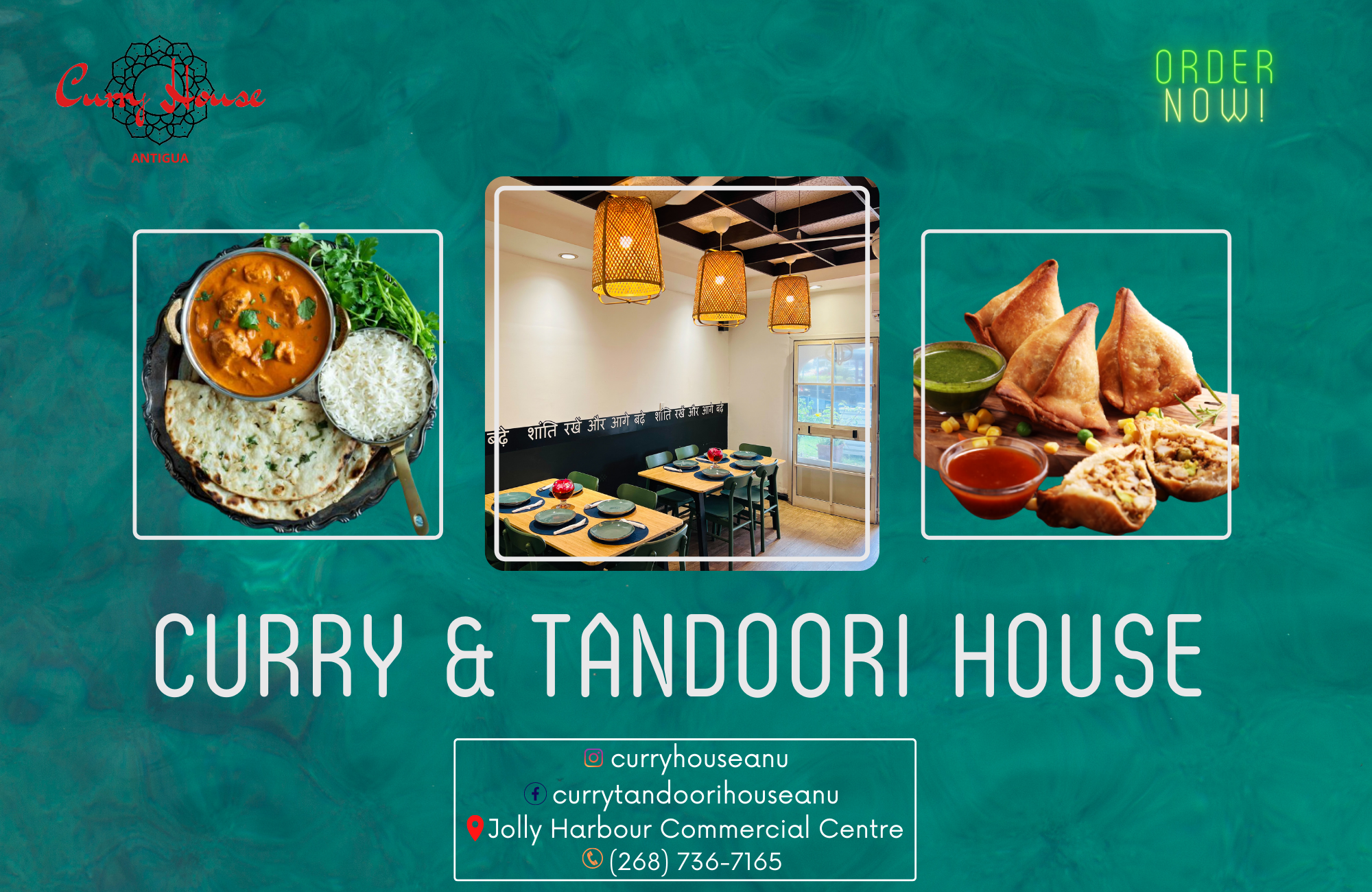 She said that there's need to create the opportunities for both countries as hubs with Ghana serving as a gateway to Africa and Bridgetown opening up the gateway to the Caribbean and Latin America.

"Maritime transportation properly structured can be an area in which we find tremendous opportunities for cooperation," she said, noting that the talks were also attended by UWI Vice-Chancellor, Sir Hilary Beckles.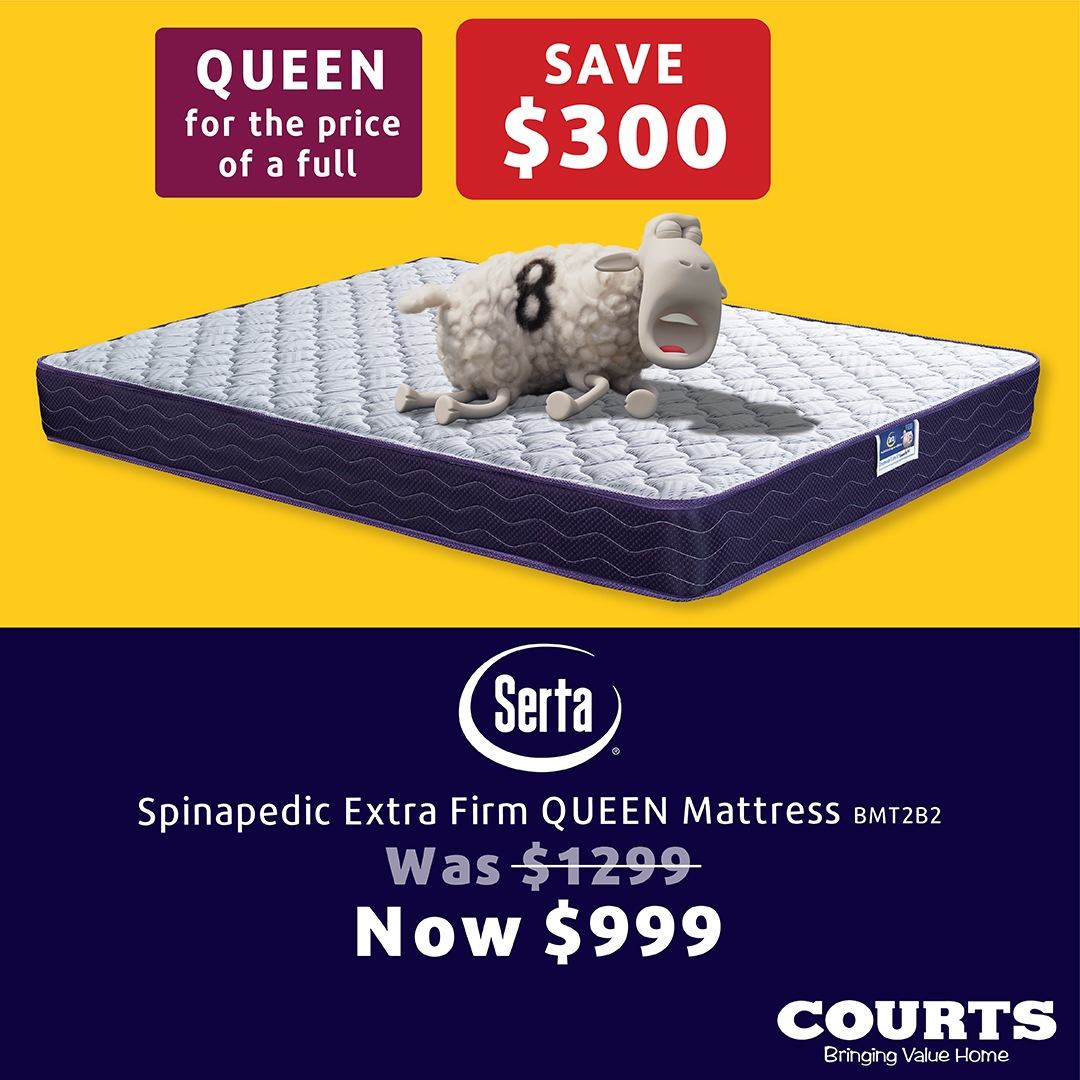 "Similarly, we recognise the opportunities for renewable energy, particularly solar and in that respect not just the science of renewable energy but also the investment opportunity for both of our citizens to be able to move forward to help us reach the goal of being able to rely more and more on renewable energy and less and less on fossil fuel as we go forward to help stabilise this world in the battle against climate chnage" she said.
She said with immediate effect the two countries would also be pursuing the exchange of nurses but also the joint education of nurses" as we go forward in order to stabilise our health care sector in Barbados.

"We have also agreed that the opportunities that have already been built upon by Cave Hill (campus of the JUWI), the receipt of the first cohort of medical students from the first of August this year is something we will see expand largely because those students will  spend their first three years here before they go back to Ghana in order to finish the MBBS," she said.
Mottley said Barbados had also agreed to the establishment of a diplomatic presence in Accra and both leaders again made reference to the slave trade with President Akufo-Addo saying never again would his people be subjected to that aspect of history.

He said the presence of Barbadians in Ghana at events marking the 400th anniversary of the slave trade would "send a very powerful statement on both sides of the Atlantic".
Advertise with the mоѕt vіѕіtеd nеwѕ ѕіtе іn Antigua!
We offer fully customizable and flexible digital marketing packages.
Contact us at [email protected]