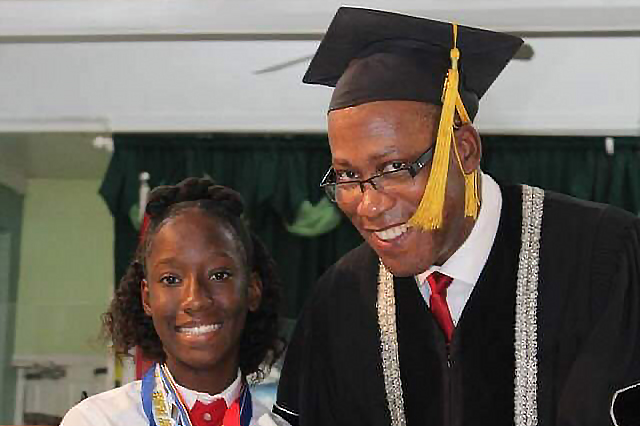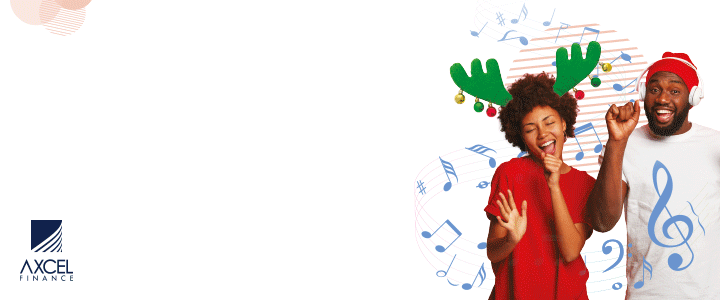 ANR reached out to the principal of the Baptist Academy Dr. Hensworth Jonas to get his thoughts on the recent successes of his students in this year's Grade Six National Assessments (G6NA).

The school was fortunate to not only have its students claim the top-3 spots in this year's national assessment, but also have a total of 16 students in the top-100 (highest single school tally this year).
Q. Describe what it means to have, not only the top student, but the top 3 students in this year's assessment.
A. I am overwhelmed. If this gets any better, I wonder if I am able to stand it. Our Secondary Division has been 'hitting sixes' with the number-one CSEC students over the last two years. To have the Elementary Division give us the number-one G6NA student this year is very satisfying, especially with a history of many such performances. It is actually the number-one class.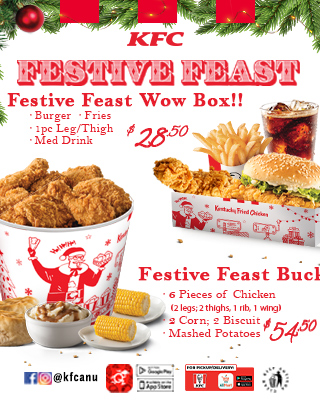 We have the top 3 students in the nation, but we also have the most students in the Top-100, a total of 16 students from a class of 25, with everyone in the class placing in Level 1 of the 4 levels of attainment in the G6NA. I have the best Grade 6 teacher in the region, Ms. Nadine Smith, who also doubles as my vice principal for Elementary Education. It is a team effort, for Grade 6 can only work with what has been passed on from the lower grades.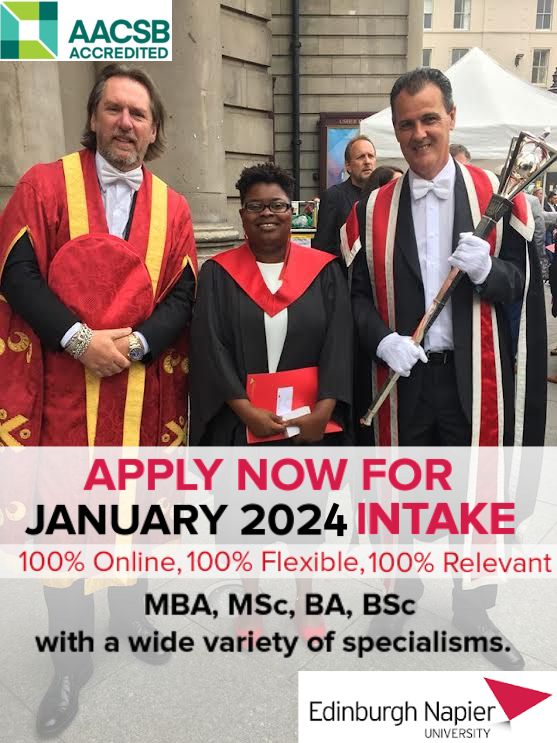 To God be the glory!
Q. Most of the students in the top-100 are female (63). Why do you think that is?
A. The fact that females are dominant this year is only coincidental at the Baptist Academy. I know that it is an issue nationally and regionally. However, if our statistics are studied carefully, it will be obvious that both the boys and girls of the Baptist Academy are performing with excellence. For example, the last two number-one students at CSEC were boys.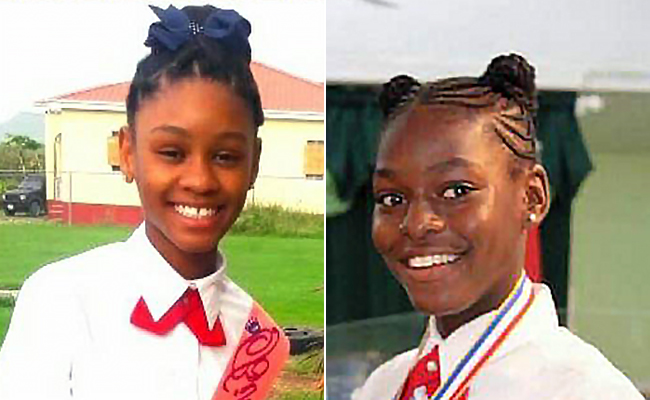 In 2016, the CSEC class of only 15 students had more gold medals at the National CSEC Awards than all the public secondary schools combined. These medals were distributed between both boys and girls.

Q. What is the key element that allows for your school to always have students excelling at the G6NA?
A. If I am forced to reduce our entire philosophy, methodology, culture and administrative interventions to one thing, I would have to settle for the unity and consensus in our team on all of the above, a unity rooted in our spiritual commitments that is based on glorifying God and enjoying Him forever. This keeps us motivated and on mission despite the many challenges that we face.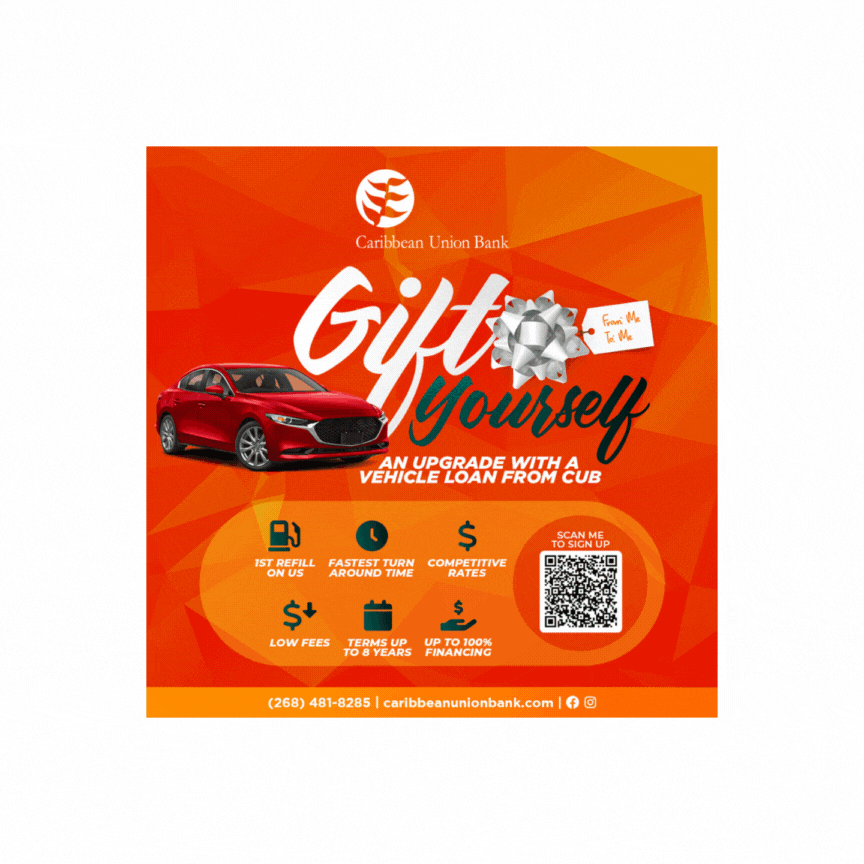 This also gives us consistency with our best practices, for the mission is bigger than the ego of anyone on the team.

Advertise with the mоѕt vіѕіtеd nеwѕ ѕіtе іn Antigua!
We offer fully customizable and flexible digital marketing packages.
Contact us at [email protected]