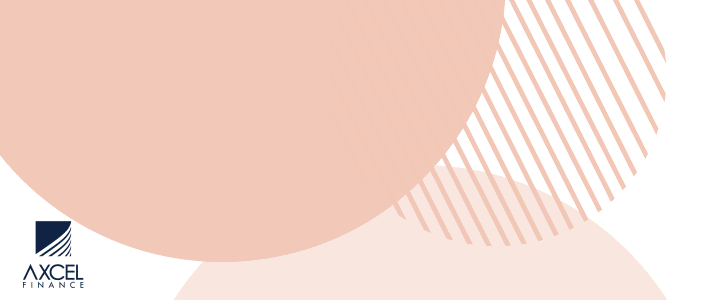 Founder and principal of the Baptist Academy of Antigua, Dr. Hensworth W. C. Jonas commended the Baptist Academy Grade 6 students for a magnificent Christmas programme
which they held in honour of the elderly who reside at the Charmay's Home in Golden Grove.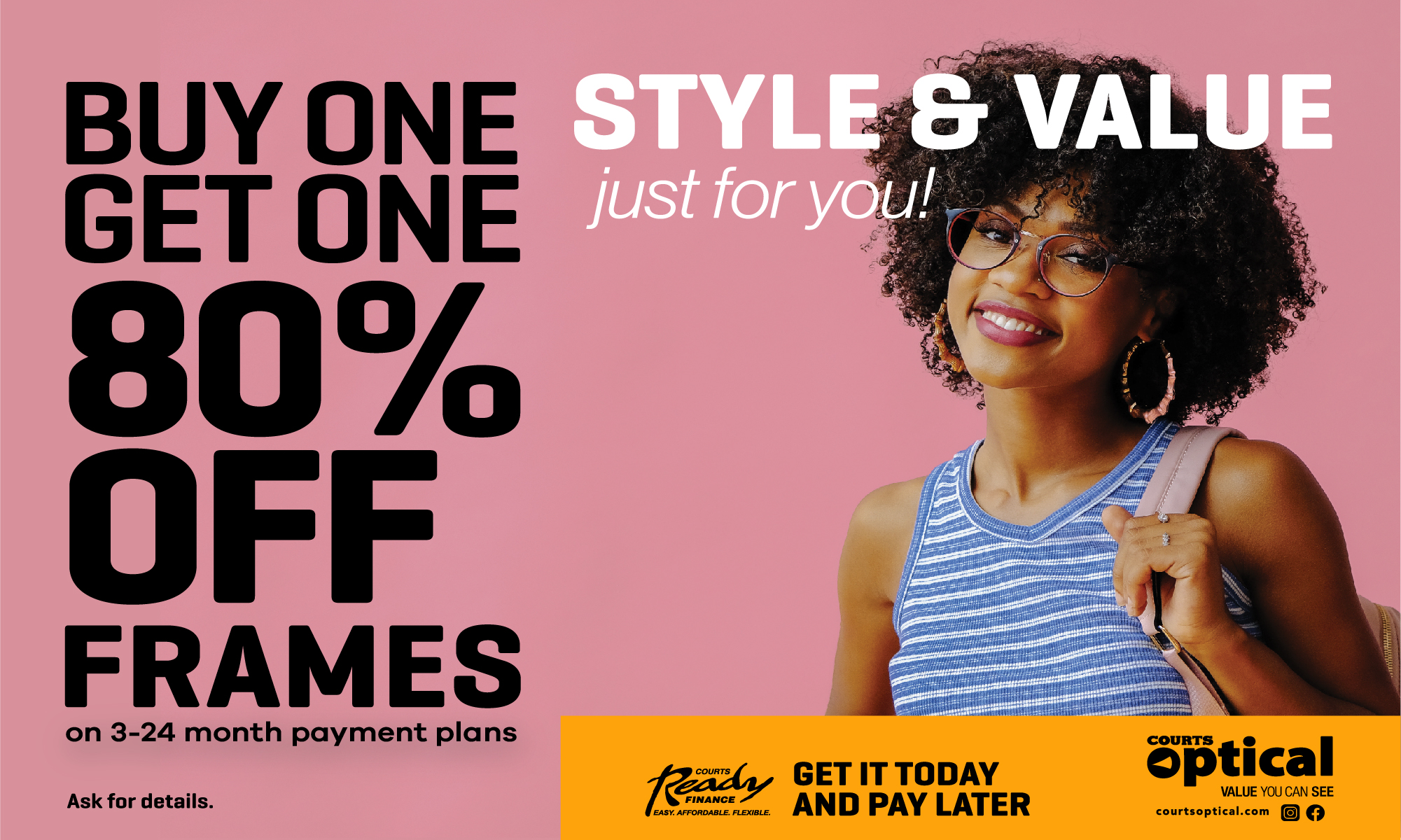 This was done to fulfill the requirements for the Social Studies SBA for the Grade 6 National
Assessment.

The class visited the home and interacted with the residents; their gesture culminated in a Christmas programme.

During the programme, the students presented several barrels consisting of food items, cleaning supplies and toiletry.

Students also presented the
home with art work and a planter with herbs such as thyme and chive.
Mrs. Mary Yearwood, manager of the home, greatly appreciated the students' effort to show love for our seniors and to make a difference in our community.

It was a wonderful time of celebration of the
incarnation of Christ.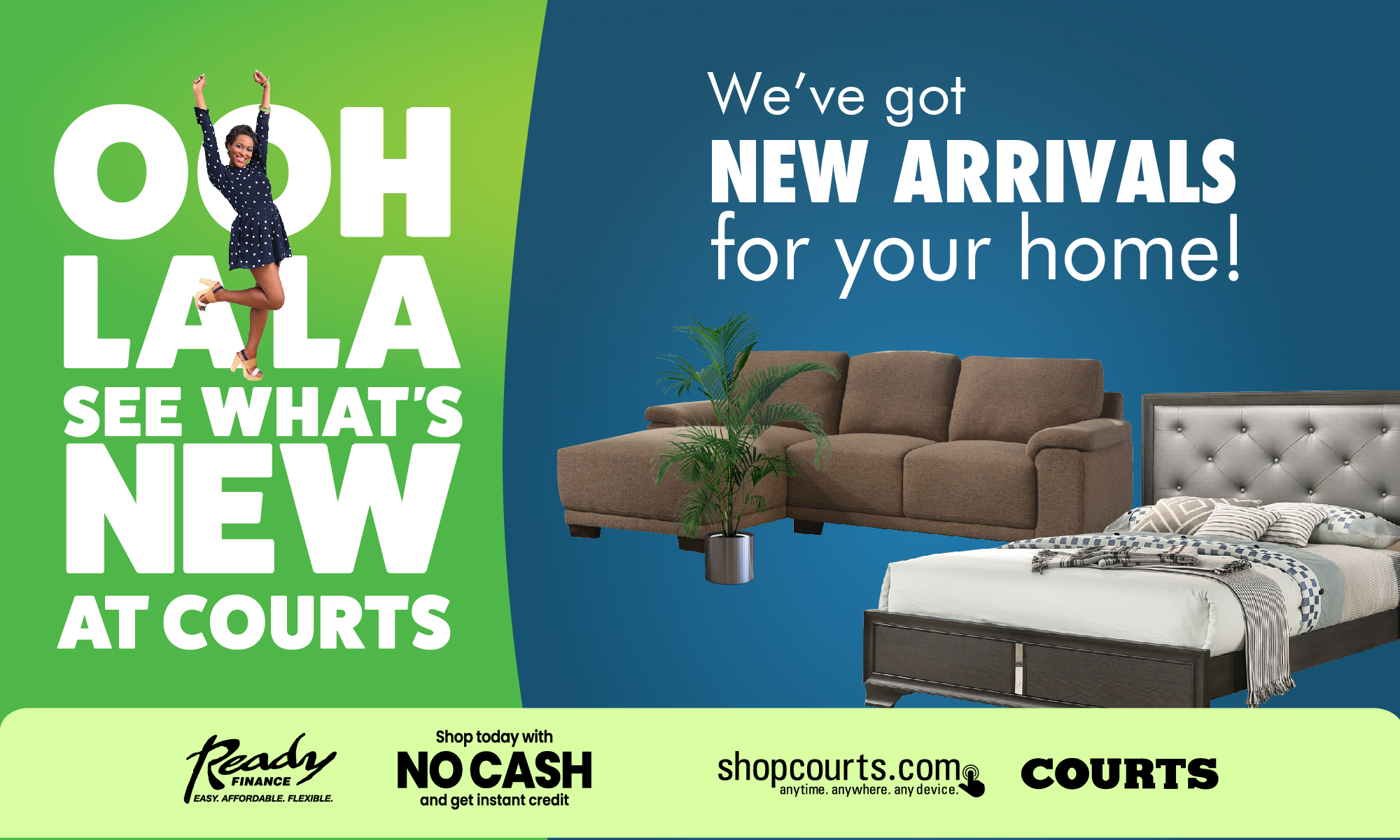 CLICK HERE TO JOIN OUR WHATSAPP GROUP