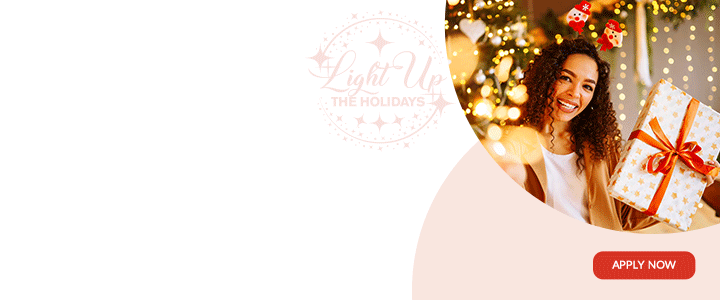 Cabinet Notes- The Cabinet invited the Head of the Antigua and Barbuda Bankers' Association and another manager of a commercial bank to address members, in order to speak to two issues.

First, the issue of extending the moratorium on mortgage debt repayments for a further six months; and, second, to address the Bankers' need for Partial Credit Guarantees, for which the Government would provide up to $50 million dollars.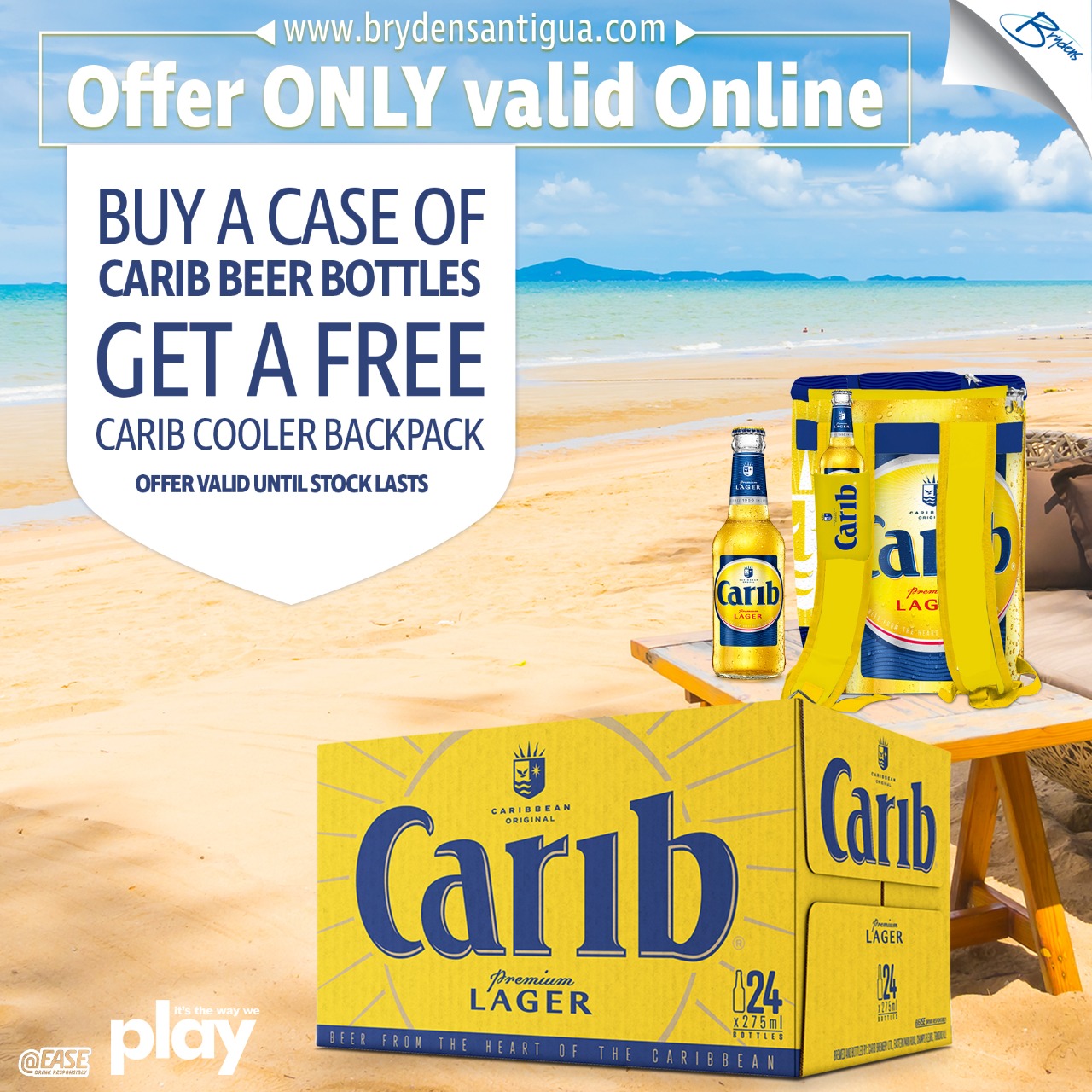 The bankers informed that both locally and regionally, banks were already acting to extend moratoriums to deserving customers "on a case-by-case basis." A meeting between bankers and the ECCB is imminent in order to formalize what is already agreed and practiced.
The bankers also reported that an Eastern Caribbean Partial Credit Guarantee Corporation has been established for the purpose of ensuring that businesses can access credit, until such time as the Covid-19 pandemic no longer threatens the fiscal well-being of private firms.

The object is to ensure that businesses do not fail as a consequence of their need for cash injections when circumstances require. The bankers noted that the "take-up" is slow; and, therefore, the banks are preparing an application document that would ease the accessibility, should that be the cause.
When questioned about their return to regular hours, the bankers explained that many customers were turning to increased uses of electronic cash transactions, including ATMs, credit and debit cards, and on-line banking, rather than making visits to the banks.

Long lines have disappeared at many banks, the bankers noted, and if the need for longer hours should emerge, they would consider making extended hours available.

CLICK HERE TO JOIN OUR WHATSAPP GROUP