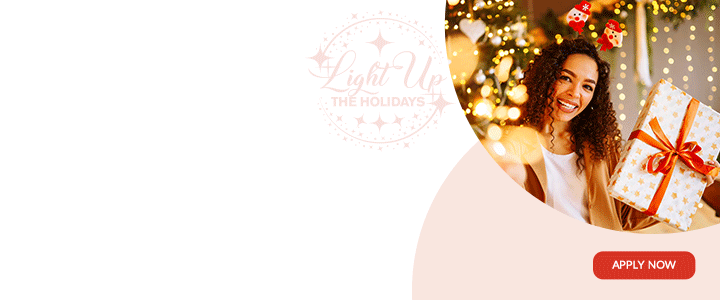 (CABINET NOTES)

The Cabinet was informed that certain private sector businesses, including banks, have been operating on a reduced schedule since the Coronavirus pandemic caused a closing of the Antigua and Barbuda borders on March 26, 2020.
The Cabinet voiced its concern that reduced schedules have an unwanted impact on the economic well-being of the state; hence, Cabinet encourages those enterprises to return to a full schedule of services, effective September 1, 2020.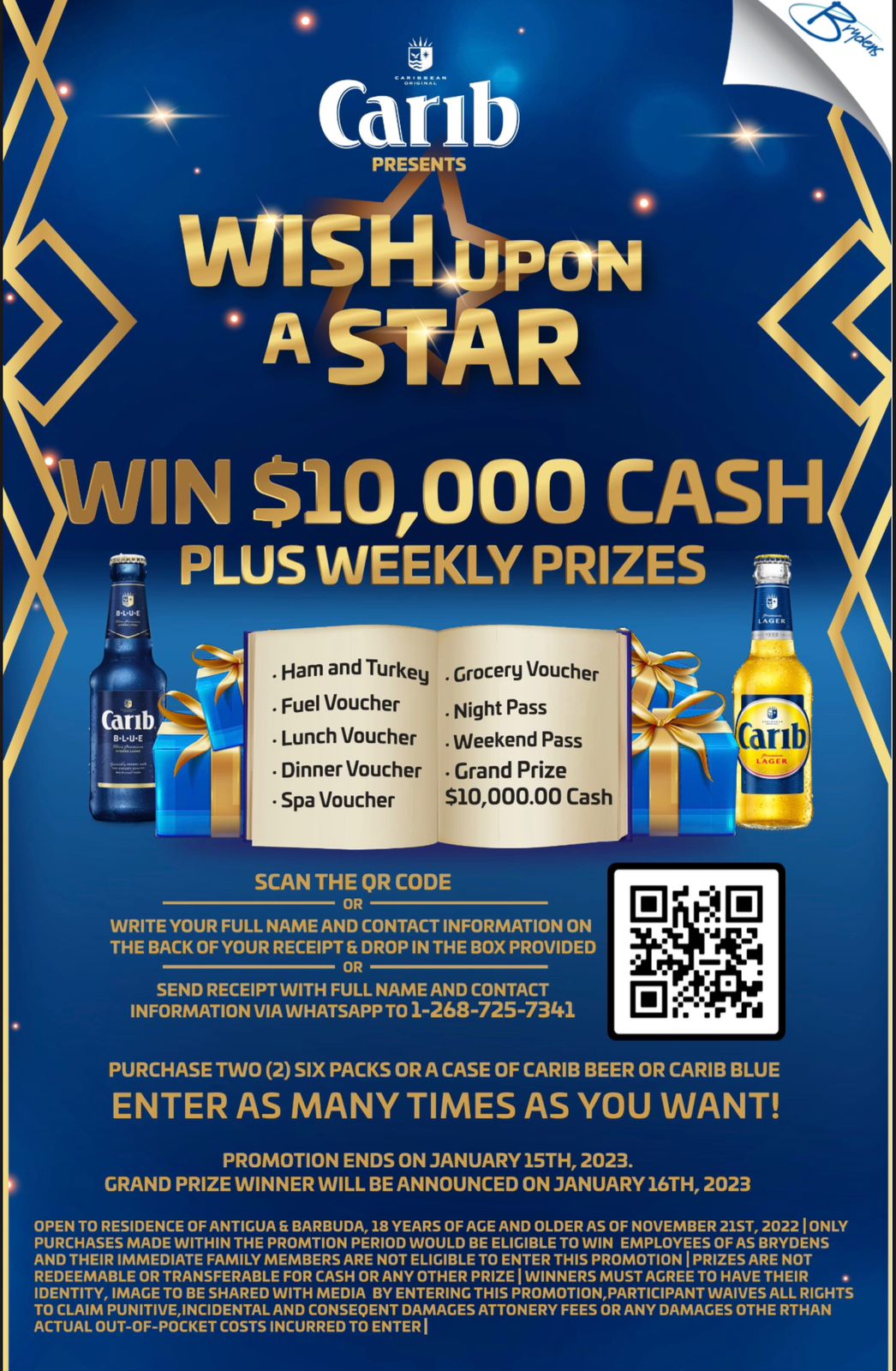 All public servants are also advised to return to a full work schedule immediately, canceling any previous authorizations and decisions by Permanent Secretaries to limit the hours of public servants.

As schools return to a full schedule on September 7, 2020, all government employees are to return to their workstations immediately.
CLICK HERE TO JOIN OUR WHATSAPP GROUP