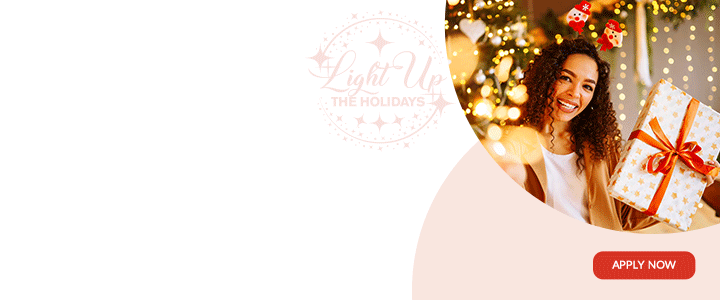 Two more schools in Antigua are benefiting from the donation of refurbished computers, fans and protective masks, donated by CIBC FirstCaribbean Bank, under its Adopt a Cause programme.

The Antigua Girls High School (AGHS) has received 20 reconditioned computers and the donation and installation of 24 ceiling fans while the All Saints Secondary School is benefitting from a gift of 15 computers and 200 face masks, which were urgently needed.
Ladesa James-Williams – Director, Sales OECS and Country Head, Antigua explained that while supporting education has always been important to the bank, it has become a priority during the Covid pandemic.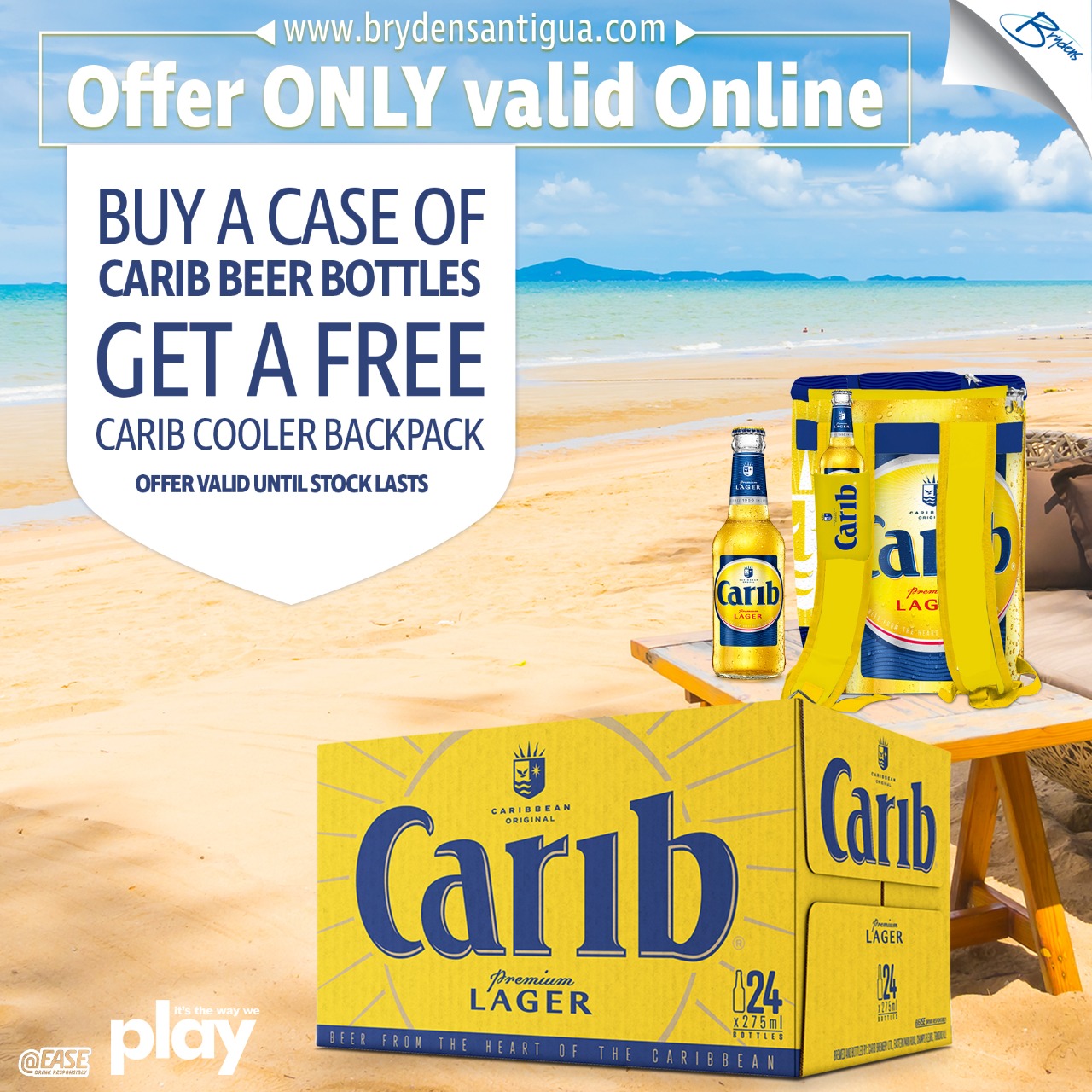 "Education is the key to our future and it is essential that we support and equip our young people with the resources to study comfortably and excel. Over the past year, we have focused on working along with schools to achieve this goal. We are aware of how stressful it has been for teachers, students and parents with distance learning, preparation for exams and lack of all the necessary resources. We are so happy to be able to assist."

Theoline Croft, Principal of the Antigua Girls High School said that the donation was very timely as additional resources were always required to satisfy the needs of the students.
"We welcome this kind donation. The computers will greatly assist our teachers and students. The fans will make the environment cooler and more comfortable for learning."

Elvin Hodge, Principal at the All Saints Secondary School also expressed his appreciation and that of the staff and students for this donation which will assist greatly in alleviating the new challenges to education posed by the Covid-19 pandemic.

"Your donations is very timely taking into account the current situation, where teachers are required to engage the majority of students remotely. The computers will be placed in the staffroom for use by teachers and others in the library for use by students."

Over the past year the bank has donated over 1,200 refurbished desktops, laptops and all-in-one computers to scores of schools, churches and other charities across the region. The electronic equipment became available as the bank upgraded its systems and opted to refresh and donate the used computers rather than discard them.

CLICK HERE TO JOIN OUR WHATSAPP GROUP