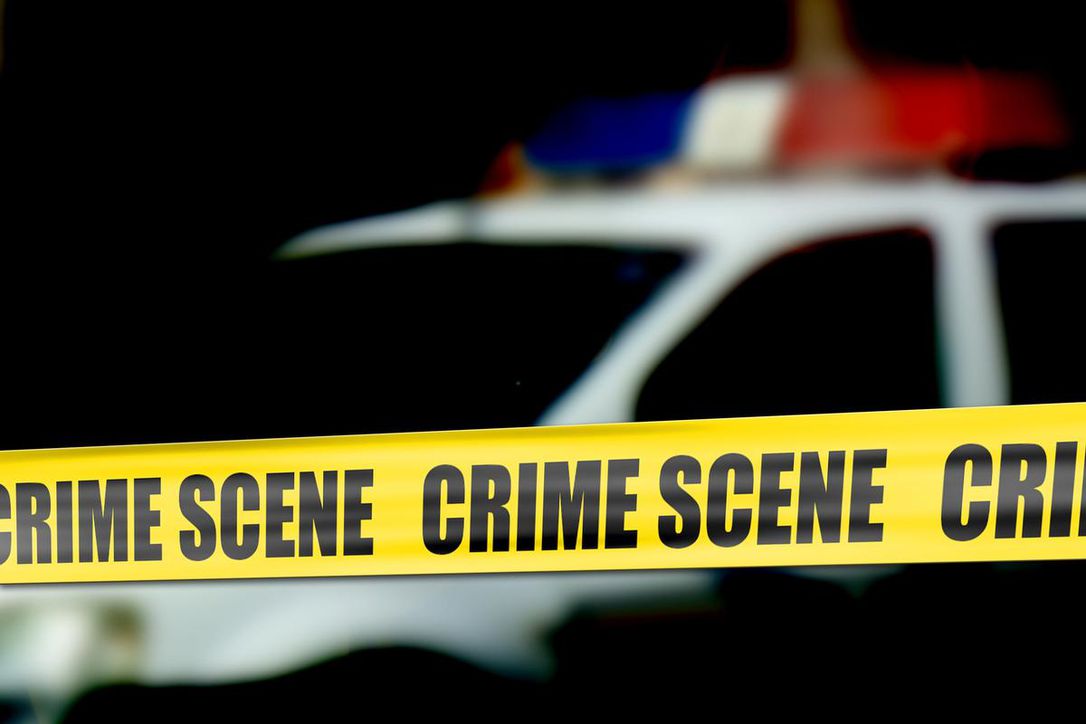 Pascal Southwell was beaten about the face by masked men leaving him nursing injuries to the face.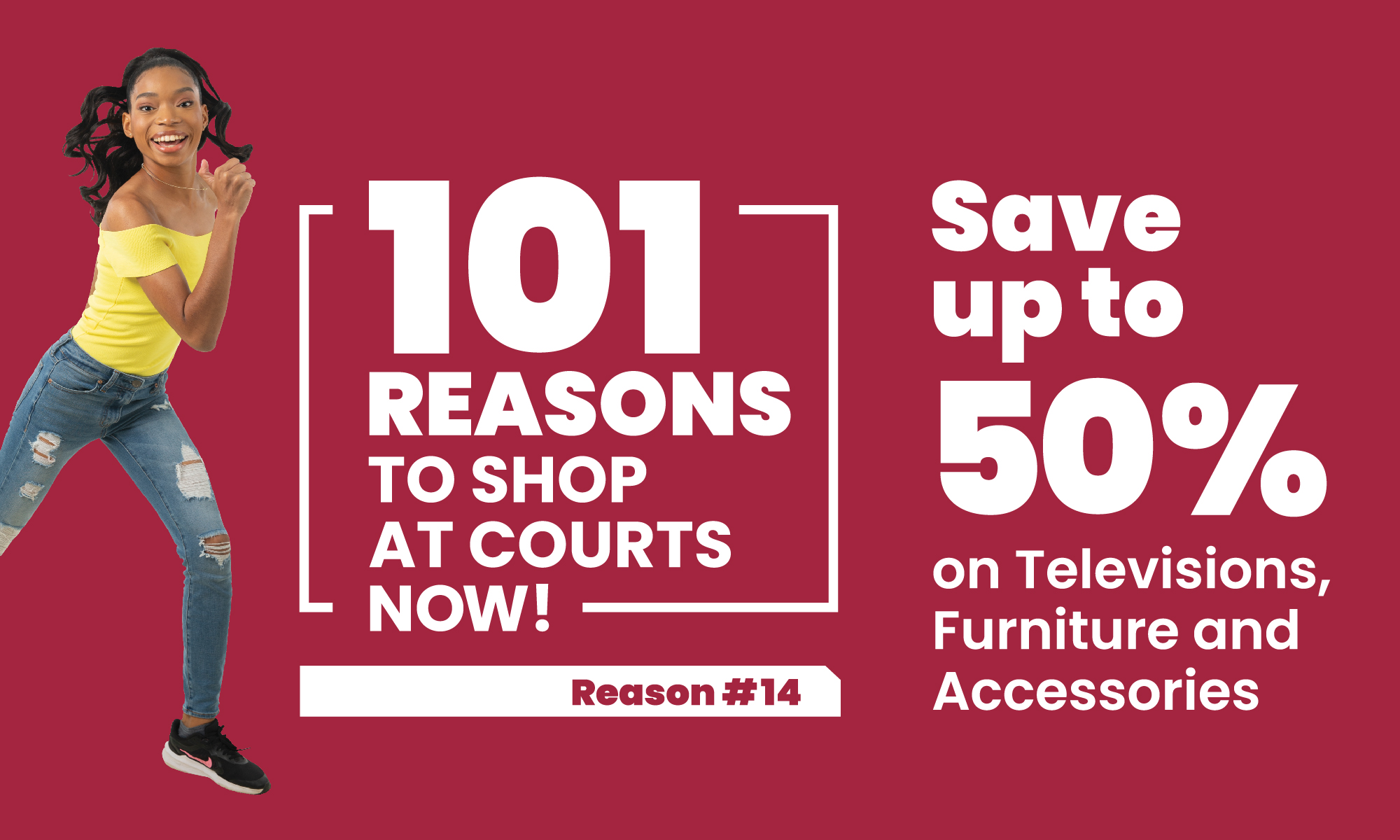 His 13-year-old daughter was not injured after the attack on Friday night in Swetes.

The two were attacked while walking home at about 10 p.m.

According to reports, two masked men who were armed with a gas lighter and a piece of wood.

The girl escaped while her father was being beaten and reported the matter to the police.
He suffered a swollen forehead and other wounds.

No arrests have been made.

CLICK HERE TO JOIN OUR WHATSAPP GROUP