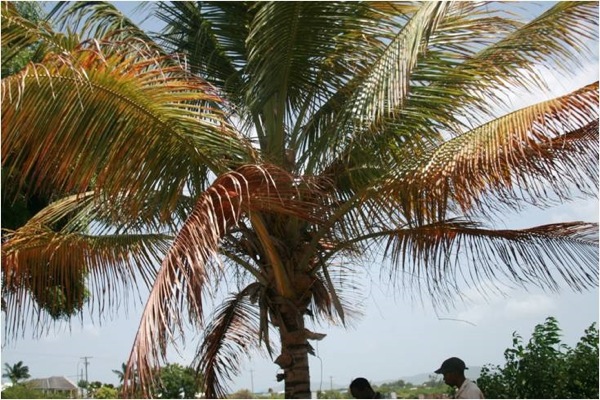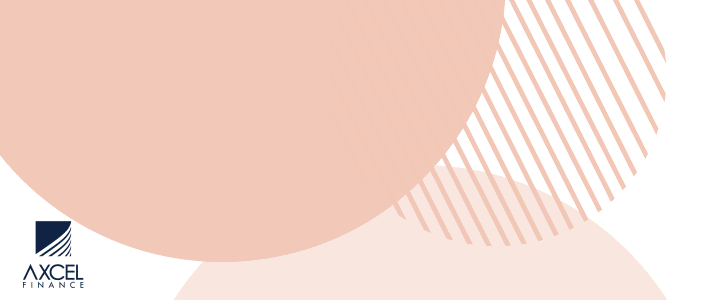 Three professionals who grow and export plants from Florida have convinced the government to lift its six-year ban on the importation of Royal Palms.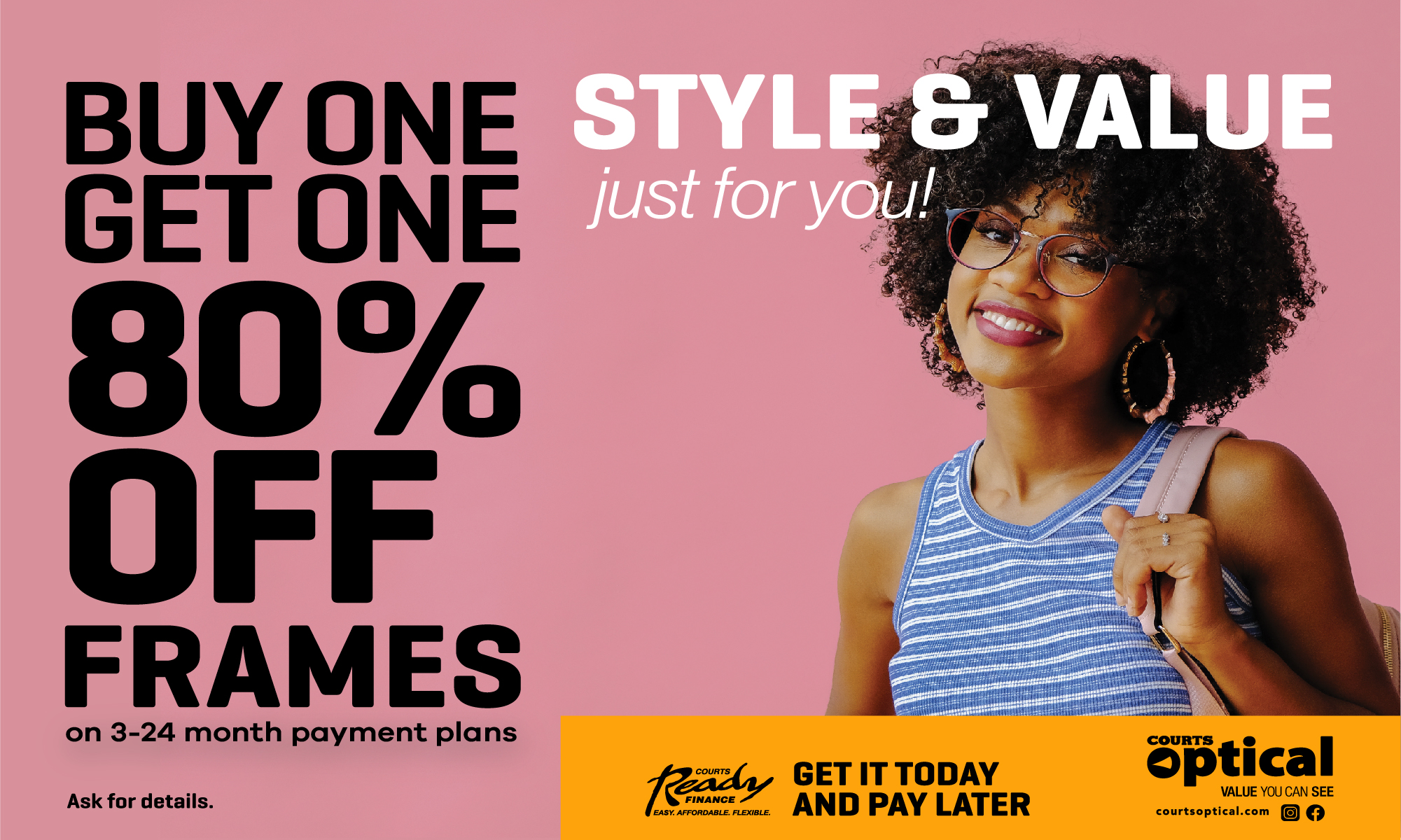 The plants have been linked to the lethal yellowing disease responsible for the death of thousands of pal and coconut plants here.

The experts proposed the lifting of the ban, the planting of new palms, and methods of protection that lead to cleaner environments.

Before lifting the ban, the Cabinet heard from Government's Plant Protection Specialist.

It was agreed that the ban on the importation of the Royal Palms and the Coconut Palms is lifted immediately, with certain conditions.
Importers can immediately commence the importation of these plants that: a) must be accompanied by a certificate from the nurseries indicating that the plants are free of the tree hopper; b) the plants must have also been nursed in containers that insulated them from the pest; and, c) no soil will be permitted on the roots, but are to be encased in bags of the mixture that is created for shipping purposes. 

The certificate to import will then be signed, allowing the first shipments to arrive in a week.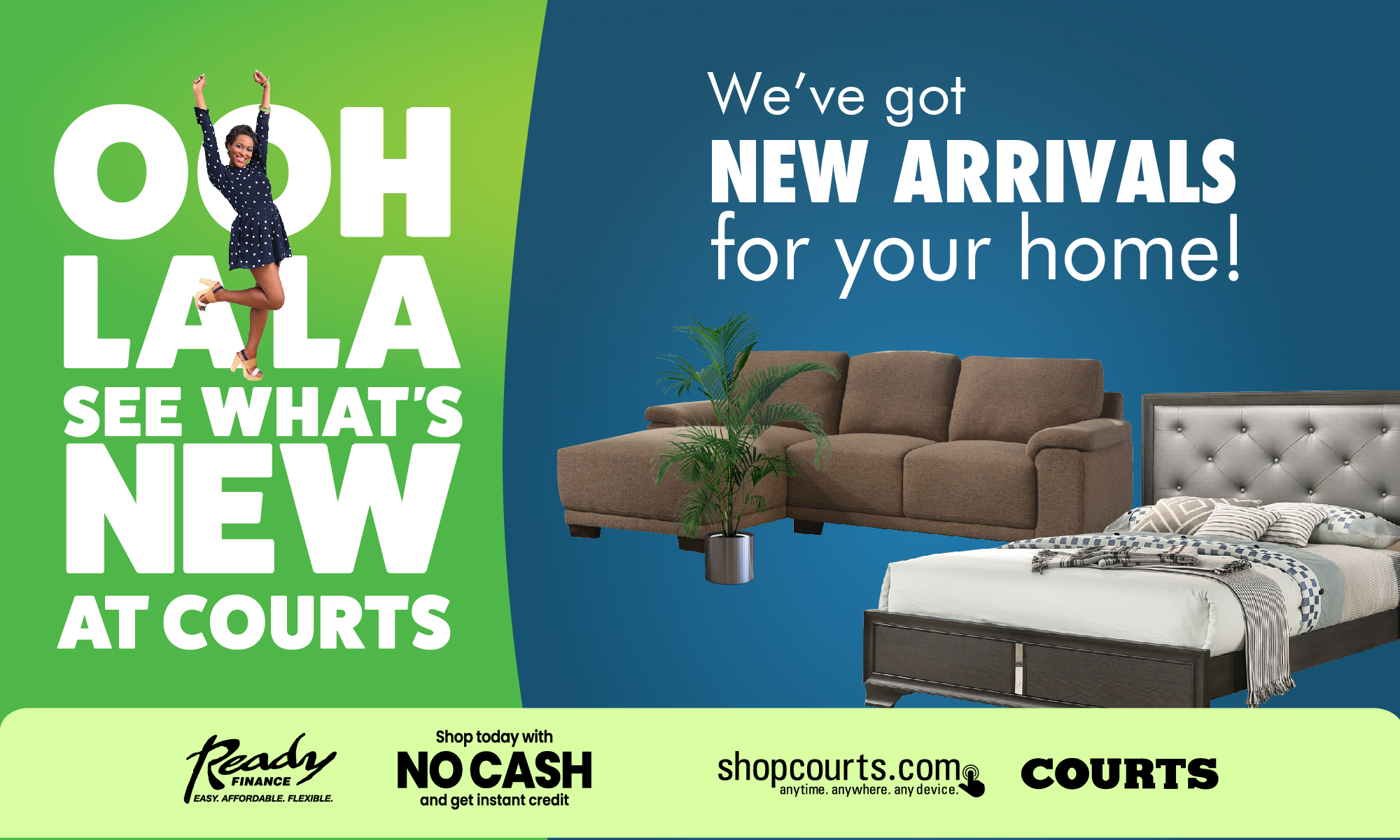 The government says several new hotel properties and existing hotels require palms in order to beautify their hotel environments; palms are also a unique Caribbean experience which serve as a draw to tourists.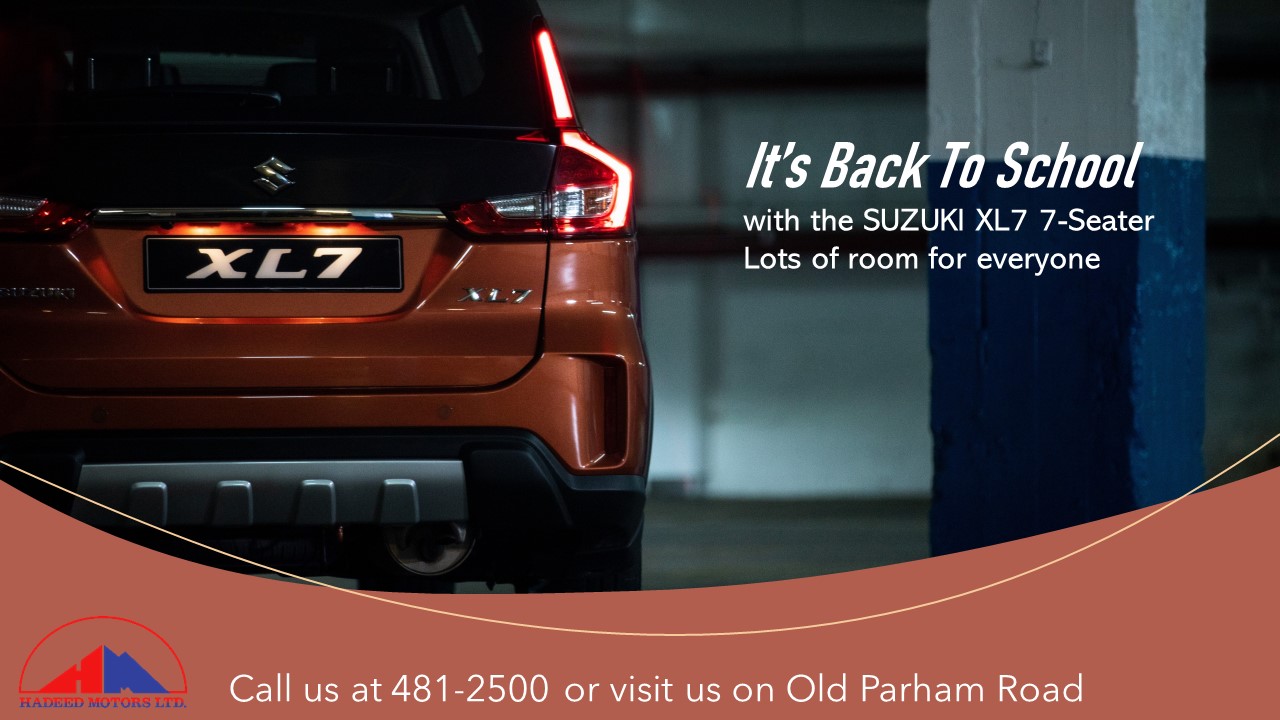 It was also agreed that citrus fruits, grown in Florida, can also be imported into Antigua beginning immediately.

CLICK HERE TO JOIN OUR WHATSAPP GROUP