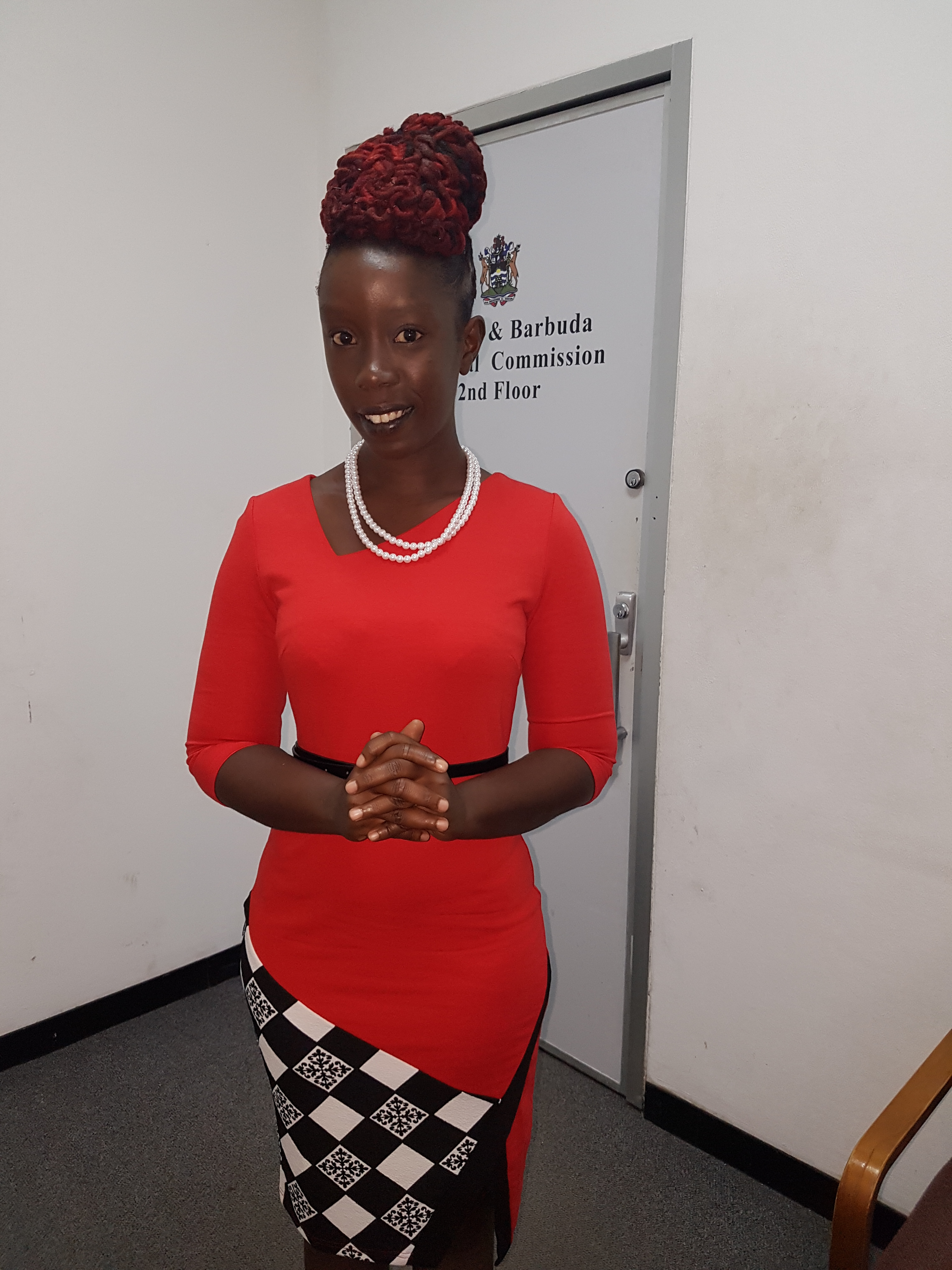 The Antigua and Barbuda Electroal Commission is breaking with tradition and will count ballots at polling stations instead of desiganted counting centers.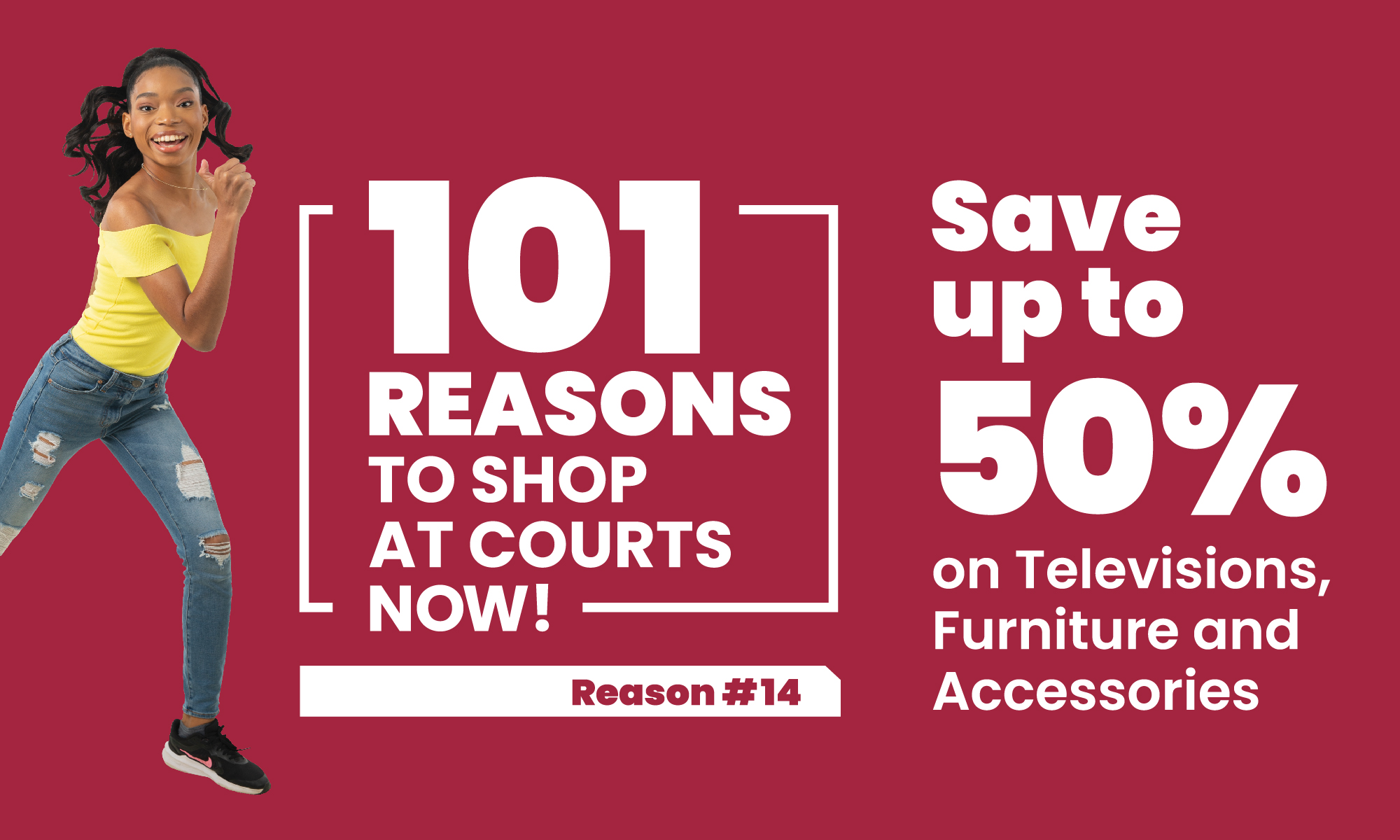 The effect could be that residents will know the results of the historic referendum much sooner.

The transportation of ballots from polling stations to counting centers in previous general elections have resulted in long wait times for results.

Public Relations Officer of the ABEC Elisa Graham says "the presiding officers will be conducting the count in the respective polling stations."

The presiding officers will then communicate the information to the returning officers and the supervisor of elections will do the final tabulations, according to Graham.
"We will know the results in good timing," she added.

Antiguans and Barbuda's will vote in the country's first ever referendum today.

The polls open at 6 a.m and close at 6 p.m.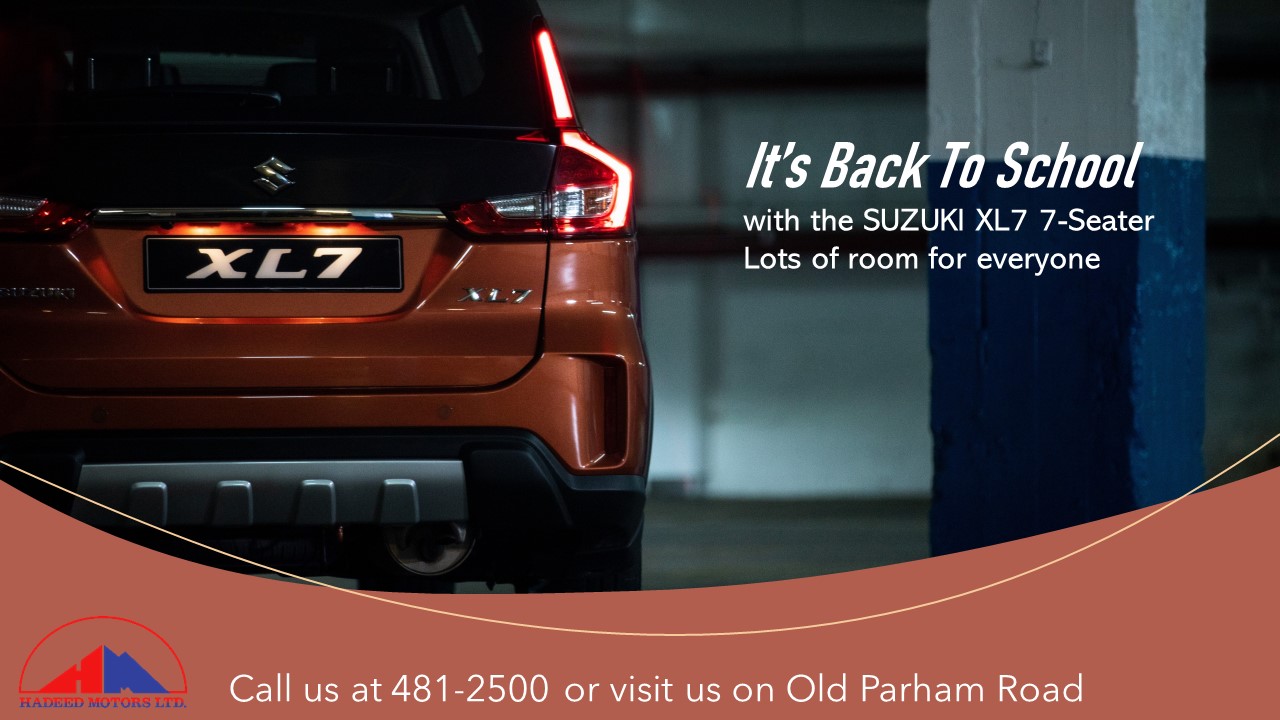 Voters will get to decide if the Privy Council remains the final court of appeal for the country, or whether the Caribbean Court of Justice will be adopted.

A two-thirds majority is needed to make the switch, based on the constitution.

CLICK HERE TO JOIN OUR WHATSAPP GROUP