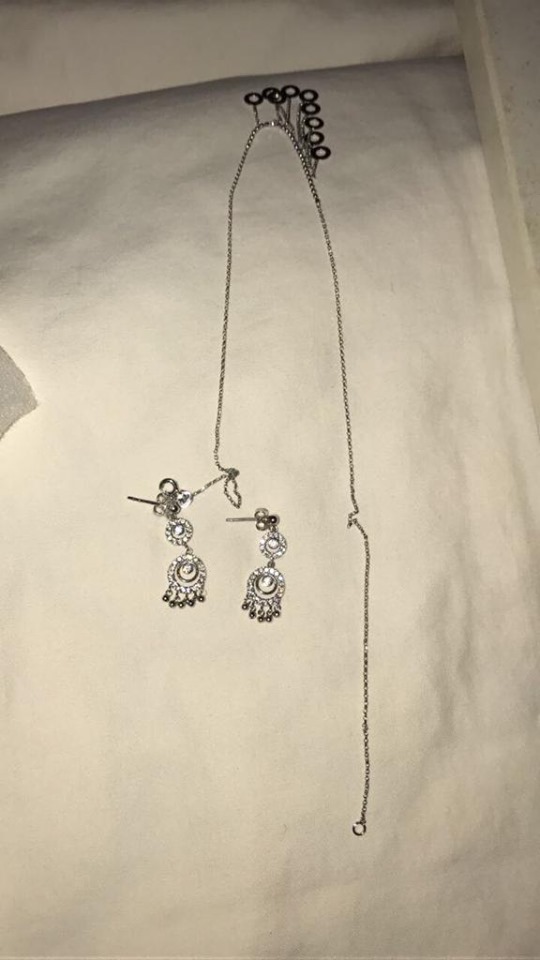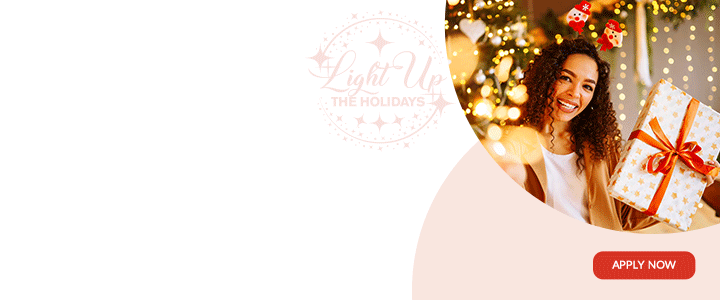 One of three suspects charged in a major jewelry heist earlier this year was granted bail in the High Court.
Kenisha Whyte, Keriano Thomas and Jevon Lloyd were charged in June in relation to thousands of dollars' worth of jewellery that were allegedly stolen from relatives of a politicians.
Investigators alleged at least one was armed with a weapon when the trio burgled a home and stole the jewelry, which is said to value over $600,000.
An attorney representing Whyte and Thomas petitioned the High Court for bail on behalf of his clients on Monday.
However, only Whyte was granted bail since the judge expressed serious concerns that Thomas, who was previously employed at the port, might attempt to leave the country via a boat.
Whyte was granted bond in the sum of $400,000 with a required cash deposit of $20,000.
She must also surrender her travel documents and report to the St John's Police Station three times weekly.
The court warned her bail will be revoked if she interferes directly or indirectly with any of the witnesses in the case.
CLICK HERE TO JOIN OUR WHATSAPP GROUP