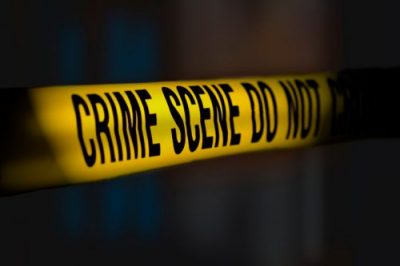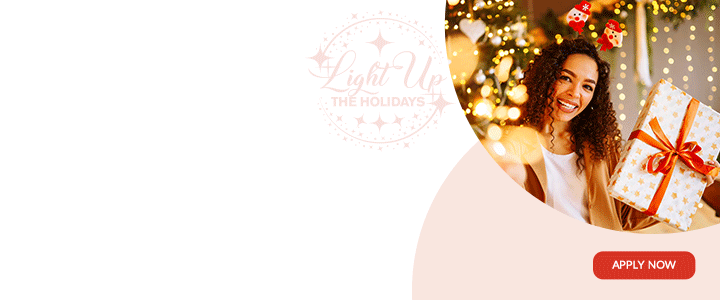 Police are continuing their investigations into the murder of 52-year-old Royal Bahamas Defence Force (RBDF) marine,  Petty Officer Philip Perpall, who was shot while at the guard room at Government House early on Sunday.

"All I can say is there is a person of interest that we are talking to and hopefully from talking to this person we are able to bring some resolve to this investigation," said Commissioner of Police, Anthony Ferguson.
He told reporters that Perpall, a former United Nations peacekeeper, who served with RBDF for more than 30 years, was shot by a man during the early hours of Sunday.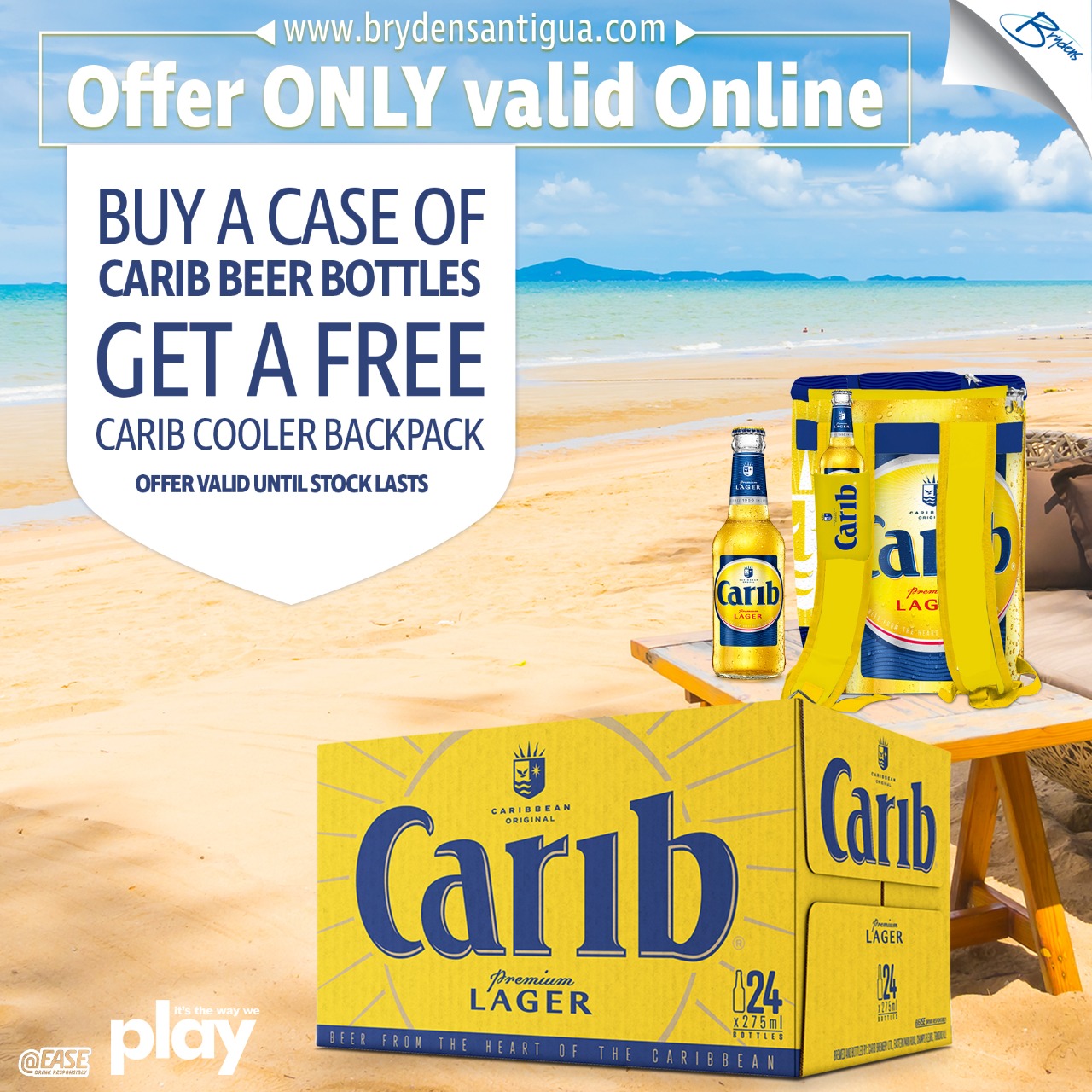 "I'm told that the guard commander (Perpall) was sitting in the guard area, in the administrative area along with another marine while others were on break in the room area.

"This male opened fired from a hand gun on the guard commander, hitting him several times to the upper body before fleeing the premises. He was pursued by alert marines but he made good on his escape."
The police said that Perpall died at the scene and that no other officer had been injured during the incident.

Fergusson said that the Governor General, Dame Marguerite Pindling, was not on the premises.

National Security Minister Marvin Dames said the shooting death of Perpall has "come across as a real blow to the members of the Defence Force and it's ricocheted through the force and certainly there will be a need for healing among the members of the force, especially for those who worked in his department".

He said counselling will be offered for the RBDF officers involved in the incident ad that such incidents bring "us all to the fore to appreciate how important it is for us to take security and safety seriously.

"And so, this particular incident, of course, is of serious concern to the government and we will be looking at it in depth to find out exactly what happened, why it happened and if there were any breaches or failures to address those aggressively," Dames said.

CLICK HERE TO JOIN OUR WHATSAPP GROUP