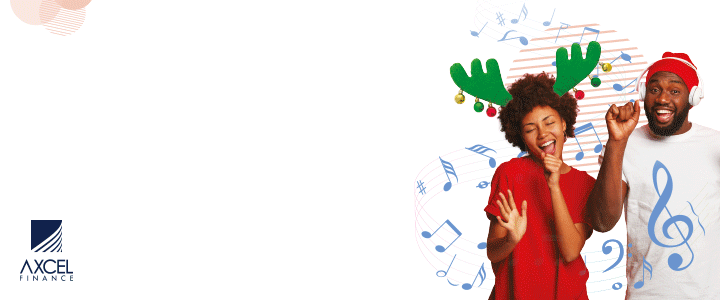 National Security Minister Marvin Dames has defended the actions of the police following the latest fatal shooting here insisting that law enforcement officials are not engaged in "arbitrarily taking people's lives".

Dames comments follow the shooting death of an armed assailant near a school playground on Monday. His death brought to 11, the number of fatal police-involved shooting since November 2017 and the sixth so far this year.
"What we must recognise too is that this is the world that we are living in today. Many of these incidents, and not passing judgment because we have to see what happens at the end of the day, many of these encounters involve persons armed with weapons.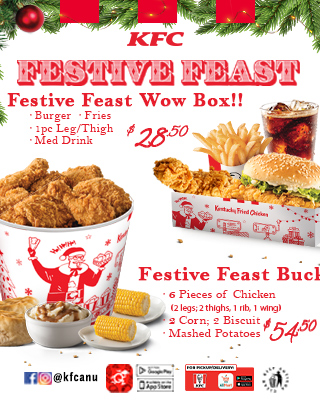 "We are not living in the Bahamas of the '70s and the '60s, so the focus on counts shouldn't be the issue. What should be the issue is what is that officer, or those officers, encountering when they face that threat,' Dames told the Tribune newspaper.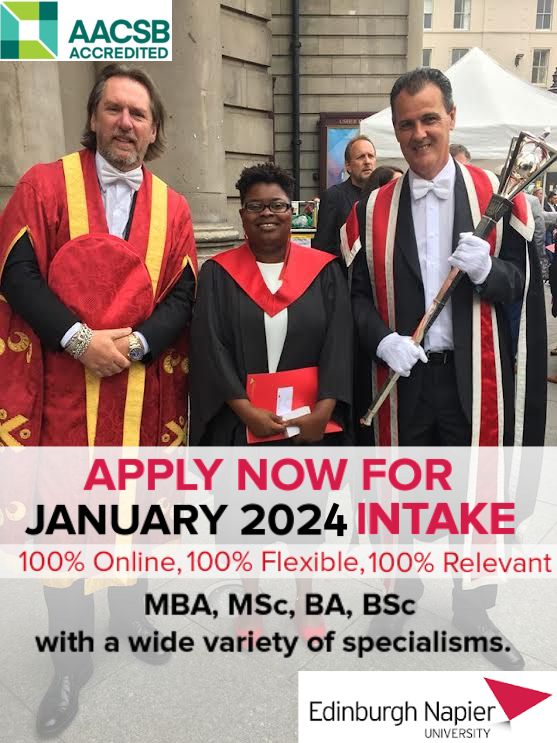 Assistant Commissioner of Police, Clayton Fernander, said the un-named suspect was being sought by police in connection with several recent shootings, including an exchange with officers earlier this month.
"What we have here is, about a week and a half ago, officers responded after receiving calls that an individual was on Homestead Street firing shots. Officers responded and gathered some information.

"An individual also made a complaint that some unknown male fired a shot at him. Based on that information officers went to Peach Street which is just off Mackey Street where they found the individual who was responsible that time for the shooting," the police official said, adding that law enforcement authorities went to the area close to the school where .they encountered the man.

"He turned and attacked the officers with a knife," he told reporters, adding that the officers in fear for their lives opened fire and fatally shot the suspect.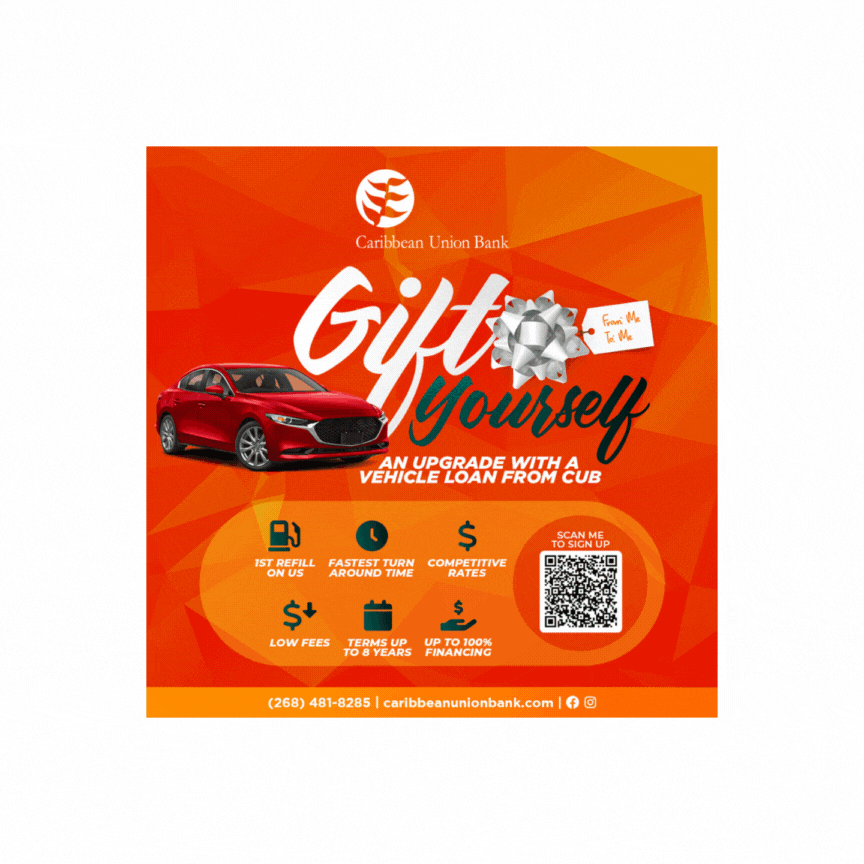 Dames said the police are not in the business of "arbitrarily taking people's lives," and that whenever someone is wounded or killed by law enforcement officials, it must be justified.

Dames, a former senior police officer, said the public should avoid getting lost in statistics of police-involved shootings and take a critical look at the circumstances in which they occur.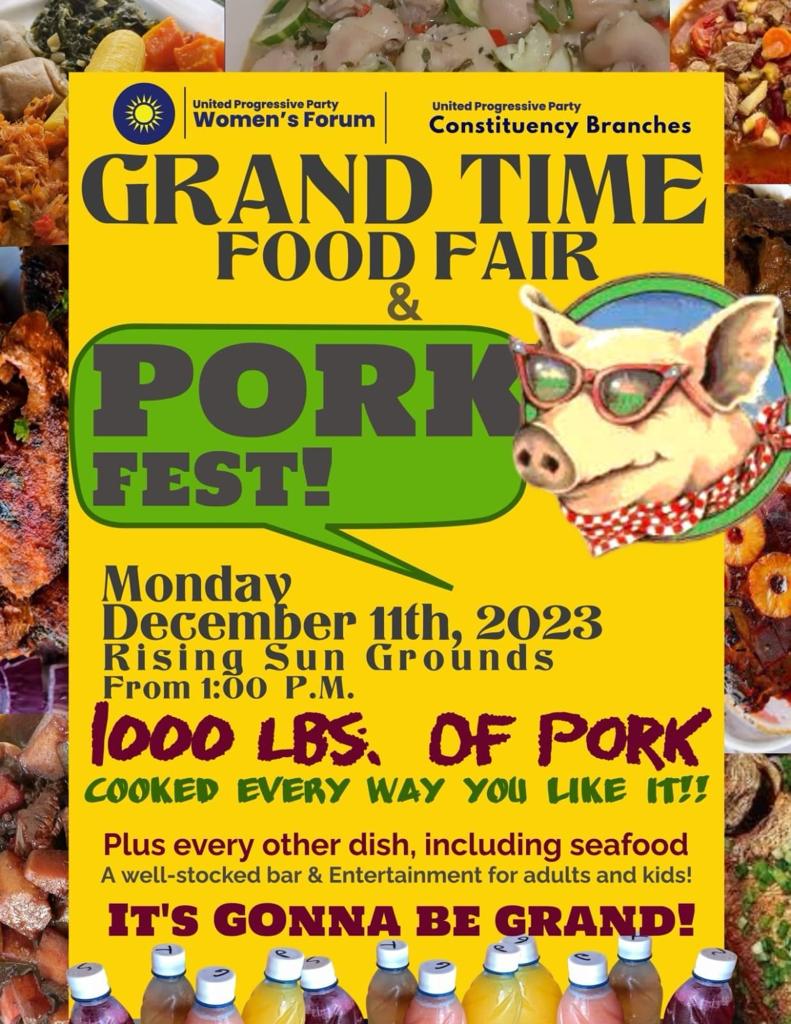 In the two most recent incidents, police shot and killed men said to have a criminal history. Police said a man killed on Sunday was engaged in a drug deal and opened fire on officers, while the man fatally shot yesterday produced a knife and advanced towards them," he told the newspaper.
Dames, well over 80 per cent of serious crimes committed in the Bahamas are done so with the use of firearms.

"That is what you are faced with. And so, if an officer encounters someone on the streets, and he or she feels threatened, I can't make that decision for them. They have to make that for themselves.
"I don't think that you would expect for me to stand here and accuse every officer of a shooting. This is the world that we are living in today. The only thing that we want to ensure, is that when a life is taken or someone is shot, that there is justifiable reason for it."

Advertise with the mоѕt vіѕіtеd nеwѕ ѕіtе іn Antigua!
We offer fully customizable and flexible digital marketing packages.
Contact us at [email protected]