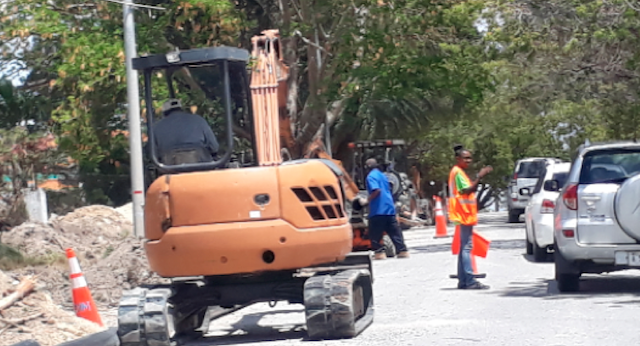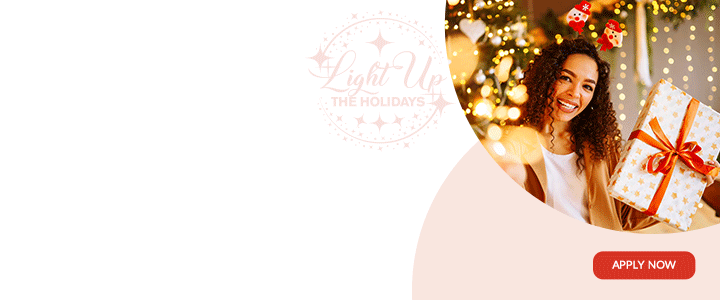 Bahamas Hot Mix (BHM) is seeking millions of dollars in compensation because of claimed delays and changes in the plans by the Ministry.

The BHM work on the two major highways, to wit: Friars Hill Road, and Sir George Walter Highway.
The matter was discussed in a cabinet meeting on Wednesday October 23, 2019.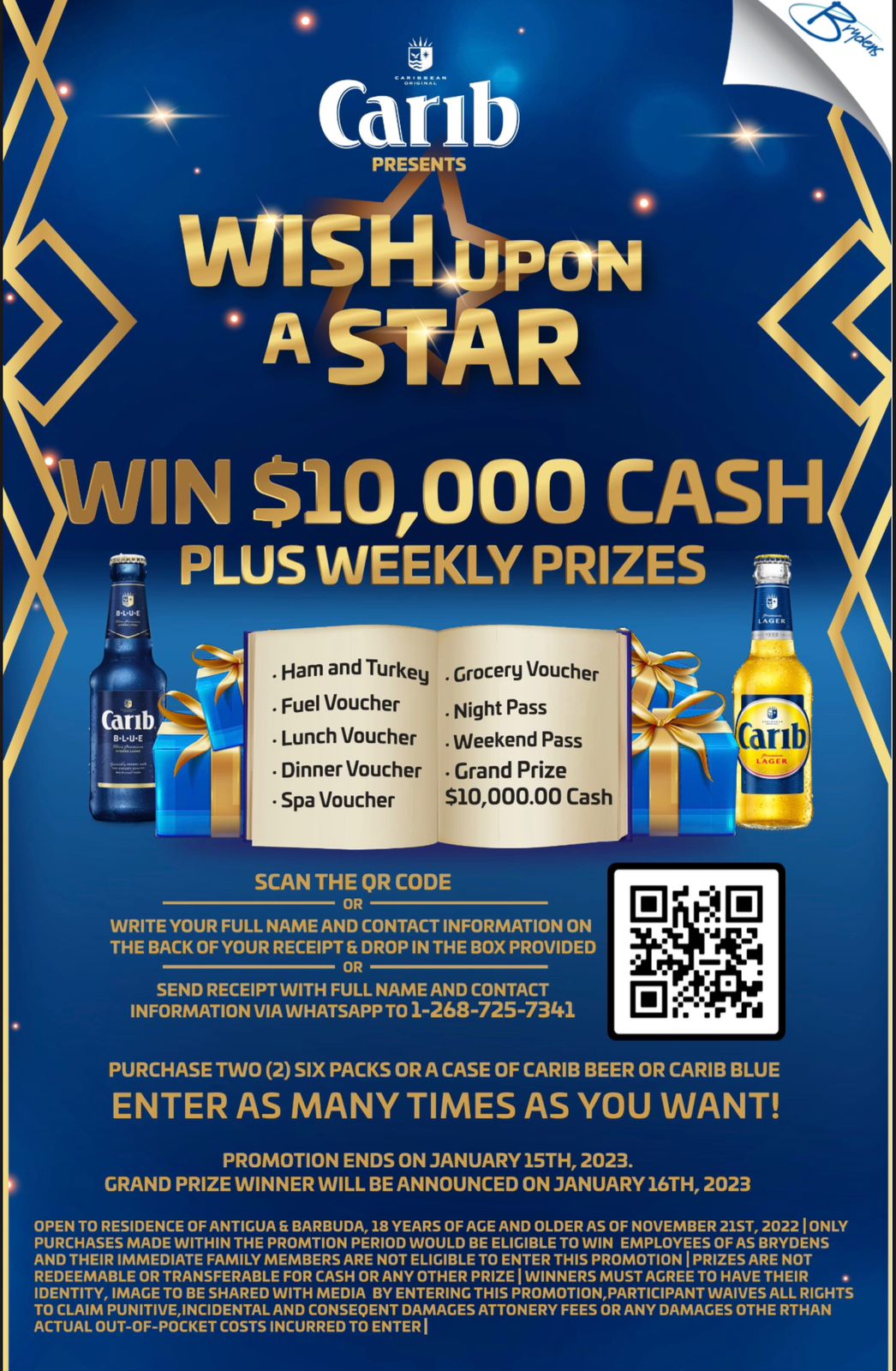 Chief of staff, Lionel Hurst, says the Government was assured that the claim is far from accurate. The Ministry of Works has made its own claims against the firm.

According to Hurst, the Cabinet also discussed its policy regarding contracts of $100,000 or more. Contracts exceeding EC$100,000 must first come to Cabinet before being dispatched to the Tenders Board.
Those who enter into contractual arrangements with any Ministry without taking these necessary steps are put on warning that those contracts will be considered void ab initio (from the very beginning) and will not be honoured.

CLICK HERE TO JOIN OUR WHATSAPP GROUP