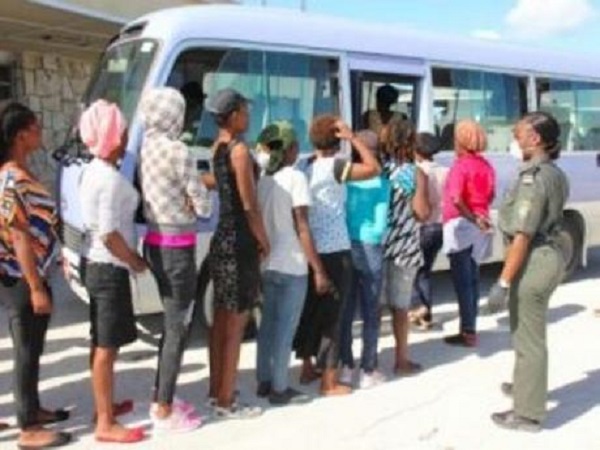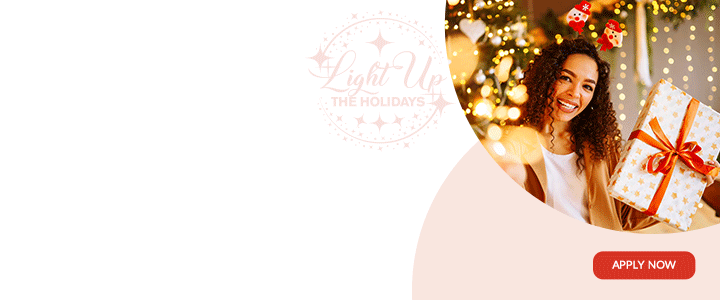 A Haitian diplomat is appealing to the Bahamas government not to imprison nationals from his country who have been convicted of minor immigration offences even as Nassau continued the programme of deporting illegal immigrants last weekend.

Haitian Chargé d'Affaires Dorval Darlier said he had held talks with Attorney General Carl Bethel on the issue.
"We discussed a lot of things .I think that the first point of view is that some people are in Fox Hill (prison) for minor things like the immigration matter. I know that The Bahamas is a country of law, but sometimes you have to see it like the humanitarian way because…there isn't a major crime," Darlier told the Nassau Guardian newspaper.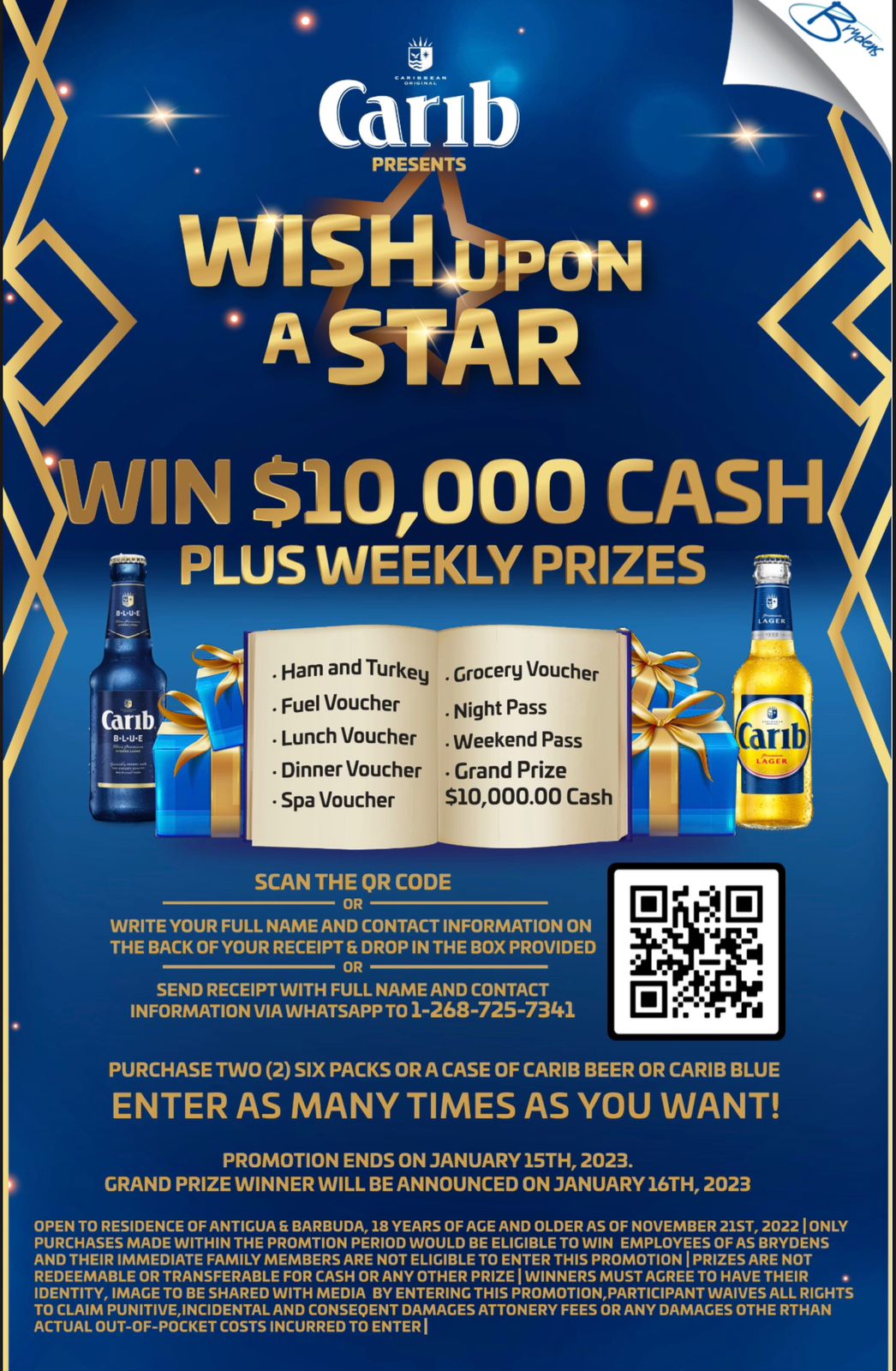 He said that instead of sending persons to jail, they should be sent to the detention center "and be repatriated to Haiti," adding "they don't have to spend time in Fox Hill."

He said it was harsh to send Haitians to prison for petty offences, adding that it is an expensive undertaking to keep them in prisons.
"If you keep someone in jail, you are to take care of them. You are to feed [them]. I think it's [better] for the government to just send them back.  It's not a big deal. It's not a big crime. Just ship them back, send them back to Haiti. This is one of the main concerns that we were discussing."

Last week, the Bahamas government defended its decision to deport illegal migrants, mainly Haitian nationals, following the passage of the Category 5 storm on September 1 that killed an estimated 60 people and left millions of dollars in damage on the Abaco Island and Grand Bahama.

The Geneva-based Office of the United Nations High Commissioner for Human Rights has called for the Hubert Minnis administration to halt the deportations, but Nassau responded by saying "it is unfortunate sometimes that international organisations – with all respect – apply standards to little countries like The Bahamas that they do not enforce in their own countries.

"The government of The Bahamas wishes to assure that there was adherence to all due process, and the requisite procedures for proper documentation via captured biometrics were followed to determine every individual's constitutional right to reside lawfully in the Commonwealth of The Bahamas," the Ministry of Foreign Affairs said in a statement.

CLICK HERE TO JOIN OUR WHATSAPP GROUP