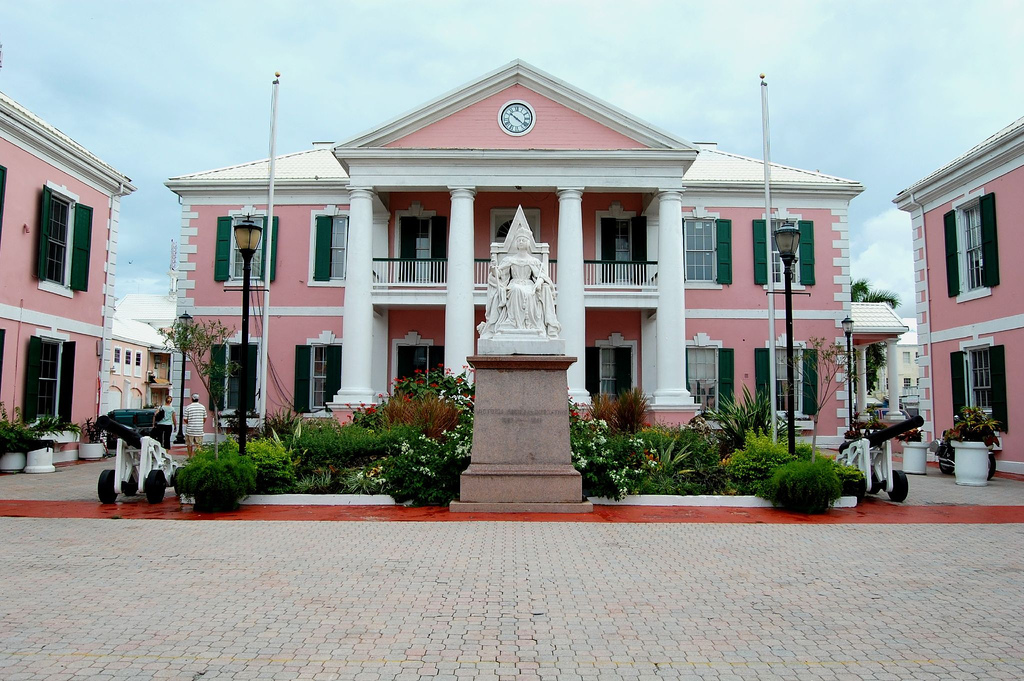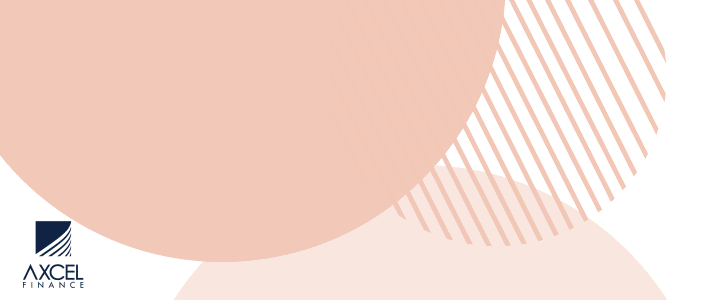 The President of the Consultant Physicians Staff Association President (CPSA) Dr. Locksley Munroe, has warned of possible industrial action over working conditions even as a promise has been made to ensure the healthcare of patients.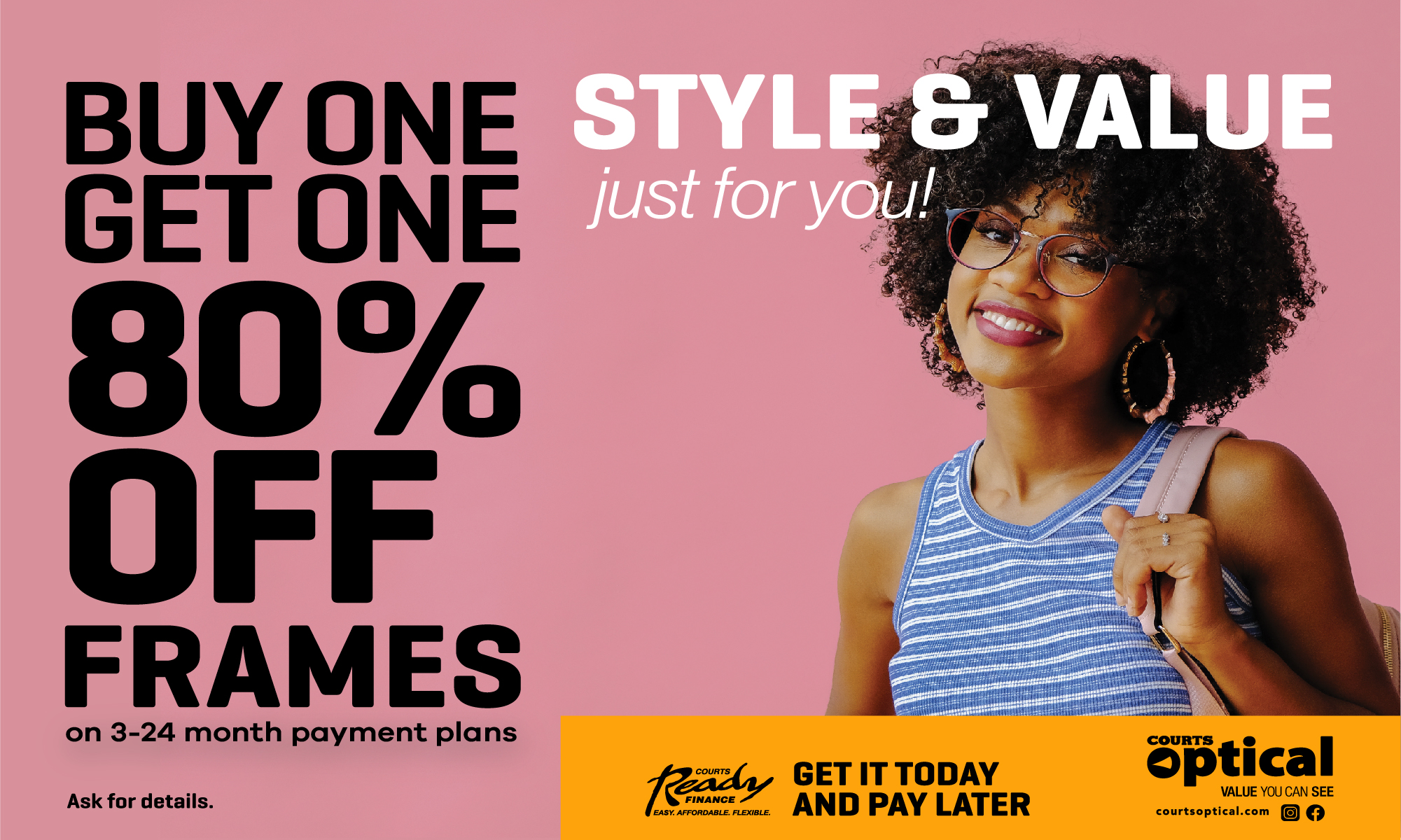 "We are planning to go back to the table on Friday, but we are going back there with our lawyer who is going to basically say to them exactly what is going to be the next step," said Dr. Munroe, noting that the option open to doctors would be to withdraw their services.

He said that the doctors have been outlining their position to the Public Hospitals Authority (PHA) for a long time now, highlighting the working conditions and a lack of health insurance. In addition, the doctors said they have not received salary increases over the past 10 years.

The doctors also said that medical procedures had been cancelled because of a malfunctioning air conditioning system.

On October 5, doctors had voted to go on strike and insisted now that the doctors have no choice.
"The meeting (last) Friday was not productive. The CPSA walked away from the table," he said, adding "this is sad for us because it truly interferes with our Hippocratic Oath [and] our commitment to professionalism."

He described the PHA's recent counterproposal as unacceptable.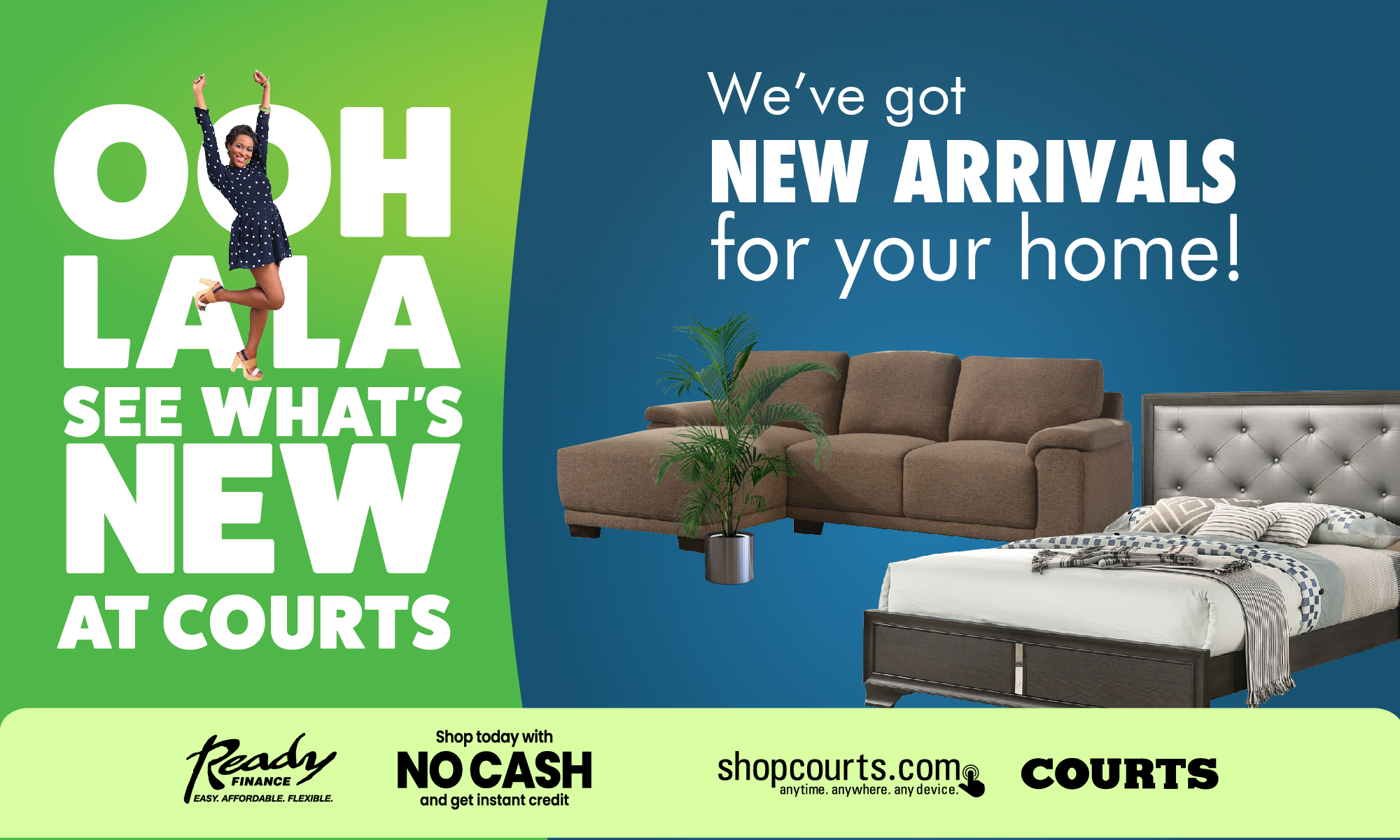 He said that the CPSA would meet with its members to strategize its withdrawal of services, indicating that the doctors will decide "which services will be withdrawn, where it will be withdrawn and whether it's going to be all done at once or whether we'll do it in a step-wise manner".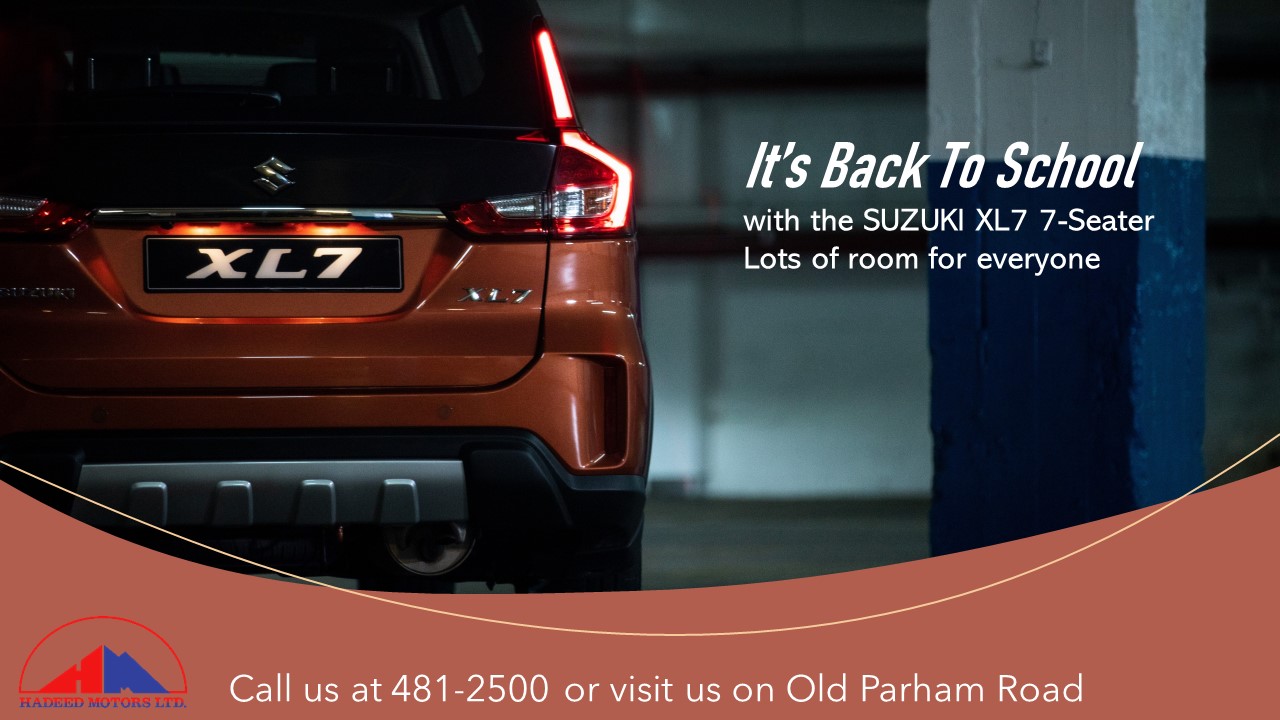 But he said that the public should not fear a total withdrawal from senior physicians and that while the doctors plan industrial action they will not allow patients to suffer.

"A lot of people are having difficulty saying we're just going to leave people like that. The public needs to understand that yes, we're not completely taking away anything. But do not make the assumption that if you turn up around here and there's no dire emergency, as judged by the physician — it's not going to be judged by no administrator whatsoever— as judged by the physicians, then don't come around here looking for anything because you're not going to get it."

CLICK HERE TO JOIN OUR WHATSAPP GROUP