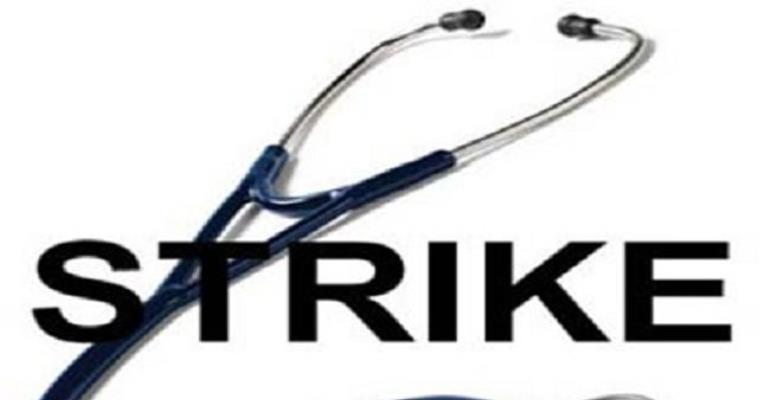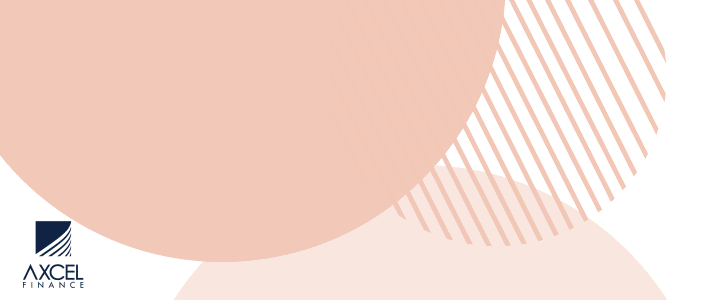 Health officials have said elective surgeries at the Princess Margaret Hospital have been cancelled "until further notice" and that only emergency cases would be dealt with at the health facility as doctors withdrew their services in support of their demands for better working conditions and salary increases.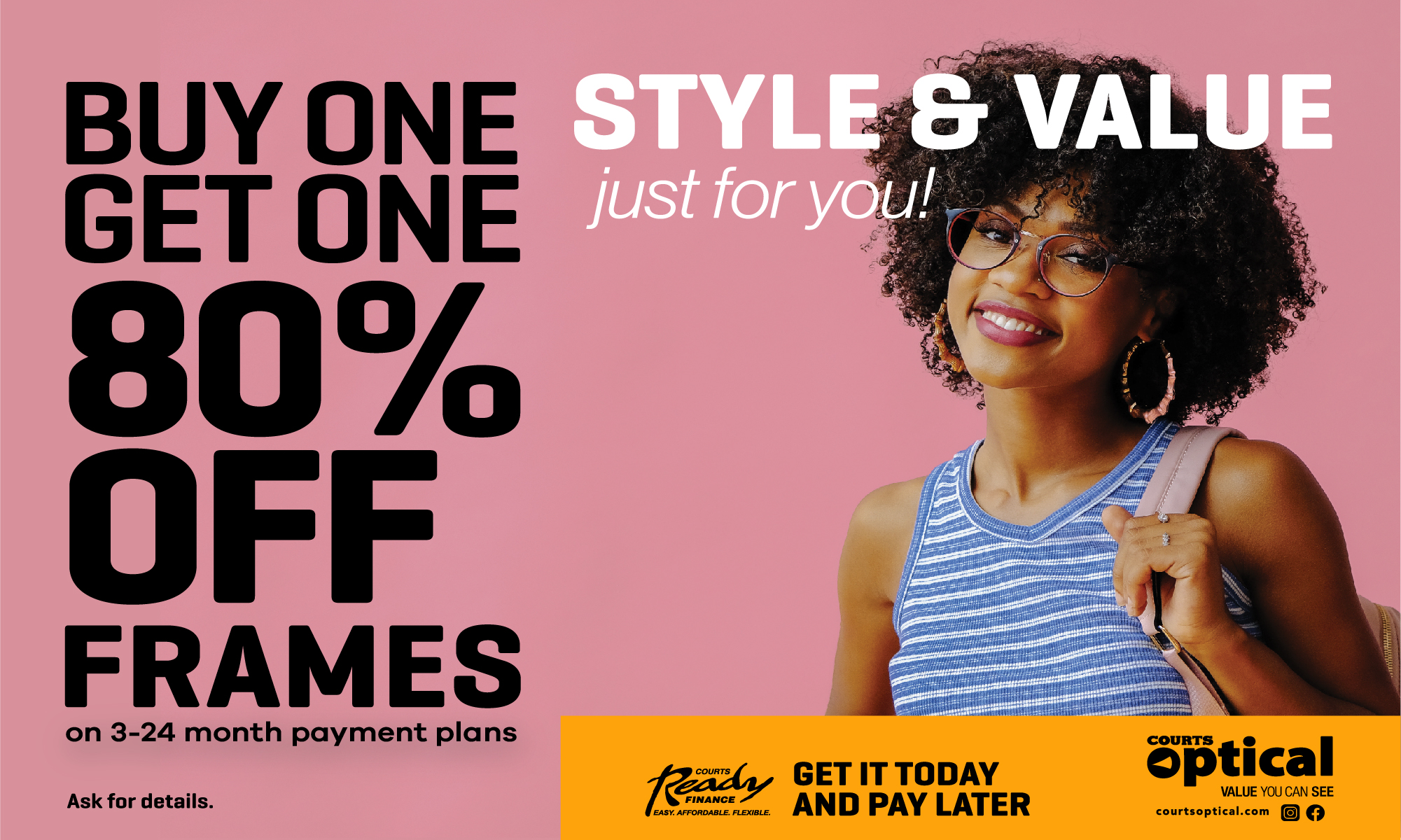 "The public is advised that as a result of the withdrawal of services by the Consultant Physicians Staff Association (CPSA) on Tuesday 27th November 2018 the Princess Margaret Hospital activated its Emergency Operations Centre," the Public Hospitals Authority (PSA) said in a statement.

It said that services at all Out-Patient Specialty Clinics had been reduced "until further notice" and that persons holding appointments for clinics are asked to contact the respective clinics to reschedule appointments.

"Elective surgeries have been cancelled until further notice, only Emergency cases will be performed at this time. All dialysis and chemotherapy treatments will continue to be carried out as usual, the PHA said, apologising "for any inconvenience caused".

The industrial action is expected escalate next week when nurses vote on whether or not to take industrial action.
On October 5, doctors had voted to go on strike insisting that they had no choice after complaining of the working conditions and a lack of health insurance. In addition, the doctors said they have not received salary increases over the past 10 years.

The doctors had earlier announced plans to begin the industrial action by the end of the last week, but Dr. Munroe said that the action had been put on hold because of the new offer from the PHA.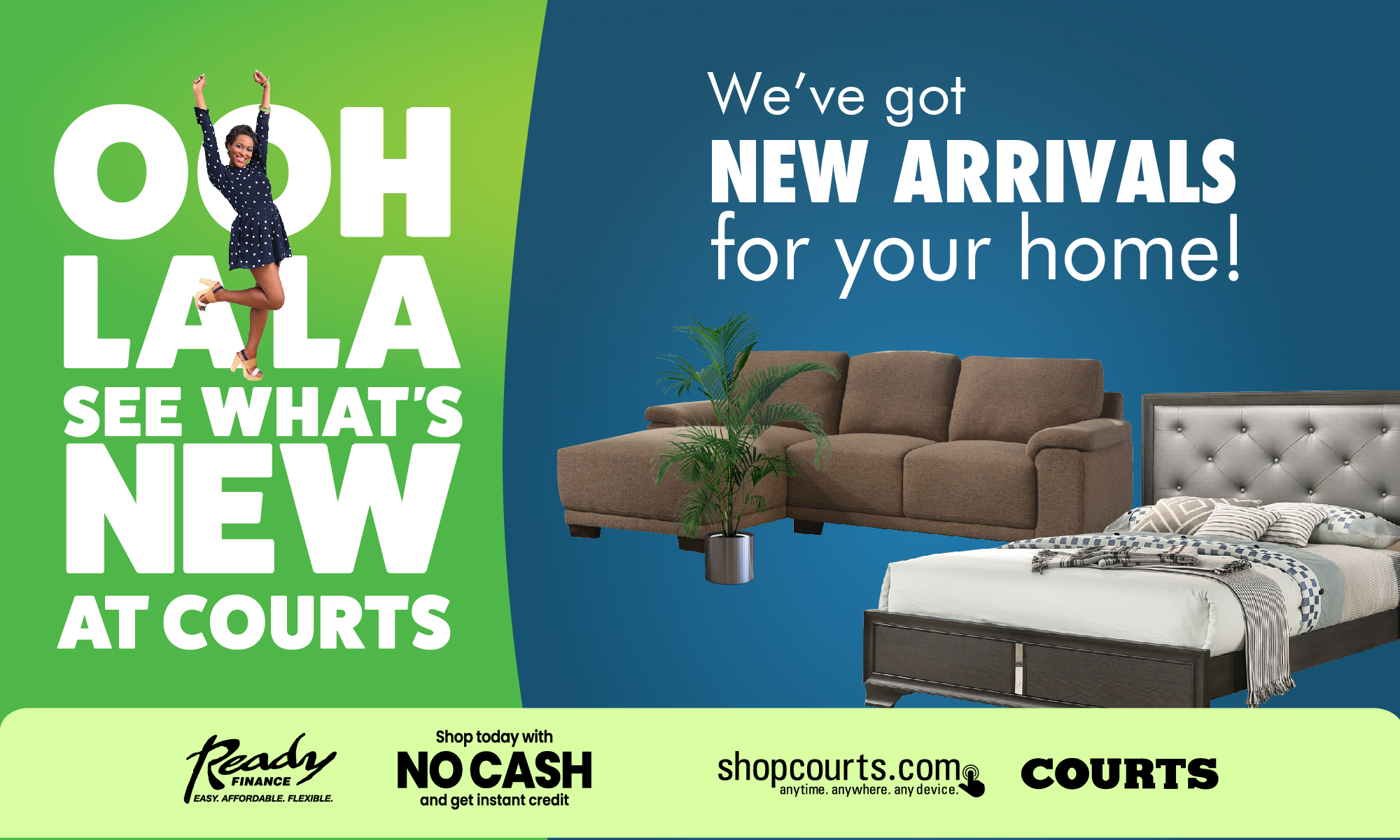 He said the new proposal by the PTA would compensate the senior physicians for years of no salary increases.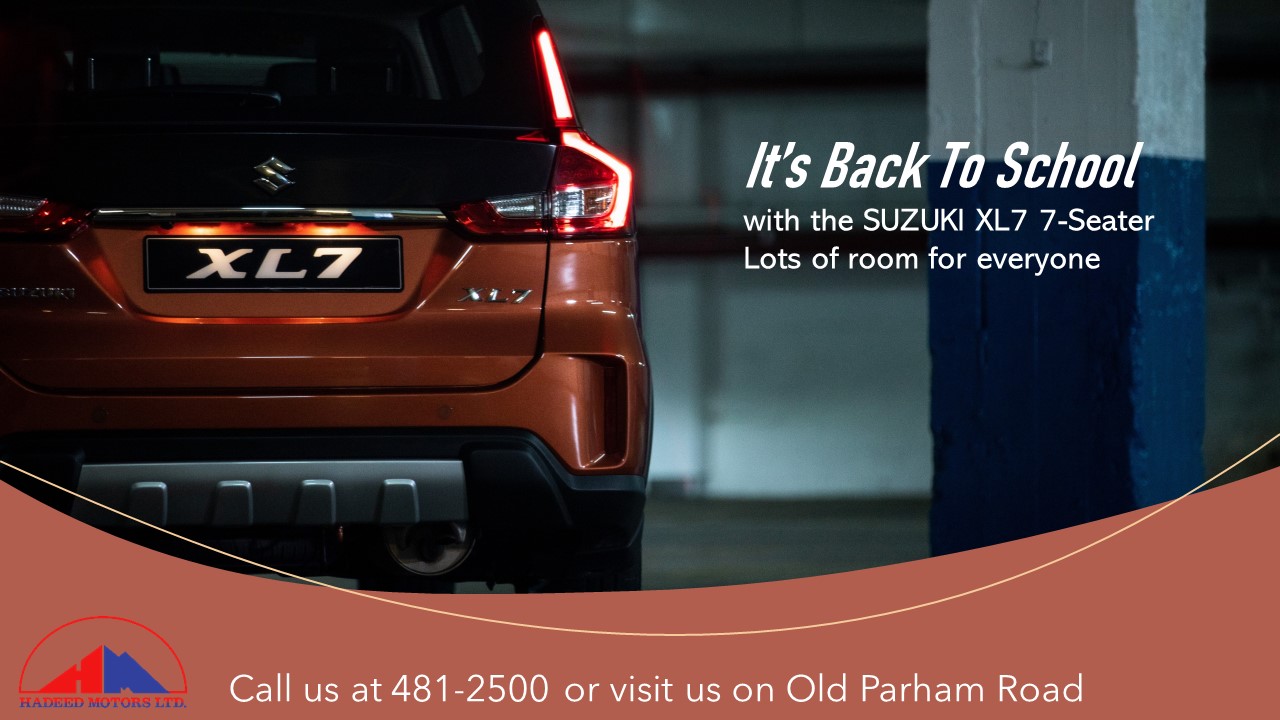 "In terms of everything, they would like to put maybe one third of that to base salary and then with the (remaining funds) they want to make bulk payments," he said last week.

The CPSA, which has received the support of the Bahamas Doctors Union (BDU), says the industrial action could range from a "work to rule" to utilising sick days, go slow, taking leave as is desired or even demonstrating in the coming days.

CPSA president Dr Locksley Munroe, said doctors feel undervalued and believe their issues are not being properly addressed.
"As the general public knows this body – the Consultant Physicians Staff Association – submitted an industrial proposal in January of 2016 and since then we have had interactions with Public Hospitals Authority and administrators," Dr Munroe said.
"For us it has been rather difficult primarily because industrial action is not something that physicians generally would be engaged with and essentially we had to learn some very, very painful lessons."
He said that so far that interaction has been progressive at least in a preliminary manner.
"However following their directives last year, November of 2017, we were advised concerning financial matters and we followed those directives. We submitted our templates on the manner in which physicians should be reimbursed and yet this is one year later and we still have not come to any sort of resolution or conclusion on the matter of physician reimbursement."
"… therefore in terms of withdrawal of services, that is what the plan of action is as of today just to let the general public know that the physicians are not satisfied with the manner in which their concerns are being dealt with and therefore we are making a statement to the public in particular just to let them know that there is going to be difficulties and also to the administrators that is time for this matter to come to a satisfactory conclusion.
"As of today there are going to be industrial action and the public just needs to understand. We hope that they are going to be on our side," Dr. Munroe said.
"'We are going to continue to ensure that no one's life is at risk. It has to be a life and death situation, however so, yes, the profession of medicine shall look after you far better than our administrators are looking after the professionals in the medicine."
BDU president Dr Melisande Bassett, said that the three unions representing workers employed with the PHA have in the past either taken or sought to take industrial action.
"We all face a common obstacle in trying to get the administration to understand that their employees are not indentured servants, but we are partners in healthcare and we can't be marginalised and ignored just because you don't understand the services that we provide," she said.
"We will support our consultants in ensuring that they are duly compensated for the hard work that they do and when we do get our approval for our strike vote they will support us as well because there are many issues that we face that we all share together and we can't provide the best healthcare to the public if we are disadvantaged, that's the bottom line and we need the administration to understand this," Dr Bassett said.
CLICK HERE TO JOIN OUR WHATSAPP GROUP