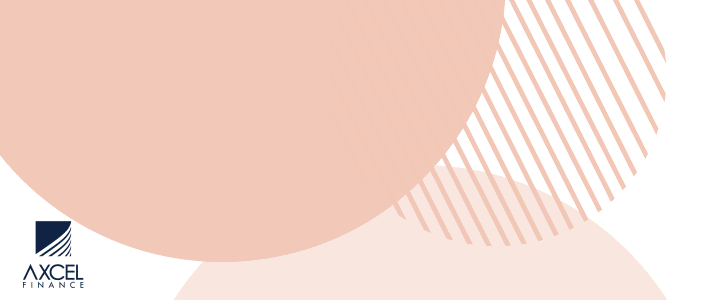 The Bahamas government says it remains in the dark as to the reasons why France placed the country and three other countries, including Anguilla, on a list of countries deemed not to be cooperative enough with regard to financial transparency.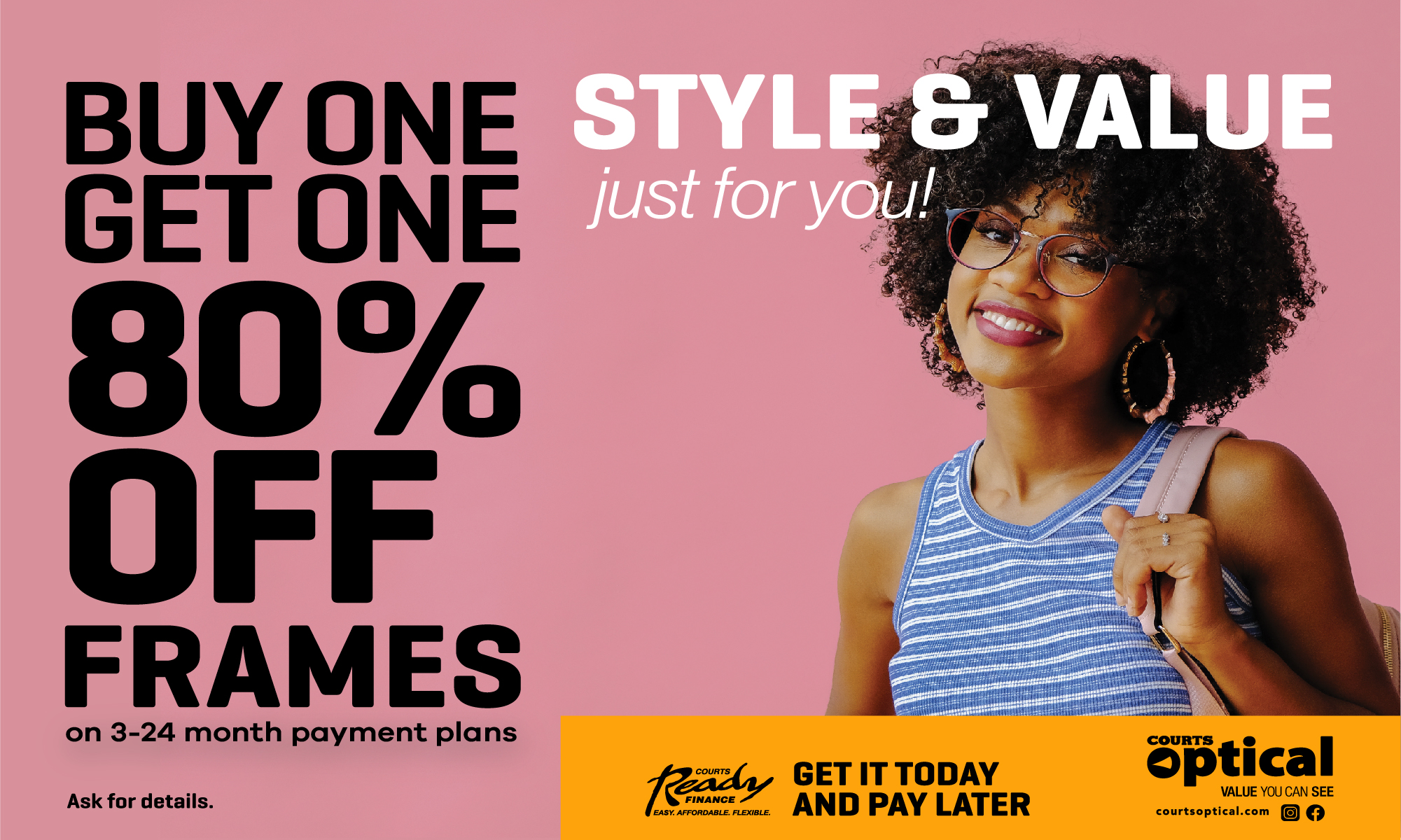 "As a matter of fact, I saw a listing today where they have done the official listing and so we are continuing our investigations with them.

"In fact, we're waiting for a response from them on our specific inquiries about the criteria and the issues that they have identified as being the reasons for this listing," Deputy Prime Minister and Minister of Finance Peter Turnquest told reporters.

On December 1 last year, Paris named The Bahamas, Anguilla, the Virgin Islands and Seychelles as countries not cooperating enough, and Turnquest told reporters that Nassau remains "in the dark because we don't know what we're fighting".

He said since the initial announcement in December, the government wrote to France seeking specific clarification on the matter.
"Once we have that information, we will certainly address it, but as of now we are somewhat blind with respect to their reasoning and the justification for this listing," said Turnquest, noting that the French position came a few days after he had returned from attending the Global Forum on Transparency and Exchange of Information for Tax Purposes in Paris.

"As I said before, we have enjoyed a very good relationship with the OECD (Organisation for Cooperation and Development), the Global Tax Forum, the EU (European Union) and we have made significant strides in terms of meeting all of the commitments that have been put before us, even those that we might not have been comfortable with and have been very difficult for us to meet."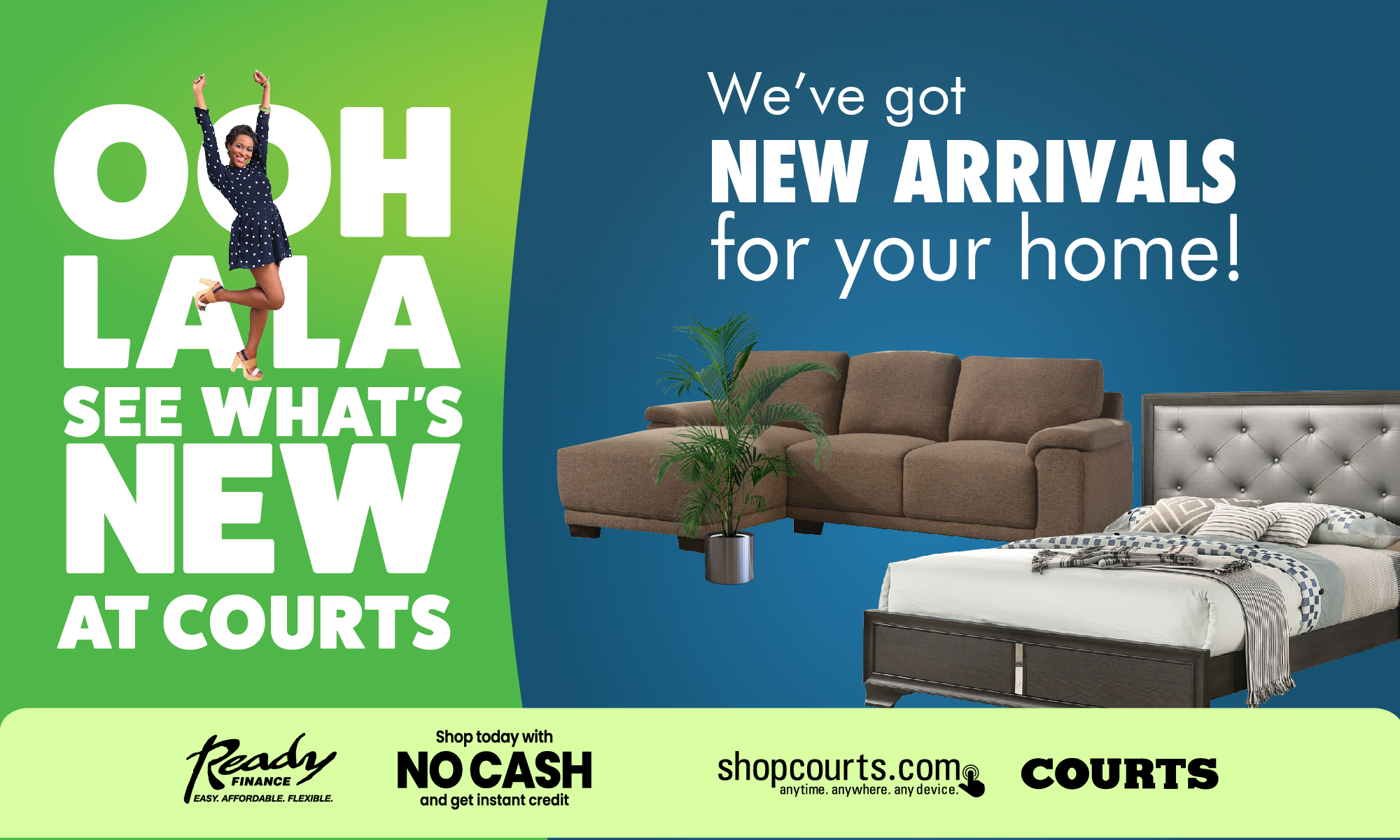 Caribbean governments have in the past condemned the "blacklisting" by Europe and last month, the African, Caribbean and Pacific countries said there's need to send a "strong high-level political message" to the European Union regarding Europe's unilateral decision to blacklist countries which they have labelled as tax havens.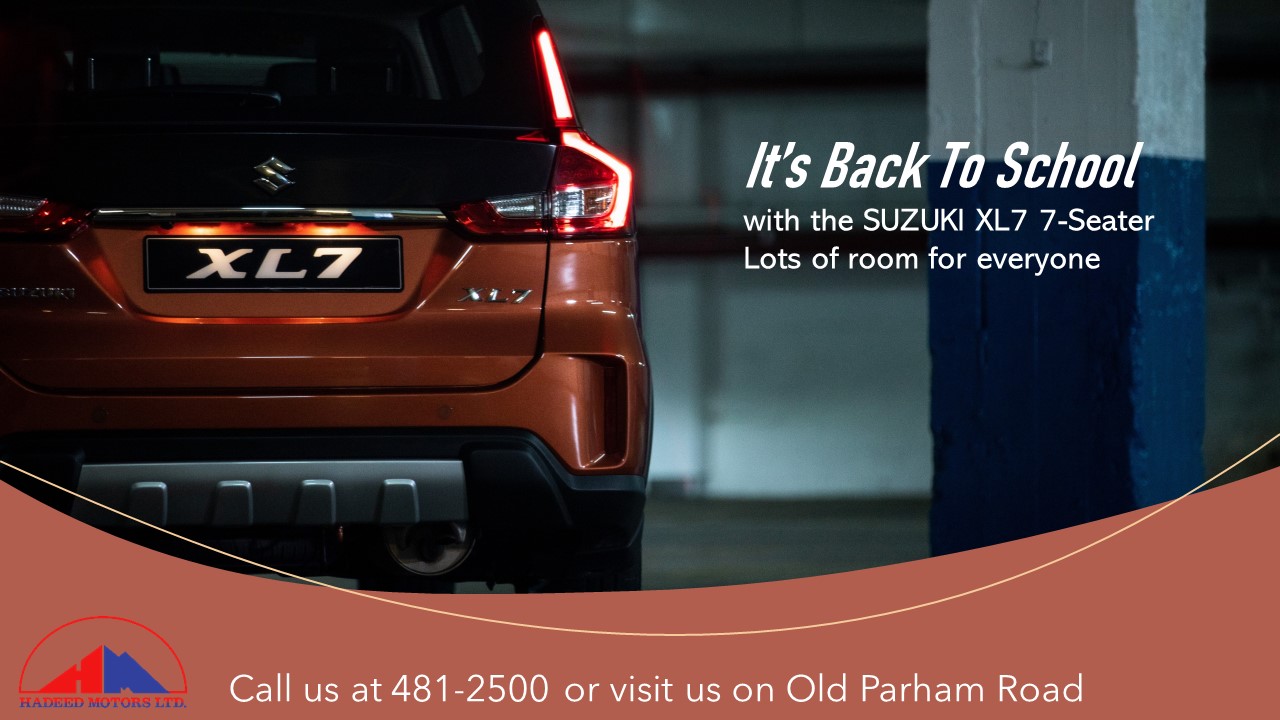 In March last year, the EU named five Caribbean countries on a new list of non-cooperative tax jurisdictions which it said had been based on an "an intense process of analysis and dialogue steered by the commission".

Turnquest said that following favourable reviews by global finance regulators last November, he had no reason to believe that the country would face any blacklisting

CLICK HERE TO JOIN OUR WHATSAPP GROUP