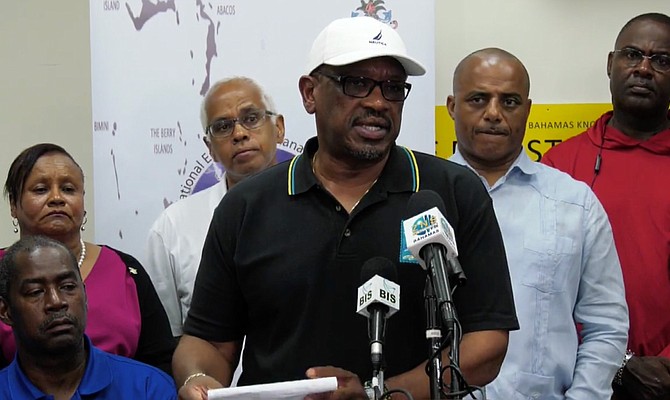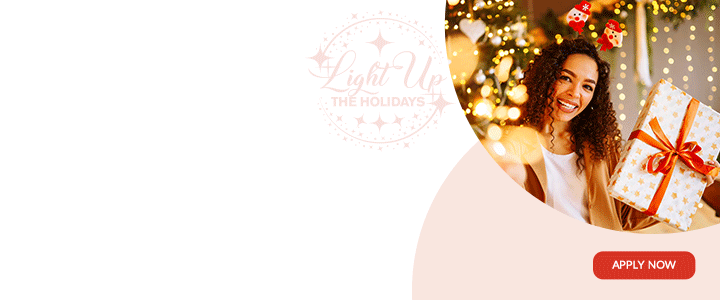 Prime Minister Dr Hubert Minnis has announced an extension of the Exigency Order issued in the aftermath of Hurricane Dorian that slammed into the island chain over a month ago.

According to Minnis, the order has been extended to December 31.
The order allows for individuals directly impacted by Hurricane to import approved goods duty-free and Value Added Tax -free and applies to areas impacted by the storm, including Abaco and the Abaco Cays, Grand Bahama, Sweetings Cay, Deep Water Cay and Water Cay.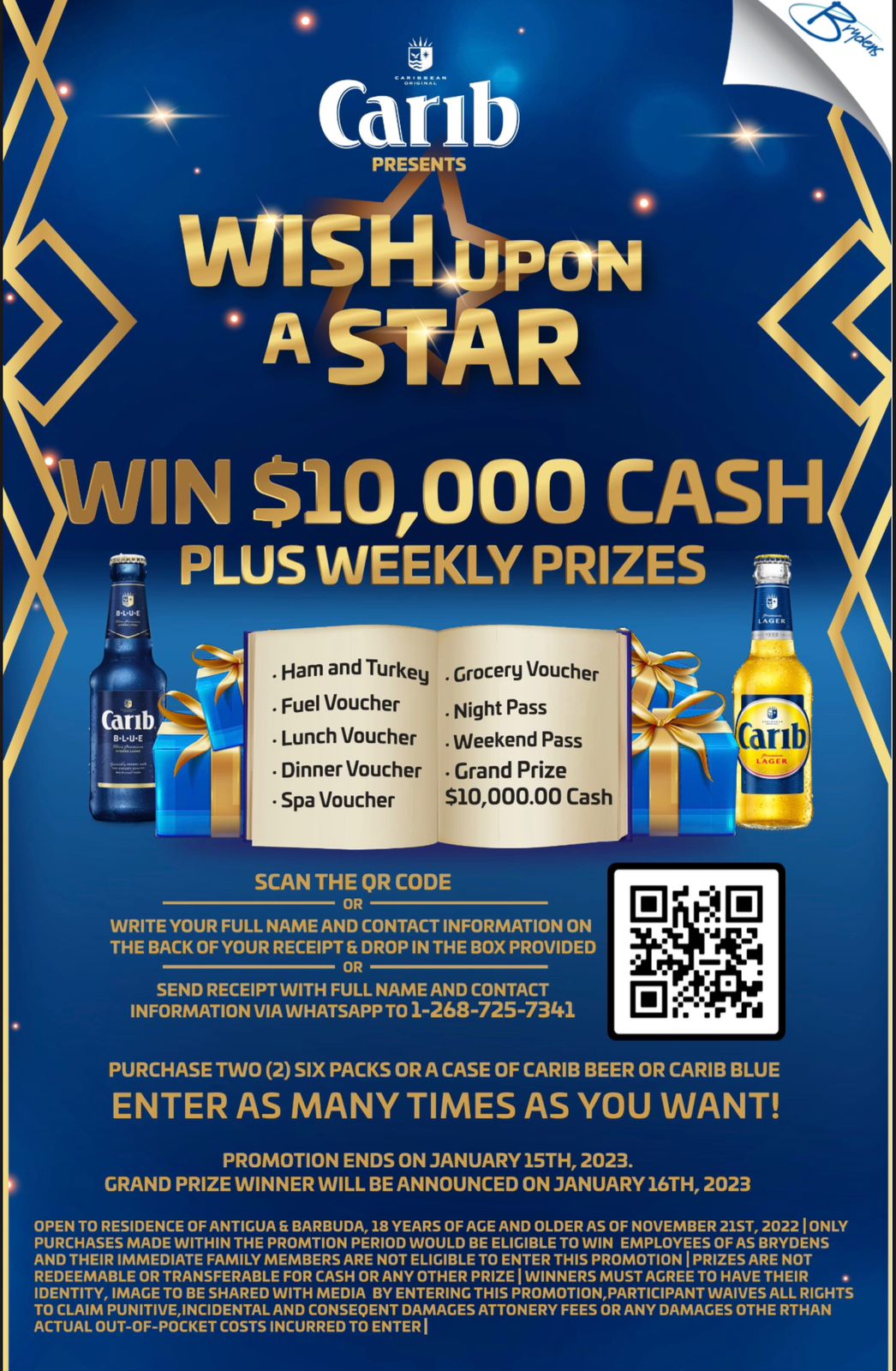 VAT on fuel for generators will also be waived for areas still without electricity.

Minnis made the announcements in the House of Assembly earlier this week during his wrap up of the debate on amendments to the Disaster Preparedness and Response Act.
He said this is yet another step taken by the Government to stimulate economic recovery on the islands of Grand Bahama, Abaco and the Cays, and to encourage residents to return home to begin the rebuilding process in the wake of Hurricane Dorian.

He added that the concessions are part of the Government's reconstruction effort that will require assistance from many quarters.

"The government of The Bahamas invited the international community to assist with the search, rescue, recovery and restoration phases of this disaster response," he said.

"The government's efforts are in conjunction with the extraordinary efforts of the local private sector, churches, NGOs and individual Bahamians."

The extension to the Exigency Order is the latest concession being put in place to assist residents impacted by Hurricane Dorian.

Affected islands have also been designated as Special Economic Recovery Zones for the next three years.
This will enable the impacted communities to benefit from a broad range of tax breaks and incentives and allow for the rebuilding of homes and businesses.

CLICK HERE TO JOIN OUR WHATSAPP GROUP