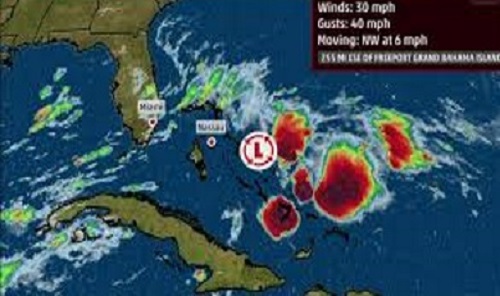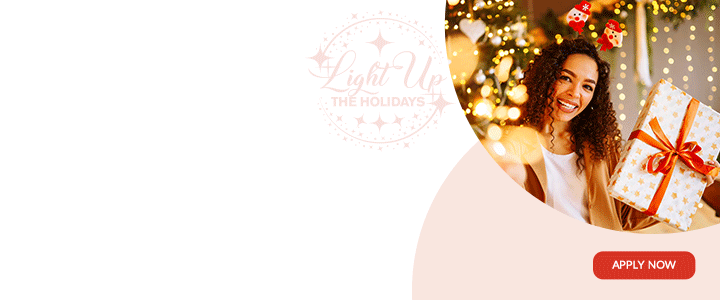 The Bahamas, hard hit by a Category 5 hurricane at the start of the month that killed at least 50 people, was on Friday bracing for the passage of a new tropical disturbance that was moving north westward over the central part of the country.

The Miami-based National Hurricane Centre (NHC) said that Tropical Cyclone Nine was located about 225 miles, east south east of Freeport in Grand Bahama and 170 miles south east of Great Abaco Island, the two islands in the archipelago hardest hit when Hurricane Dorian with winds in excess of 180 miles per hour (mph) slammed into the country on September 1.
While the authorities said that the death toll from Hurricane Dorian will rise significantly as search teams enter the devastated areas, the number of missing people dropped from 2,500 to just under 1,300 on Thursday.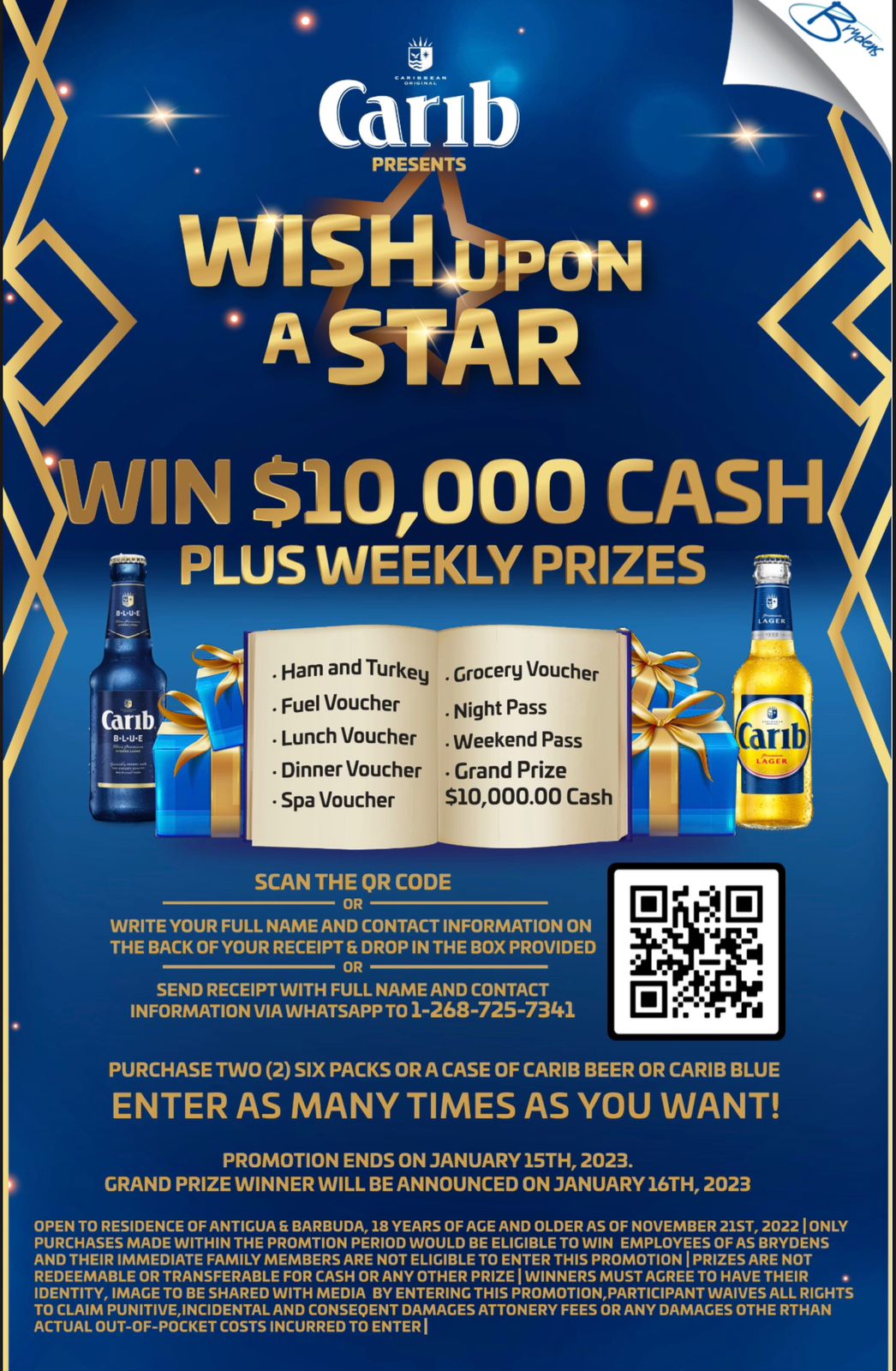 The NHC said that a tropical storm warning is in effect for northwestern Bahamas excluding Andros Island.

It said the system is moving toward the northwest near six mph and this general motion is expected to continue with some increase in forward speed through the weekend.
"On the forecast track, the system is anticipated to move across the central and northwestern Bahamas today, and along or over the east coast of Florida Saturday and Saturday night," it said adding that the system is expected to strengthen during the next 48 hours, and the disturbance is forecast to become a tropical depression or a tropical storm during the next day or so.

The tropical cyclone is expected to produce total rainfall accumulations through Sunday of up to six inches in some areas, but noted that the system is not expected to product significant storm surge in the northwestern Bahamas.

CLICK HERE TO JOIN OUR WHATSAPP GROUP