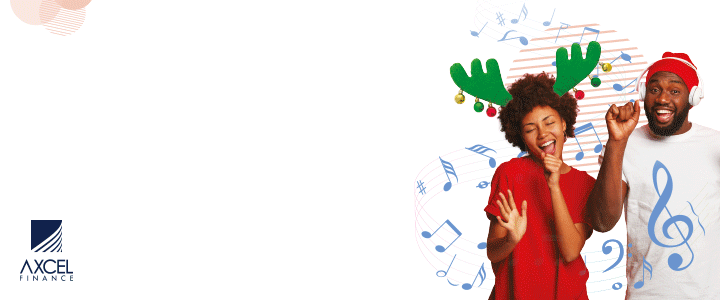 By Makeda Mikael

Friends of my generation are trying to discover where the Antiguan culture developed 'bad-mindedness and lub-ugly' as its outstanding features when it comes to its own people.
We have come up with a theory based on the history of Antigua being the first colony to emancipate its hundreds of enslaved Africans and their half-breeds – inheritance of their master's rape.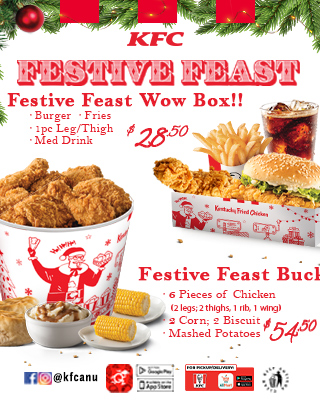 The mind set of the planter class may have been triggered by fear and loss of control, hence their departure for the UK, leaving their overseer class in charge of the island.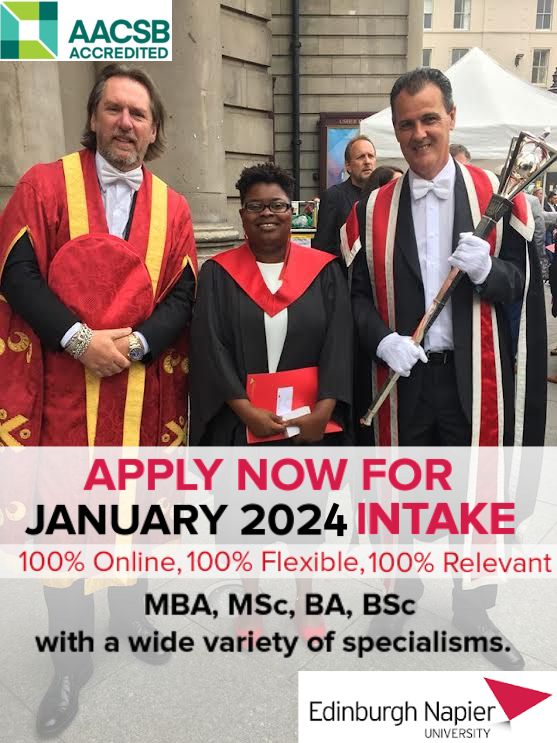 These are the culprits responsible for the failure of our people to have picked up some of the finer cultural attributes of the upper class British, instead of the brute qualities of their lower class left behind to oversee the estates.
Antigua can truly be considered a classless society, which respects no one, especially its own people, which has  unfortunately resulted in mediocrity and a non-meritorious society.

It is not lost on us that there are very few Antiguans if any who hold top jobs in Government, the hotel industry and private enterprise, and who if qualified, apolitical and professional are micro-managed by Ministers of Government, and the expatriate Manager who reports to the hotel and private enterprise owners.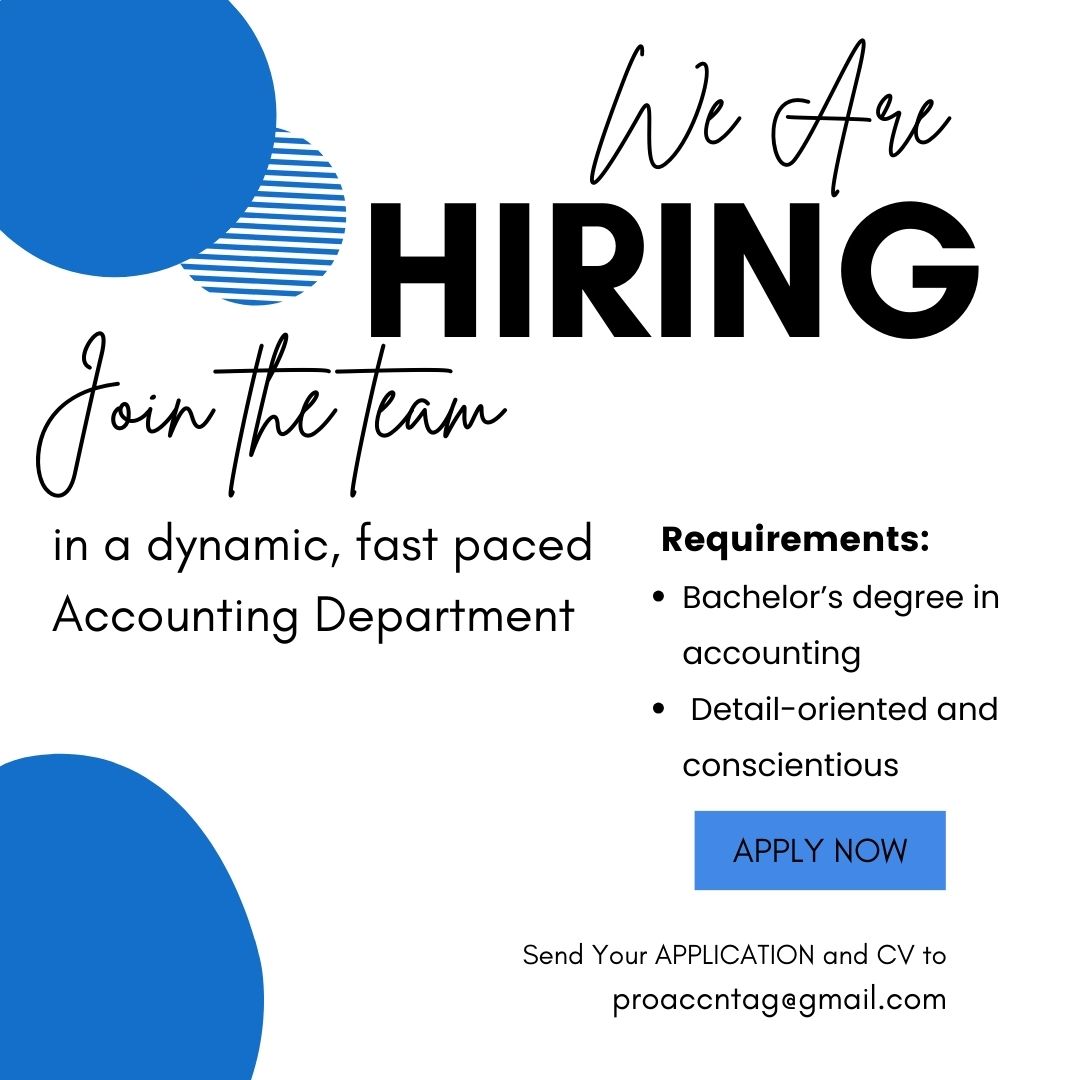 For a long time we blamed the Antiguans' refusal to make the quantum leap from middle-management to top management. Now serious study of the two political administrations and going back historically into the last thirty odd years we find no encouragement from the top, except for a brief period in the 1980-90s when government sought to locate and position outstanding Antiguans to high Ministry positions, encouraging the hotels to do the same.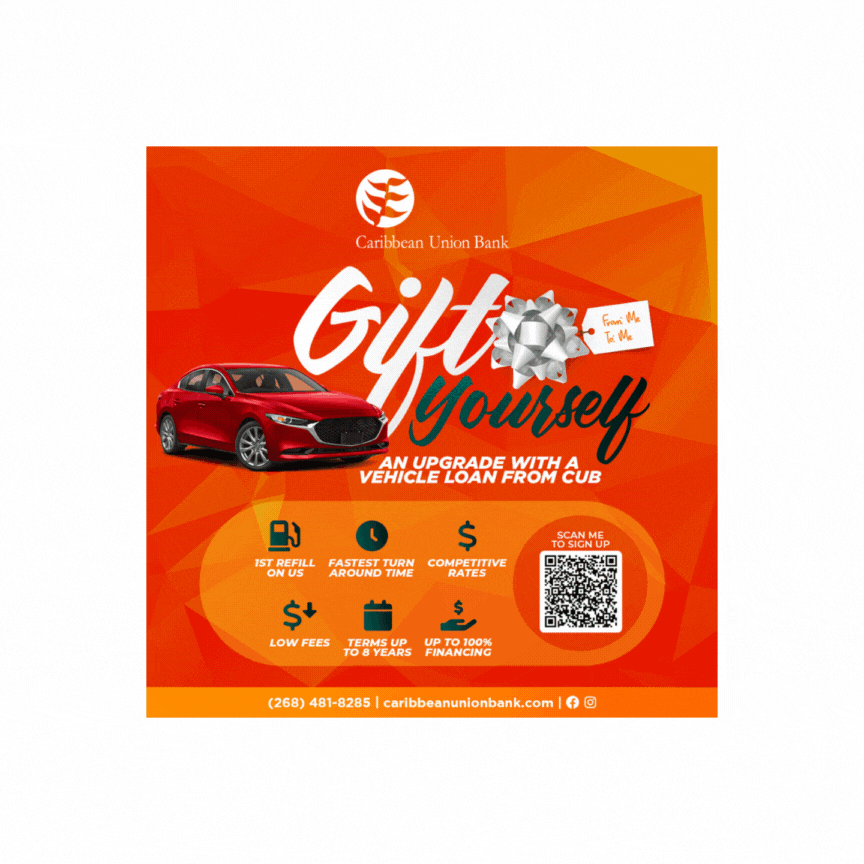 Clearly the government does not trust Antiguans to carry out their directives without beating up on their people with the 'bad-minded and lub-ugly' cultural attitude.

On the other hand the expatriate or non-national in the top job can be trusted to carry out government directives unquestioned and confidential, and at the same time smiling in the Antiguan face while carrying out the adverse political directive with subtle racism.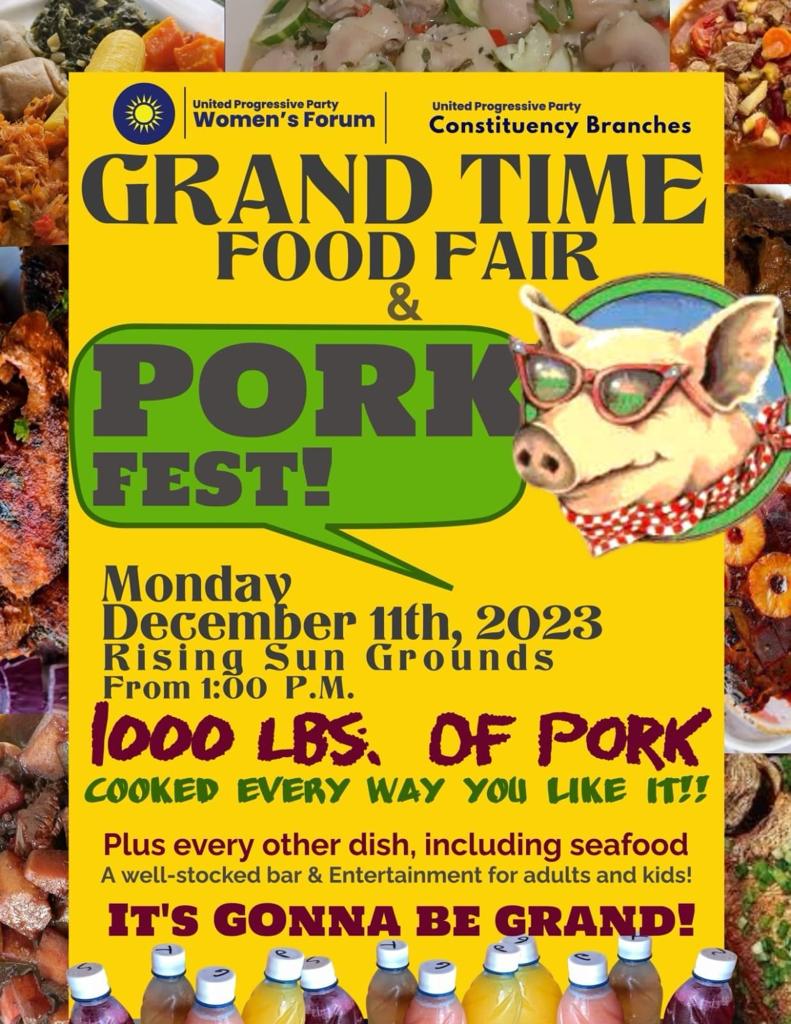 How do we fix this 'bad-minded & lub-ugly' cultural attitude which we have learned from those who had no 'airs and graces' to impart to the down-trodden black enslaved Africans freed in Antigua, who groaned like Langston Hughes, the American poet:
"So we sit here on the edge of hell
And wonder what to do in the face of what we remember
And with every bid for freedom
Someone whispers
'Wait'

Advertise with the mоѕt vіѕіtеd nеwѕ ѕіtе іn Antigua!
We offer fully customizable and flexible digital marketing packages.
Contact us at [email protected]