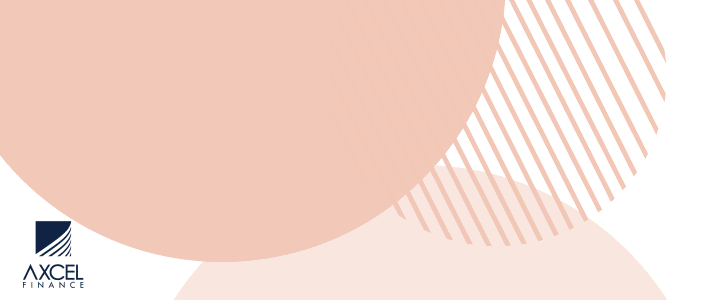 Backyard Garden Facilitators and a Backyard Gardener highlight the importance of backyard gardening


Since the global pandemic early last year, the Extension Division within the Ministry of Agriculture, Fisheries and Barbuda Affairs (MAFBA) has been encouraging and supporting more residents in the twin island state to grow what they eat as part of the National Food Security Initiative.

Although backyard gardening was being encouraged over years,  in recent times,  there has been an urgent need for more Antiguans and Barbudans to further engage in backyard gardening to feed themselves by producing more of the foods that could be grown here while helping to reduce the amount of food being imported.
According to Backyard Garden facilitator at the Ministry of Agriculture Efuru Elihu, the Backyard Gardening Initiative under the Zero Hunger Project had six zones, five in Antigua and one on Barbuda.

Today, this programme has spread far and wide covering the entire island and the sister isle of Barbuda.
The Extension Division, as the support base, is encouraging all and sundry to get involved in this initiative.

The Division offers technical support and assistance through workshops, telephone calls, a WhatsApp group chat, and onsite consultations.

Other support and donations are being given through the distribution of seeds and seedlings, drip irrigation inputs, fertilizers and more.  "We try to reach out to everyone, from the small child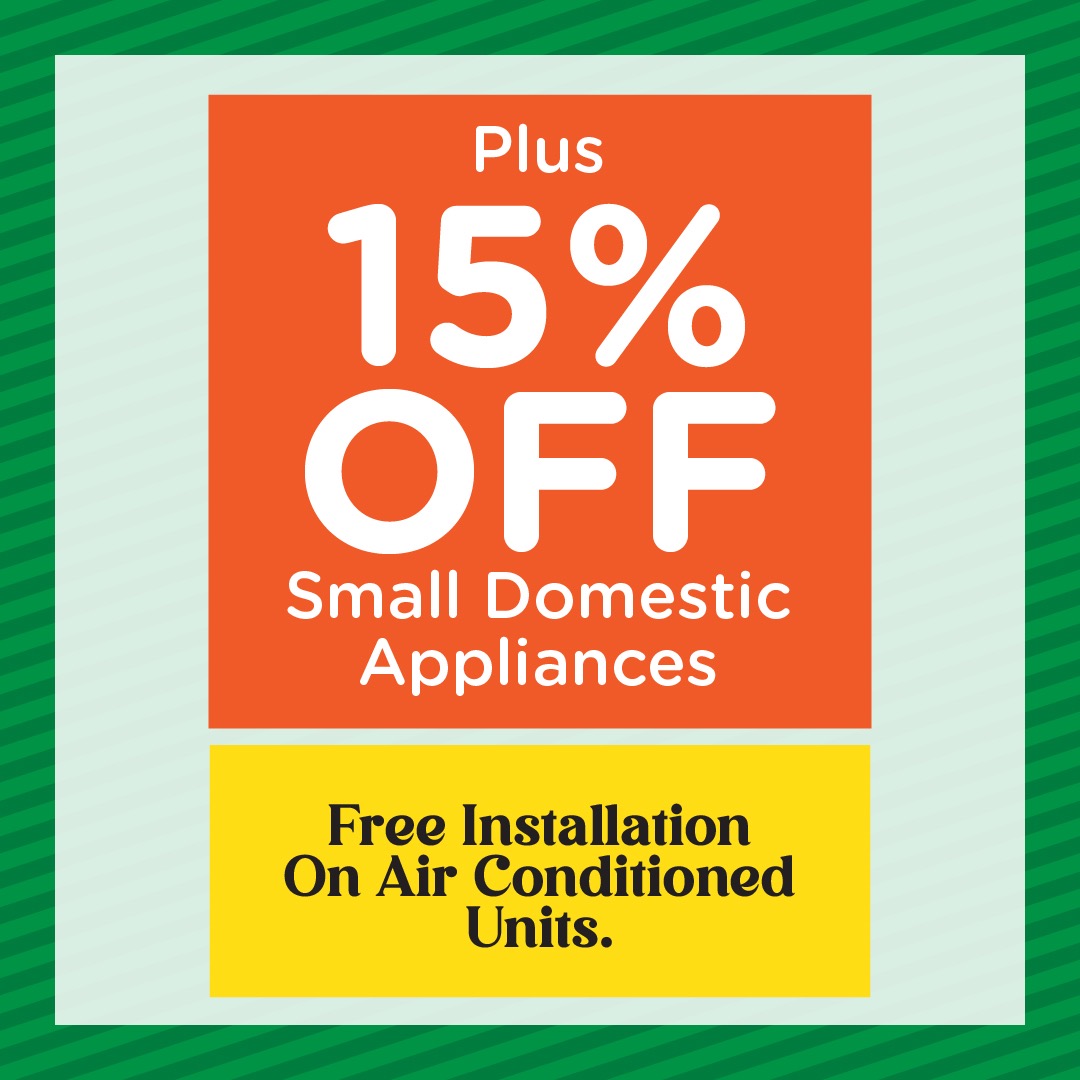 , the middle class to the Elderly", said Elihu.

One of these backyard gardens is owned and operated by Tiffany Pryce, located in the Belmont area.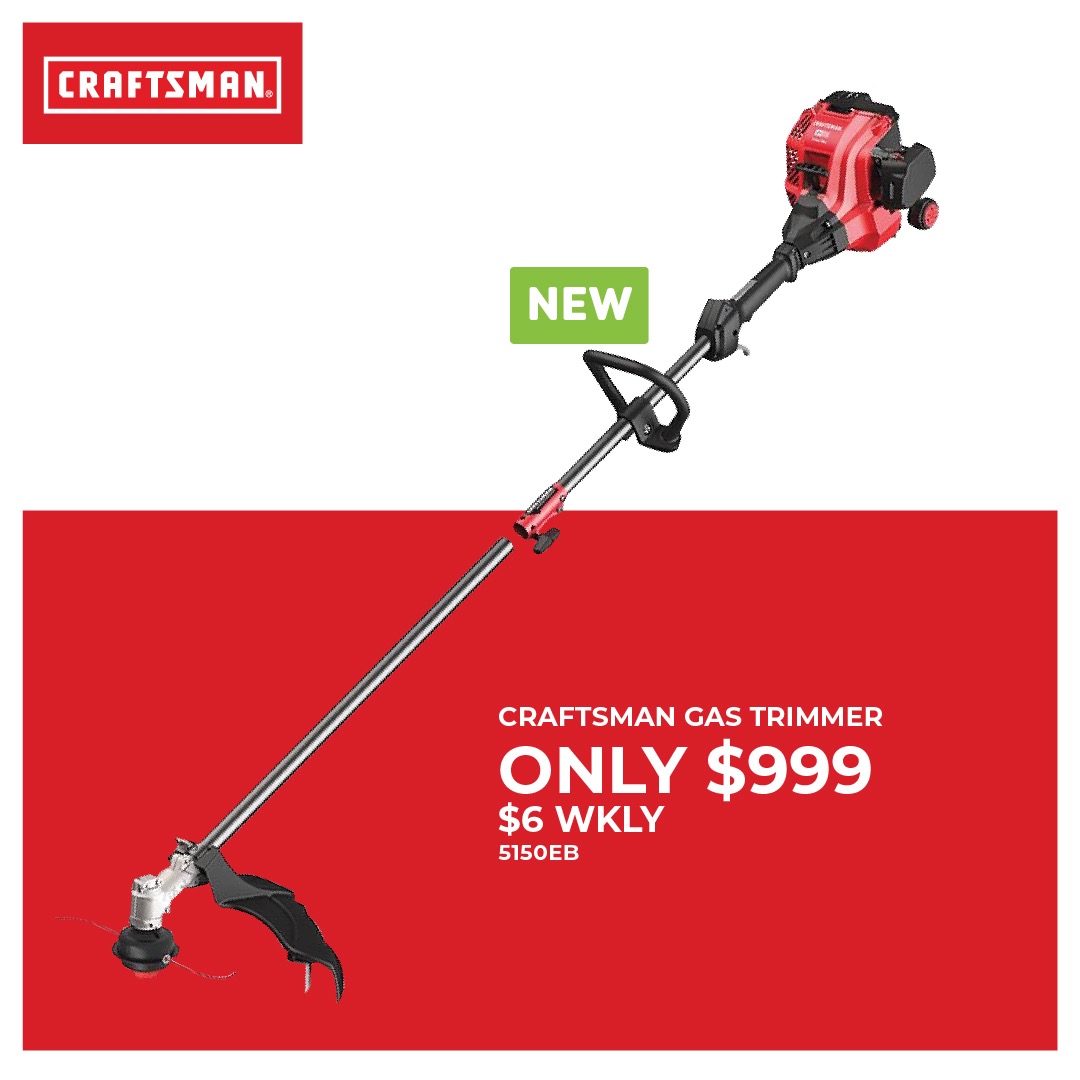 Some of the food grown are different types of hot and seasoning peppers, cherry tomatoes, heat resistant and regular tomatoes, egg plant, sweet potatoes, a variety of melons, okras, a variety of spices and seasonings to name a few.
Miss Pryce began her garden last year after being home for six months from the beginning of the pandemic.
"What prompted me to start my backyard gardening was actually the "Pandemic" being home for so long, I did the course with the Ministry of Agriculture – "Backyard Gardening and Hydroponics" and that gave me the inspiration", said Miss Pryce.
Being a chef by profession it is Miss Pryce's dream to one day own a tea shop selling teas made from her own home-grown plants.
She also encouraged more homeowners to start their gardens and stop thinking of it as hard work.
She further suggested that doing it later in the afternoons when it is not as hot.
Ayo Simon is an employee of MAFBA and colleague of Ms Elihu in the backyard gardening programme from since 2017.
He explained that we should all be involved in this quest of Food security as weall have our responsibilities whether as growers/producers, or consumers/buyers.
'Supporting local is the best for many reasons such as better quality, more organic foods, fresh foods and availability.'
Simon added, "we need to be aware that backyard gardening is our first line of defense in food security in our twin island state.  "We are trying to promote backyard gardening.  It's our first line of defense in our island.  Know what you eat and eat what you grow" added Simon.
According to Simon they have embarked upon a new initiative for "Heat tolerant varieties" crops with a selection of backyard gardeners.
At the moment,  trials are done with tomatoes and peppers.  If successful, it would be the answer for the cultivation of these crops during the arid seasons ahead.
Water is the largest constraints both farmers and gardeners face and the Ministry is trying its utmost best to address this situation.
However, the Ministry is very concerned with "Fertilization."
Simon explained that the Extension Division do not encourage the use of fertilizers in these backyard gardens and advises that compost, once it is cured,  is better for fertilizing the plants while an Integrated Pest Management system is recommended instead of the use of pesticides.
Elihu, Simon  and other staff members are inviting and encouraging gardeners to get trained and educated in matters pertaining to Agriculture.
"One of the mandates of the Ministry of Agriculture is that we are pushing to educate people as best as we can, especially from the Extension Division" Simon said.
Interested persons are encouraged to register with the Extension Division.
CLICK HERE TO JOIN OUR WHATSAPP GROUP