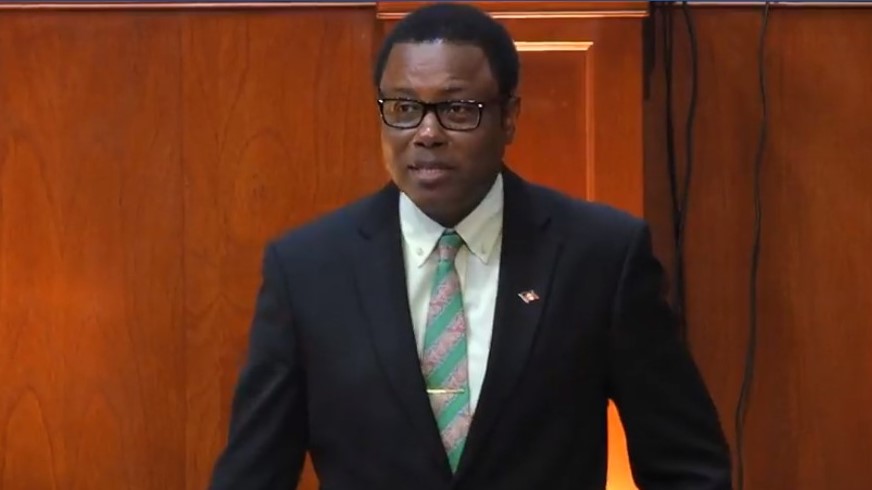 The only Antigua and Barbuda Labour Party (ABLP) Member of Parliament without a portfolio in the cabinet has told Prime Minister Gaston Browne that he expects this to change following the next general election.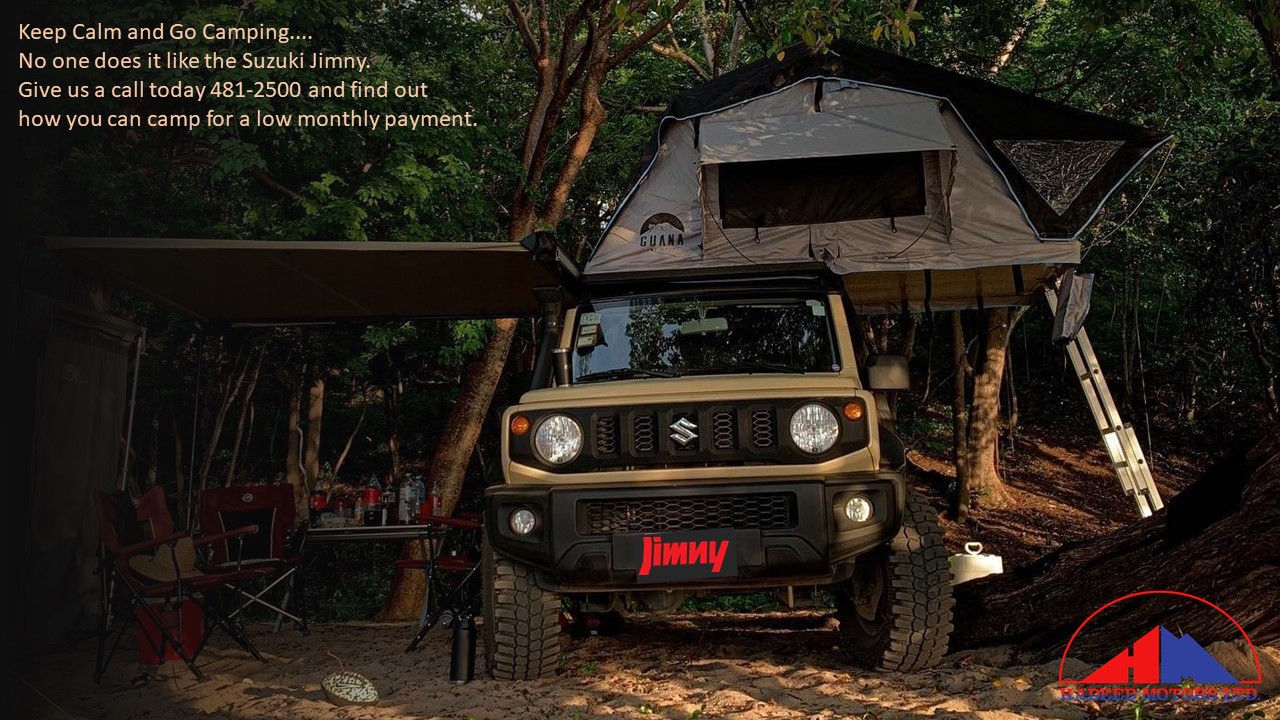 Dean Jonas, who is also Deputy Speaker of the Lower House, told the budget debate today that his victory in St. George, once an opposition stronghold, should send a strong message about his worth.

He told Browne that after serving over three years on the back bench, "I don't expect that to continue."

The parliament erupted in laughter, but Jonas indicated his seriousness by adding that its a matter of concern for his constituents.

"I know that is one of the things the people in my community are saying. The people were not happy with that position," the MP said.
"You say someone has to do it and I know the constitution does require it, but a person with my training and experience, I expect that greater value will be placed on that," Jonas told the Lower House.

He defeated Dr. Jacqui Quinn in the 2014 general election and told parliament that parts of the constituency have now been transformed into a "garrison" for the ABLP.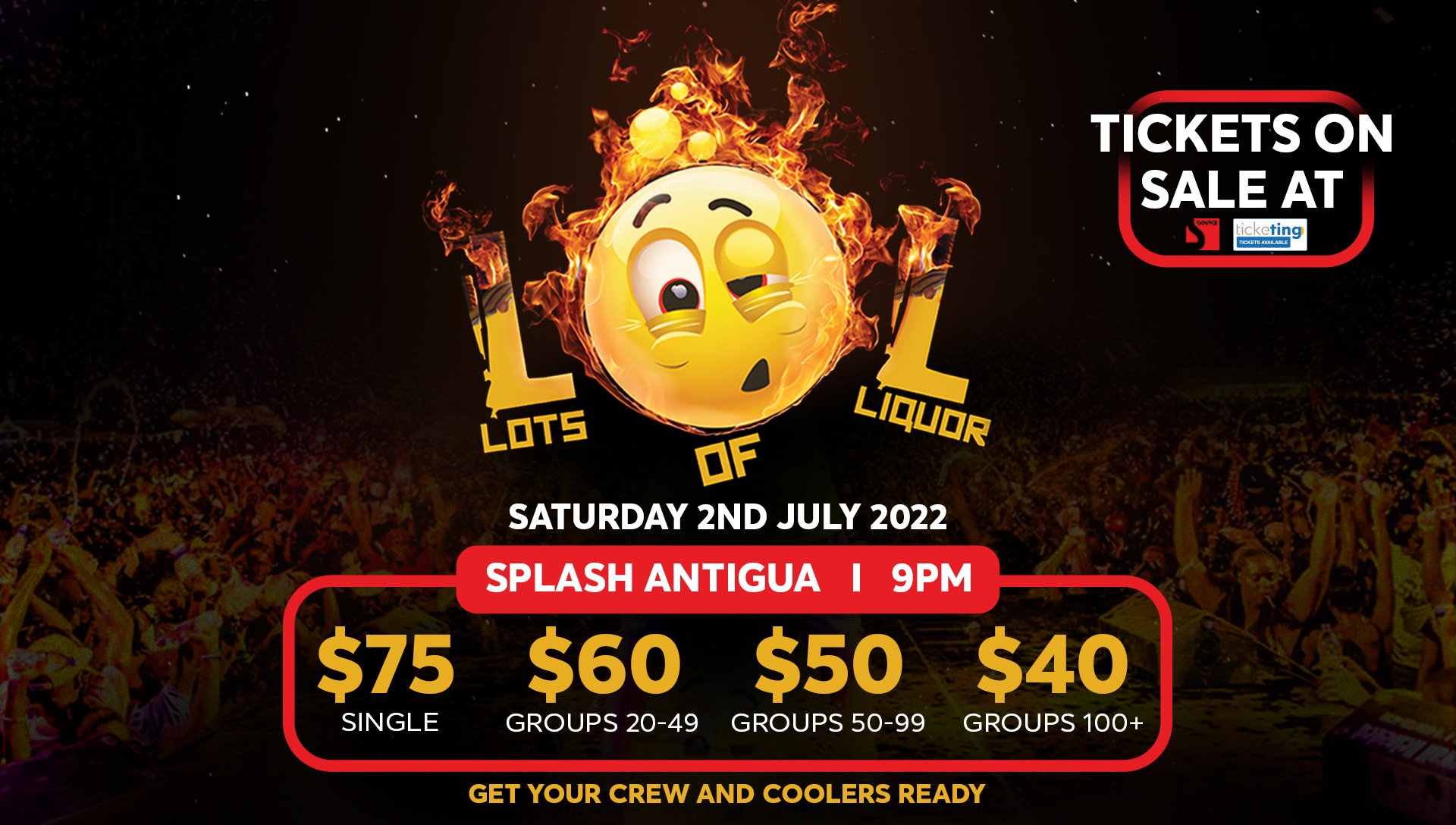 CLICK HERE TO JOIN OUR WHATSAPP GROUP