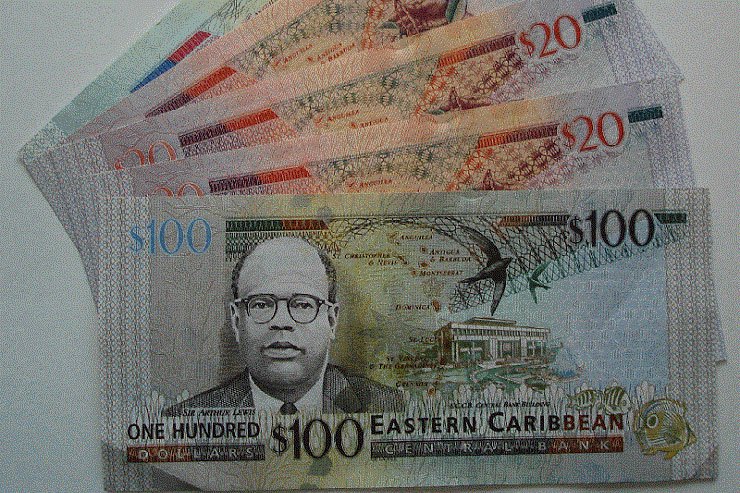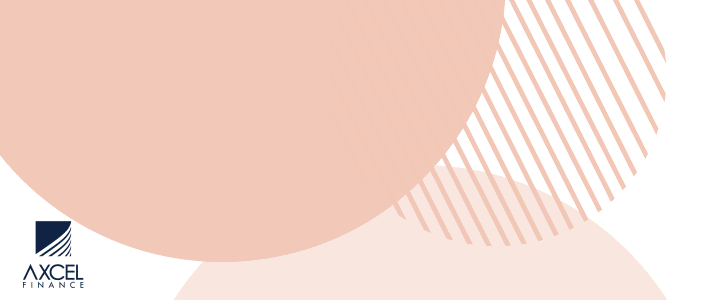 The government says eligible employees who have not received back pay should not be worried.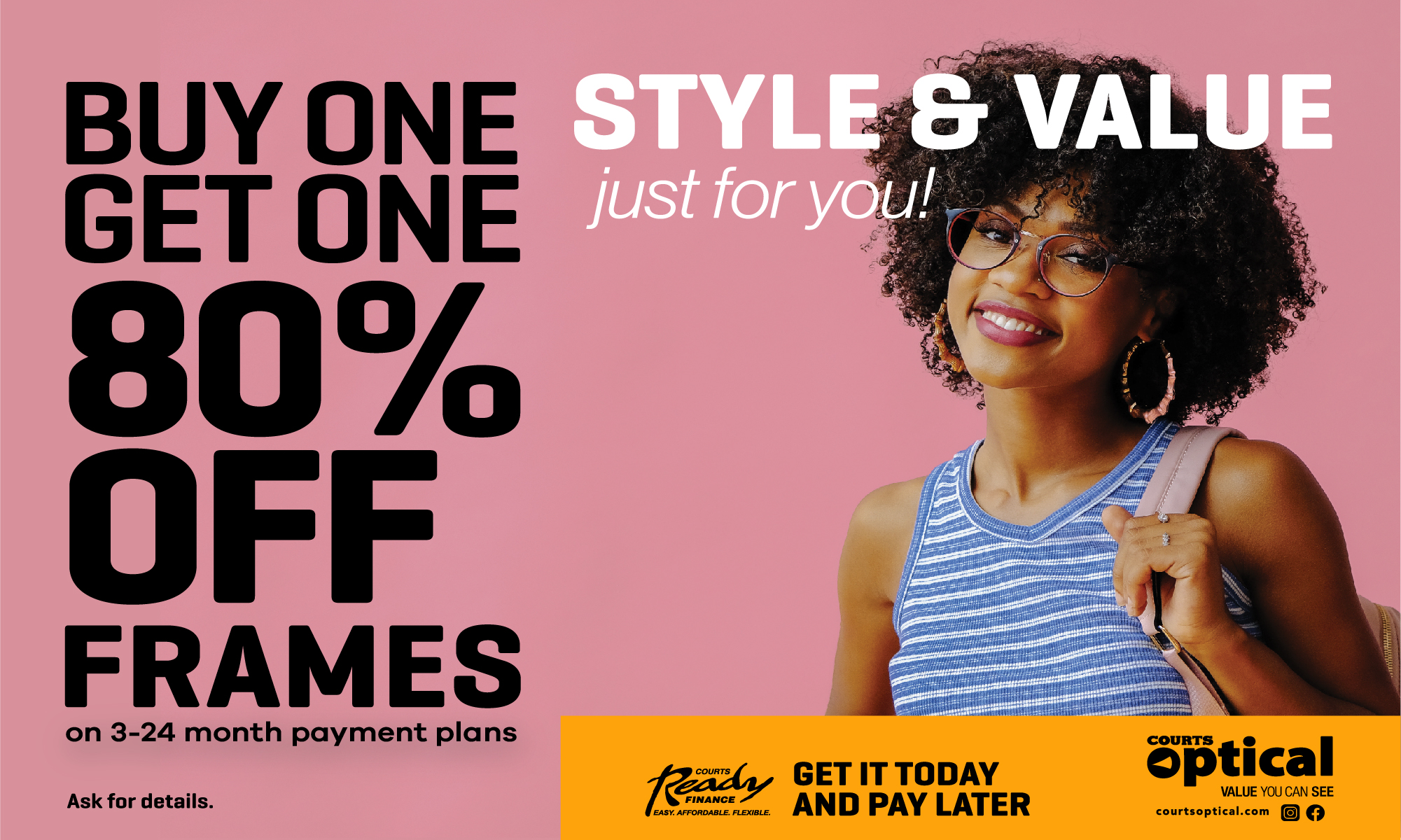 According to the government, although cheques have been prepared the instruments have been sent to the various ministries for distribution.

The established workers were paid first; however, the Cabinet says that the non-established workers "will continue to receive their entitlements during the remaining days of the week.:

"Those entitled will receive one month's gross salary; however, a second payment will be made before Christmas 2018, to those entitled," a statement issued following Cabinet said.

A number of employees have reported to ANR that they are still awaiting their one month's back pay which was promised by November 6.
CLICK HERE TO JOIN OUR WHATSAPP GROUP