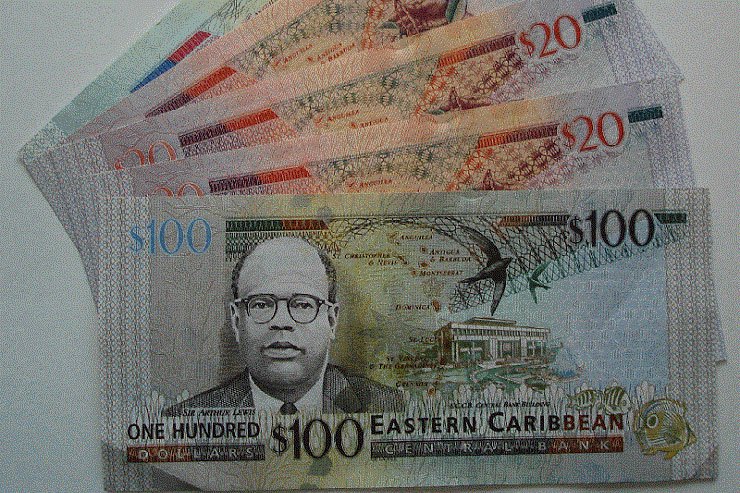 The government says it will likely pay civil servants their long overdue backpay on the same day that Antigua and Barbuda votes in its first-ever referendum.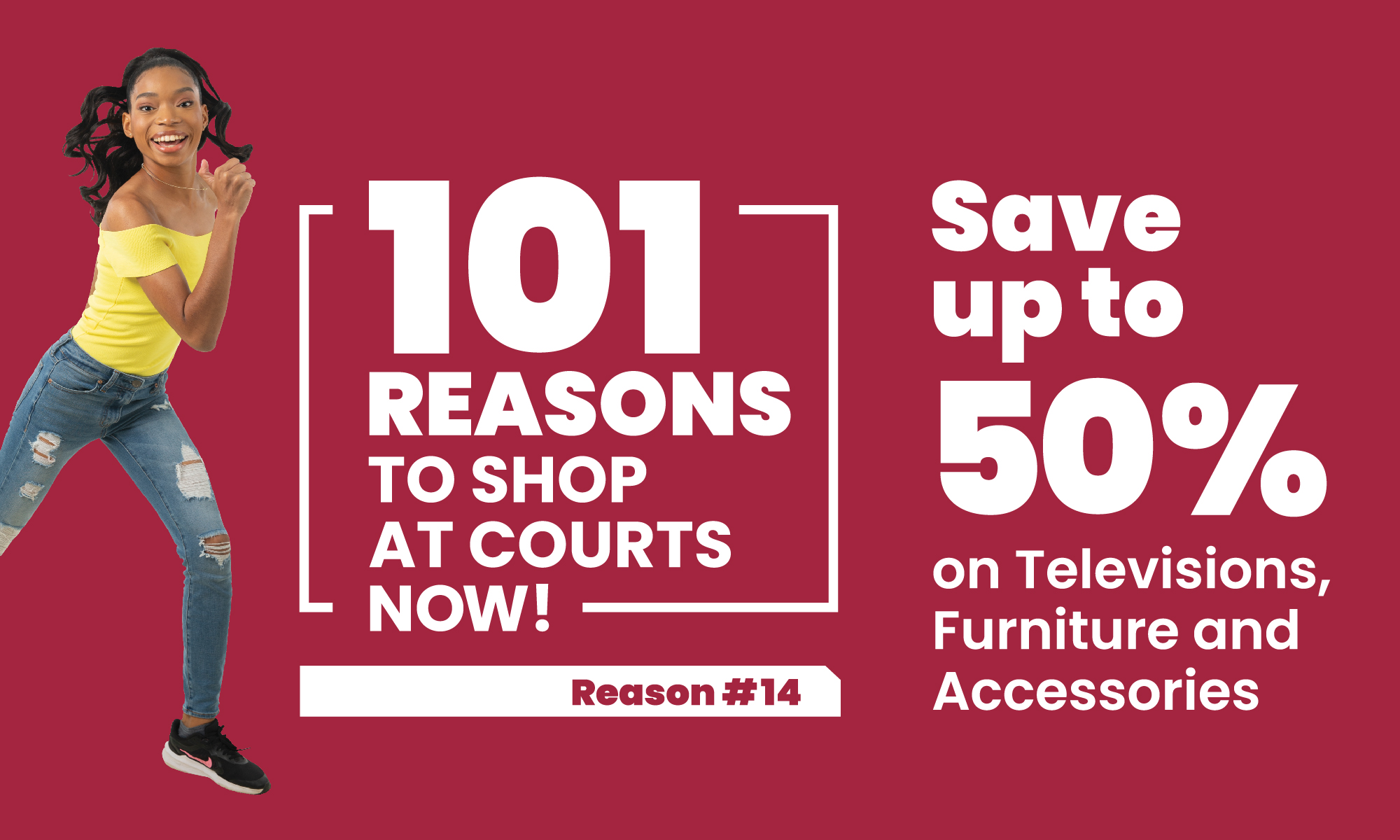 It was announced during Cabient on Wednesday that Prime Mnister and Minister for Finance, Gaston Browne has succeeded in negotiating a $5 million dollar loan for the purpose of paying one month's back pay to civil servants only. 

"Established workers will therefore likely be paid by Tuesday, November 6, 2018, an amount of five million dollars in total which will cover one month's backpay," notes produced from Cabinet revealed.

According to the government, further announcements, on the amounts and the dates on which other government workers will be paid, are to be made in due course.

CLICK HERE TO JOIN OUR WHATSAPP GROUP