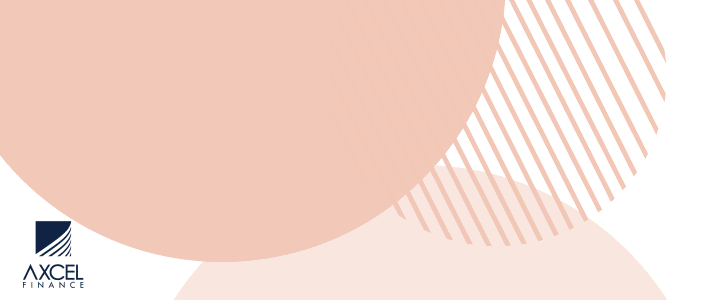 By Andrew Hornery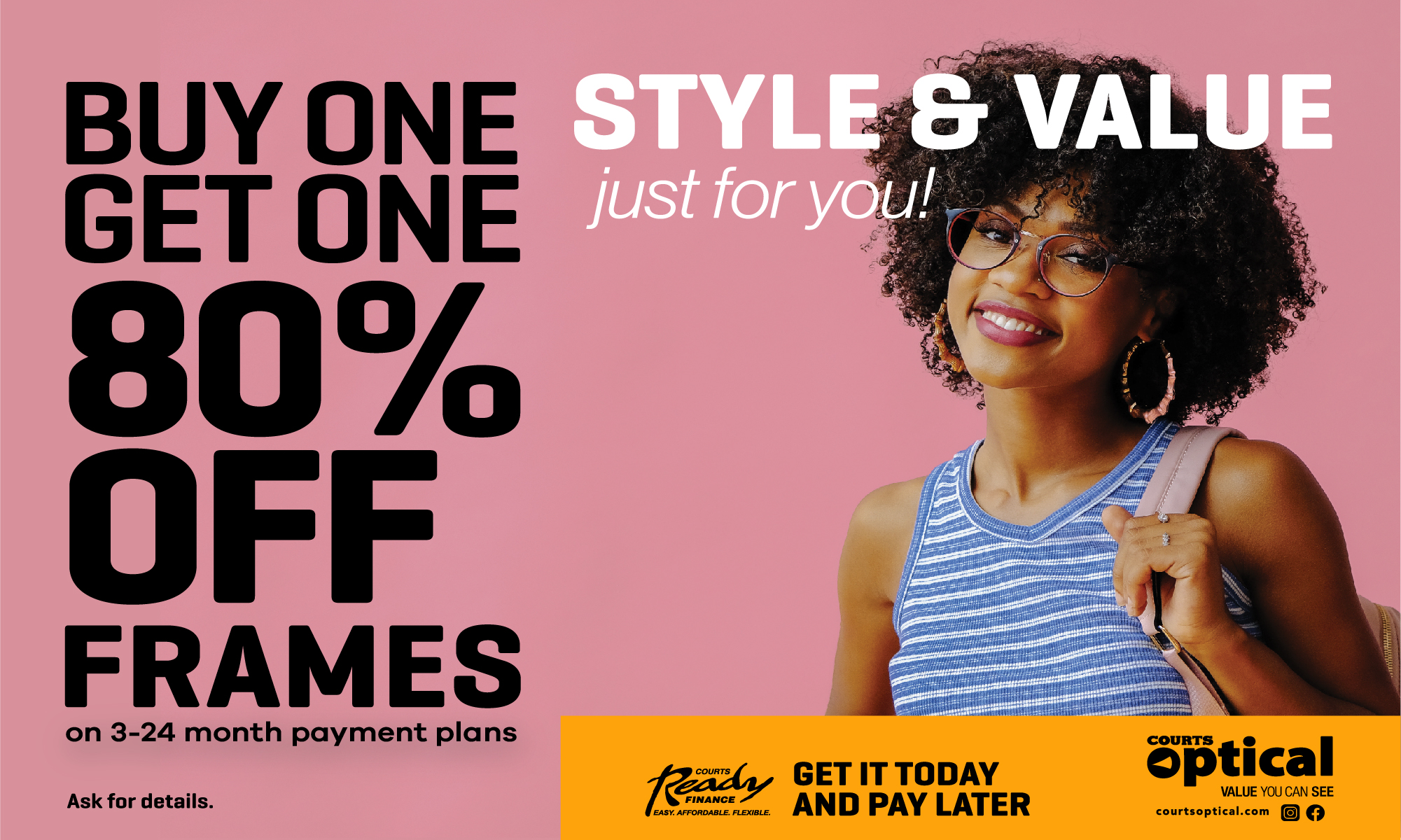 After painfully-public health and business battles, James Packer wants the world to know he's back in business, hatching plans to build something "beautiful", and willing to spend a vast fortune with one of his most famous mates to achieve it. CLICK HERE TO JOIN OUR WHATSAPP GROUP FOR NEWS UPDATES.

But it's not a casino.

"I'm feeling really well and happy," Packer told the Herald on Friday from his luxury $250 million cruise ship IJE, three months after he reportedly stopped taking "seven different mood-altering drugs prescribed to me by my doctors".

Packer, who offered no details on how he was now managing his mental health, was adamant "my mental health is the best it's ever been."
He's also lost 33 kilograms in three months, going on a strict diet and exercise regime and limiting his daily calorie intake. Packer said his self-discipline is "pretty good right now", and he hasn't had a drink since April 9.

Packer is currently in the midst of a campaign to rehabilitate his public image after a bruising chapter that saw him withdraw entirely from the high-profile life he once lived.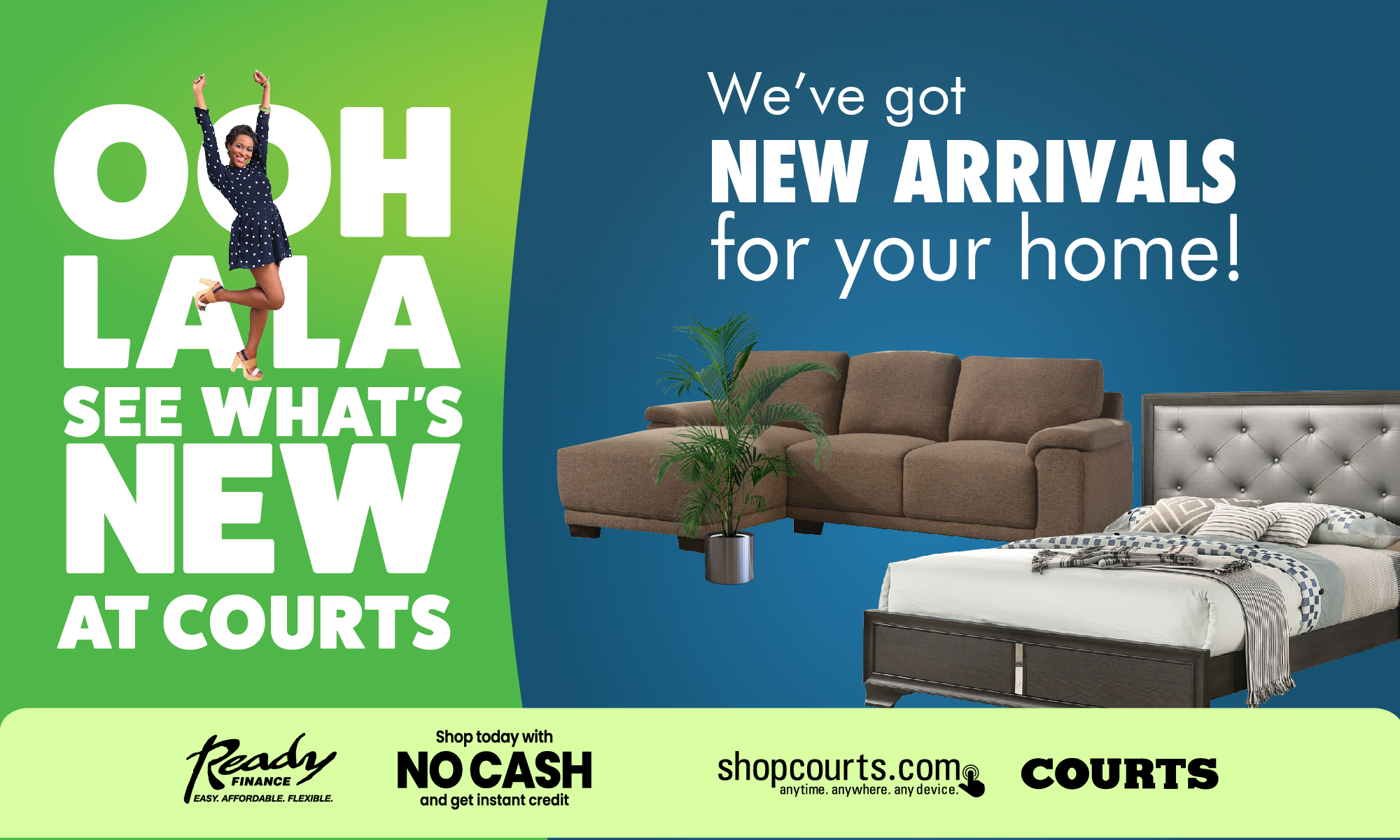 It is almost a decade since his marriage to Erica Packer came to an end. Since then, he called off his engagement to publicity magnet Mariah Carey in a blaze of headlines, endured the wrath of Chinese authorities, checked into a Boston rehab clinic, pulled out of the film business, only to become embroiled in the Hollywood #MeToo movement, was publicly humbled in front of the Bergin casino inquiry, and has been unable to face returning to his old hometown.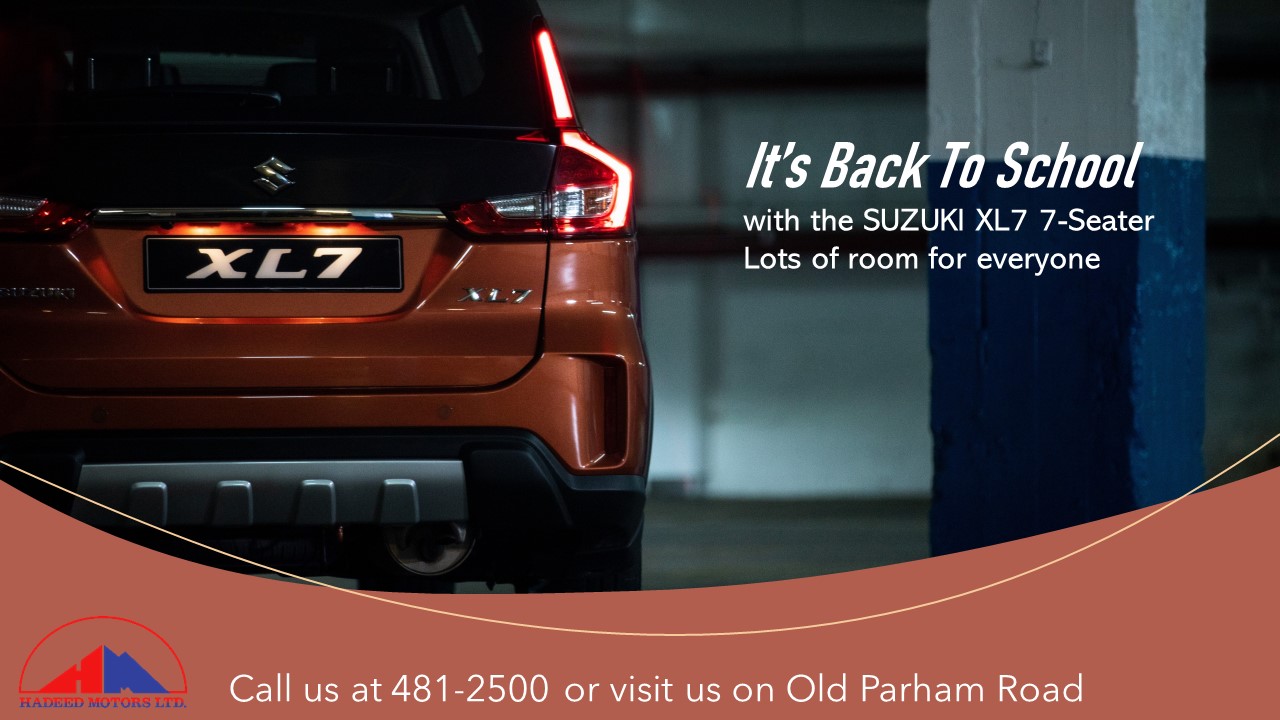 The businessman said he is now working on closing that painful chapter, and intends to return to Sydney – albeit temporarily – in March.

Now, flush with a $3.3 billion windfall from the sale of his Crown Resorts stake, Packer said he is ready to return to the business world and is about to start work on an ambitious new resort in the Caribbean.

"I like trying to build beautiful things, Andrew. That's what I like trying to do," he enthused, his buoyant mood a far cry from the despondent Packer Australia witnessed during his most recent public appearance – via video link – during the Bergin gaming inquiry in 2020.
Packer is developing the new US$500million ($733 million) resort in Barbuda alongside his friend, Hollywood legend Robert De Niro.
A flotilla of paparazzi following Packer's superyacht around the Mediterranean this week was kept busy shooting photos of De Niro on IJE. Then it was the sighting of Brooklyn Beckham and his new wife Nicola Peltz aboard that guaranteed yet more photos of the Packer "tinnie".
But out of the range of those long lenses, a deal was being cut below deck between Packer and De Niro, old friends who have holidayed together in Cuba. Packer said the men shared a love of politics and had mutual friends, including former Israeli spy-turned-film-maker Arnon Milchan and former Israeli president and prime minister Shimon Peres.
Packer said he and "Bob" had spent a "very productive 24 hours together" on IJE, and that he was "pleased to say" that "Barbuda is go".
Packer and De Niro bought a derelict resort on Barbuda in 2015. After six years of planning and winning approval from local authorities, Packer said the project is finally on the starting blocks and about to get under way.
"Bob and I are going to build the best resort in the Caribbean together," Packer said, confirming there would be no casino in the new development.
"We are going to build something unique and beautiful, and I believe Barbuda will also prove to be an excellent commercial development. I love being in business with Bob. He is a living legend."
In a statement on the deal, two-time Academy Award-winner De Niro, 78, told the Herald: "Working with Jamie has always been the best of experiences. He's a gentleman and always sensitive to the feelings of others, in the best sense. It's an honour to work with him and be his partner."
Packer said the half-billion-dollar project would be branded as a Nobu resort, the same name as De Niro's high-end global restaurant chain in which Packer invested $US100million. In 2015, he bought a 20 per cent stake in the business and opened outlets in his Crown Casino developments in Australia.
Packer and De Niro bought the dilapidated K Club on Barbuda in the same year, located in the eastern Caribbean just north of Antigua and regarded as one of the more underdeveloped areas of the region.
The K Club was also where the late Princess Diana holidayed – the resort's beach renamed in her honour – with her young sons Princes William and Harry in April 1997, just months before she died in Paris.
Packer said he was confident both he and De Niro would "do well financially" out of the deal, but "more importantly … build something special." — The Sydney Morning Herald
CLICK HERE TO JOIN OUR WHATSAPP GROUP FOR NEWS UPDATES.
CLICK HERE TO JOIN OUR WHATSAPP GROUP