Baby Zoudiera Jackson who had heart surgery to correct the defect of two holes in her heart in October has been released from hospital.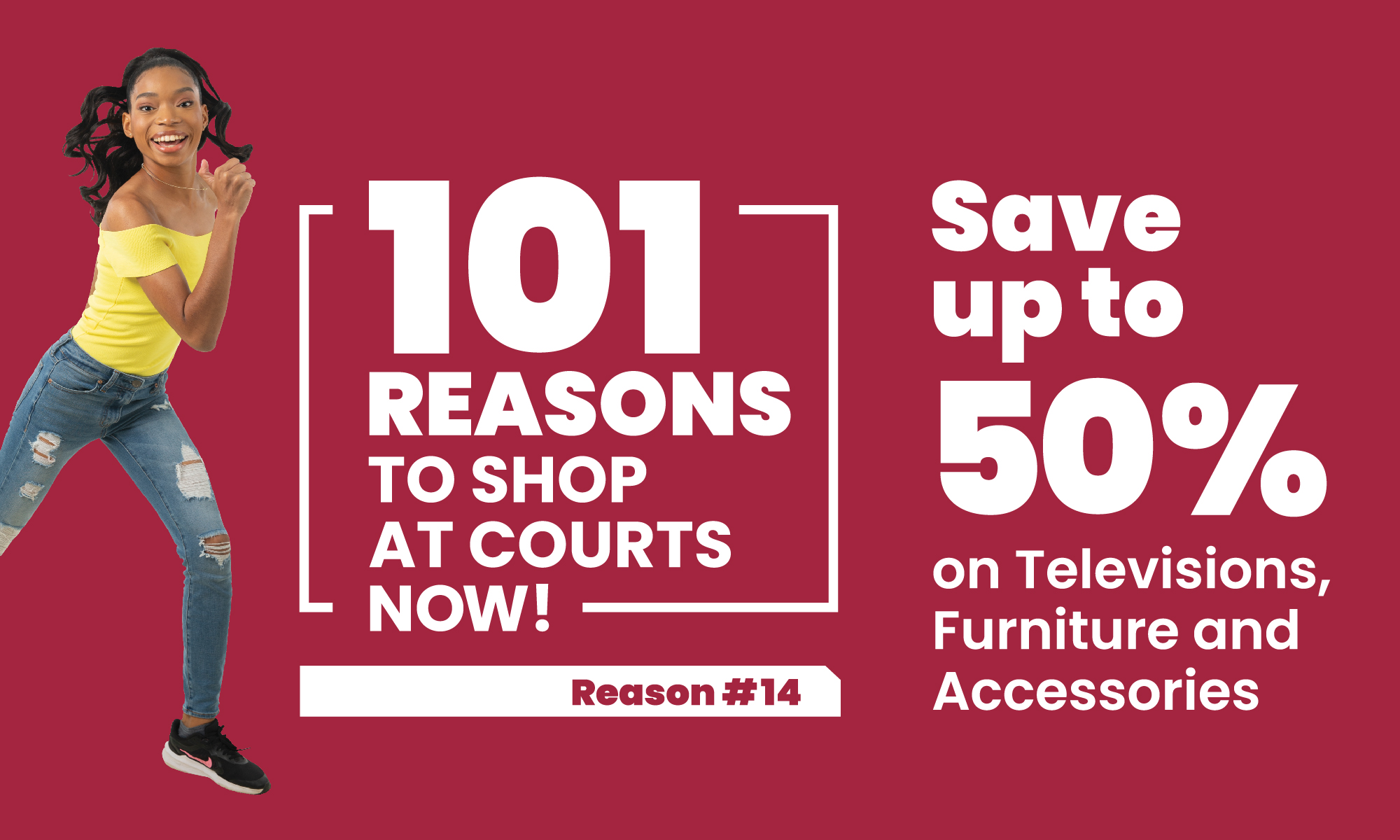 She was able to spend Christmas out of the hospital.

Her mother, Marecia Jackson-Williamson said her daughter was released from the hospital on Friday 21st December.

She indicated that after the initial surgery at the Wolfson Children's Hospital in Jacksonville, Zoudiera had some challenges that required her to have two other surgeries. One was in relations to removing fluid from her lungs while the other was to address the Intestinal Malrotation.

The mother of 6 says since that surgery, her daughter has been showing much improvement and she is grateful for the assistance from the Ministry of Health, Wellness and the Environment, the Minister, the honourable Molwyn Joseph, and the Medical Benefits Scheme.
The surgery was estimated to cost Twenty-Five Thousand US Dollars and was covered by the Government of Antigua and Barbuda.

Jackson-Williamson said that although her daughter is now out of the hospital, she has to return to the hospital in two weeks for a follow-up examination.  At this time, the Doctors will be able to determine if it is safe for her to travel back to Antigua.

CLICK HERE TO JOIN OUR WHATSAPP GROUP