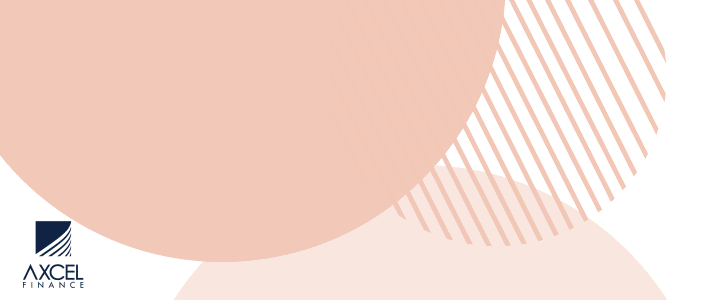 Toddler ZoudieraJackson is recovering after successful heart surgery in the United States, her parents have confirmed.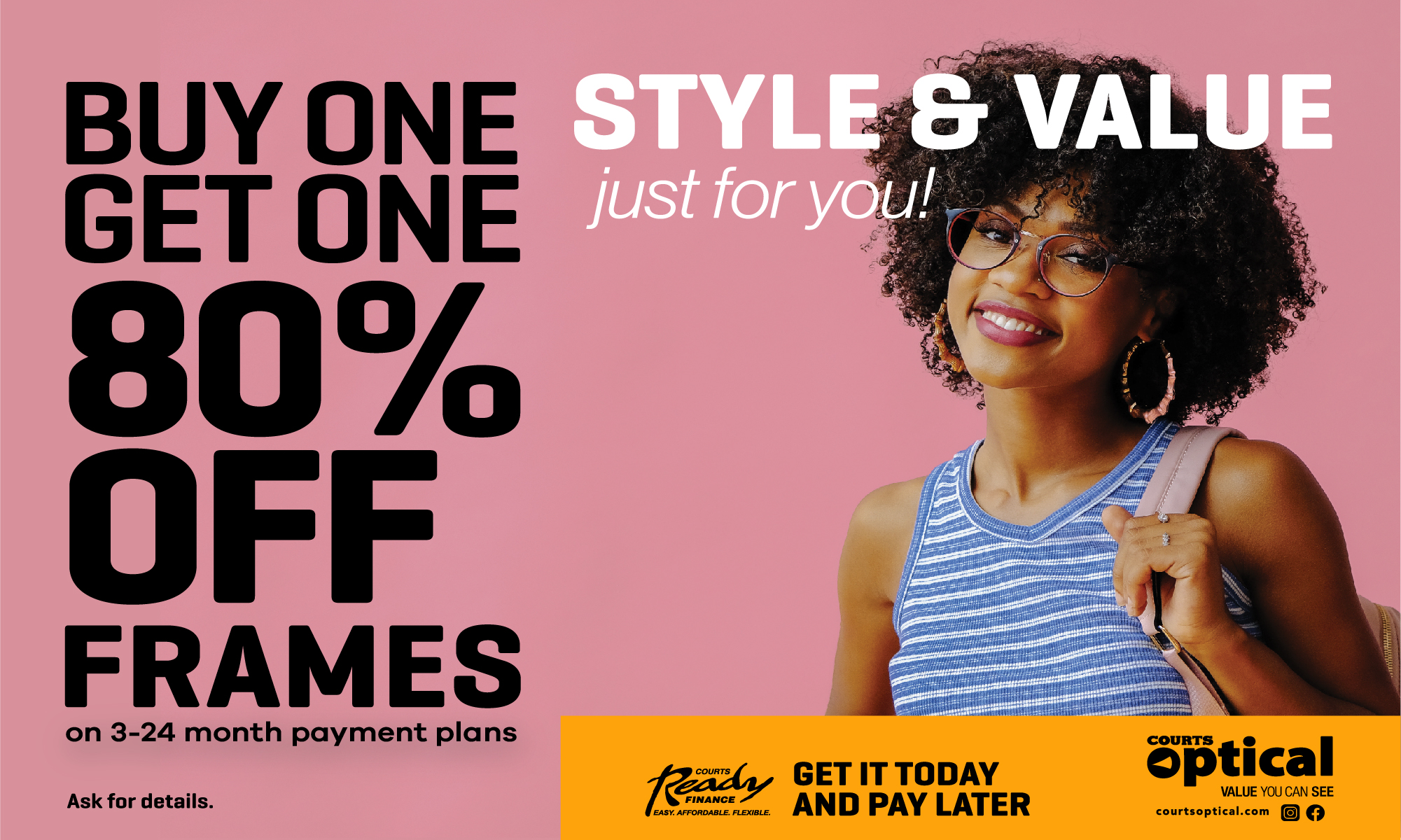 The procedure was conducted at the Wolfson Children's Hospital in Jacksonville Florida.

It was to correct two holes in her heart. Baby Jackson received financial support from the government of Antigua & Barbuda for the procedure which costs US$ 25,000.

The ailment caused the toddler to have breathing difficulties and turned her skin an unnatural colour.

She will remain in the hospital while her progress is assessed.
CLICK HERE TO JOIN OUR WHATSAPP GROUP