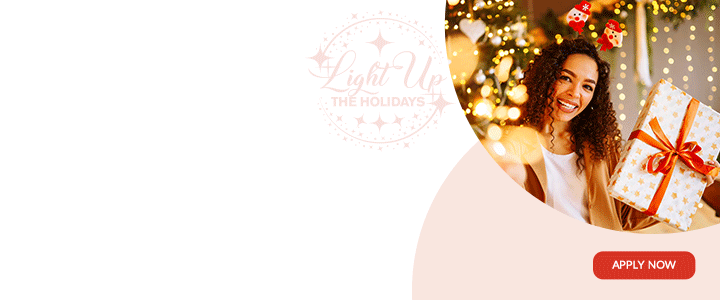 Family and well-wishers bade farewell to Baby Grace Goodwin on Friday.

The body of the three-month-old laid in a tiny, white and pink coffin during the funeral service at the Miracle Ministry International church in All Saints.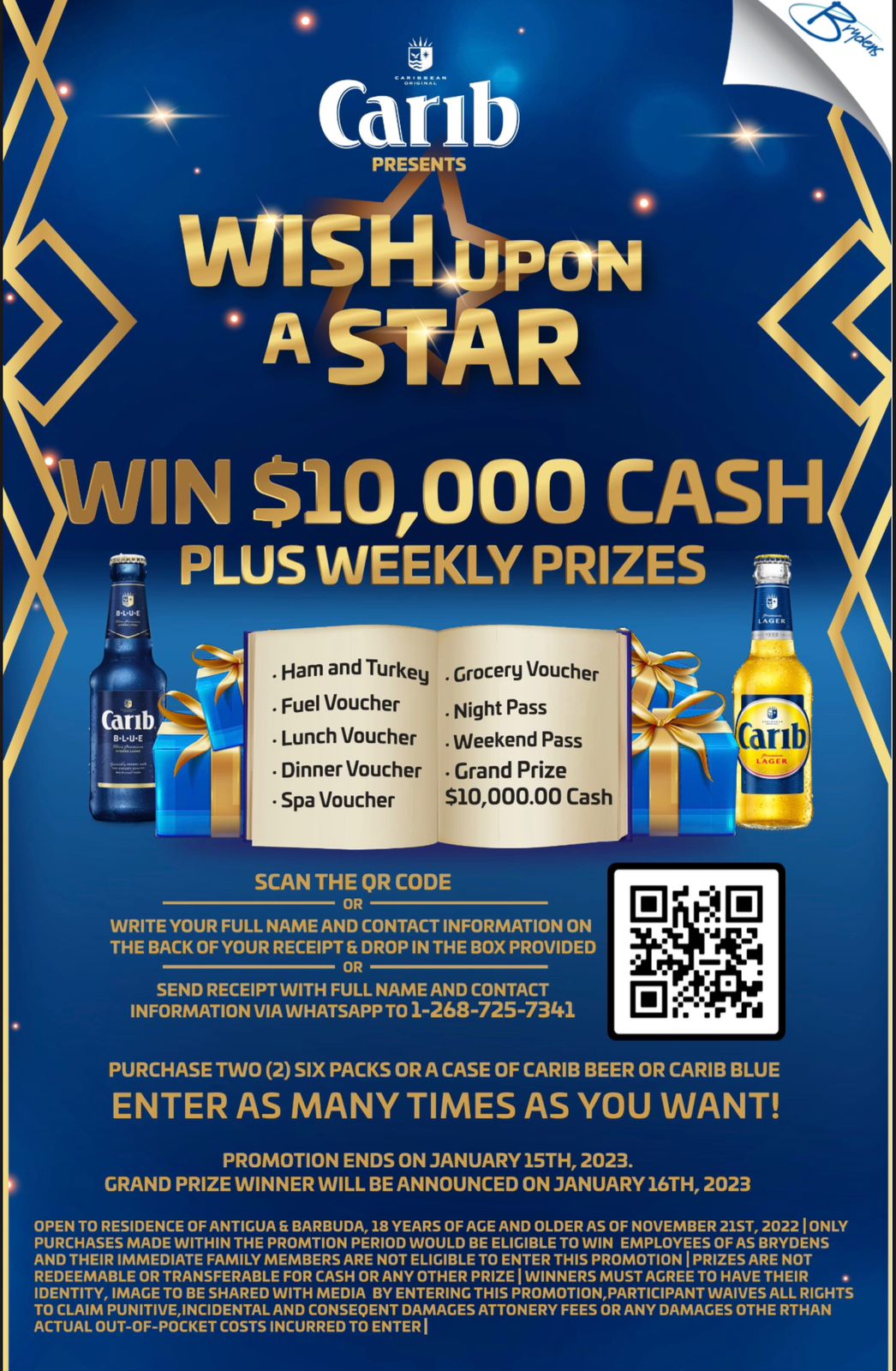 Baby Grace died at the Mount St. John's Medical Center on October 27, days after an urgent public appeal to save her life.
Just a day after Grace was born, doctors informed her two young parents, Natassia Browne-Goodwin and Terrance Goodwin, that their baby had a heart murmur.

Grace, born on July 9, suffered from a cyanotic congenital heart defect, which worsened to the point that she was on life support.
The parents made an urgent appeal for financial assistance so that their daughter could travel to Barbados for tests.

However, despite tremendous support, it did not come soon enough and Baby Grace passed away.
CLICK HERE TO JOIN OUR WHATSAPP GROUP