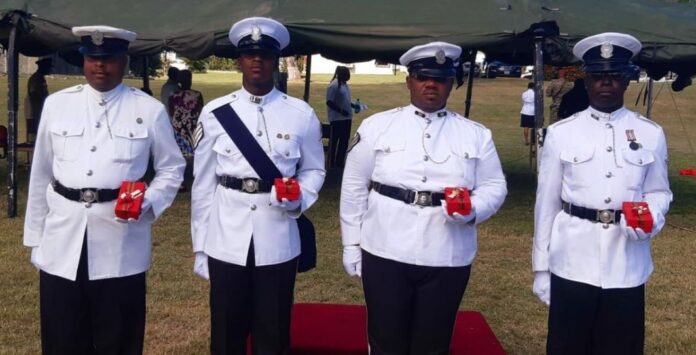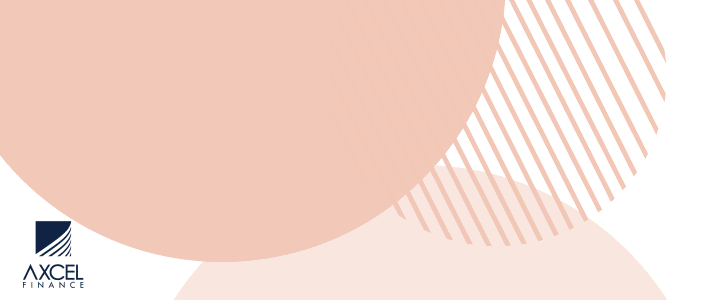 Four officers of the Police Force have received the Queen's Caribbean Cadets Medal for hard work, good conduct and long service – provoking bitter commentary from one citizen.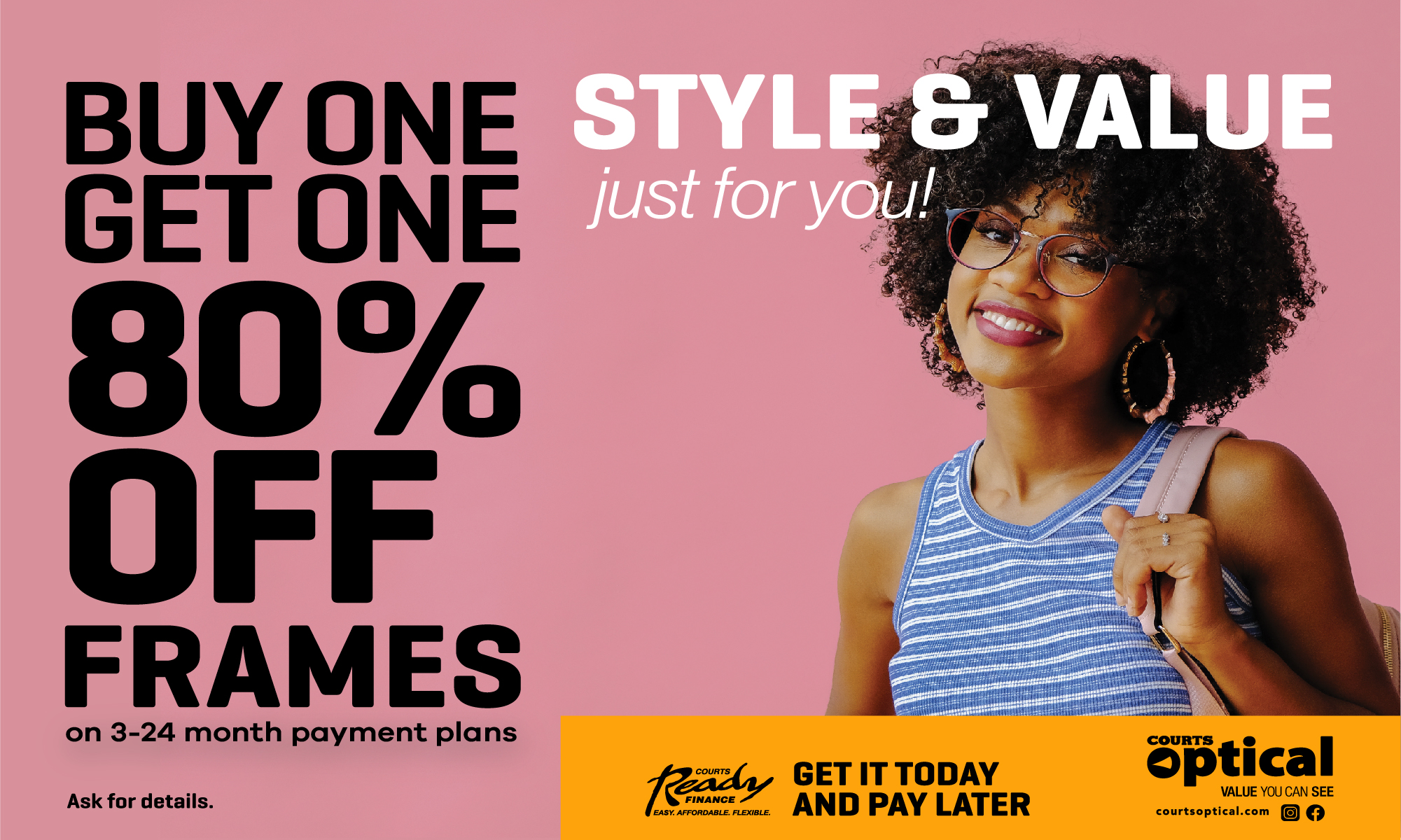 The honours were bestowed on Sergeant Jermaine Babb, who has been serving the institution for 23 years; Corporal Jermaine Samuel for his 25 years of service; and Constables Alexander Reid and Kenneth Matthews for service to the Force of 27 years and 26 years, respectively.

The prestigious awards were accorded to the officers at a Scale A Parade, held at the Antigua and Barbuda Defence Force base last Thursday, December 17.

Commissioner of Police Atlee Rodney, other senior officers, and colleagues have extended congratulatory wishes to the four officers.

However, one civilian tells REAL News that the awards, in two instances at least, are contradictory.
"How a man can distinguish himself for hard work and good conduct for twenty-something years and man boss never see it fit to promote him above constable?' the aggrieved citizen asks.

"Meanwhile, all kind ah dutty officer get fuh wear khaki for reasons unknown. You check how life unfair?" he asks again, shaking his head in disbelief. — REAL News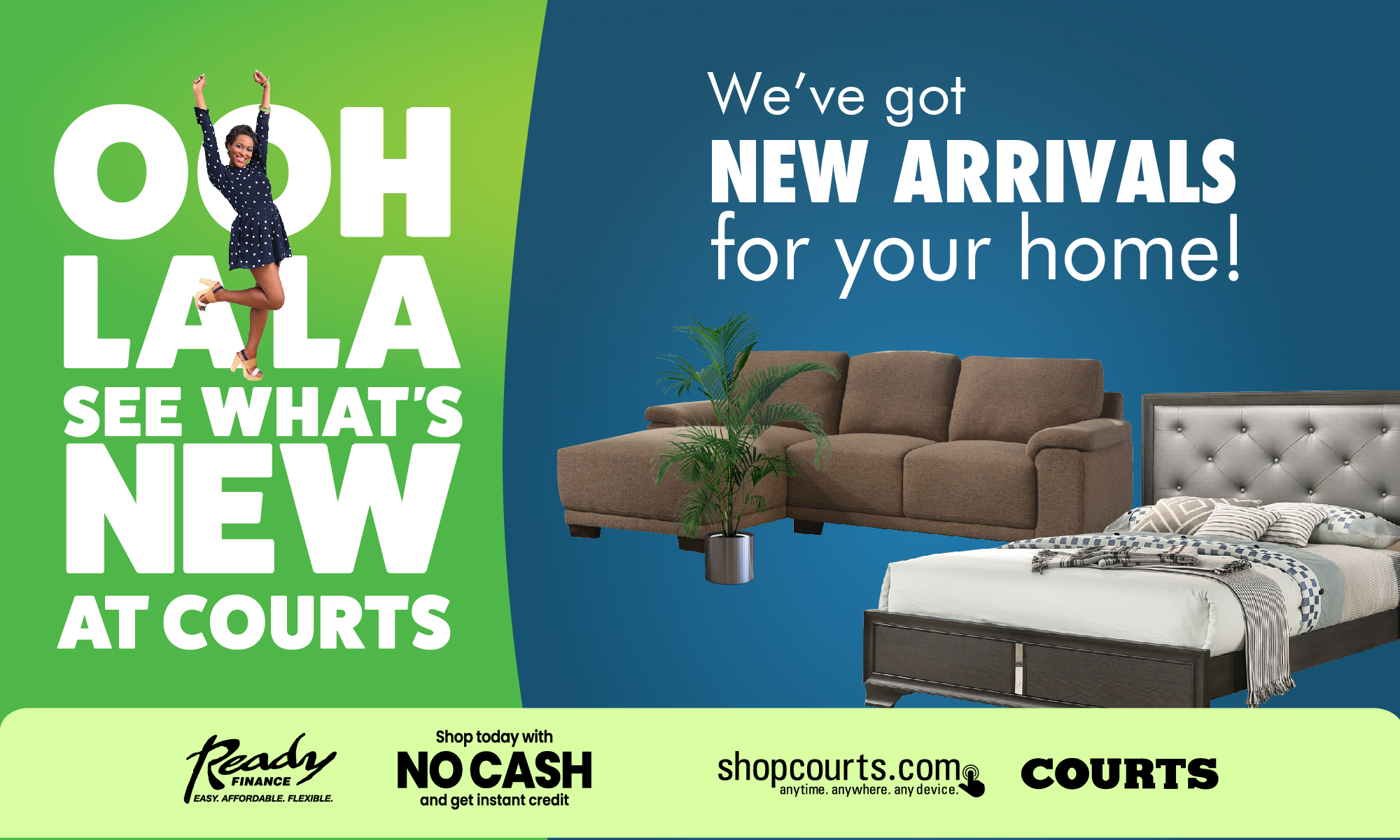 CLICK HERE TO JOIN OUR WHATSAPP GROUP